It's that time of year again. Crisp, cold Autumn evenings mean Bonfire Night is drawing near! We've found some impressive firework displays for you to see in the night with a bang!
Bournemouth Fireworks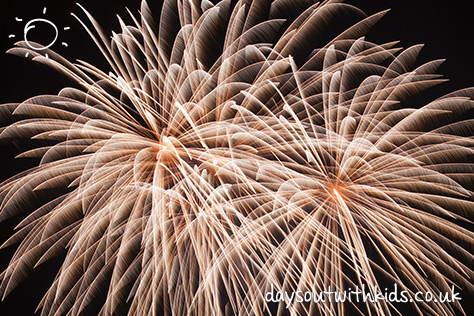 Saturday 7th November
A spectacular event, with a blaze of fireworks set to music. With white-knuckle rides, indoor kid's disco and much more, this is a firework fiesta not to be missed!
Book tickets here
East Sussex – Lewes Bonfire Celebrations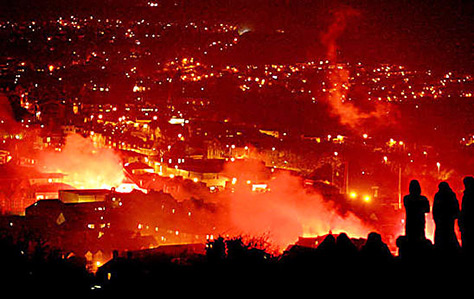 Thursday 5th November
See the skies of Lewes illuminated as local bonfire societies each set the skies ablaze with brightly burning bonfires! There are colourful processions through the historical streets and a frenzy of fireworks going on until 1am!
More info here
London – Lord Mayor's Show

Saturday 14th November
London's Lord Mayor will launch this spectacular fireworks display over the River Thames. One of London's most breathtaking displays, the city skyline illuminated in a musical dance of colour and explosions can be seen for miles!
More info here
Wales – Sparks in the Park, Cardiff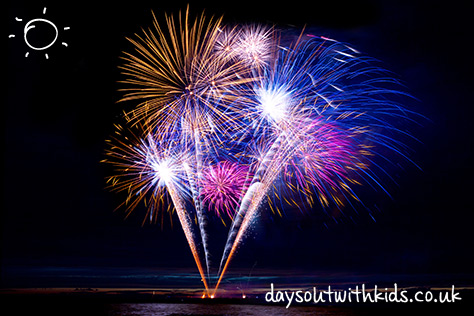 Saturday 7th November
For a fun-filled night of explosive fireworks, Cardiff's Sparks in the Park puts on a superb display. With a bonfire to keep you cosy, funfair rides, food stalls and live entertainment, this is an extravaganza not to be missed.
Buy tickets here

Bristol Zoo  – Family Friendly Fireworks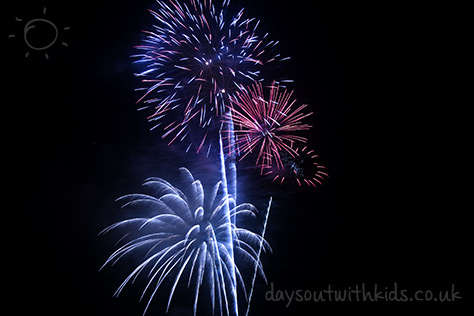 5th, 6th and 7th November
With beautiful low noise fireworks illuminating the skies, Bristol Zoo Fireworks is animal and family friendly. Fun games, hot drinks and wintery treats up for grabs!
Buy tickets here

Glasgow Green Fireworks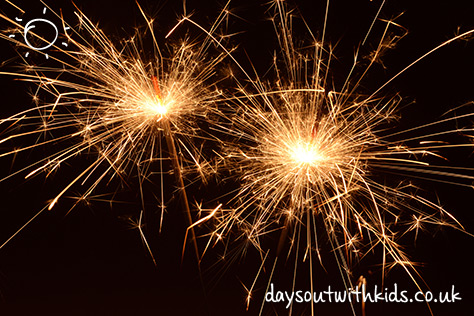 Wednesday 4th November
Don't miss this fab free firework event in Glasgow City Centre where you can enjoy a funfair, as well as tasty food and drink stalls before enjoying the explosive finale!
More info here 

Bath Rotary Club Fireworks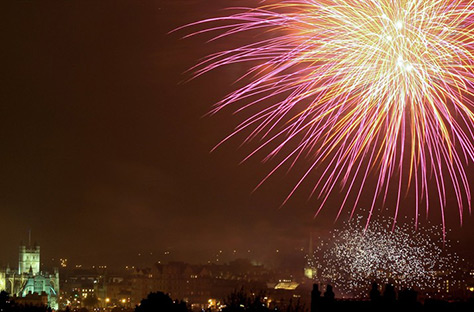 Saturday 7th November
See the skies of Bath ablaze with colour at this dazzling firework display. With plenty of tasty treats on offer, wrap up warm and enjoy the biggest firework display in the city!
More info here
London – Alexandra Palace Fireworks Festival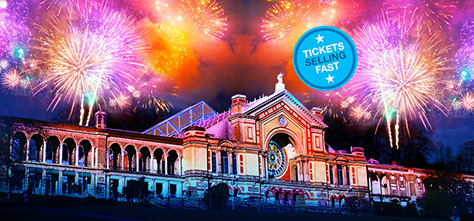 Saturday 7th November
This celebrated Firework Festival offers spectacular views across London. Before the explosive finale, take a jaunt around the fairground, visit the ice rink and stop for a bite at one of the street food stalls.
Buy tickets here

Firework Frenzy at Santa Pod Raceway – Northamptonshire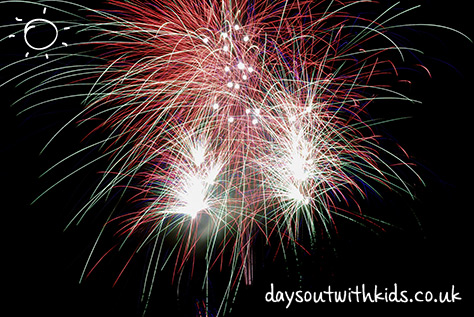 Saturday 7th November
An exhilarating evening of entertainment awaits you with a fun fair, huge bonfire, live stunt action including Podzilla the Monster Truck, and of course a fantastic firework display!
More info here

Yorkshire – After Dark Fireworks, Sheffield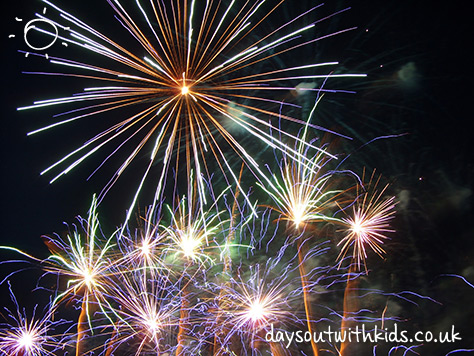 Thursday 5th November
After Dark is Yorkshire's biggest fireworks event and hosts a magnificent display set to music.  With a brightly burning bonfire, warming food stalls, a funfair and live music on the Heart Stage, this night will go with a bang!
Buy tickets here
We hope you've enjoyed our selection of fabulous firework events. If you do visit any of the firework events we have written about, please let us know all about your evening!