With Easter rapidly approaching we've got hot cross buns and the fluffy bunnies on the brain (as we try to resist eating the kids Easter eggs 'safely' hidden out of sight). Resist no more! We've found some chocolate themed, indulgent, scrumptious days out…because well, if you can't go chocolate crazy at Easter, when can you? 😉
Cadbury Chocolate Factory, KidZania London
*Get 46% off tickets when you book from Picniq!*
Don't miss out this fab experience where kids can learn to be a chocolatiers at the Chocolate Factory by Cadbury in KidZania. Your little ones can learn a lot of interesting facts about chocolate as well as the chocolate making process. Kids will also gain valuable skills from this activity as they learn how to communicate with fellow chocolatiers to produce high quality product, improve their creativity as they craft their own chocolate bar and also train their motor skills as they undertake important processes such as pouring and moulding. Please book in advance as this attraction is very popular! Buy tickets here.
Cadbury World; Bournville, Birmingham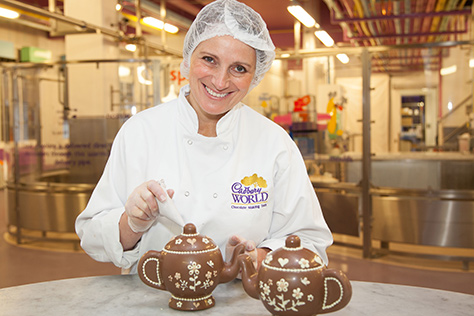 A chocoholics dream day out surely has to be Cadbury World! Discover the history behind your favourite chocolate treats and explore the magic of how they are created. Visitors have the chance to grow their own cocoa bean and experience chocolate rain! With so many amazing things to discover, including an adventure play area and the world's biggest Cadburys shop, this is one delicious day out not to be missed! Find out more.
Hotel Chocolat – Children's Chocolate Workshops; Leeds & Covent Garden, London
various dates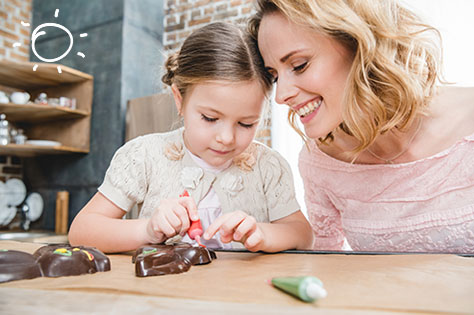 Learn the noble art of chocolate making in a creative Children's Chocolate Workshop with expert chocolatiers. You can try chocolate decorating and experience a fun and educational introduction to cocoa and chocolate. Find out more.
Taste Chocolate Festival 2017; Bristol Harbour Hotel, Bristol
15-16 April 2017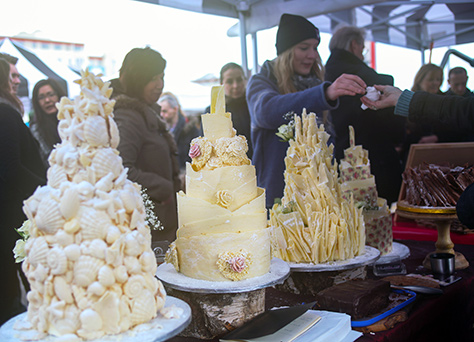 Chocolate deserves its own festival so why not indulge yourself with amazing hand-made chocolates from expert producers, learn about chocolate skills from local chefs and chocolatiers. This two day family friendly event features over 30 exhibitors, chocolate demonstrations, a Prosecco bar, a history of chocolate exhibition and a brand new chocolate multi-sensory experience. Find out more.
York's Chocolate Story; York, North Yorkshire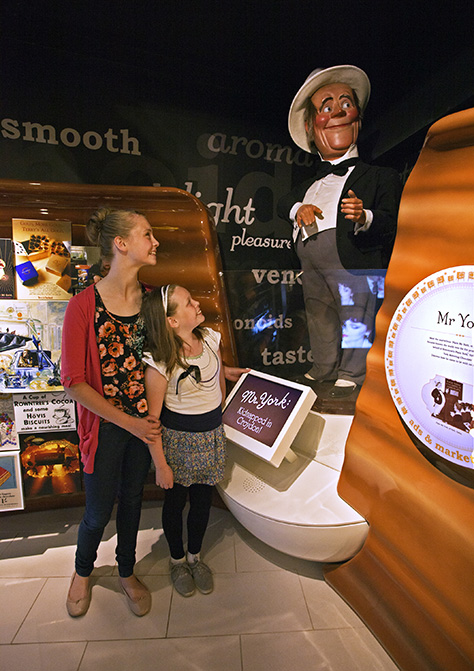 Visit this entertaining and informative guided tour discovering chocolate's origins, how to make it, how to taste it like an expert and even the future of chocolate! Travel through the interactive choctastic experience and learn the secrets of this scrummy treat in their virtual factory! Fancy getting messy, then why not make and decorate your own sweet delights at the Chocolate Making Station. Find out more.
The Chocolate Museum, London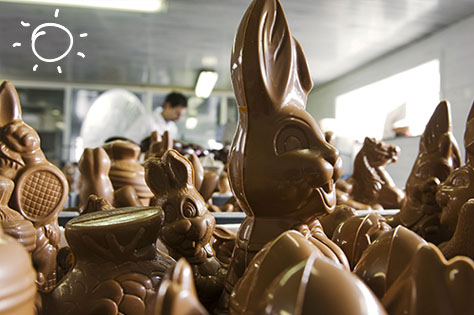 The chocolate museum offers various fun workshops for kids, you can pop-in with your little ones for a creative and fun frop-in activity. Your little ones can make chocolates with different fillings and decorations, creating their own special creations. This drop-in session last around 20-30 minutes. Check their website for price and availabilities. The museum is free to visit, don't miss their augmented reality and Choco-Tale game! Find out more.
Temper Temper Chocolate, Southborough, Kent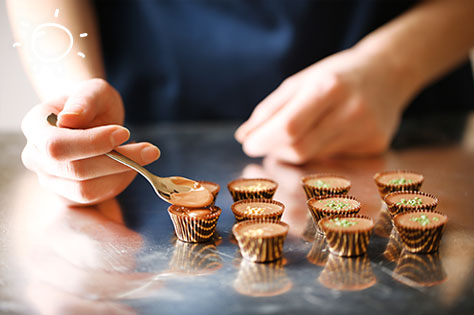 The 2 hour workshops are for all enthusiastic budding chocolatiers of any age. If time permitted, you can also have a chocolate tasting! There will be plenty of goodies to take home at the end of the workshop for sharing. Advance booking is essential. Find out more.
Chocolate Workshops, Life Science Centre, Newcastle upon Tyne
14 – 17 April 2017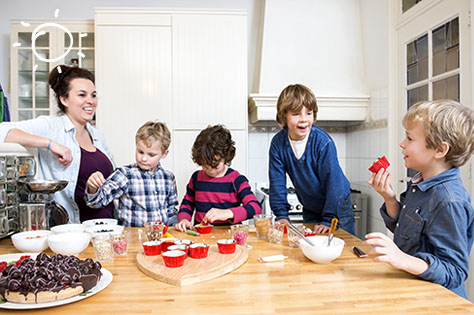 For an educational and fun day out, bring your kids to the Centre of Life, this centre teaches kids all about the wonders of science. Join their chocolate workshop to celebrate Easter. The workshop is suitable for ages 5+ and takes about 20 minutes.
Find out more.
This is making me hungry…. I'm away to the sweet shop to do some more err…. research 😉