It's raining, it's pouring, your day feels really boring,
but don't let the weather stop you from exploring!
From KidZania to SEA LIFE  and Crystal Maze,
 Here's a list of great attractions for those rainy days!
1. NEW OFFER! Red Kangaroo, Multiple locations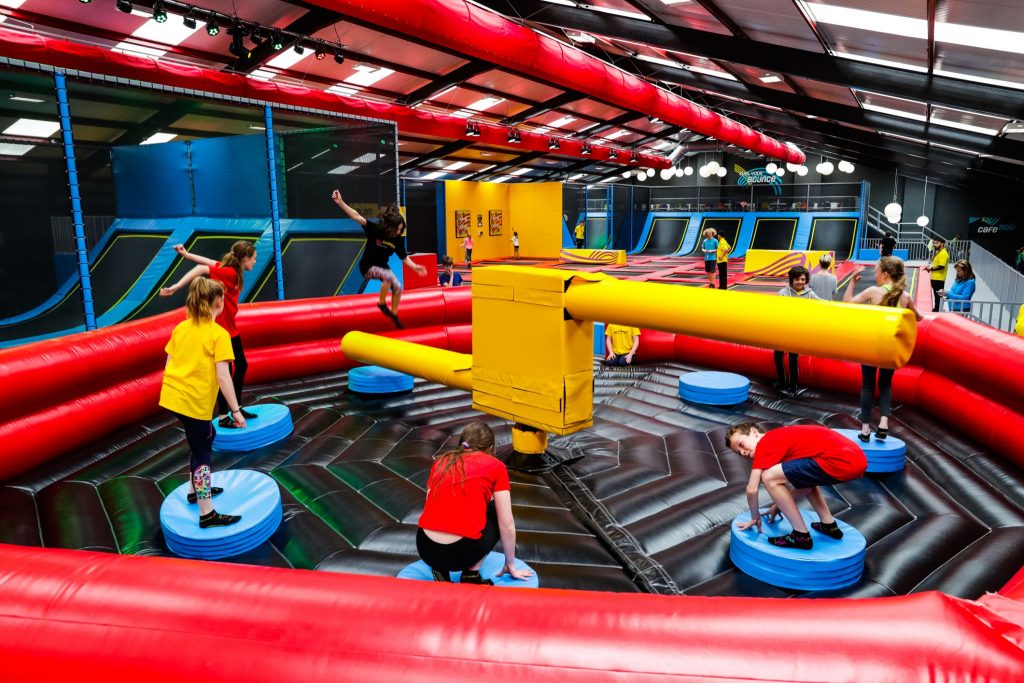 Hop on down to Red Kangaroo, the UK's biggest and bounciest indoor trampoline park, for hours of bouncing fun! Both centres in Reading and Nottingham offer a range of dedicated sessions to suit families of all ages with features including 100-wall-to-wall trampolines, foam pits, dodgeball courts, tumble tracks, gladiator beans and so much more. Book now!
2. The Crystal Maze LIVE Experience, London/Manchester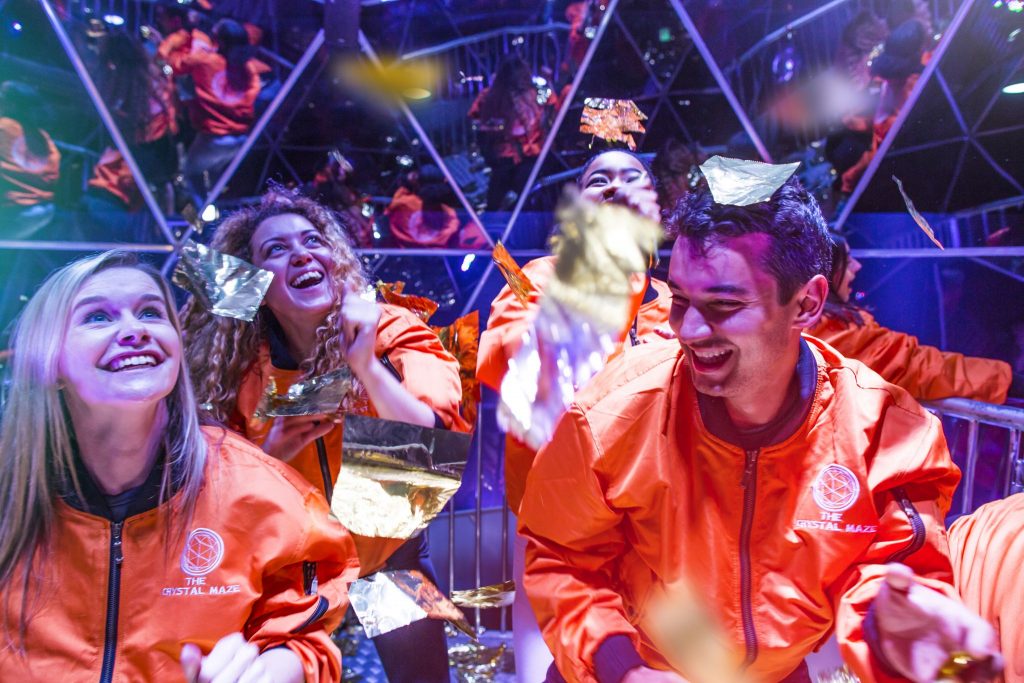 Ever wanted to experience being part of a TV game show? Then The Crystal Maze LIVE Experience is calling your name! Located in both Manchester and London, test the whole family in a series of interactive and silly mental and physical challenges. With four different adventure zones to choose from, including Industrial, Futuristic, Medieval and Aztec, there's one perfect for everyone! How many Crystals will your family win? Book here for London. Book here for Manchester. 
3. Bond in Motion, London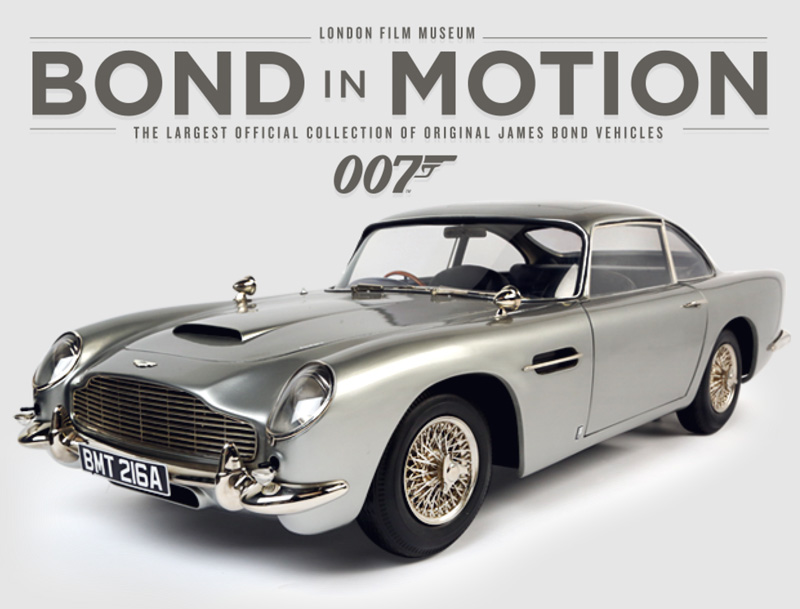 Calling all 007 fans and vehicle enthusiasts alike! Head on down to Convent Garden's London Film Museum and enjoy Bond in Motion, a family-friendly experience showcasing Bond-movie original vehicles, boats, gadgets and so much more. Plus, with new exhibits regularly being added to the collection you can return as a family time and time again this winter! Book now. 
4. The Mary Rose Museum, Portsmouth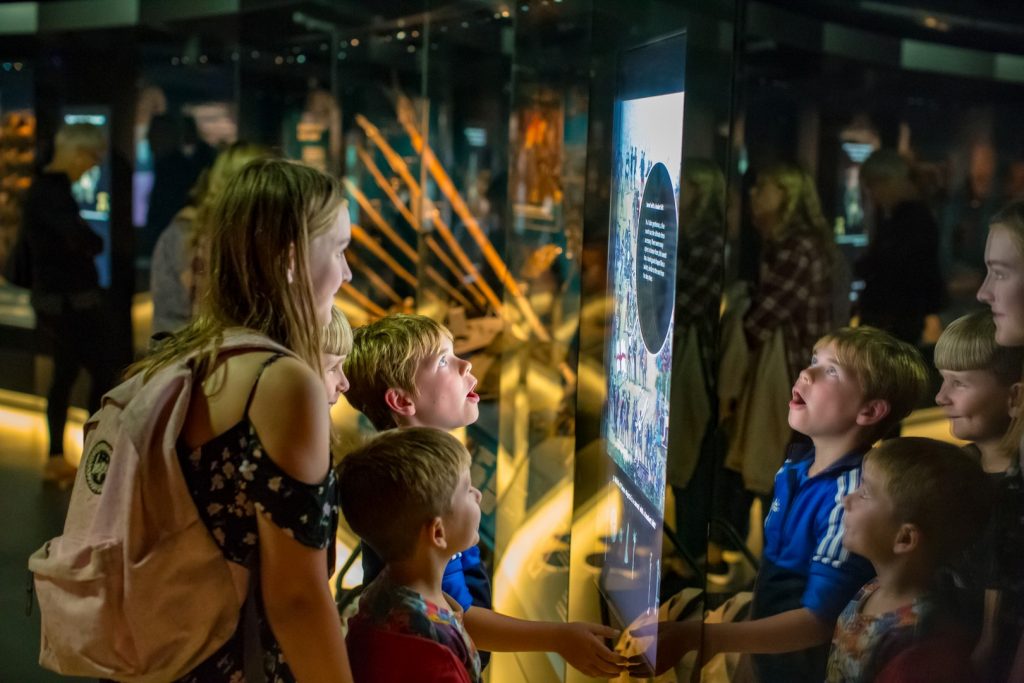 When you visit the Mary Rose Museum this Half Term kids will enjoy activities taking place with the theme of love! Join in with the usual fun of the Shipwreck Explorers trail, search for hidden treasure chests all whilst learning lots of fascinating facts. If you can complete the tricky explorers' trail, make sure to pick up the super exclusive Tudor Rose pop-badge to show off! Kids will adore the new activities for Half Term such as learning all about how Tudors celebrated Valentines Day! There will be creative activities to take part in such as Royal Romance calligraphy and petal pomander activities!  P.S we heard King Henry VIII will be walking around to tell you all about his love life! Save up to 33% off tickets with Picniq, book here
5. Oxygen Freejumping, Various Locations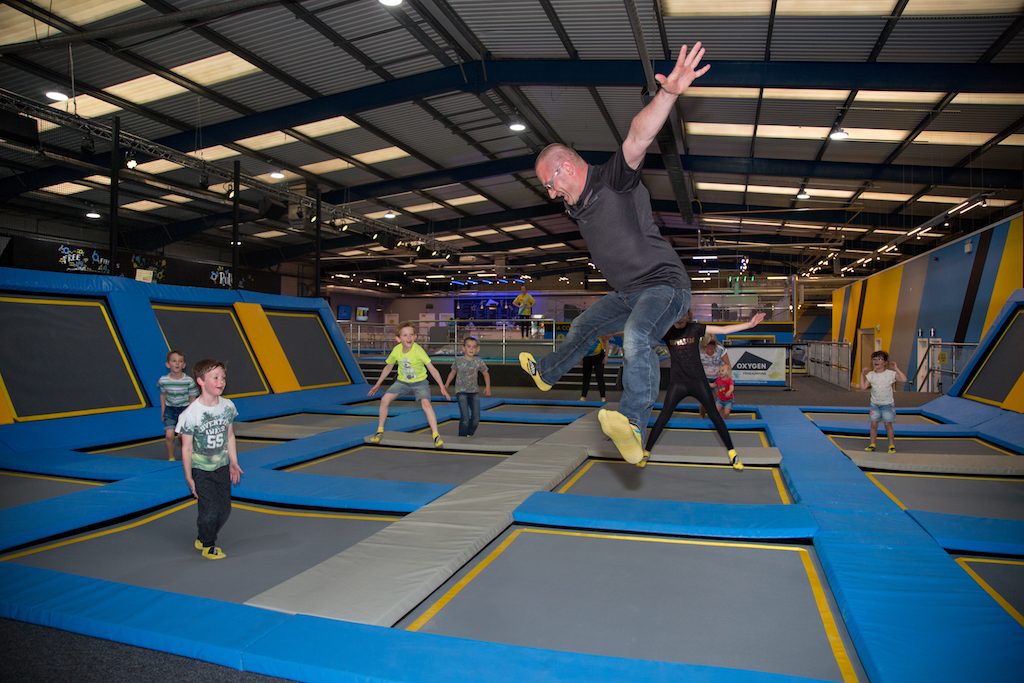 Enjoy bouncing fun with the whole family at Oxygen Freejumping in Southampton, Acton (London), Croydon, Leeds, The O2 Greenwich and Derby too! Expect everything from giant airbags, foam pits, dodgeballs courts to slam-dunk basketball! Plus, with surrounding soft walls, you can rest assured that everyone will have a fun, yet safe, active experience! Book now. 
6. The Beatles Story, Liverpool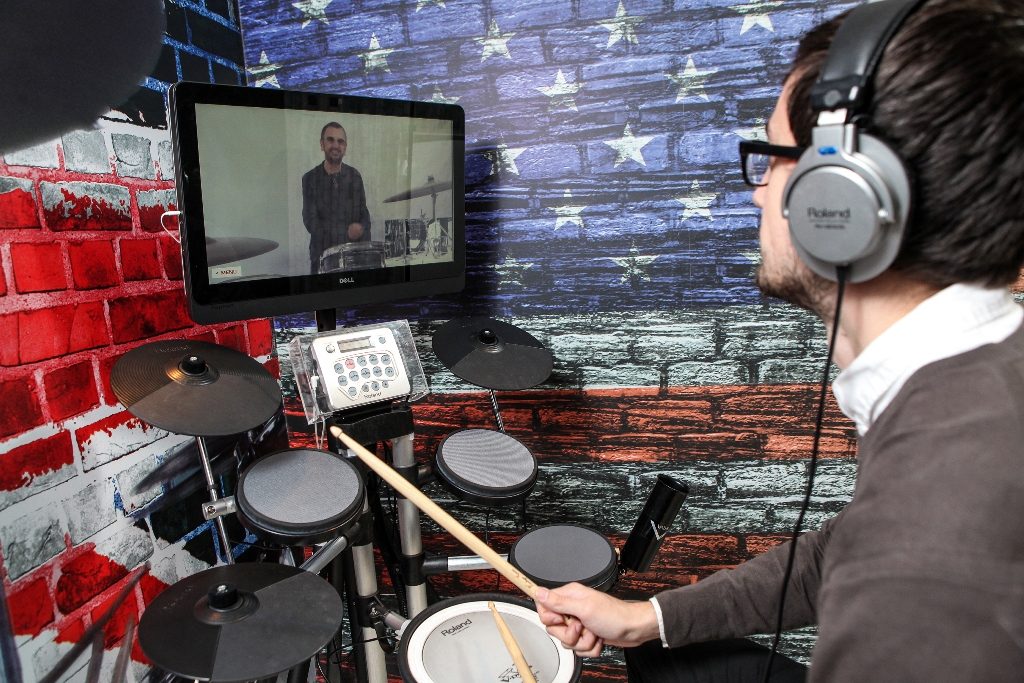 Take a trip with the family to the award-winning Beatles Story Exhibition and learn how four ordinary lads from Liverpool became the extraordinary Fab Four. See personal memorabilia, original handwritten lyrics and replicas of famous sites. Explore the Discovery Zone, designed especially with kids in mind, where they can learn about the Beatles Music through interactive screens and even compose music on a giant piano!  Book now. 
7. KidZania, London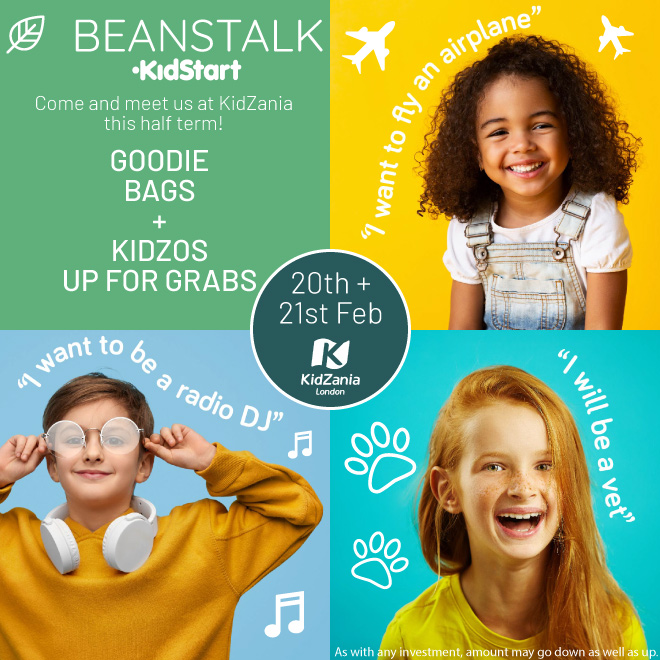 Does your kid dream about being a pilot, firefighter, radio presenter or police officer? During a 4-hour experience at KidZania, your children can independently choose from a number of real-life activities and test their skills in a variety of professions! Plus, this February half term KidZania has a bundle of exclusive activities taking place! Book now.  
8. Fleet Air Arm Museum, Ilchester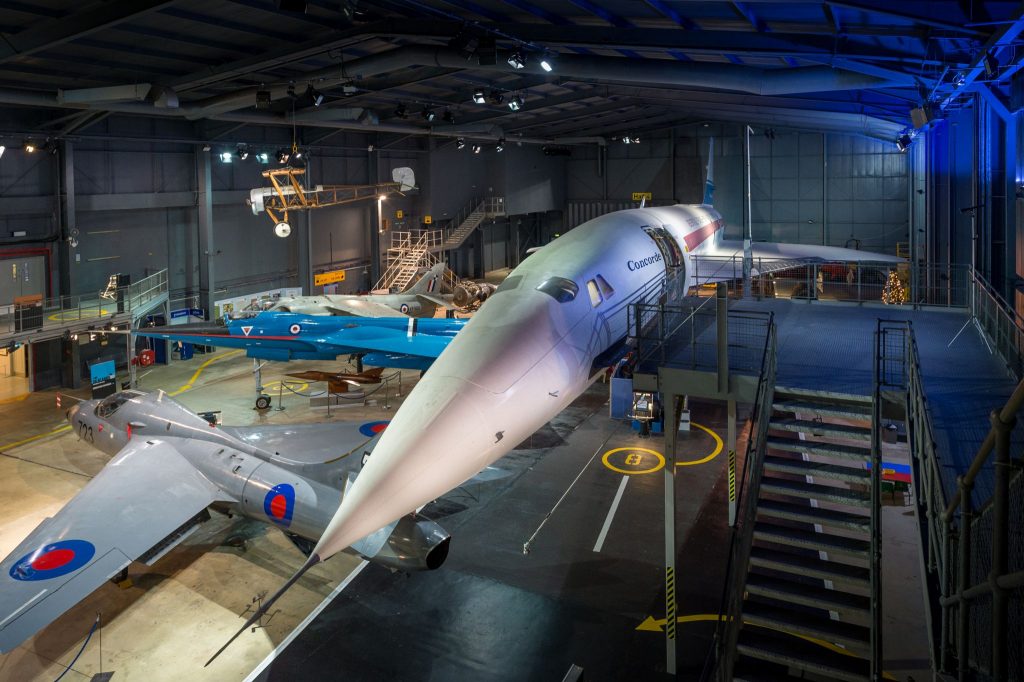 Fleet Air Arm Museum is the perfect attraction that's guaranteed to thrill all the family on a  rainy day! Explore the 4 exhibition halls and get up close to Europes largest Naval Aviation Collection including some of the most powerful naval aircraft to have taken to the skies. Children will love the NEW adventure play area, which features a replica of the HMS Queen Elizabeth as well as a playground to swing, slide, jump and climb upon. Book now. 
9. The London Bridge Experience, London
Bringing together history, horror, education and fun for a terrific family day out at The London Bridge Experience. Uncover the dark history of London Bridge with a truly immersive guided tour of the world's most haunted bridge before descending into the unknown as you make your way through an unimaginable scare maze! Are you and the family brave enough? Book now!
10.  London Transport Museum, Covent Garden
**Kids go FREE when you book through Pinciq!**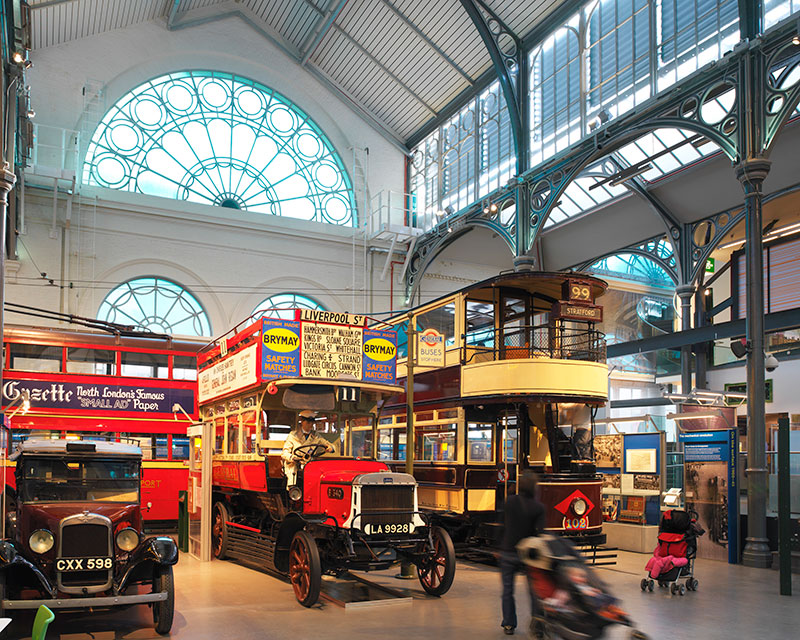 There is something fascinating for families of all ages to enjoy at the multi-award-winning London Transport Museum in London's Covent Garden! Explore the history of London's transport through impressive displays, hands-on exhibits, family events, a huge range of iconic vehicles and artefacts and dedicated children's galleries. Book now!
11. The Silverstone Experience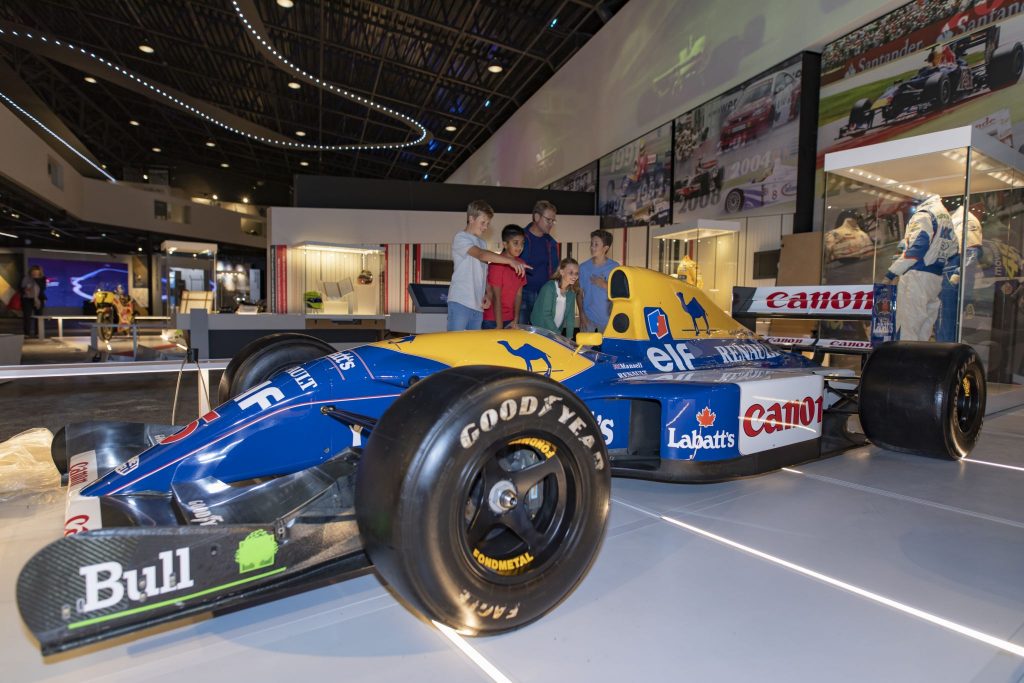 Buckle up for an exciting, immersive family-friendly journey through the past, present and future of British motorsport and the history of Silverstone's world-famous racing circuit too! Experience the sights, sounds and smells of race day at the tracks, get up close to iconic racing cars and join in Packed with hands-on activities that children and adults alike will love, there are lots here for the whole family to enjoy. Book now. 
12. Air Space, Stevenage
Fancy 60 minutes of jump time on 20 000 square ft trampolines? Get the family together and spring on down to Air Space Stevenage, the latest addition to the Air Space family. With a fantastic dodgeball court, basketball lane, performance wall, performance trampoline and a huge free jumping area, a fun-filled family outing is guaranteed! Book now. 
13. BODY WORLDS, London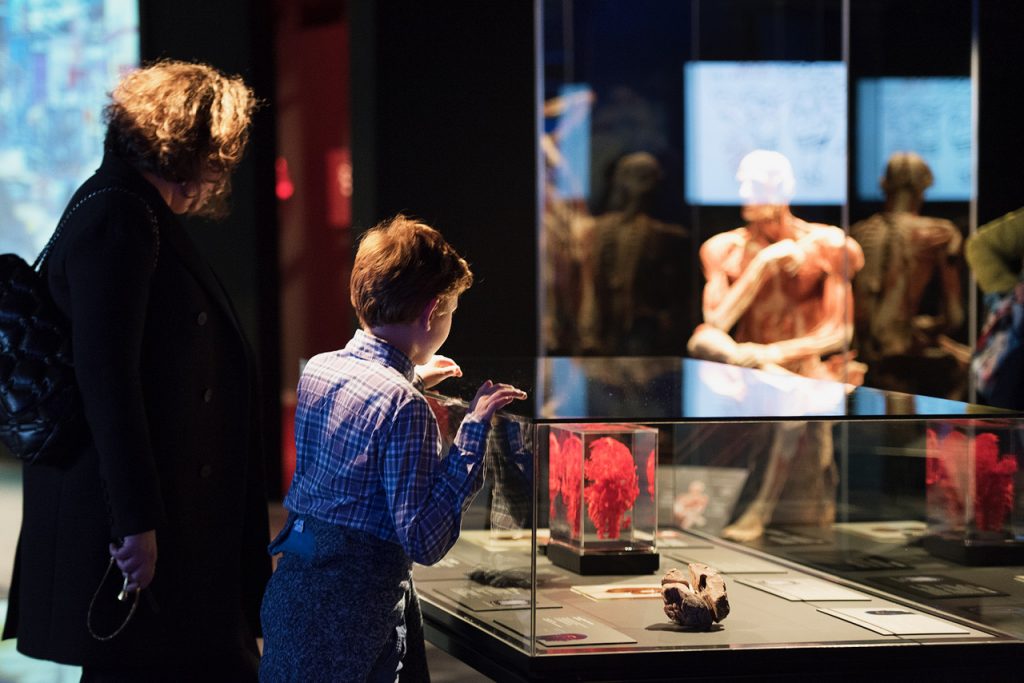 BODY WORLDS London is the perfect destination for kids this February, brimming with fun and educational activities for the whole family to enjoy! Discover the mysteries that lie beneath the skin and learn how the human body works. Little ones will love the family trail featuring an interactive and activity-led route through the museum. Book now. 
14. British Music Experience, Liverpool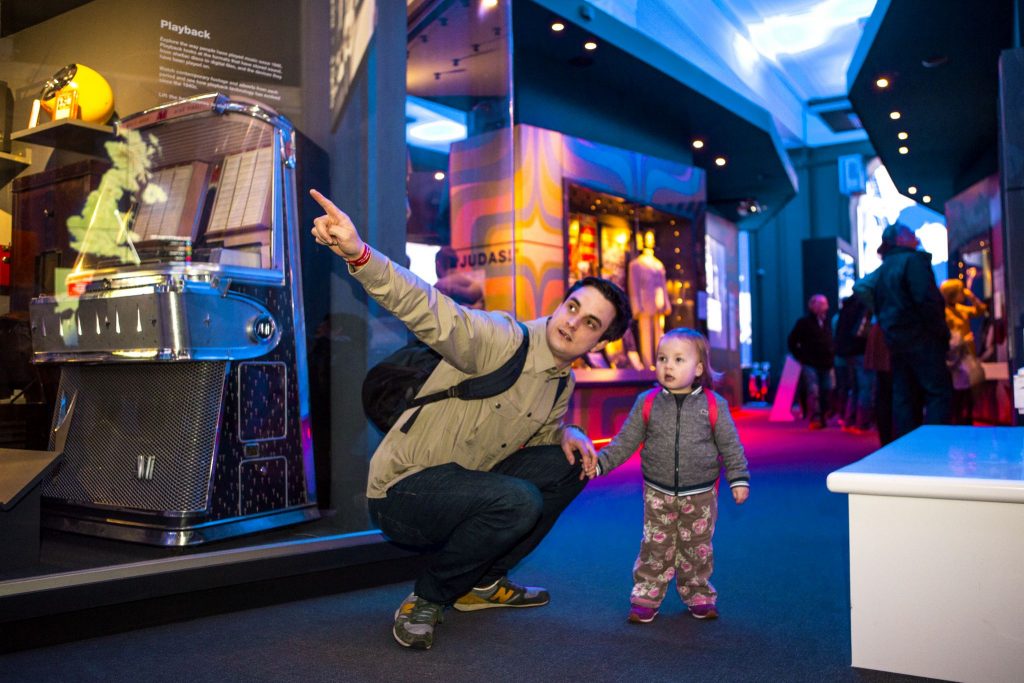 The British Music Experience promises to take you and your family on a journey through the ages of British popular music! Check out instruments and costumes used and worn by the fab and famous! End the experience in the interactive studio, where you can all have a go at playing the drums and recording a hit in the vocal booth. Book now. 
15. Caddies Golf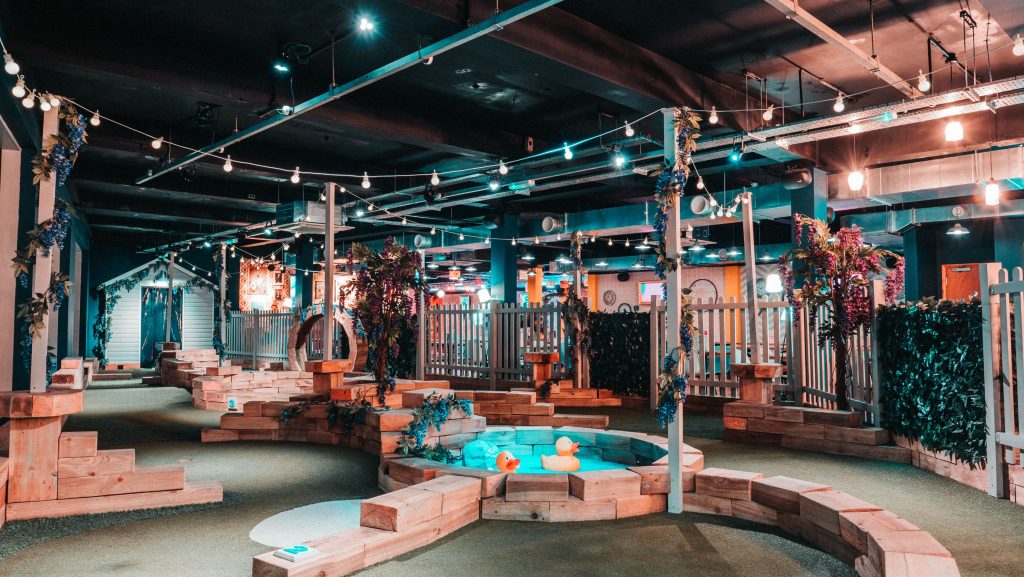 Don't let the weather rain on your parade, round up the family for a fun 'crazy' golf excursion at Caddies Crazy Golf Course! Enjoy 18-holes for the price of 9 for families of 3, 4 and 5 players! Caddies blend traditional mini-golf with 70s decor and a great range of features and obstacles for a game of indoor golf unlike any other. Book now.
16. VR Happy, Peterborough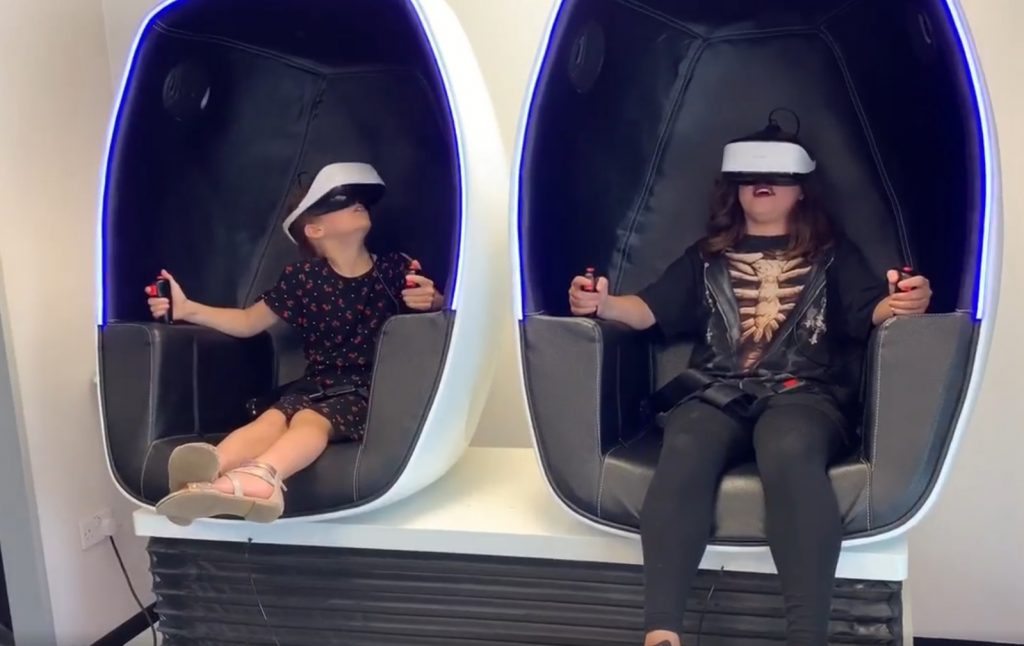 Take an unforgettable ride on a VR roller coaster simulator or immerse yourself in a virtual reality world filled with magic, adventure, and adrenaline-pumping action! State of the art headsets provide a breathtaking 3D reality experience that fully immerses players by putting them at the centre of their chosen game. Come face to face with zombies, fight it out with Ninjas, walk between skyscrapers hundreds of metres above the ground, dive to the depths of the deepest ocean, travel through blood vessels to discover the human body from the inside, battle with space pirates, and much, much more! Book now.
What have you been up to? We'd really love to know! Someone else might love it, and really want to have a go! If you've got ideas, suggestions or reviews, you can shout all about it on whatever channel you choose!
Let's go on a Picniq! Follow us on Facebook, Twitter or tag us on Instagram using #PicniqUK!