It's May bank holiday, let's have a day out,
Here are some great attractions to shout about,
From KidZania to Zipworld and many more,
There are so many fun places we can explore!
A Festival of Dogs at Castle Howard, York
4th – 6th May 2019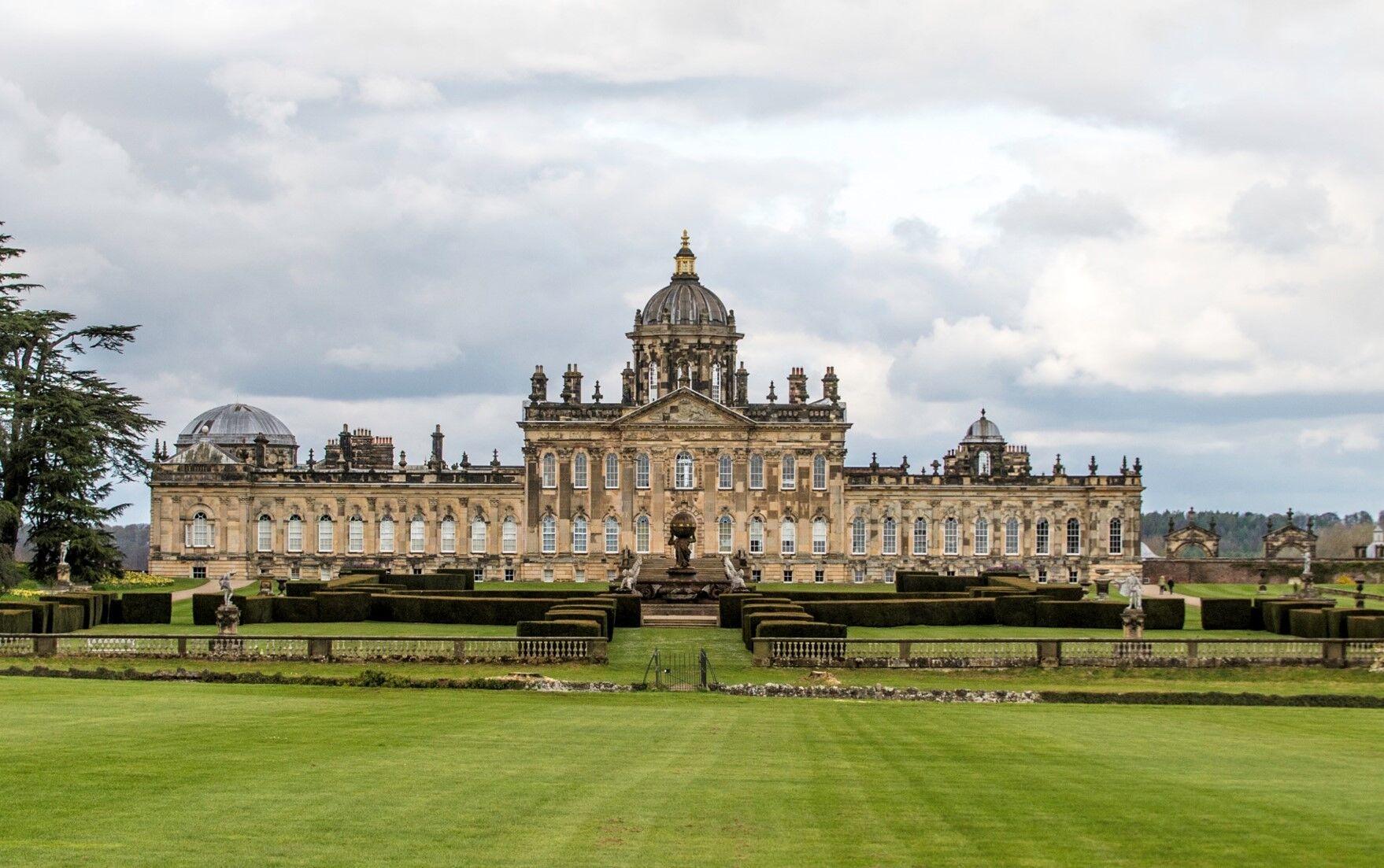 Visit this majestic castle over the bank holiday with the whole family including the pooch for a packed programme of doggie themed events! In the Main Arena see amazing gun dog displays and what life includes for all the very special mountain rescue search dogs. Don't miss the terrier racing which is sure to be a very frantic affair! If you have one then pop him into the competition! BOOK HERE.
KidZania, London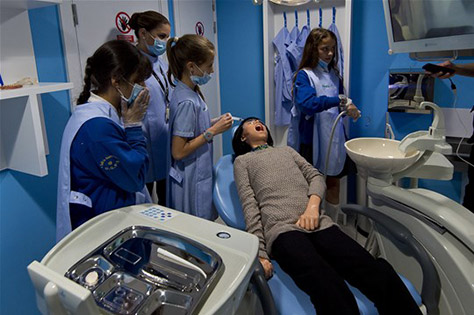 The kids' imaginations will run wild as they try adult life in a child-sized city. They can test out real jobs ranging from firefighting to banking. As they 'work' they will earn money and then they have to decide how to spend it, the money savvy could even open a deposit account at the KidZania bank! BOOK HERE.
Knights on Horseback at Berkeley Castle, Gloucestershire
5th – 6th May 2019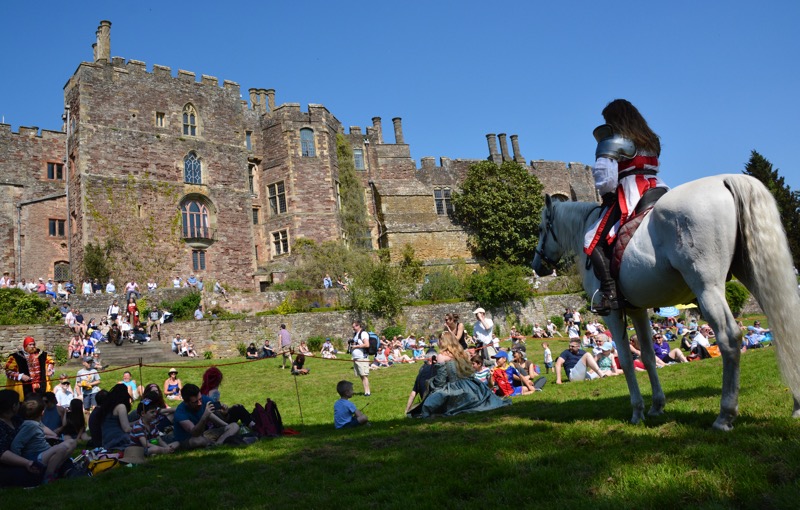 Join Henry VIII with all his wives and Thomas Cromwell for a memorable day at this castle and a history lesson you will never forget! The castle knights and their horses will make battle in a spectacular joust that should not be missed! BOOK HERE.
Downton Cuckoo Fair, Salisbury
4th May 2019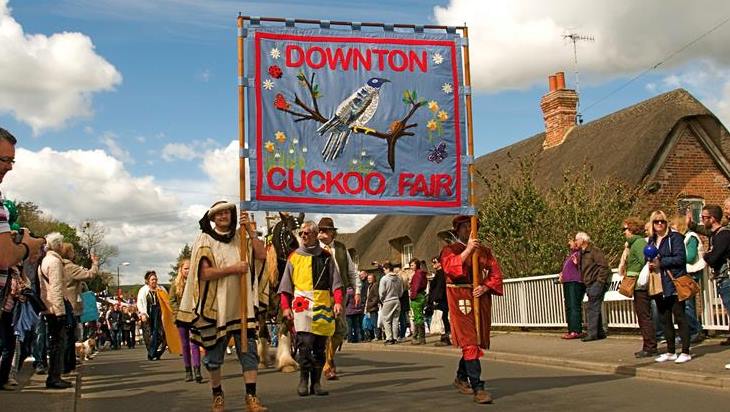 This marvellous annual fair is a fantastic free fun day out for all the family! Held on the picturesque village greens of Downton close to the beautiful New Forest there really is something for everyone. Browse over 250 stalls selling crafts, gifts, tasty food and other lovely things. There is plenty of entertainment for the kids including rides, inflatables, Punch and Judy and good old fashioned Morris Dancing! MORE INFO
Thames River Services, London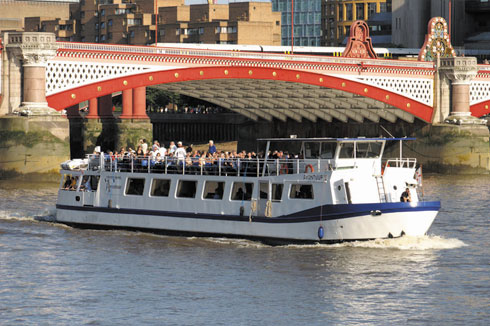 Treat the family to a relaxing bank holiday cruise offering a different way to see London as you head from Westminster Pier to Greenwich and back. See fantastic landmarks along your journey including the magnificent Shard, HMS Belfast, Big Ben and the London Eye to name only a few. BOOK HERE.
Zip World, Betws-y-Coed, Wales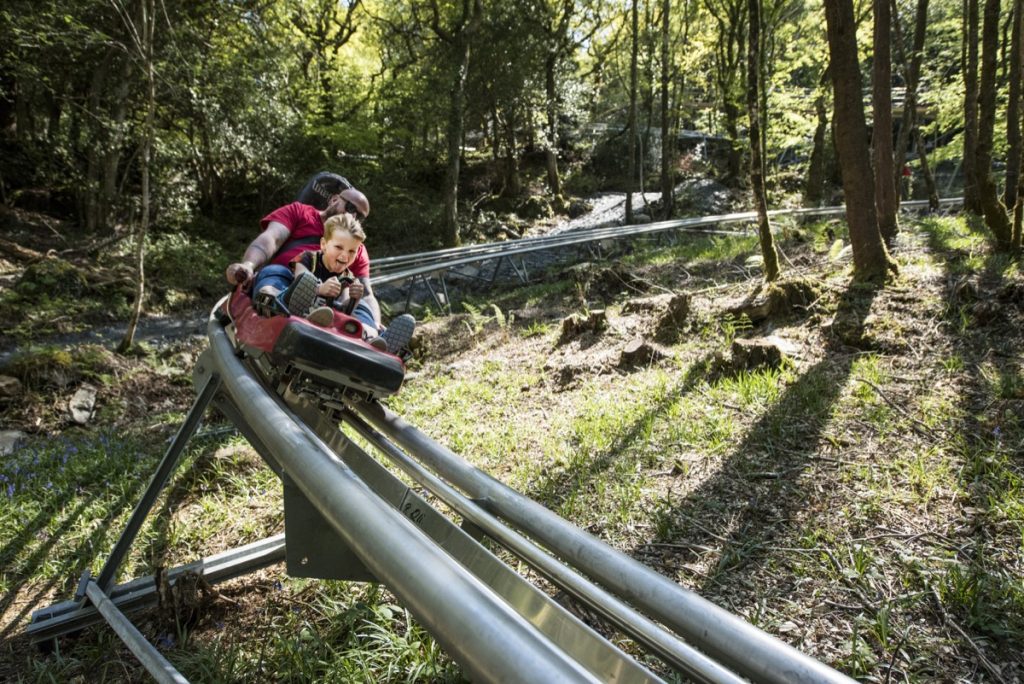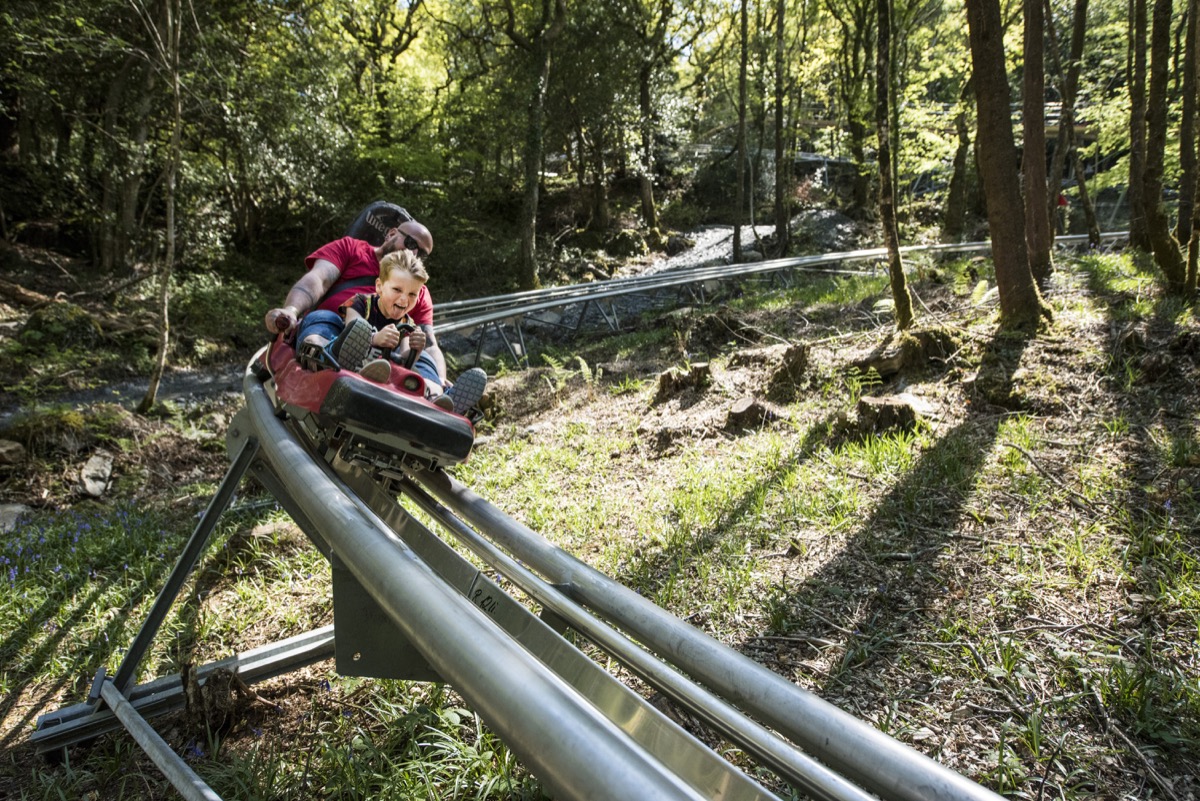 Fancy a May bank holiday adrenaline rush? Bring the family here for an outstanding, memorable experience flying through the forest on a roller coaster or watch the kids take to the trees to enjoy an exhilarating zip line. Or the whole family can bounce like monkeys on the Treetop Nets suspended high in the air! Whatever experience you chose it will be one never to forget! BOOK HERE.
May Day Festival at Hever Castle, Edenbridge, Kent
4th – 6th May 2019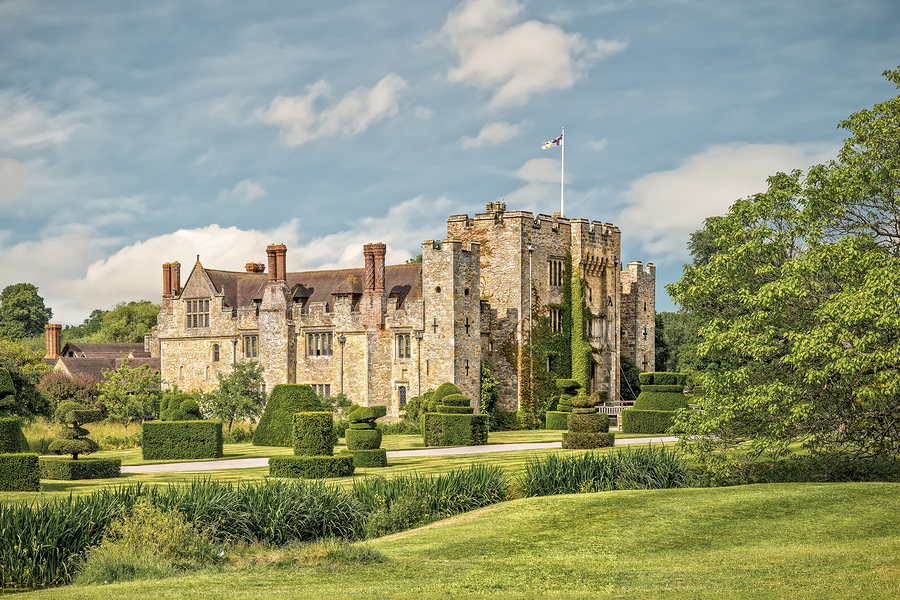 This historic castle is offering a May Day weekend packed with traditional celebrations and fun activities all the family will enjoy. See the May Queen crowned in the Castle grounds and join in with some good old fashioned dancing around the Maypole to 16th century music. Kids can follow the May Day procession with mythical characters from folklore and jingle some May bells along the way. MORE INFO
D-Day Remembered at Explosion Museum of Naval Firepower, Portsmouth
6th May 2019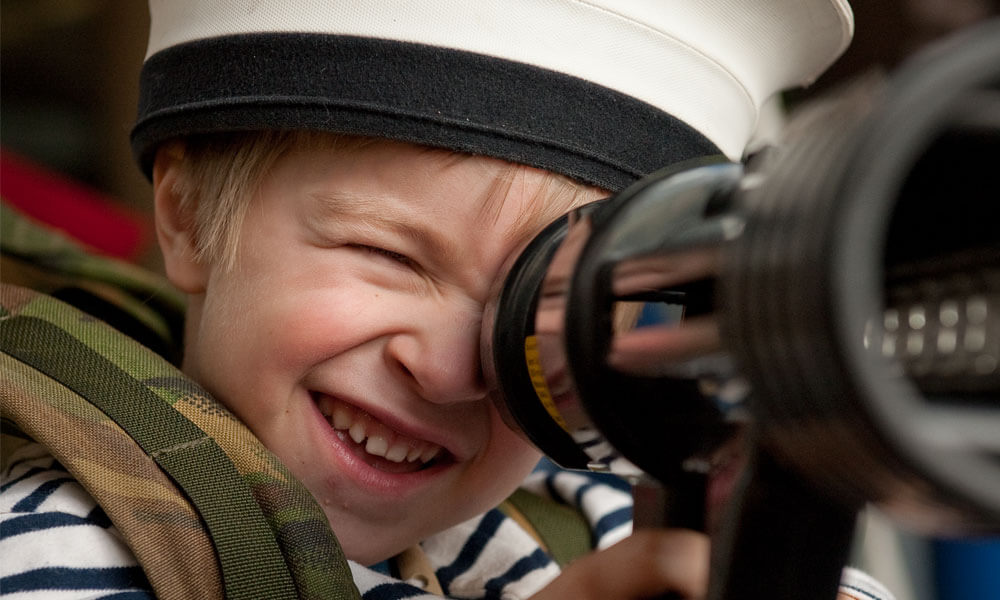 Enjoy a very special event commemorating the 75th anniversary since D-Day with plenty to do and see all day including a memorable explosive display re-enacting the beach landings in France. Kids can join in with fun activities and handle objects from the D Day Story. BOOK HERE.
Tudor May Day at Speke Hall, Liverpool
4th – 6th May 2019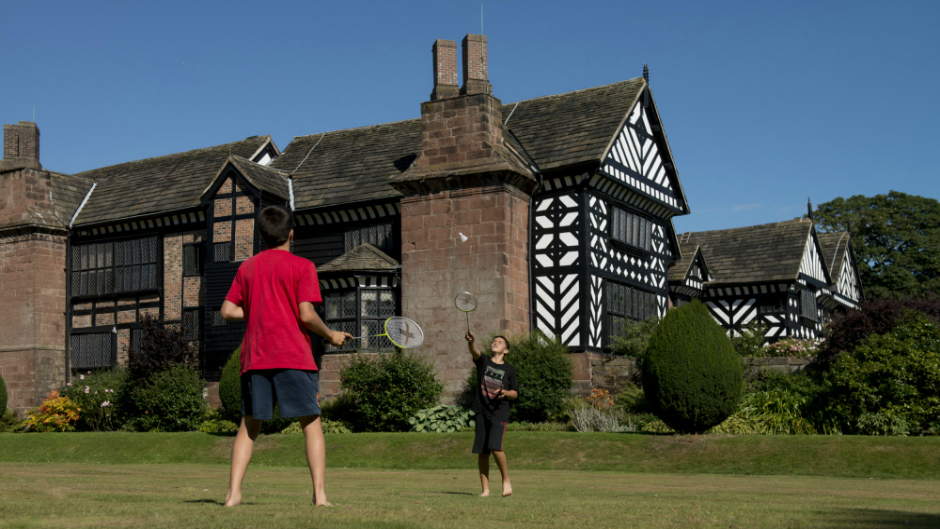 Enjoy the May Bank Holiday weekend in Tudor style with Tudor market stalls and the Great Hall especially decorated for the occasion. There will be plenty of family fun on offer where kids can find out how the Tudors really lived. Join in riding a hobby horse into battle or assist the Jester practising his new act! MORE INFO
May Day Festival at Kentish Town City Farm, London,
5th May 2019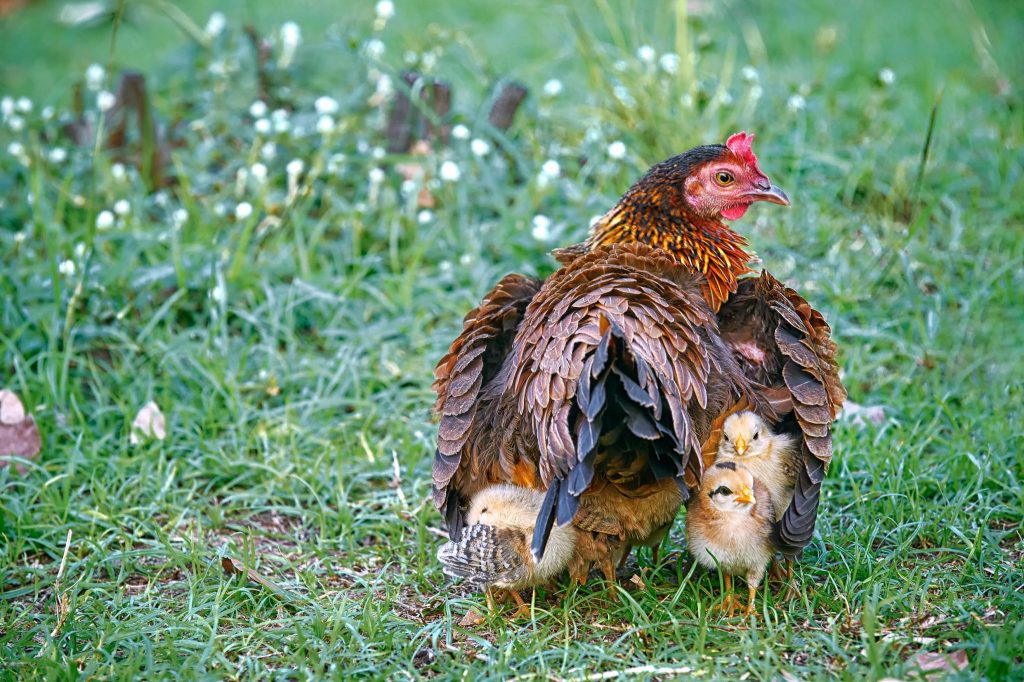 A lovely traditional May Day farm fun festival awaits all the family and will be jam-packed with fun things to do. Expect maypole dancing, pony rides, goat grooming, live music and great art activities for the kids. MORE INFO
May Day Celebrations at Ham House and Gardens, Surrey
6th May – 7th May 2019
Who knew that dew gathering is a traditional 17th century May Day event which was considered to have medicinal qualities. Families can explore this wonderful tradition as well as other fun activities. MORE INFO
May Day at Mary Arden's Farm, Stratford Upon Avon
6th May 2019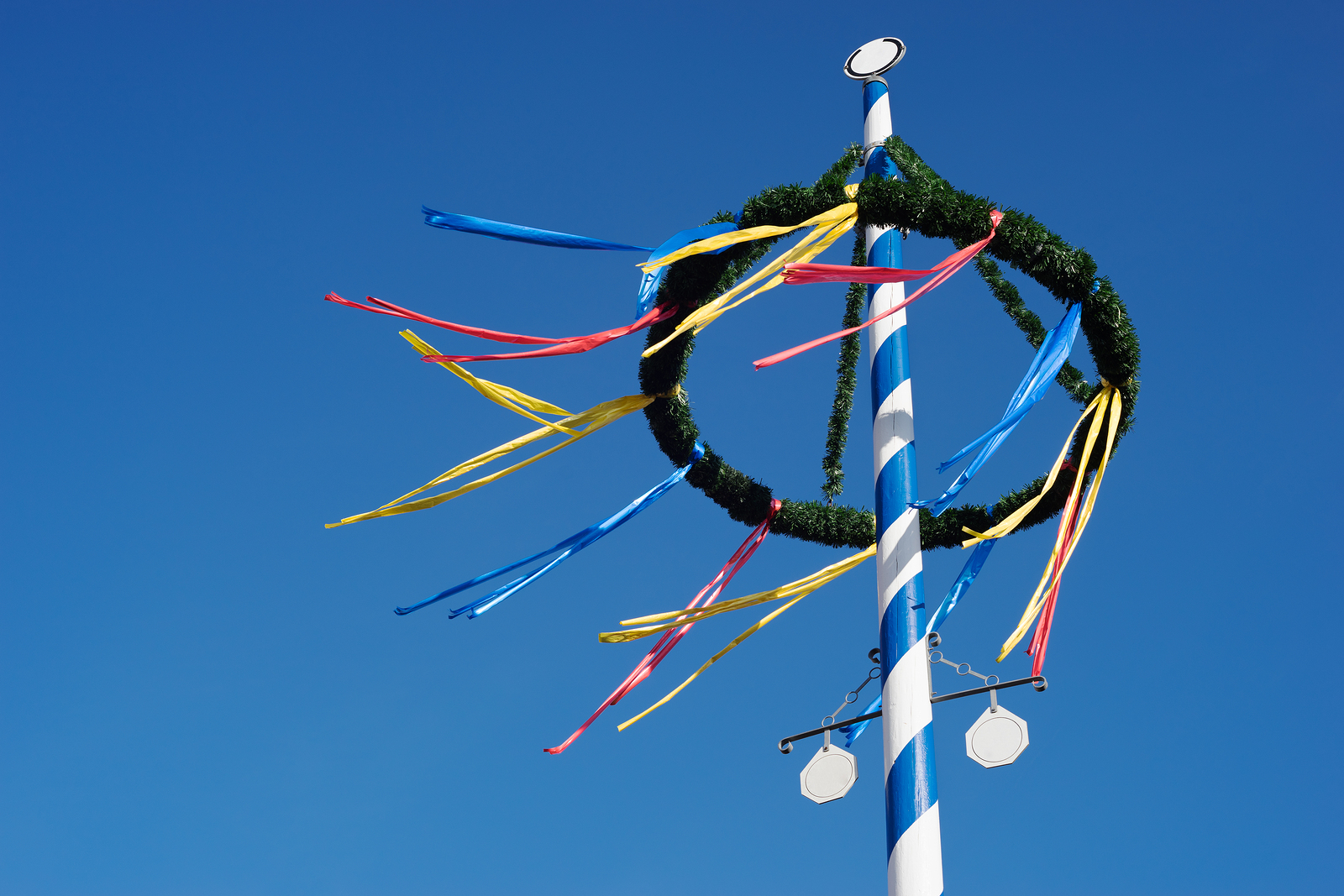 Plan a visit this bank holiday to Mary Arden's Farm, where they will be celebrating the May Bank Holiday in Tudor style. Help decorate the Jack-in-the-Green by weaving ivy into the willow frame and be creative making flower head garlands and jack-in the-green masks that you can take home with you. During the day there's going to be a parade to bring in the maypole and Tudor dancing before the official crowning of the May King and Queen. MORE INFO
Mildred's Magnificent Messy Fete at BeWilderwood, Norwich, Norfolk
4th – 6th May 2019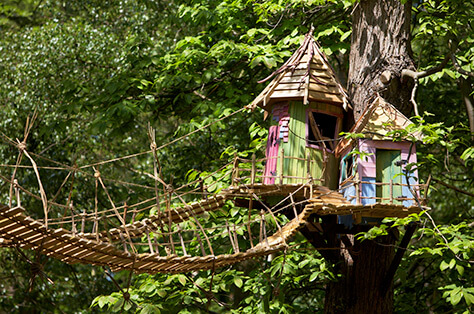 Head to BeWilderwood this bank holiday weekend and join Mildred the Crocklebog for a special Maypole event! The children (and adults) can join in with fun, frolics,  activities and games as well as listening to stories all about Mildred's antics! MORE INFO
May Bank Holiday Weekend at Tredegar House, Newport
4th – 6th May 2019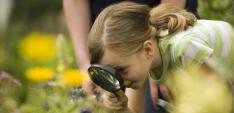 Get the family outdoors this bank holiday and reconnect with all things nature, exploring the beautiful gardens joining in with led activities including mud art and cooking up some tasty treats on a campfire. Kids can assist the gardener plant sunflowers in the Orchard Garden ready for the summer. MORE INFO
Dorset Knob Throwing and Food Festival at Kingston Maurward, Dorchester
5th May 2019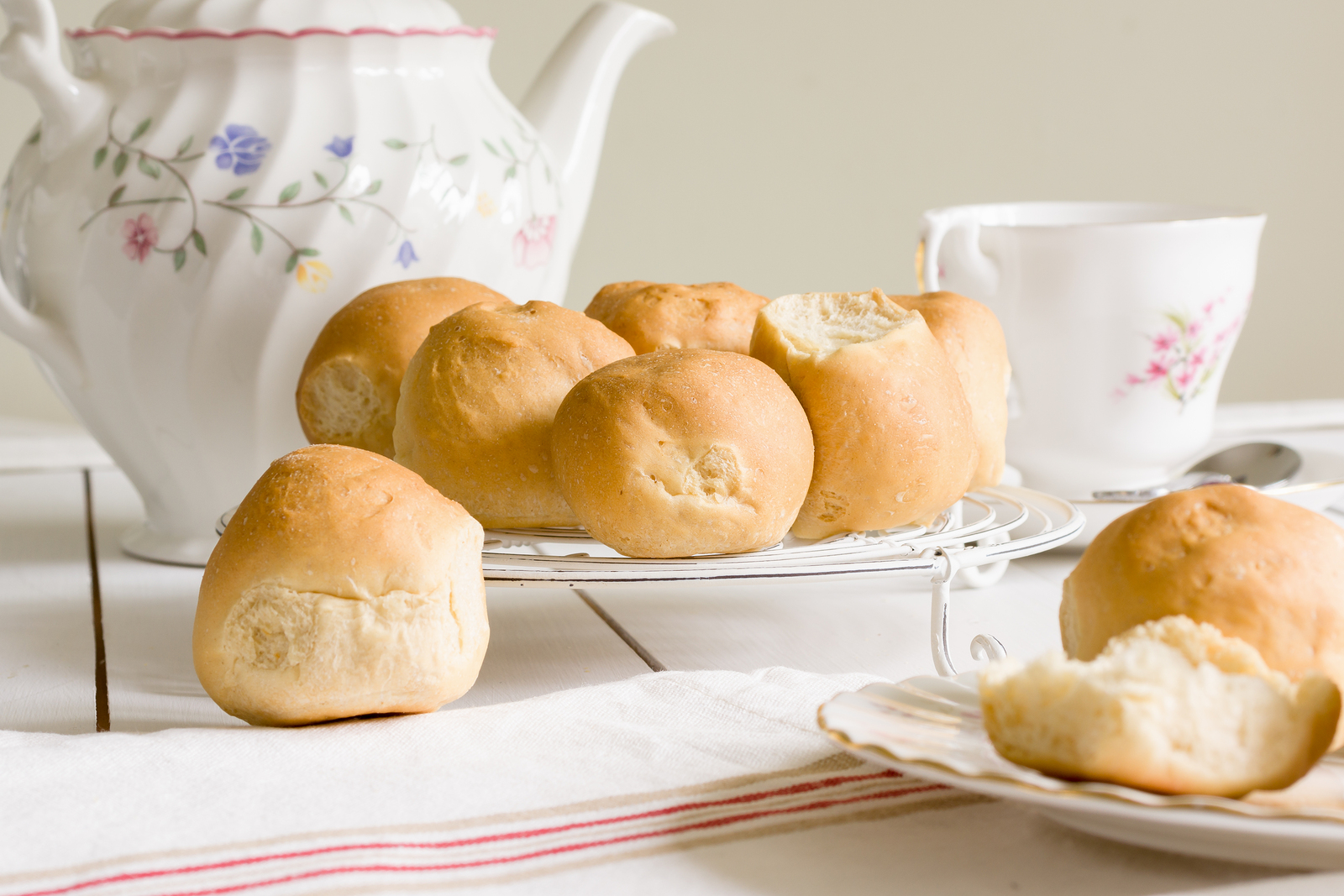 So what is a Dorset knob? It is a wonderful traditional biscuit which is cooked through a special process that takes up to 10 hours. At this annual fun event and food festival, you can watch or take part in Knob Throwing. There are also many other knob themed activities including Knob Eating, Knob Painting and even a Knob & Spoon Race. You might even be clever enough to guess the weight of the Big Knob! This year CBBC will be filming for 'All Over The Place' so be prepared to be caught on camera! MORE INFO
What have you been up to? We'd really love to know! Someone else might love it, and really want to go! If you've got ideas, suggestions or reviews, you can shout all about it on whatever channel you choose!
Let's go on a Picniq! Follow us on Facebook, Twitter or tag us on Instagram using #PicniqUK! ❤