When the sun is out and you want to stay cool,
Take the whole family to an outdoor pool!
Splishing and splashing in the fresh blue water
Is sure to be fun for both son and daughter!
Serpentine Lido, Hyde Park, London
Come summer there is a warm welcome for all the family. The water may not be heated but the main lake is not chlorinated and for the children, there is the chlorinated paddling pool, sandpit and swings. Plenty of room for sunbathing so make sure you pack that sun cream! Under 16s must be accompanied by an adult. Find out more here.
Guildford Lido, Guildford, Surrey
An Olympic sized outdoor pool, this a great place to bring the family for a day out. During the summer season, the Lido is available for casual visits, early morning swims and private hire. Plenty of room for the family to relax and take a dip in water that is heated to 24 degrees. Find out more here.
Woburn Lido, Woburn, Milton Keynes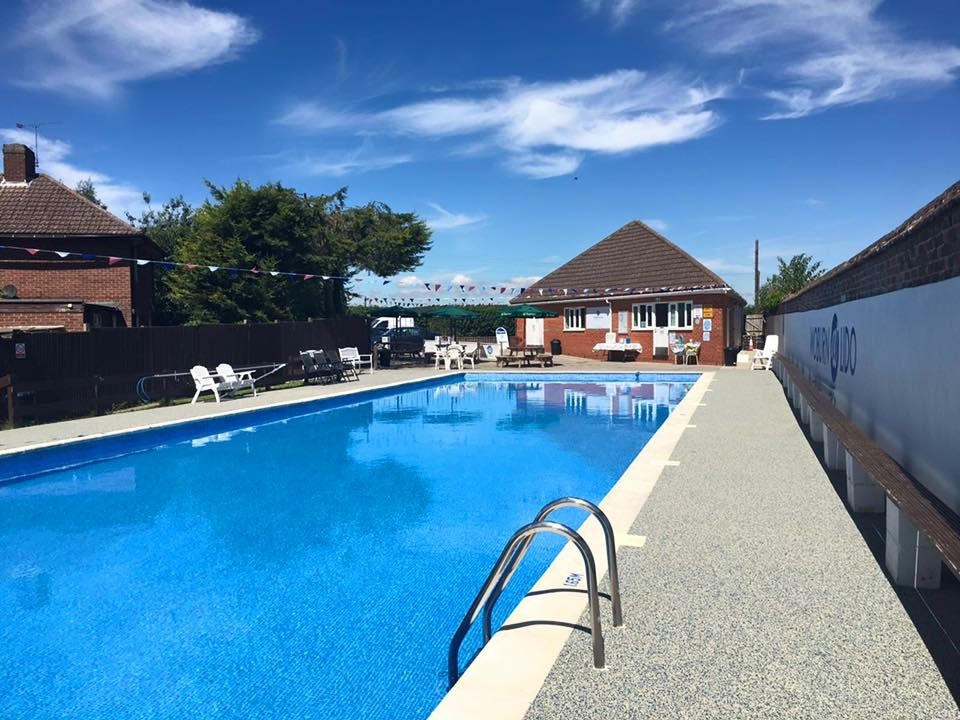 For a fun and active day out bring the family to this heated outdoor lido. The pool is 1-2m deep and surrounded by the beautiful adjoining estate. It is also decorated with colourful murals and there is seating to relax on if you just want to enjoy the sun. Find out more here.
Arundel Lido, Arundel, West Sussex
An outdoor pool with so much to entertain the family; there are sun loungers to relax, paddling pool, the main pool, football pitch and lots of activities throughout the week. There are activities for toddlers and also zorbing and inflatable sessions so make sure you check the website for the latest. Find out more here.
Finchley Lido Leisure Centre, Chaplin Square, London
A great way of spending time together is enjoying a family swim! This brilliant outdoor pool caters for kids of all ages and abilities including little swimmers. Find out more here.
Tinside Lido, Plymouth, Devon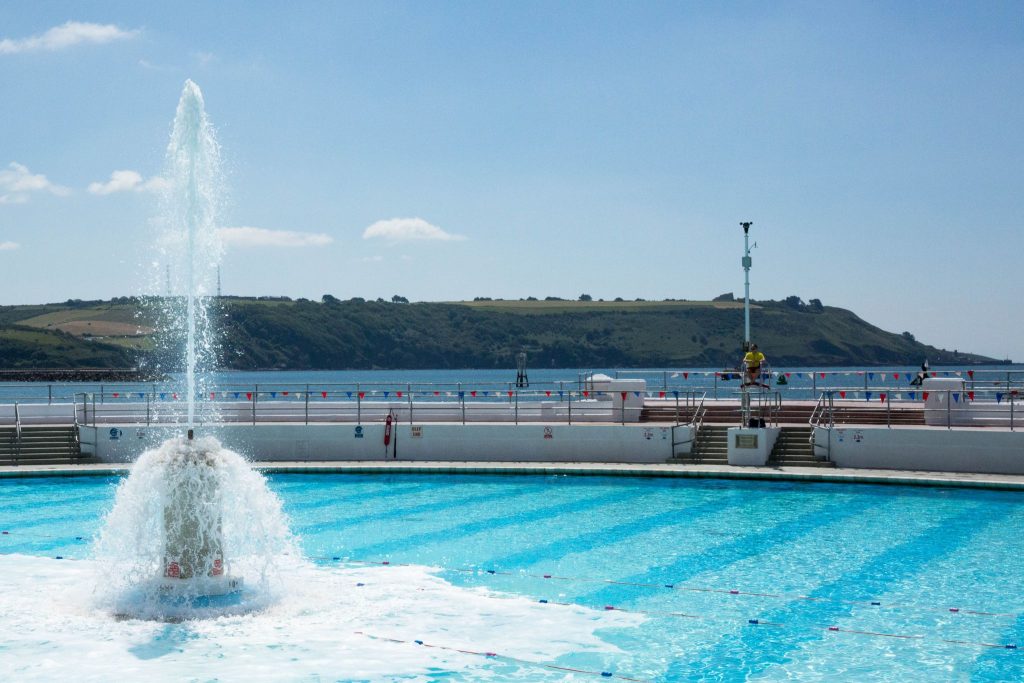 Great for a family day out, you can relax and swim at this Art Deco outdoor Lido. Having been voted one of the top 10 outdoor pools in Europe, swimmers and sunbathers travel from all over the country to enjoy its saltwater pools and beautiful views out across the Channel.
Aldershot Lido, Aldershot, Hampshire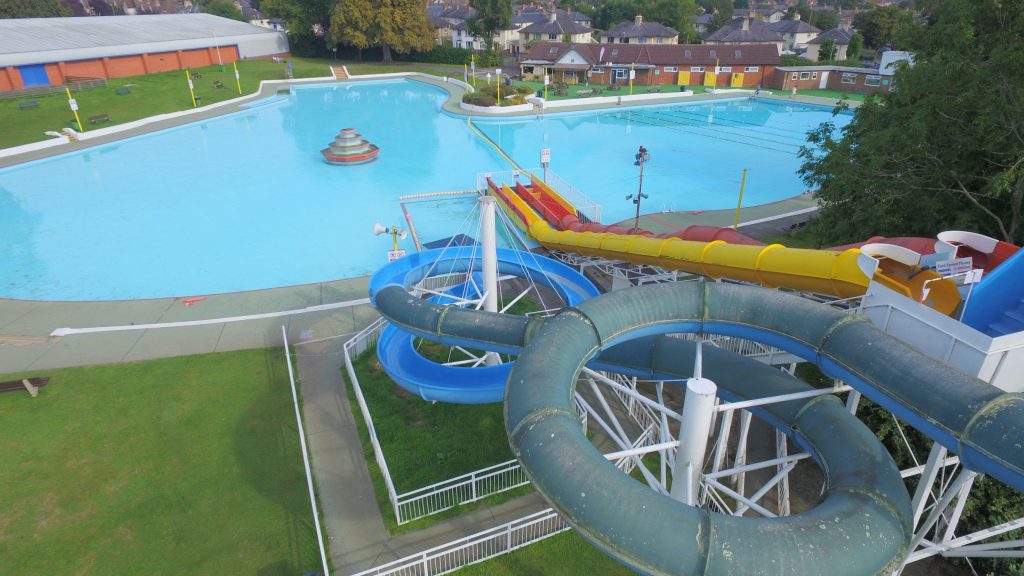 This large outdoor lido has a pool with three water flumes, a diving platform, sandpit and a water fountain – everything your children could want! There are picnic areas where you can eat your own food and refreshments are available too. Find out more here.
What have you been up to? We'd really love to know! Someone else might love it, and really want to go! If you've got ideas, suggestions or reviews, you can shout all about it on whatever channel you choose!
Lets go on a Picniq! Follow us on Facebook, Twitter or tag us on Instagram using #PicniqUK! ❤