Pre-book your time slot to meet Mickey Mouse,
Download the app before leaving your house!
Get excited and enjoy exploring the park,
Make sure you meet the stars before it gets dark!
The liberty app is the new way to secure time slots in Walt Disney Studios, Disneyland Paris, for certain 'Meet & Greets'. These tend to be Mickey or friends, Buzz Lightyear, Woody, The Incredibles and it is the only way to meet Captain America during Marvel Summer of Super Heroes.
Here is our step by step guide to using Lineberty
1. Download the app before you leave for your Disneyland Paris trip.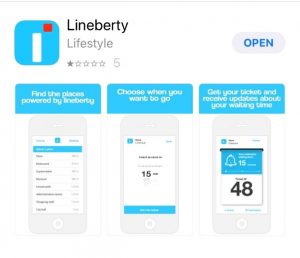 2. Make sure you are in the parks by 9.30am on the day that you want to pre-book meet and greets. Open your app and switch location services on.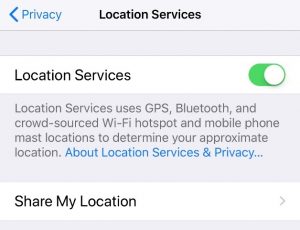 3. Select Walt Disney Studios.
4. Time slots open at 9.45am. Choose your experience and book your slot.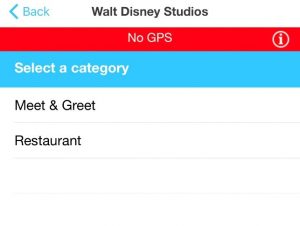 5. Be quick and keep refreshing the app as time slots can fill up within minutes.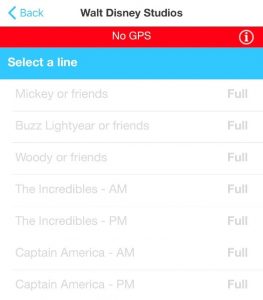 6. Once you have secured your slot you can head off and enjoy the park!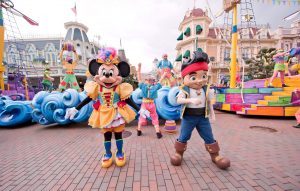 7. When your time slot gets closer Lineberty will send you a notification and SMS message reminding you to head to the location of your meet and greet.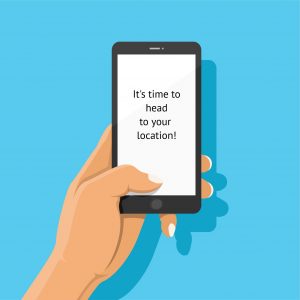 8. When it is your turn you will get another notification and this is when you need to check in with the cast member at the meet and greet.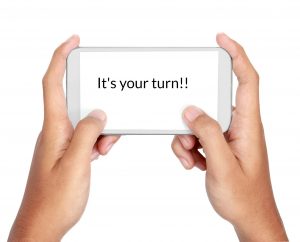 9. Enjoy your meet and greet without having to queue!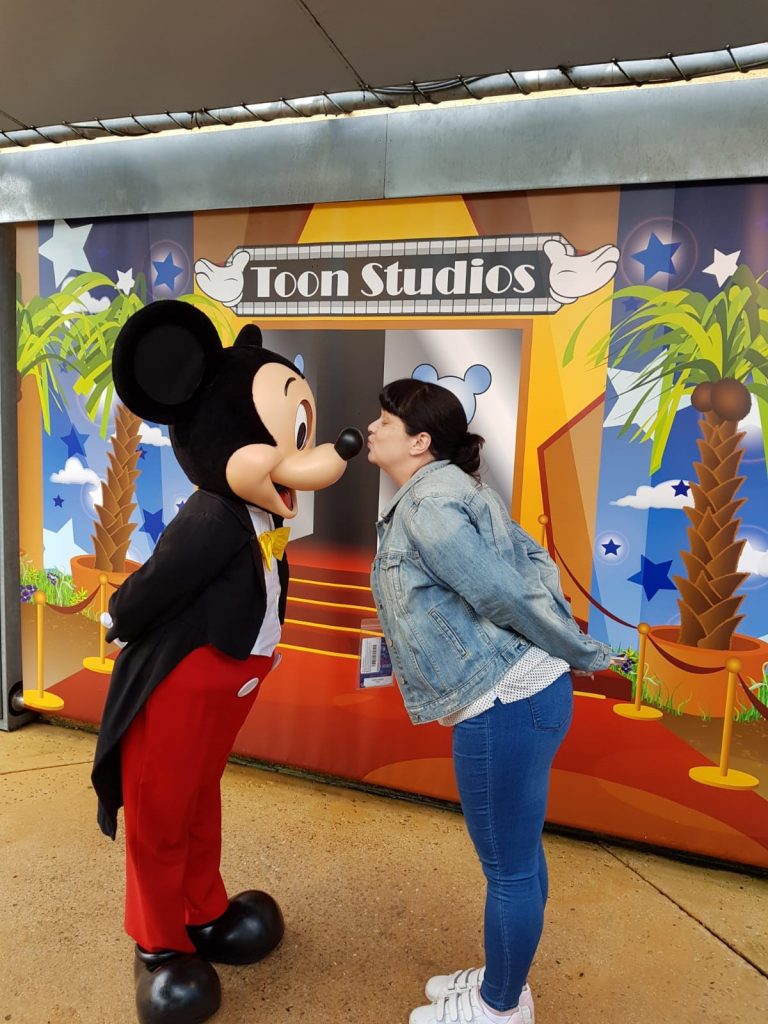 What have you been up to? We'd really love to know! Someone else might love it, and really want to go! If you've got ideas, suggestions or reviews, you can shout all about it on whatever channel you choose!
Let's go on a Picniq! Follow us on Facebook, Twitter or tag us on Instagram using #PicniqUK! ❤