Here's a great craft idea for you and the kids to do together,
It's fun, easy and great to do outdoors in this lovely weather!
Take a look at our simple step by step guide,
Once complete, let us know what tie-dye patterns you tried!
What you will need:
Fabric dye
Rubber bands
Rubber gloves and apron
Clean white cotton t-shirt
Two large buckets
How to tie-dye your t-shirt:
Begin by covering all your work surfaces with plenty of newspaper or something similar as the process can be a bit messy! Make sure you and your little ones were an apron and gloves too.
Next, take your plain white-shirt and bind sections of the t-shirt tightly using rubber bands. These areas won't be dyed and will create the rings/starburst patterns!
 Now, it's time to prepare the dye. Do this according to the packet instructions. I have popped some links below to some great tye-dye kits available online.
Tie-Dye Ste of 18 Kit Amazon £23.50 – Buy here!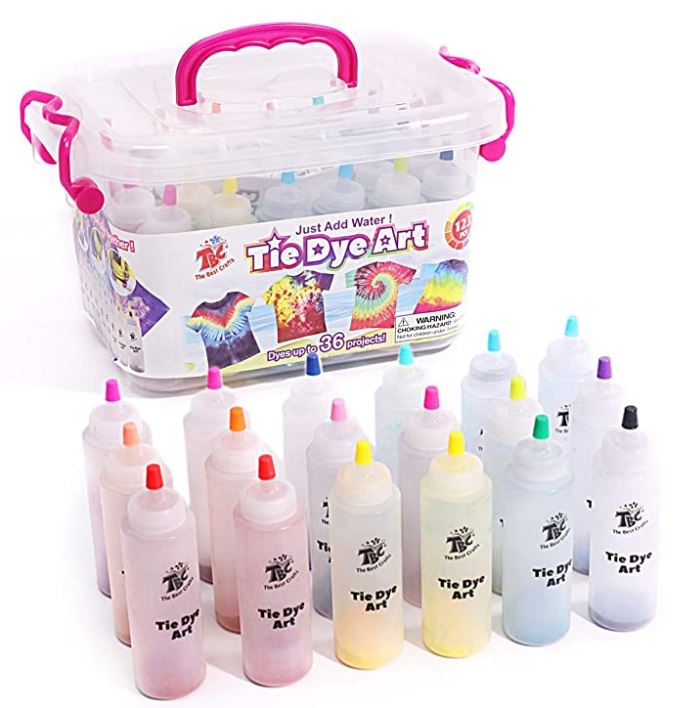 This set contains 18 bottles of dye, 12 protective gloves, 90 rubber bands, 1 reusable surface cover and 1 instruction sheet.
Tie-Dye Kit 5 Colours Amazon £11.99 – Buy here!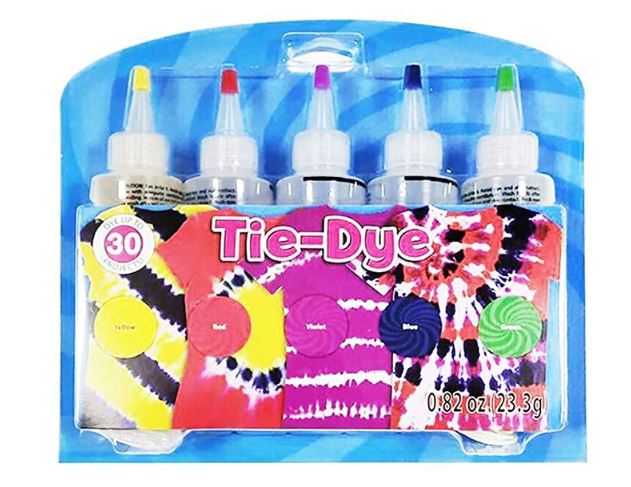 The kit includes 5 bottles containing dye, 8 protective gloves, 40 rubber bands, and a full-colour instruction guide.
FabLab DESIGNER Tie-Dye Kit ebay £9.99 – Buy here!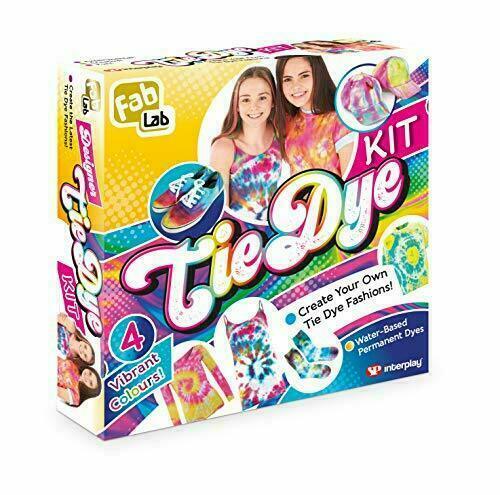 The Kit contains 4 dyes in applicator bottles, rubber bands and PVC lab gloves.
4. Next, fill a large bucket with hot water and dunk your t-shirt in! Make sure to wring out excess water.
5. Then, plunge the wet t-shirt into the bucket containing the dye and stir regularly using a long spoon for 10-30 minutes. How long you do it for will depend on how dark you want the colour of your tie-dye.
6. Once you're happy with the colour, remove the t-shirt, rinse under warm then cool water until the liquid from your t-shirt runs clear. Once it has, lay your top flat to dry.
What have you been up to? We'd really love to know! Someone else might love it, and really want to go! If you've got ideas, suggestions or reviews, you can shout all about it on whatever channel you choose!
Let's go on a Picniq! Follow us on Facebook, Twitter or tag us on Instagram using #PicniqUK! ❤