Head to little street for a fun day of play,
With 6 locations across the UK, there is sure to be one your way!
Firefighter, pilot, doctor and more,
Kids will have hours of fun, that's for sure!
Do your children love role play? Whether they are aspiring artists, budding sportsman or destined to be on Broadway, at Little Street Role Play Centre their imagination can run wild with a variety of themed rooms filled with props to offer a creative and educational play experience. Not only does Little Street allow children to investigate, explore and experiment in a fun make-believe environment, it also allows them to develop social skills by imitating grown-ups and inventing their own identity. – All through the use of role-play!
Not 1, not 2 but 6 Little Street Role Play Centres are located across the UK, all offering a variety of themed rooms in aid of supporting and awakening little one's imaginations! Find out more of what each Little Street play centre has to offer below!
1. Frimley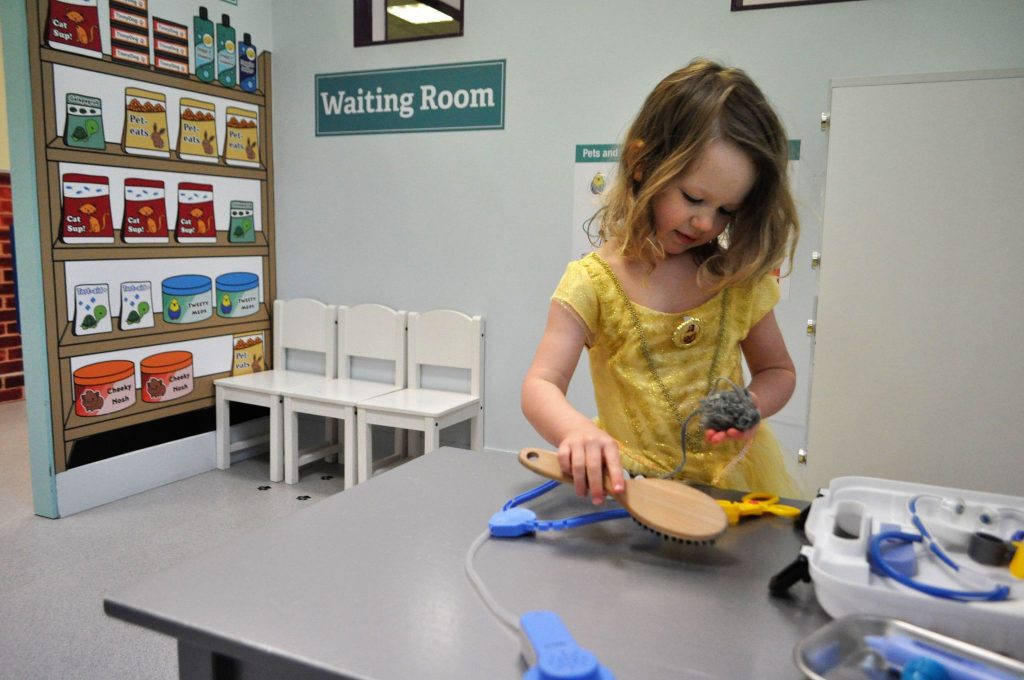 Head to Little Street indoor play town at Frimley, near Camberley in Surrey for a fun day of play! A beauty salon, cafe, vets, supermarket, construction site, and theatre are just a few of the amazing themed rooms you will find at the centre! Plus, are you little ones lovers of all things car and motorcycle related? There are lots of ride-on vehicles, including a police car, fire engine and a large air ambulance helicopter where children can be both pilot and medic!
2. West Byfleet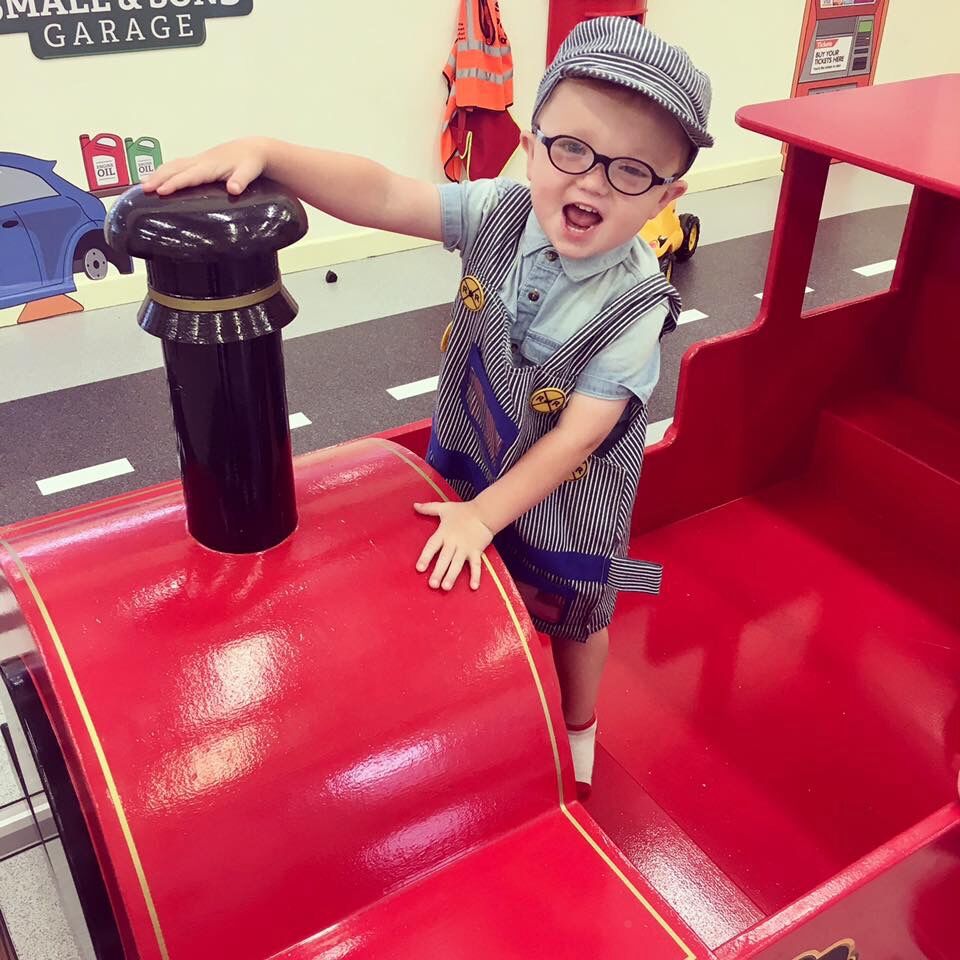 Choo choo! Children can be train drivers, conductors or passengers on the Little Street train at West Byfleet! There is also a police car, a picnic area and a post office with delivery points around the town so children can hop on and off the train whilst carrying out their delivery adventure! The indoor play town at West Byfleet also features a medical centre, supermarket, school and theatre too.
3. Maidstone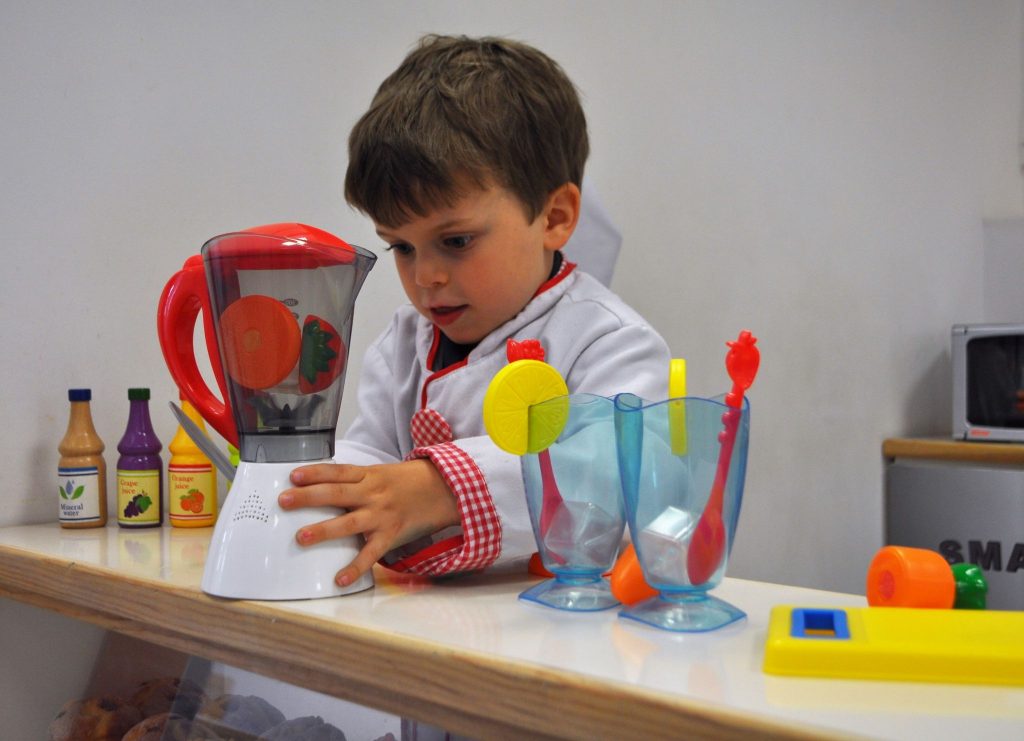 Do you have any budding little chefs in your family? The Little Street indoor play town at Maidstone features a cafe, a dream playset for your mini cooks! There is also a police station, construction site, school, large fire engine and even a picnic area with a BBQ. With such a variety of themed rooms, kids will have hours of fun – that's for sure!
4. Chichester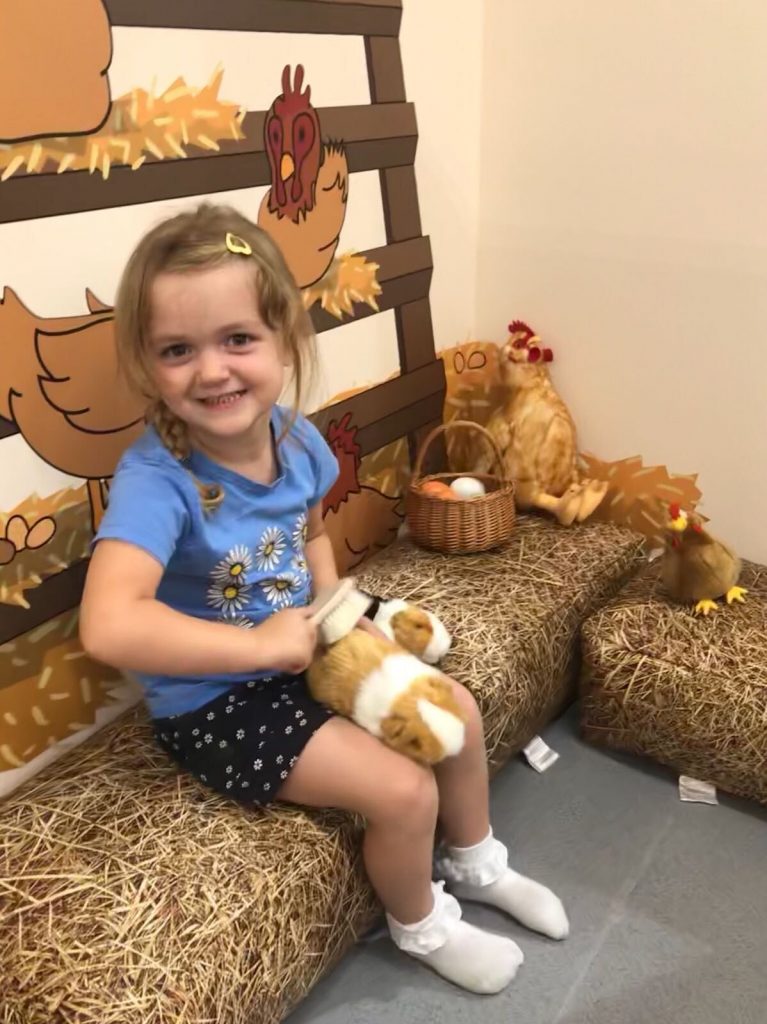 A large tractor, post office with delivery points around the town as well as a barn with lots of animals waiting to be cared for is just a few of the many excellent features at the Little Street play town in Chichester! No need to worry if your child isn't a fan of animals as there is also a beauty salon, construction site, medical centre and so much more!
5. Horsham (Rudgwick)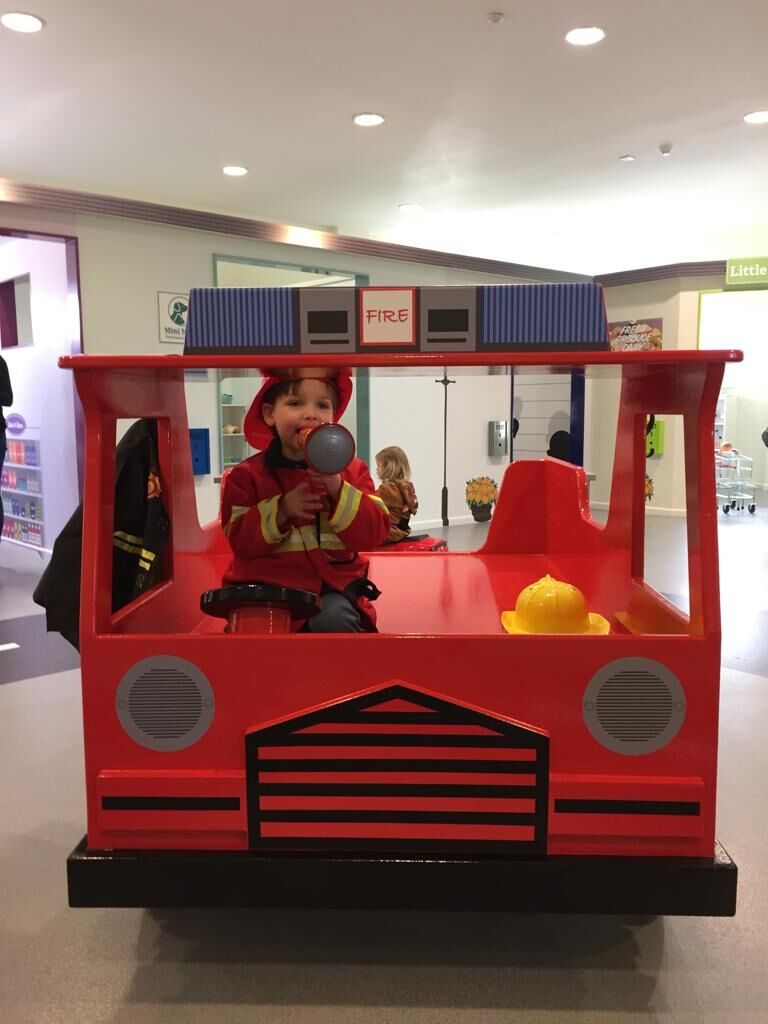 The Little Street indoor play town at Rudgwick has so much to offer to ensure an educational play experience is had by all! From a pizza parlour to a supermarket, vets to a beauty salon and a police station complete with a jail too.  There is even a large fire engine for young aspiring firefighters!
6. Sevenoaks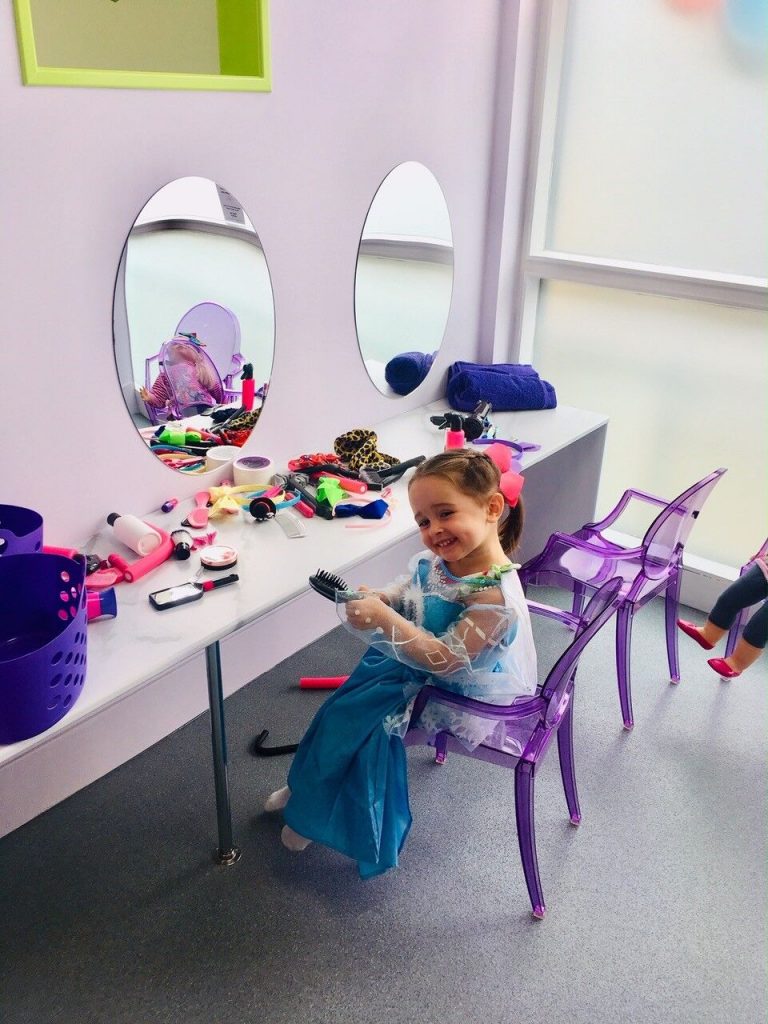 At Little Street indoor play town in Sevenoaks your little one's imagination can run wild as they treat poorly animals in the veterinary centre, go food shopping in the supermarket and do each other's hair and makeup in the beauty salon! Plus, if your kids love the outdoors they will have lots of fun playing in the campsite which has a bbq and fire too!
What have you been up to? We'd really love to know! Someone else might love it, and really want to go! If you've got ideas, suggestions or reviews, you can shout all about it on whatever channel you choose!
Let's go on a Picniq! Follow us on Facebook, Twitter or tag us on Instagram using #PicniqUK!