Are you looking for a fun day out in Oxford that doesn't cost a lot?
Here's our handy guide with some super lovely spots!
From galleries, museums and lots more to do and see,
The best part is these activities are all completely free!
Pitt Rivers Museum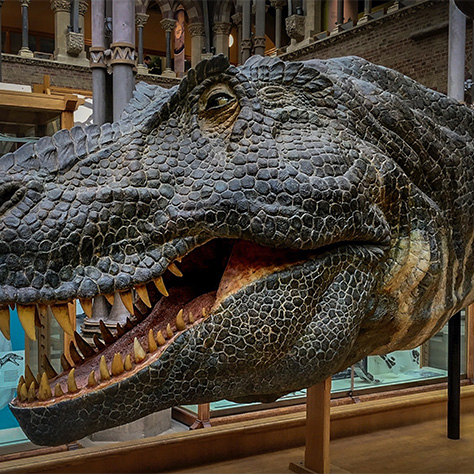 The Pitt Rivers Museum is a fascinating place to visit and learn all about anthropology and world archaeology. This atmospheric museum is home to collections from various cultures around the world, including a Tahitian mourner's costume, Hawaiian feather cloaks, hand-woven textiles, masks from Africa and sculptures from around the world. Find out more.
Walking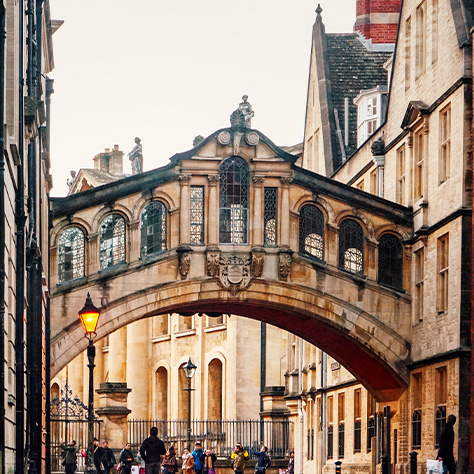 The best way to see the city is on foot! There are so many old buildings, hidden streets and places ready to be discovered including the Radcliffe Camera, Bodleian Library and Bridge of Sighs. You can download maps giving you the best walking routes. Find out more.
Ashmolean Museum of Art and Archaeology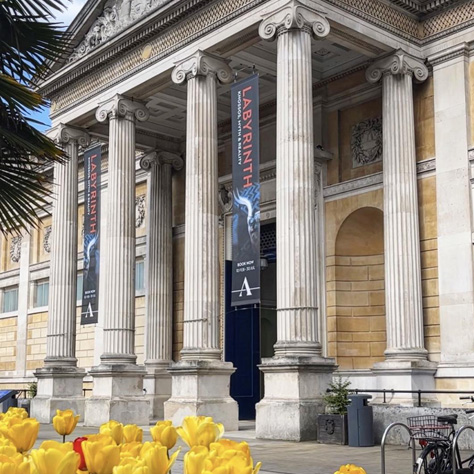 This is one of the oldest museums in the world and it was Britain's first public museum! Inside you'll find a great selection of interesting art and artefacts that have been collected throughout the years. This museum hosts collections of Egyptian artefacts, natural specimens, curiosities from all over the world and there is also the world's largest collection of Raphael drawings! Find out more.
Oxford University Museum of Natural History
Awesome Animals – running on various dates across August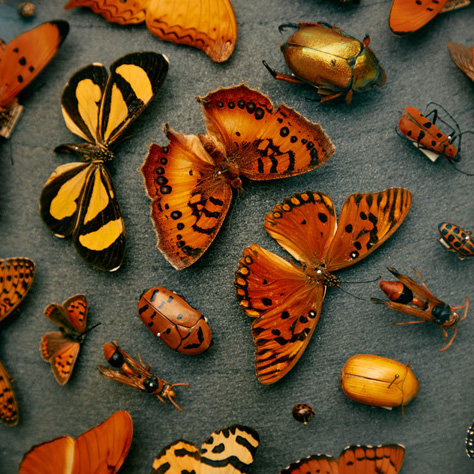 The Oxford University Museum of Natural History houses the University's scientific collections of zoological, entomological and geological specimens. The museum itself is renowned for its spectacular Neo-Gothic architecture. Amongst its most famous features are the Oxfordshire Dinosaurs, the dodo and the swifts in the tower! Awesome animals is an interactive meet and handle drop in session. Where you can find out more about the specimen that they have on show. Find out more.
South Park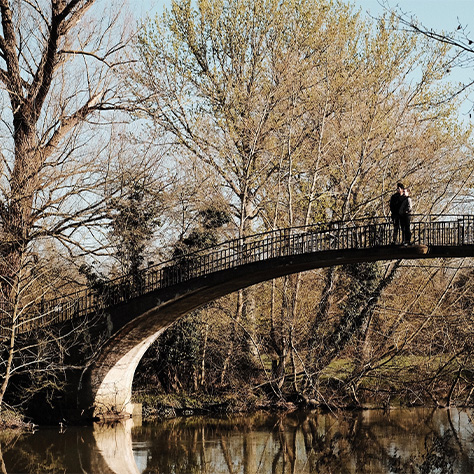 For some of the best views of the city, as well as somewhere to relax and play, bring the family to this park! There's a children's play area with a zip wire and a fitness trail so all the family can get active! Events are also held in the park throughout the year. Find out more.
Dine and devour
11th – 13th August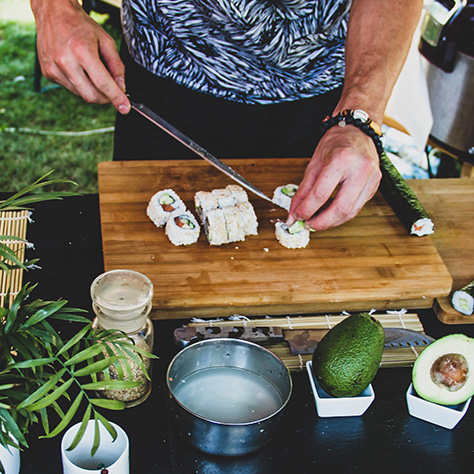 Dine and devour hits the streets of Oxford, bringing their flair, creativity and taste-explosion to the quaint streets. There are over 70 artisan food and drink stalls to browse, buy and taste. Find out more here.
Museum of Oxford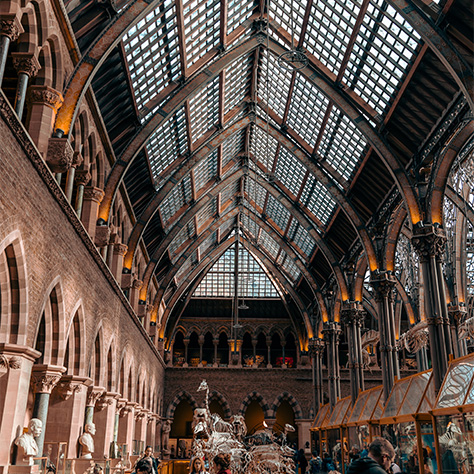 This fantastic museum tells the story of Oxford and it's people in two different spaces where you can explore the city's past and present! In the past room, you'll learn all about the city's history and how things have developed. There are many objects to see ranging from Roman pottery to marmalade jars. In the present section, there are four virtual high-speed bikes that take you north, south, east and west of the Town Hall taking in the city's highlights. Find out more.
Covered Market
This is a great place to walk around and browse (we can't guarantee you won't spend any money!). The market has been in Oxford for over two centuries and has an interesting heritage. Inside you will find many independent businesses selling clothing, flowers, food and drink and lots more. Find out more.
Do you know any more fab and free activities? We'd really love to know! Someone else might love it, and really want to go! If you've got ideas, suggestions or reviews, you can shout all about it on whatever channel you choose!
Lets go on a Picniq! Follow us on Facebook, Twitter or tag us on Instagram using #PicniqUK! ❤