Free printable animals,
But which one will you choose?
Here's the best suggestion…
Print them all as they're ALL cool!
It's National Colouring Day, which means it's time to get creative by getting your colouring pens, pencils, and crayons ready and completing these free printable animal sheets.
Below are 4 free printable animals. These designs are perfect as a fun and creative activity for little ones, or for older ones to use as inspiration. Perhaps they'll want to cut them out and collage them onto a forest background? Maybe, they'll trace or copy freehand to practice their drawing skills. Whatever their intentions, they're bound to have fun.
You can download and print these sheets at home and let your inner creative genius come out to play.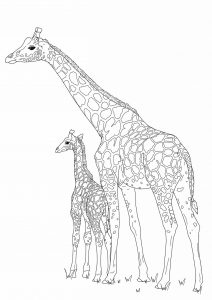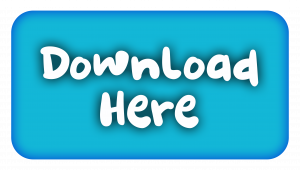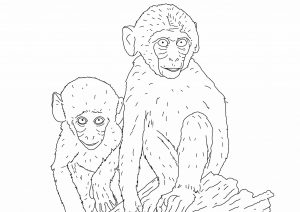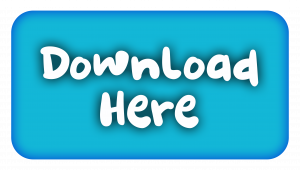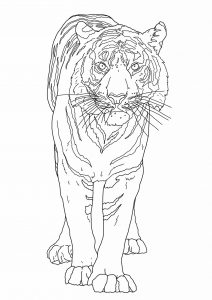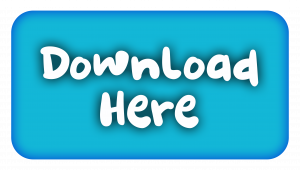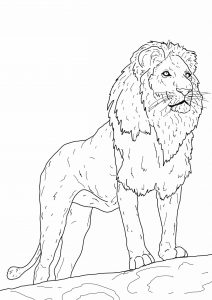 We hope that you have lots of fun with these printable sheets. We would absolutely love to see your wonderful creations! If you wanted to, you can send a picture over to one of our social channels! If you've got any ideas, suggestions or reviews, please reach out to us! 
Let's go on a Picniq! Follow us on Facebook, Twitter or tag us on Instagram using #PicniqUK!