Just because the summer holidays have finished it doesn't mean the fun days out need to stop! Here's some free attractions to take the family for a day out this month.

Golders Hill Park Zoo, London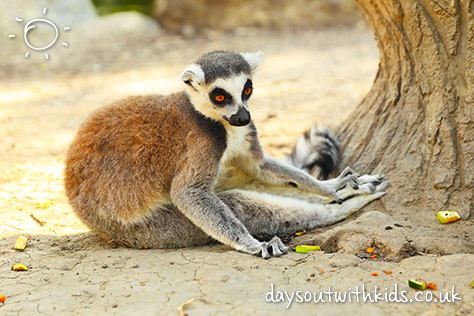 This is one of two free zoos in London that you can visit. You can see a range of exotic birds and mammals including cheeky ring-tailed lemurs, kookaburras and coatis. The surrounding park also has a sand pit, playground, dinosaurs to spot and there's even a butterfly house that you can visit.
Click here for more information
Sunderland Museum & Winter Gardens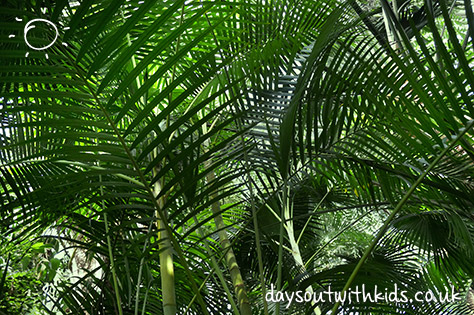 Discover Sunderland's fascinating history ranging from prehistoric times to the present. The museum contains collections relating to natural history, archaeology, geology, glass and pottery. There's also the Winter Gardens which has stunning botanical collections, with over 2,000 plants and trees within the 30 metre dome.
Click here for more information
Highland Museum of Childhood, Strathpeffer, Scotland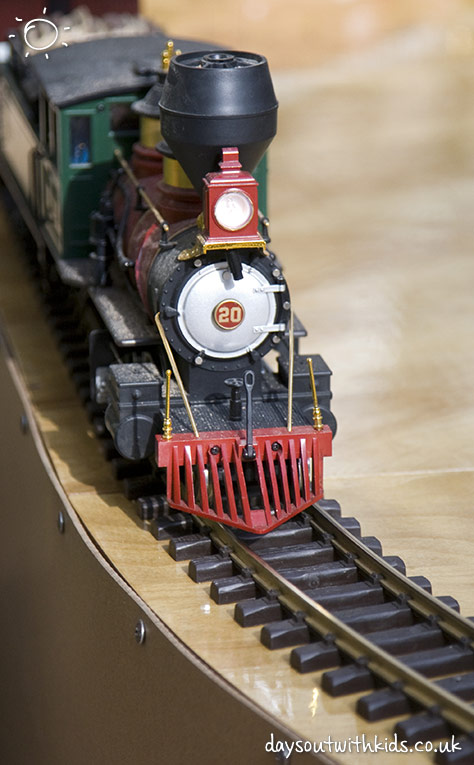 Housed inside an old Victorian station building is this fascinating museum full of childhood toys and games. There's lots of hands-on activities for the kids to play with and there's displays for you to admire that explore childhood across the Highlands including many traditions and customs.
Click here for more information
Cosmeston Lakes Country Park, Penarth, Wales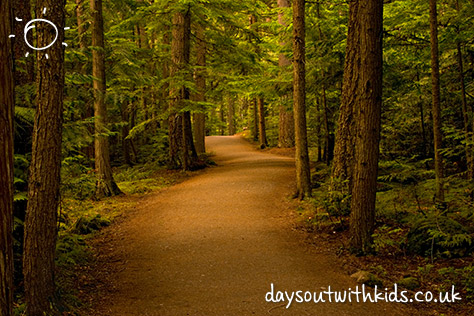 This huge park has an impressive 100 hectares ready to be explored. There are many level walks that you can take around the park where you can see much of the wildlife that is attracted to the beautiful lakes and meadows. For a small fee you can even visit the medieval village that has been recreated and take a guided tour.
Click here for more information
Vauxhall City Farm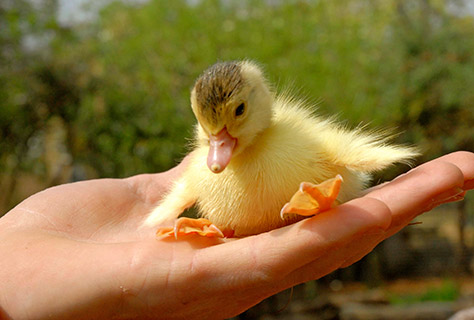 A slice of the countryside in central London! If you have an hour or two to spare then head to this city farm, just a stone's throw from Vauxhall station. Home to some very friendly sheep, rabbits, horses and even alpacas!
Click here for more information
FAST Farnborough Air Science Trust Museum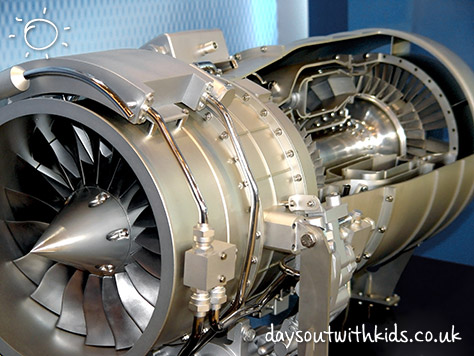 Farnborough is an area that has contributed so much in the development of aeronautical science. This museum has a fantastic collection of artefacts including jet engines, flying clothing, high altitude 'space suits', night vision aids and much, much more. There are interactive displays to help engage the children and there's a kids corner where there's lots of fun aviation themed activities. Please be aware they are open only weekends and Bank Holiday Mondays.
Click here for more information
Museum in the Park, Stroud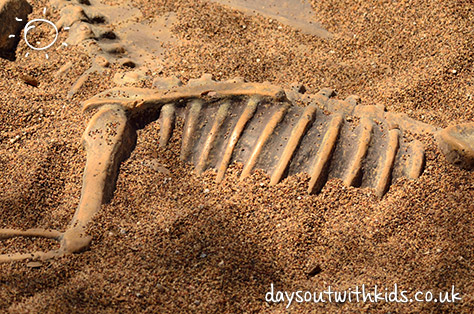 This museum is dedicated to celebrating Stroud's rich history and heritage. Not just for locals, you are sure to find something that interests, inspires or amazes you. The family friendly museum has plenty for the children to do. Most of the exhibitions can be touched and handled, there are board games and the park is a great place to run around or have a picnic.
Click here for more information
Lough Neagh Discovery and Conference Centre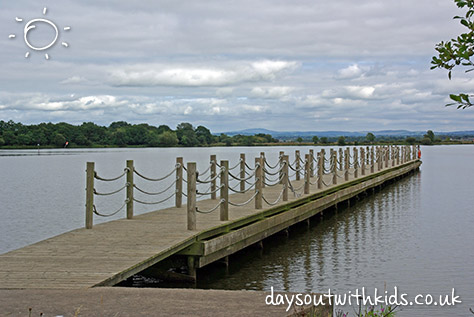 Take the family to see the largest lake in the UK! This discovery centre on the edge of the lake has miles of footpaths, birdwatching hides, meadows and play areas. Throughout the year guides organise exciting activities and challenges for families.
Click here for more information
Fyne Court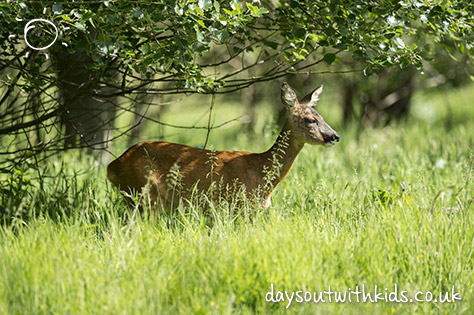 For a great day outdoors with the family take them to this enchanting lost garden which has been taken over by nature. Walk around the paths to discover the boathouse and the folly, play some lawn games in the courtyard or even build a den.
Click here for more information
Towner
This is a great place to bring the kids to see a great selection of modern and classic art. They have a constant changing programme of exhibitions and in the school holidays they have activities for children.
Click here for more information
Pets Corner at Jesmond Dene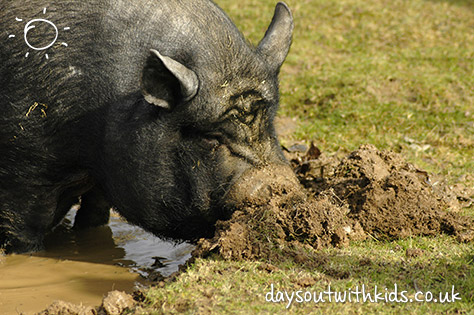 You will find this animal centre in the middle of Jesmond Dene. The family can meet a range of animals of all shapes and sizes including alpacas, pot-bellied pigs, goats and sheep. Next to the Pets Corner there is a play area for the children to let off some steam.
Click here for more information
 Aquarium at World Museum Liverpool
Kids will absolutely love the Aquarium at the World Museum Liverpool where there's fish from all over the world! There's tropical fish such as clownfish and scorpion fish, plus native fish from right here in the UK. This is just one part of the fantastic World Museum where you will also find a planetarium, bug house, theatre and much more!
Click here for more information
Birmingham Museum & Art Gallery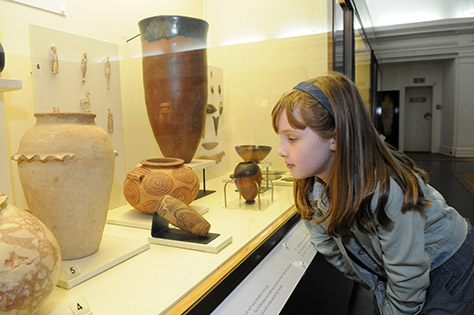 Birmingham Museum & Art Gallery is home to a collection of over 500,000 objects spanning 200,000 years' worth of history from all across the world. The displays include fine art, social history and archaeology. The interactive exhibits appeal to the senses giving you a chance to experience art through touch, sound and light.
Click here for more information
Or you could go blackberry picking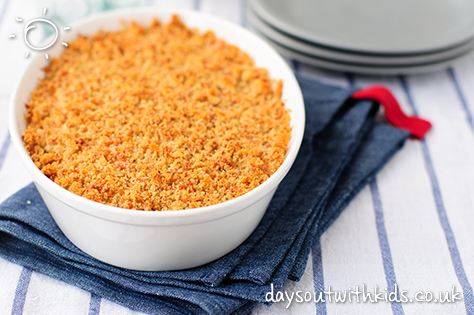 …and make some tasty treats! Read our blog on blackberry recipes and picking here!