With Christmas over and normality resumed, who doesn't think their bank account is ever going to recover? Don't worry, we've found some FREE days out to start the year with plenty of fun filled days. Who says January has to be a boring month!?
Grant Museum of Zoology; London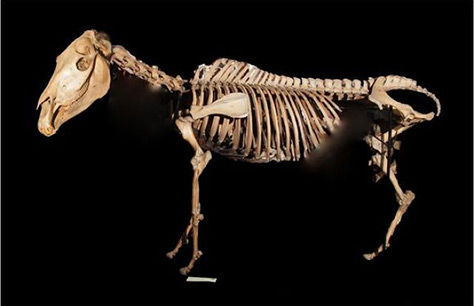 The Grant Museum of Zoology is a fascinating place to visit if you enjoy natural history. There are large collections of around 67,000 skeletons, mounted animals and specimens preserved in fluid which include extinct species such as the Tasmanian Tiger, the Quagga, and the Dodo.
Click here for more information
Amelia's Trust Farm; Barry, Wales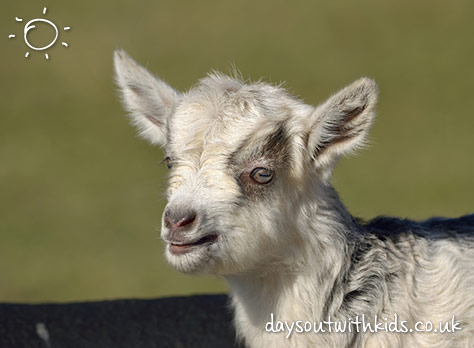 Set in 160 acres of beautiful countryside in the vale of Glamorgan, this farm has lots of small and big animals to see!
Click here for more information
Kearsney Abbey; Dover, Kent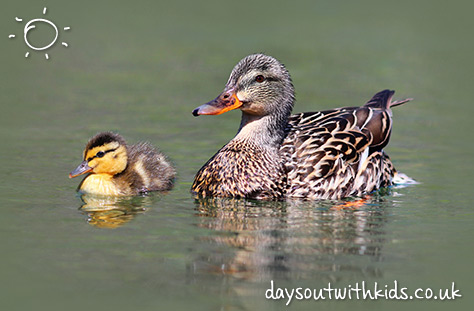 Enjoy a family day outside with plenty of space for the kids to run riot! As well as a boating lake for model boats, there is plenty of wildlife to spot and swans to admire.
Click here for more information
Royal Air Force Museum; Cosford, Shropshire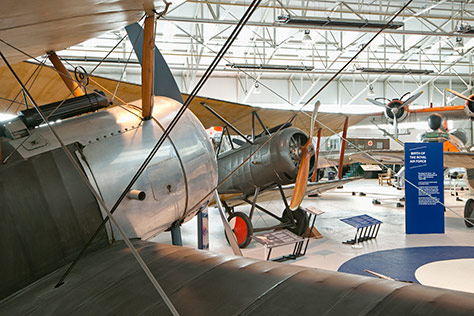 Visit the Royal Air Force Museum for an action packed day out with over 70 aircraft housed in three wartime hangers, a National Cold War Museum Exhibition and its located right next to an active airfield! Throughout the museum the fascinating exhibitions bring to life the history of aviation for all ages and there's even a Fun 'n' Flight hands on kids zone!
Click here for more information
Ben Lawers National Nature Reserve; Killin, Scotland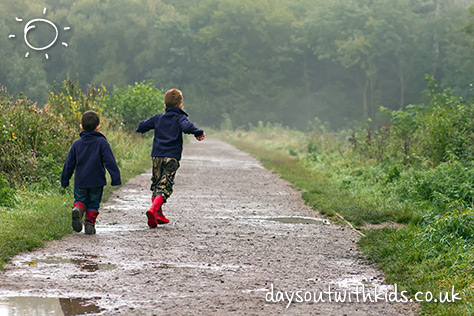 To burn off some excess energy, bring the kids here for a run around! They can look out for red deer, ravens and black grouse whilst following a self-guided trail which is perfect for children.
Click here for more information
National Museum of Scotland; Edinburgh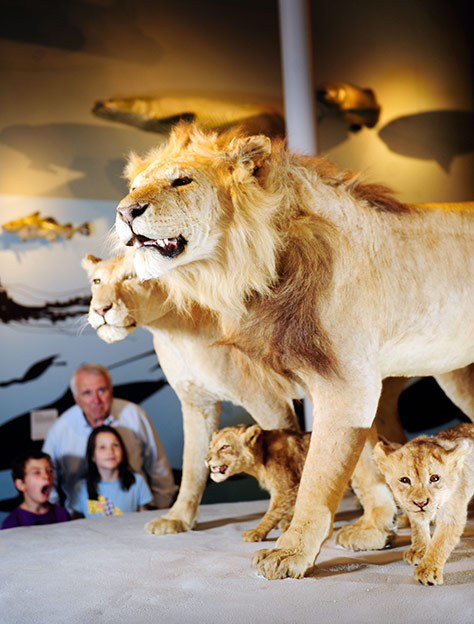 Discover the remarkable history of Scotland, as you learn about the natural world and see collections of objects from cultures all over the world. There's everything from meteorites to monsters on display and you can learn all about them through the interactive displays.
Click here for more information
RSPB South Stack Cliffs; Holyhead, Wales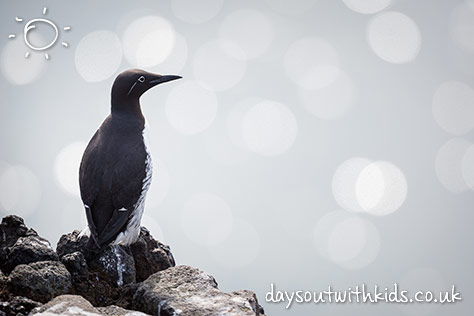 Blow away the cobwebs with a visit to South Stack Cliffs, where you are sure to be amazed at all the different types of wildlife that live in and around there! In the Winter look out for flocks of feeding choughs, and keep your eyes peeled for Ravens as this is a sure sign that Spring is on it's way!
Click here for more information
Tate Modern; London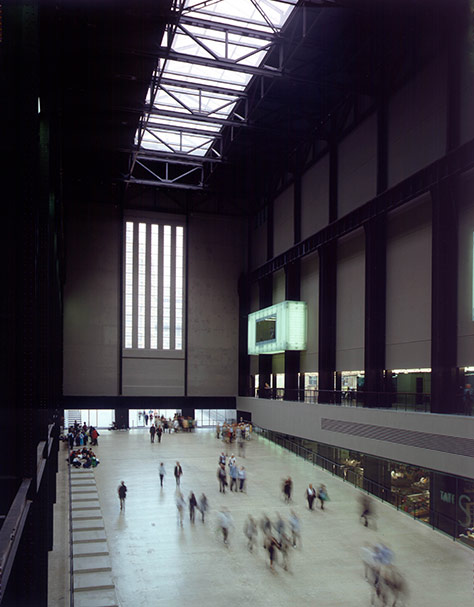 Tate Modern is an excellent place for kids to learn about art and get creative. With pieces by artists such as Picasso, Rothko and Salvador Dali, you can pick up a family multimedia guide to help you learn about the exhibitions as you wander round. Plus, they plan family-friendly activities throughout the year so check their website before you visit.
Click here for more information
Durlston Country Park and National Nature Reserve; Swanage, Dorset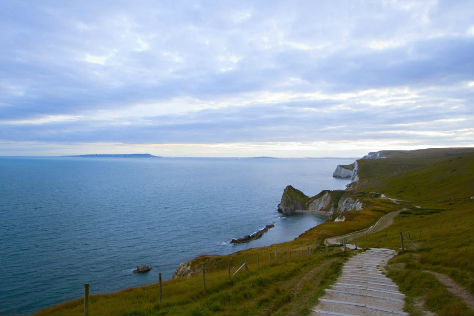 Visit Durlston Country Park for a brilliant day out of wildlife spotting on the Jurassic Coast! With over 250 species of birds and thousands of invertebrates, you can also visit the fantastic visitor centre with interactive exhibitions and displays – plenty to keep the kids amused!
Click here for more information
Bolton Aquarium; Lancashire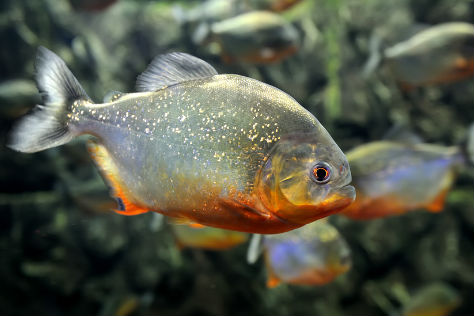 You'll be spoilt for choice at this brilliant aquarium which has an extensive array of fish from fresh water to more exotic species from around the world. Get up close to the fierce piranha, and meet one of the smallest fish in the world, the Pygmy Glass Danio!
Click here for more information
Newham City Farm; Beckton, London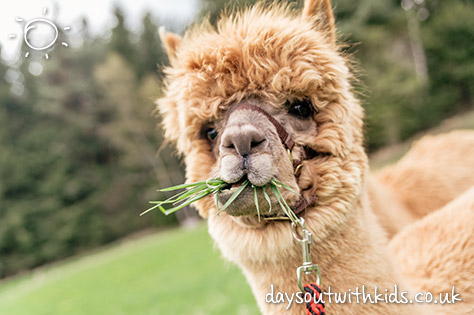 Come along to one of London's largest farms which is home to rare breeds, farmyard favourites, and loads more! Children aged 8-11 even have the opportunity of being a 'Farmer for a Day' where they will learn all about how a farm works amongst the animals.
Click here for more information
Forge Mill Farm; West Bromwich, West Midlands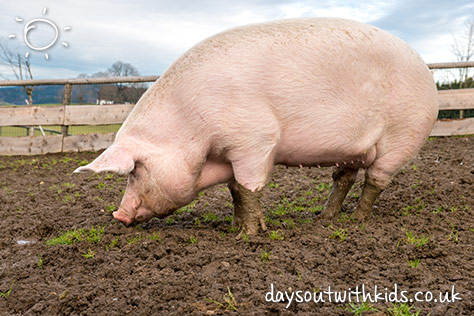 Bring the children to see what farm life is really like away from the big towns and cities. Meet the rare breed cows of Hereford, and see the remains of the mill whilst learning about the modern day working farm.
Click here for more information
House of Marbles; Bovey Tracey, Devon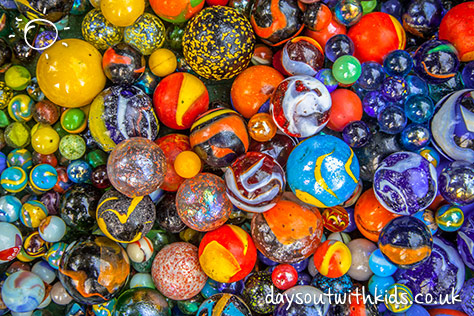 This working glass and games factory is open for people to visit. You can see some lass being made, or visit the games museum where you can see games from years gone by. On dry days you can also go outdoors and play skittles, chess, giant Jericho or even marbles in the Games Garden.
Click here for more information
BBC Birmingham Public Space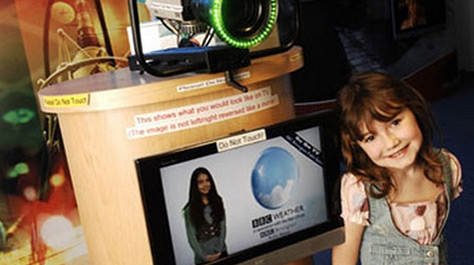 The kids will absolutely love a day here as there's plenty of exciting activities including having a go at  presenting Newsround or getting their photo taken with Dr Who's TARDIS and an old Dalek!  The parents can take a touch-screen-tour of the radio drama studio and look through the windows into radio studios used by the Asian Network and BBC WM. A thoroughly enjoyable day out for all!
Click here for more information
The Great North Museum; Newcastle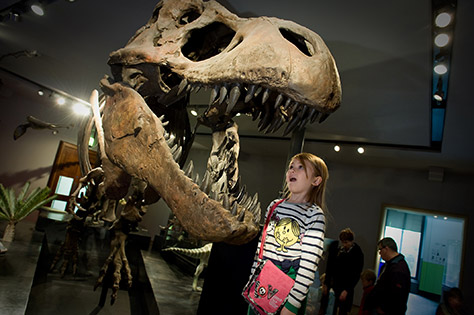 The Great North Museum is a fantastic place to visit where you will learn about natural history. Kids will love the live animals housed there, such as amphibians and reptiles. There are also wonderful displays and exhibits, including a life size T-Rex replica skeleton, objects from Ancient Greece and mummies from Egypt.
Click here for more information 
Pets Corner at Jesmond Dene; Newcastle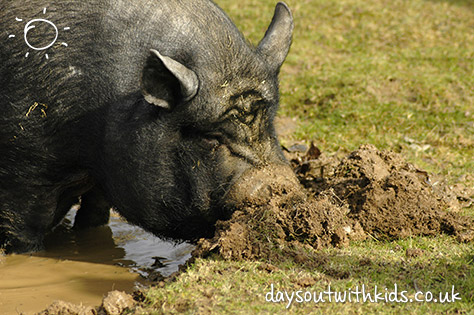 You will find this animal centre in the middle of Jesmond Dene. The family can meet a range of animals of all shapes and sizes including alpacas, pot-bellied pigs, goats and sheep. Next to the Pets Corner there is a play area for the children to let off some steam.
Click here for more information
Don't forget to visit our website for loads more days out suggestions near you!