Its the Easter Holidays! Yay! What shall we do?
Here are some fun days out for all of you!
From Monkey world to Chessington where it's fun galore!
The Kids will have a blast, You'll want to go back for more!
Longleat Safari Park, Warminster

From March 24th – 3rd Sept 2018
 Not to be missed this Easter-  Watch in amazement as fearsome predators from across the world come alive in Longleat's amazing animatronic predators exhibition, featuring the biggest, fastest and stealthiest predators known to mankind. Be transported to these recreated worlds where Lions try to hunt a pack of Hyenas, Venus flytraps snap their prey and you can also try to dodge the venom of a deadly Cobra!  Save 20% when you book through Picniq 
Portsmouth Historic Dockyard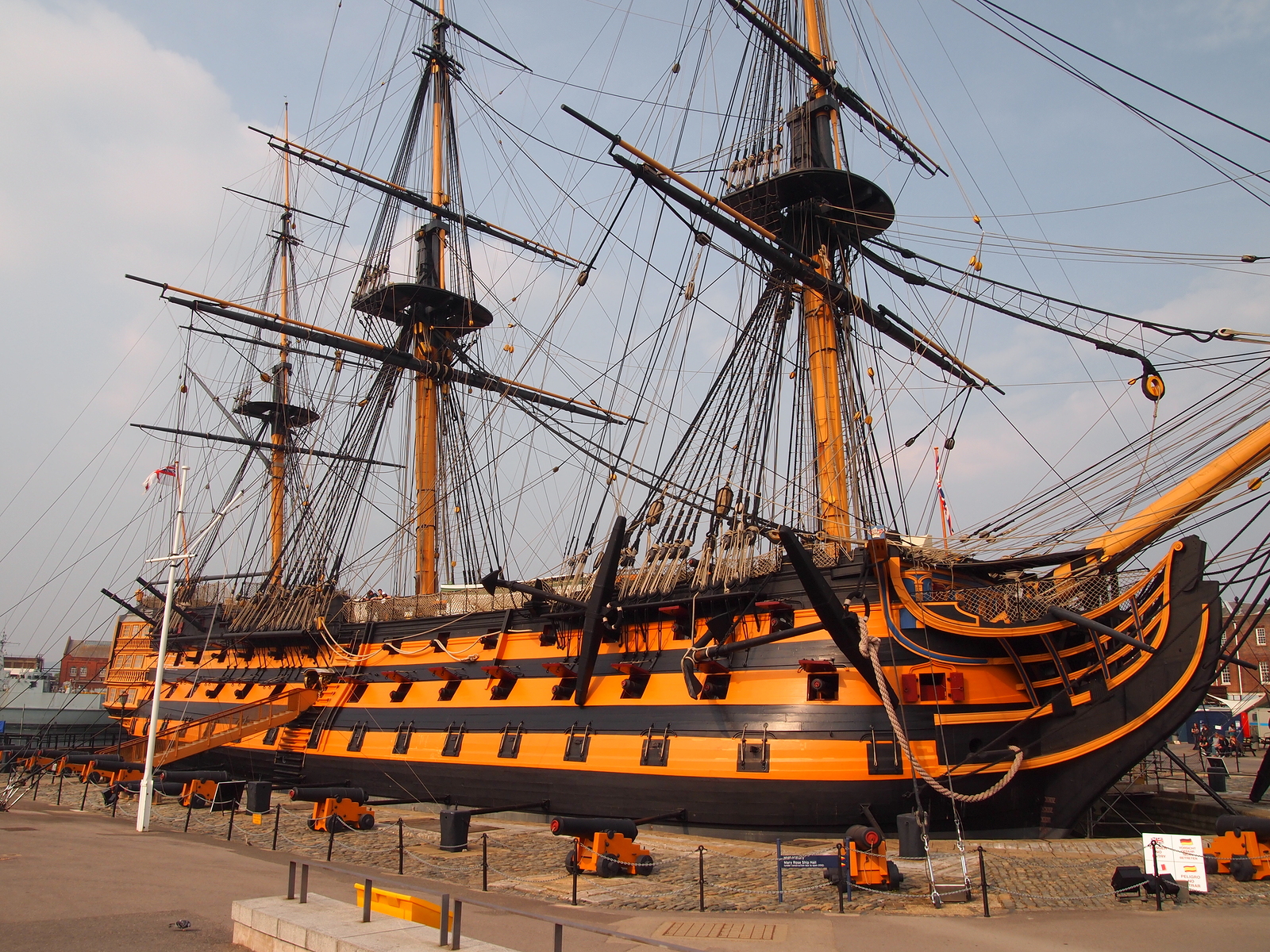 30 March -15 April 2018
Bring the kids along for some Easter fun at Portsmouth Historic Dockyard.  As well as all of the amazing historic attractions there are to discover this Easter, Portsmouth Historic Dockyard are holding a "Wilf the Easter Bunny Trail" from 30 March- 15 April 2018 where children can explore the galleries, solving the Easter riddles along the way! This event is FREE with all attraction tickets! Book through Picniq and save 30%!
Puzzlewood, Gloucestershire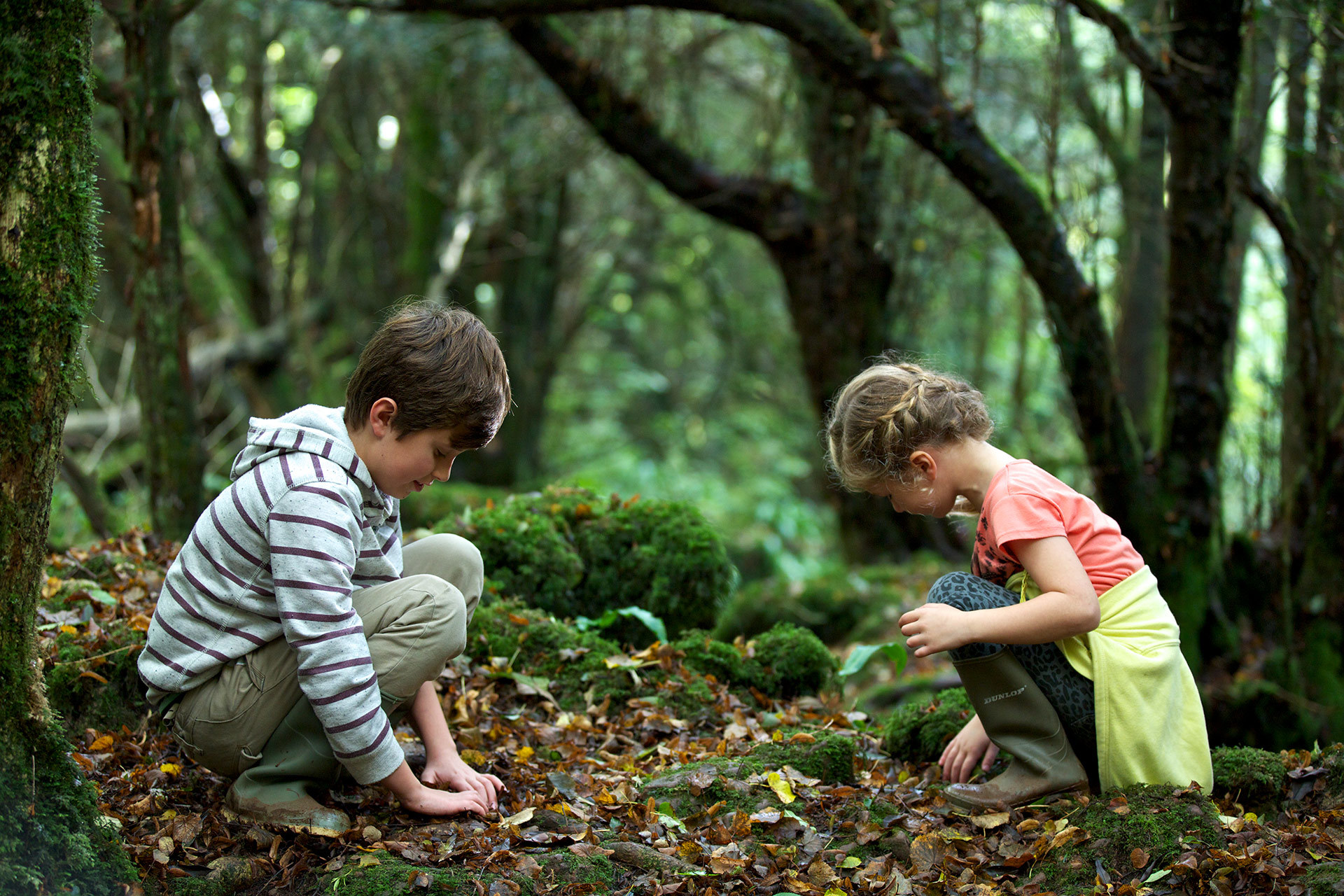 Puzzlewood is the perfect place for you and your family to get lost in! Explore your way through the 14 acre ancient woodland and discover some fascinating yew trees, bridges, lookouts and twisted rocks! As well as the mazes, you'll see some fantastic animals, including donkeys, cattle, pygmy goats, ponies, pigs, ducks, lambs, rabbits and chickens. There are two indoor mazes; one with secret doors and dead ends, where you have to find hidden animals pictures to find your way out! The second is a giant straw maze, which is great fun. The outdoor playground is a great play for kids who have a lot of energy and perfect for parents who want to relax and refuel.   Find out more here:
Edinburgh Zoo, Scotland
Edinburgh Zoo is one of the largest and most popular zoos in the UK! It is home to two wonderful Giant Pandas, named Tian Tian and Yang Guang, the only two pandas kept in the UK. As well as these fascinating creatures, you'll see loads more, including sun bears, monkeys, a stunning array of birds, koala, lions, leafcutter ants, zebra, penguins, rhino, tigers and much more! There are daily events, talks and shows so you can learn all about your favourite animals. There is also a children's play area for the kids to burn off some steam! Find out more here:
Kidzania, London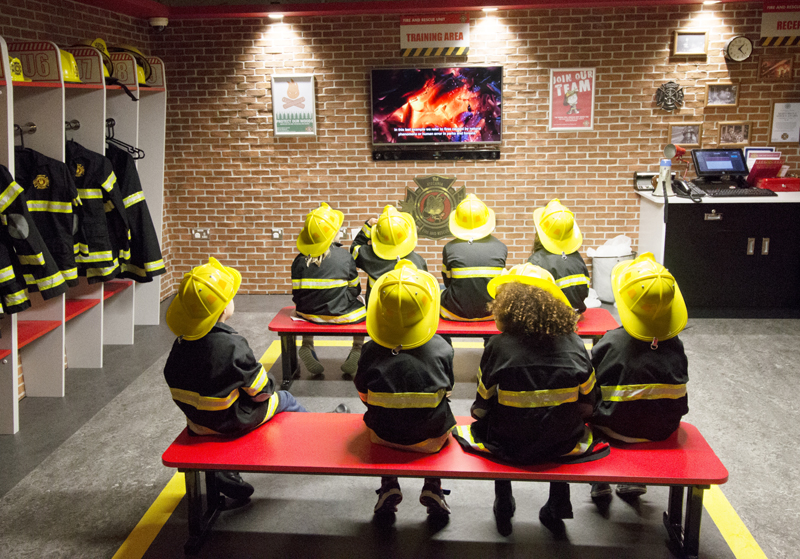 Kidzania London is the perfect Easter day out with 4 hours of real life role play fun to explore- the kids can have a go at being a Fireman, Radio DJ, Paramedic, Dentist plus ,many more!  New for 2018 the awesome Just Dance studio where you can bust some serious moves with your friends!  And the awesome Lord's cricket ground where you can try out your cricket skills! After a  hard day's work the kids can earn "Kidzo's" to spend or open a deposit account at the Kidzania bank!  Children over 8 can explore Kidzania unsupervised- leaving parents to shop or relax with a cup of coffee! Book through Picniq and save up to 43%!
Exbury Gardens & Steam Railway,  Southampton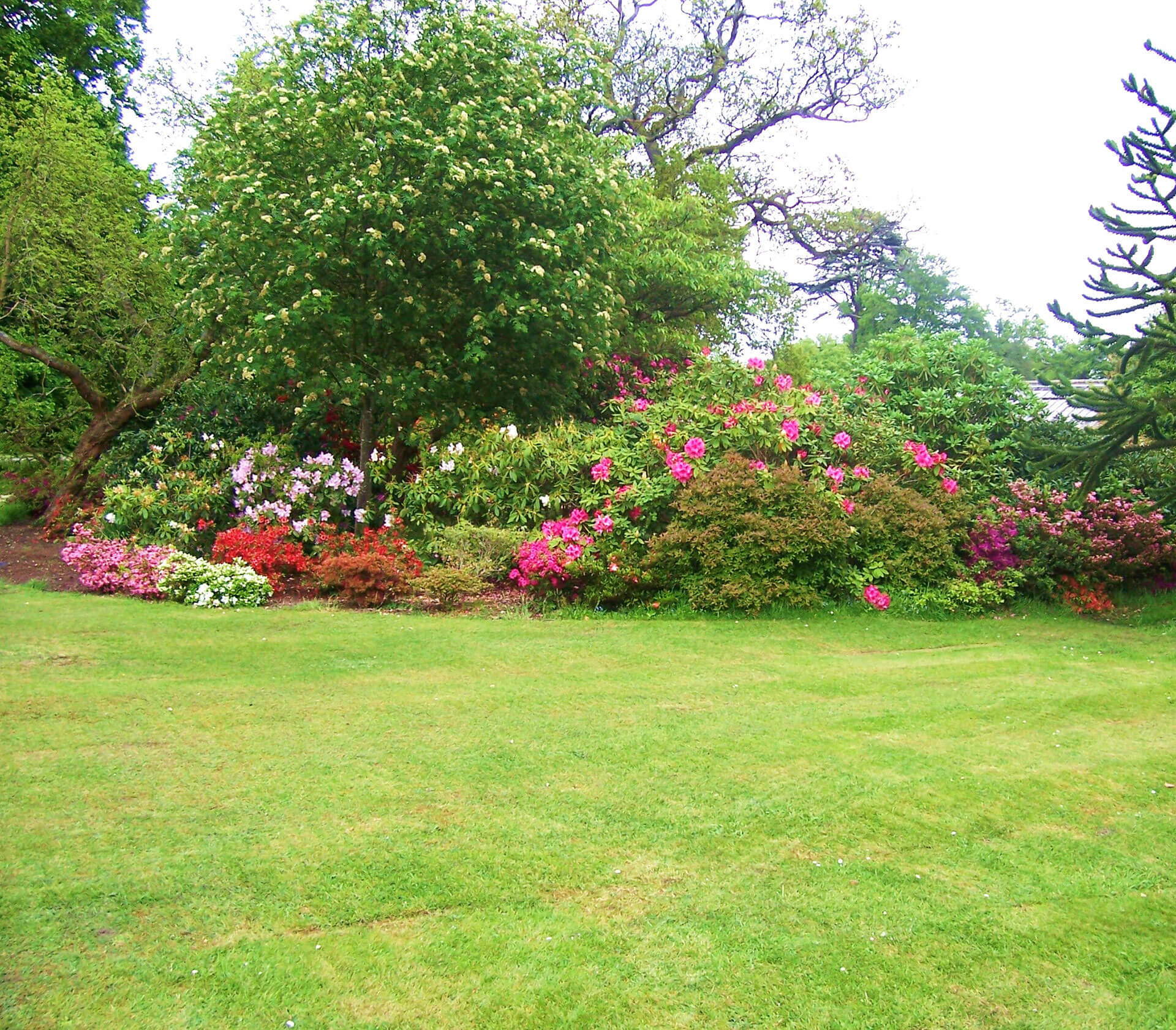 Exbury gardens and steam railway offers a picturesque and enjoyable day out for all the family.  With over 20 miles of winding pathways, wooded areas and parkland to explore there is so much to enjoy!  Marvel at the world famous displays of rhododendrons and camelias, take the kids along a beautiful riverside walk, ride the steam train, (please check train timetables)  check out the kid's play area and for the adults there is a fascinating art exhibition and tea room!  Kid's can join in with the adventure trail where they can bug hunt and take part in bark rubbing.   Children under 3 go free and you can even bring your dog! 🙂 Find out more here:
Dinosaur World, Torquay, Devon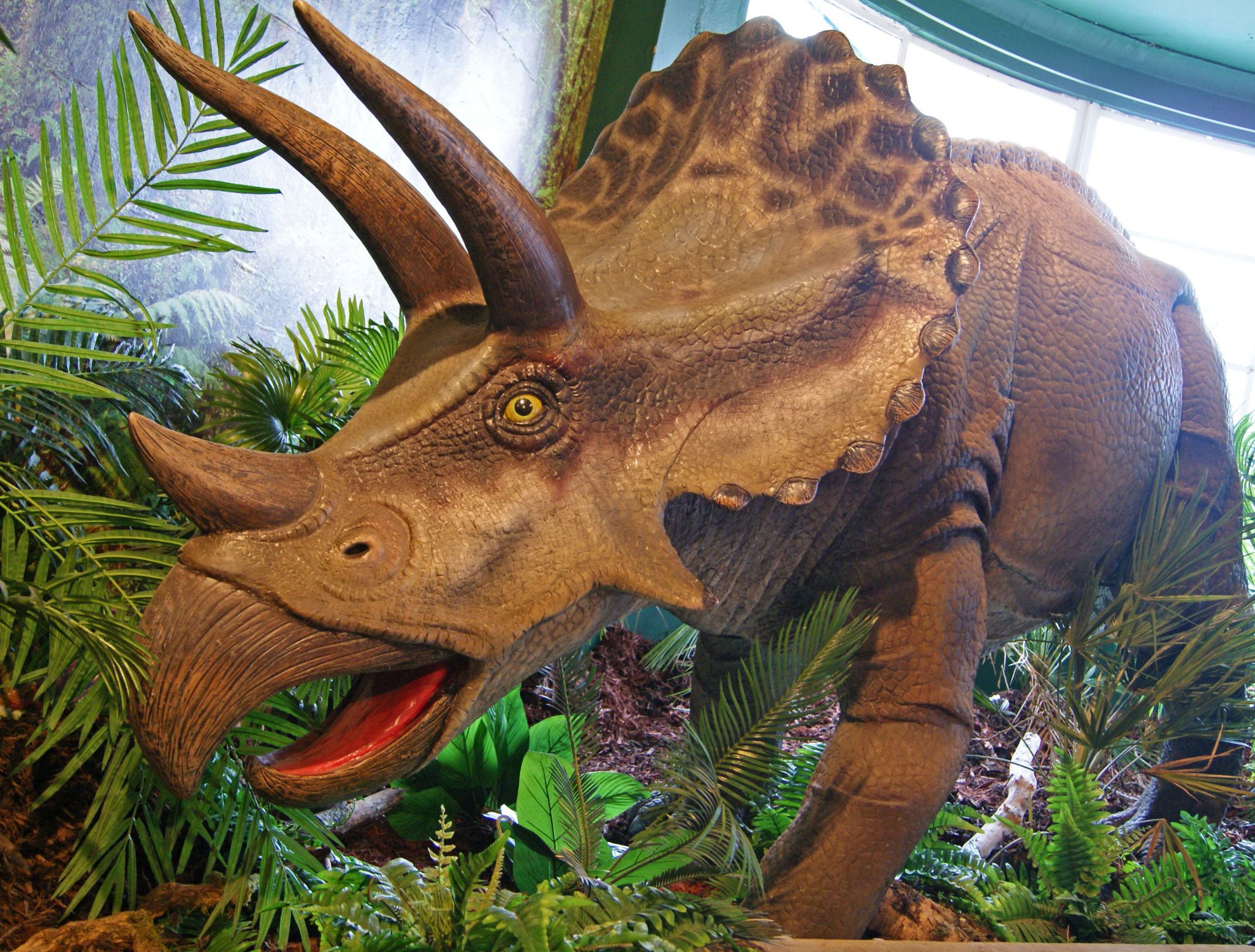 Come along to Torquay's Dinosaur World this Easter!  An exciting indoor exhibition that brings dinosaurs and their worlds to life! See amazing life-like dinosaur scenes, learn about their fascinating lives and have a go at being a palaeontologist discovering fascinating fossils in the excavation sites. Get creative in our craft room or enjoy our fun Family Explorer Quiz for the chance to win a Dinosaur Expert Certificate – and even sit on a deadly dinosaur! Whether you have little dinosaur fans or even big ones, there is something for everyone to get their teeth into!  This Easter join in the roar-some Dinosaur egg hunt- become a brave explorer to discover fascinating fossils and try and find out who has been stealing the dinosaur eggs for a chance to receive a chocolatey treat!  Find out more here:
Monkey World Ape Rescue Centre, Wareham, Dorset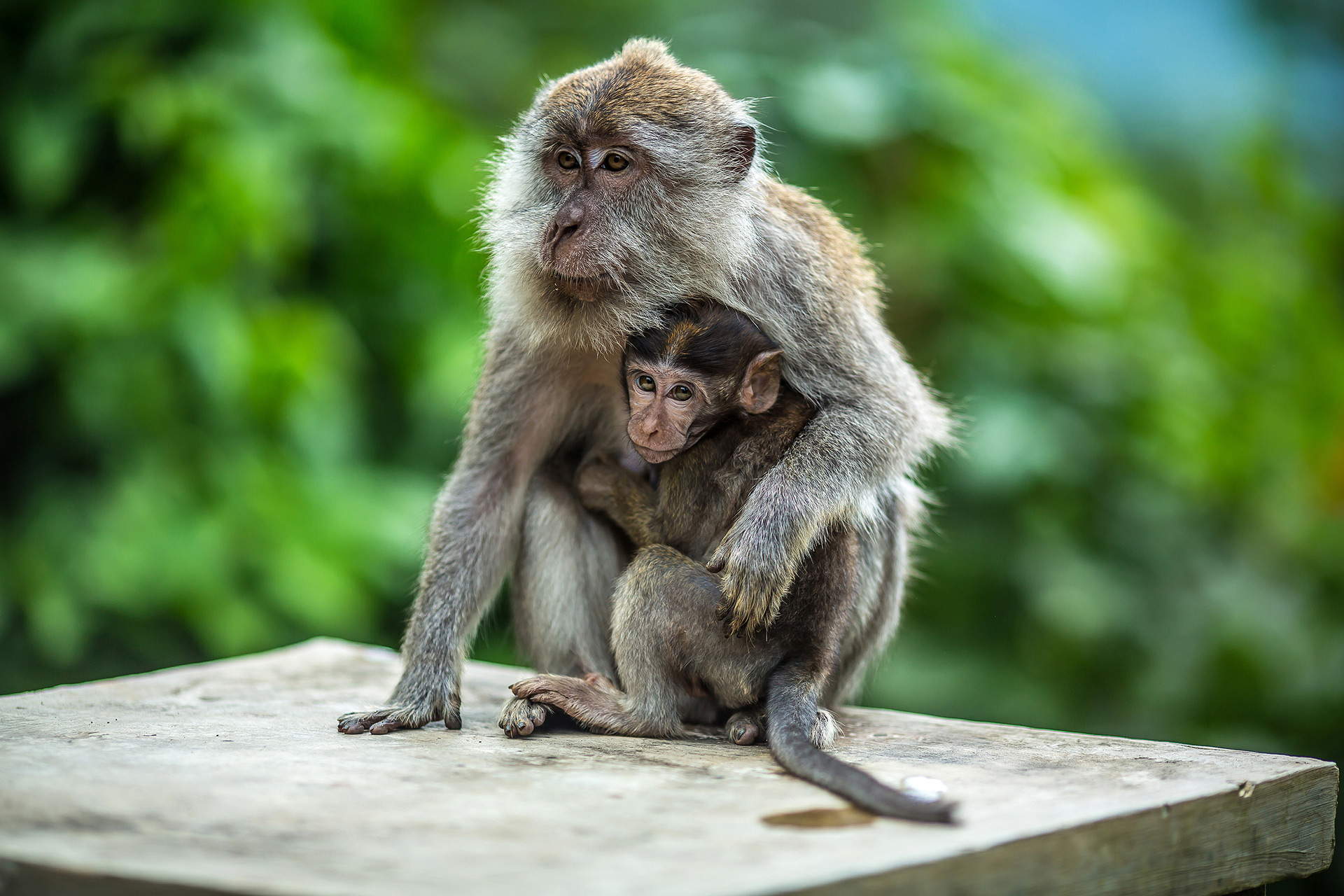 Set in the heart of the Dorset countryside is a lovely monkey rescue centre- this is home to over 250 rescued and/or endangered primates of about 20 different species. Monkey World was originally set up by Jim Cronin in 1987.   The 65 acre park offers fun for all the families, Marvel at the monkeys, burn off some steam in the adventure playground and enjoy some yummy food in the cafe! Its the perfect day out for little ones to learn about these amazing primates and get up close in personal with them! Find out more:
Chessington World of Adventures, Surrey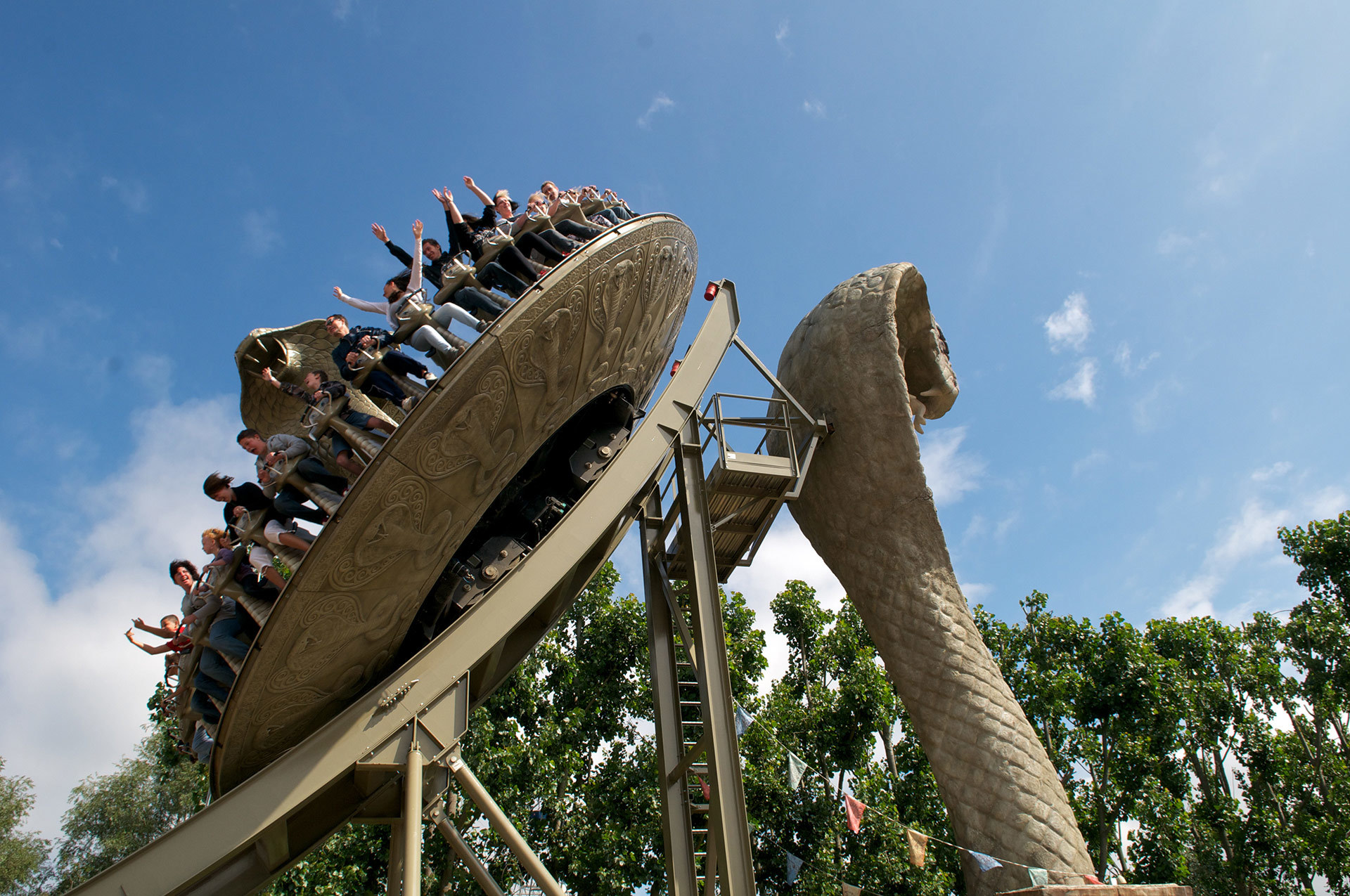 For a perfect day out for children aged 5-12 years, you can't go wrong with Chessington World of Adventures!  There are plenty of fun rides, play areas, a zoo and a Sea Life Centre with over 1000 animals. There are exciting daily shows the kids will love and all the family can take to the trees on a Go Ape adventure. Their newest attraction 'The Gruffalo River Ride Adventure' is sure to be a big hit with everyone as you float along the lazy river through a deep dark wood watching the magical story unfold before you! With so much to see and do you can even enjoy a short break on one of the amazing themed hotels or take to the great outdoors with the brand new glamping opportunity! Find out more here:
Carisbrooke Castle, Newport, Isle of Wight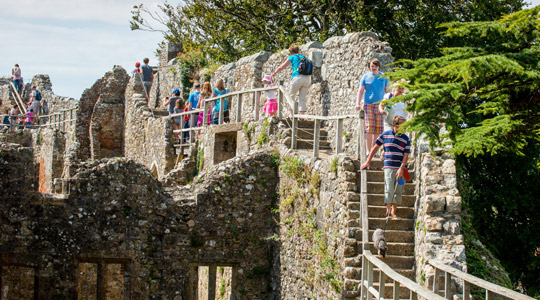 Bring your little knights and princesses to explore this imposing castle that has survived 800 years of service and sieges. There is plenty to explore with turrets, walls, corridors many rooms and spectacular views to enjoy. The children will especially love being able to dress up as Norman soldiers or Civil War Troopers, meeting the castles donkeys and seeing them work. Book through Picniq and save 30%
Do you know any more Easter days out out for school aged children? We'd really love to know! Someone else might love it, and really want to give them a go! If you've got ideas, suggestions or reviews, you can shout all about it on whatever channel you choose!
Lets go on a Picniq! Follow us on Facebook, Twitter or tag us on Instagram using #PicniqUK! ❤