Giving kids little projects can help keep boredom at bay,
These plants and flowers are perfect for them to plant this May!
From sunflowers to Pansies and lavender too,
which one you plant first, it's up to you!
Sunflower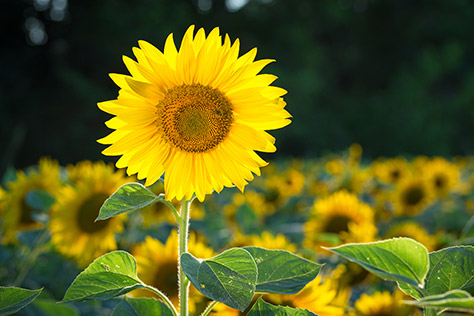 Not only is this bright and beautiful flower easy to grow, but it is also a firm favourite with bees! – Your garden will be a fab eco hub for busy bugs! Sunflowers need lots of sunlight and water, so be sure to give them lots of attention. You'll need to give them roughly 25ml every day to keep them shining bright!
Marigolds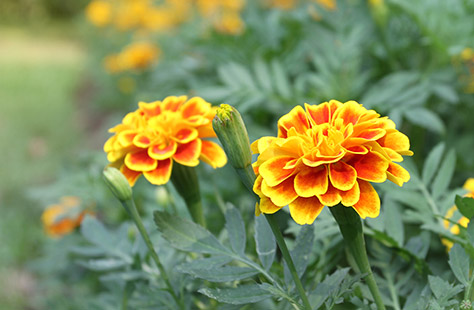 This beautiful flower is great for little ones as it blooms brightly all summer long… making it a fab project to look after! Marigolds grow best in a soil-based potting mix and love to be watered at the base of the plant, rather than on its head! You can also use marigold petals to add a spicy tang to your salad and rice dishes. Your little ones will love knowing that their very own floral creations also make delicious meals… that they might even eat!
Pansies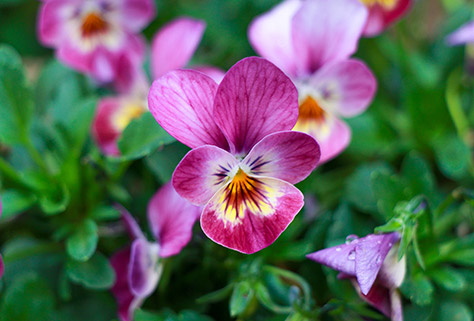 This popular flower is sure to add a burst of summertime colour to your garden! Plus, there are so many colour variations to choose from! Pansies tend to grow best with a little shade, so see if you can find a sheltered spot for them. They prefer free-draining soil so make sure to pot some holes in the bottom of your little one's containers for longevity. Pansies also grow close together, so you could even add in a couple of other flowers for a pretty multi-flora combination!
Lavender
Get your little one to create their very own mini taste of France by potting some lavender. This calming and beautifully scented flower is not only pretty to look at but can be used in so many things! From soaps to drawer fresheners and so much more! See what other mini-projects you and your mini gardener can get involved with! Top tip: Whilst these lovely flowers can be planted at any time, make sure they get enough water during the upcoming warmer months!
Strawberries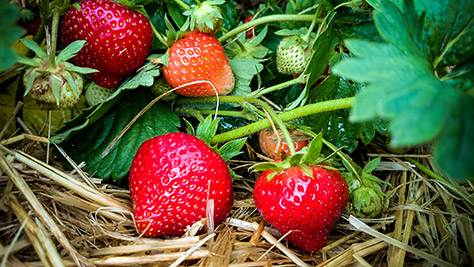 Whilst, not exactly a flower, I had to add this one in too as it's super fun for your little ones to grow! Plus, you may find by your children planting their own strawberries then may become more interested in growing their own food and eating more fruit and veg!  For a tasty treat, once your strawberries are ready to be picked you could taste them with yummy ice cream.
What activities have you been up to recently at home?  We'd really love to know! Someone else might love it, and really want to give them a go! If you've got ideas, suggestions or reviews, you can shout all about it on whatever channel you choose!
Let's go on a Picniq! Follow us on Facebook, Twitter or tag us on Instagram using #PicniqUK!