We have written about over 4,000 attractions on our website and in doing so have come across some wonderfully unusual places for the family to visit. Here's just a small selection:
A La Ronde, Devon
A La Ronde is a quirky 18th century, sixteen-sided house built for two spinster cousins, Jane and Mary Parminter. Inside the extraordinary building you will find fascinating interior decorations and collections including a shell-encrusted gallery which is thought to contain nearly 25,000 shells.
Click here for more information
Catanger Llama Trekking, Towcester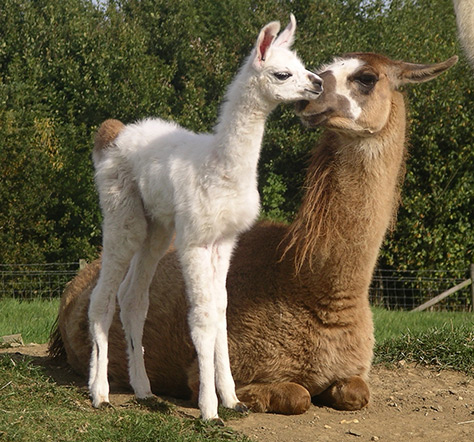 You will love these delightful animals who will walk with you around the countryside. While you cannot ride them, these gentle and inquisitive creatures provide wonderful company on your walk, plus they will even carry your rucksack for you.
The Puppet Theatre Barge, London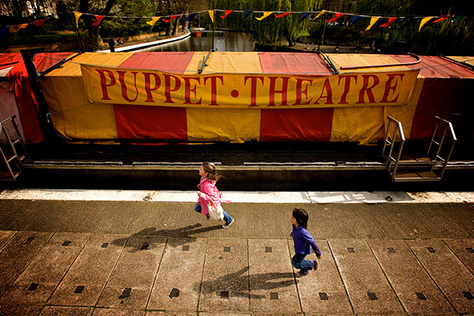 Pay a visit to Little Venice, Central London to this wonderful theatre barge which seats 55. They put a modern twist on traditional tales and kids classics- currently you can see Red Riding Hood and the Wolf Who Tries to Eat Her.
Click here for more information
Up at The O2, London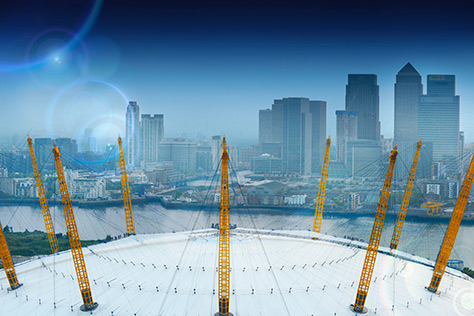 If you're after an experience that's daring and offers something a little different, you could scale the iconic O2 Arena! You are kitted out in appropriate climbing gear and over 90 minutes an experienced guide will help you along the 350m walkway. From the top you will get a 360 degree panoramic view over London and its many landmarks.
Click here for more information
York Cold War Bunker
This is the most modern of the English Heritage properties and is a fantastic place to bring the family to learn all about the secret history of Britain's Cold War. You will walk through the blast-proof doors into the underground and see the bunker that was in use from the 1960s – 1990s, it was designed to be a nerve centre in the case of a nuclear attack. There is a short introductory video to watch and you can take a tour around the site and see rooms such as the decontamination room.
By Tour only, lasting approximately 1 hour.
Click here for more information
Crocodiles of the World, Oxfordshire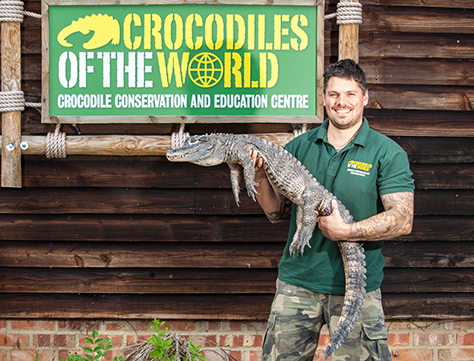 This is the UK's only crocodile zoo where you will find over 100 species of different crocodiles, alligators and caiman.  You can see the crocs in enclosures that are designed to mimic their natural habitats, plus there's underwater viewing areas available. Throughout the day there are talks and handling experiences for the family to enjoy.
Click here for more information 
Pesky Husky, Scarborough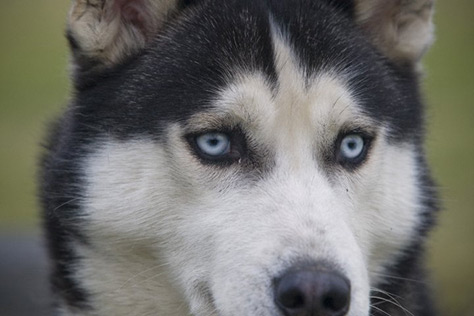 On a visit to Pesky Husky you can meet and learn about the beautiful creatures, take them for a walk around the stunning North Yorkshire National Park or even enjoy the exhilaration of being pulled along on one of the scooters.
Click here for more information
Tea Pot Island, Maidstone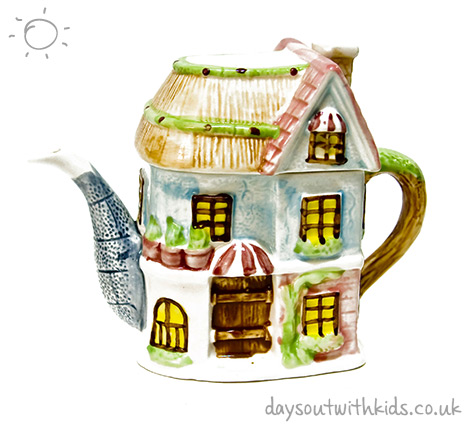 For all you tea lovers out there, this attraction might be right up your street. A small family business that holds two awards in the Guinness Book of World Records for how many teapots they own. Pop in to see the huge and varied collection and get a brew in the café.
Click here for more information
For plenty more days out suggestions visit our website!