Get ready to go on a Big Bus Tour,
You'll see iconic landmarks, that's for sure.
With beautiful scenery, prepare to be impressed,
From the comfort of your seat, you'll surely be obsessed.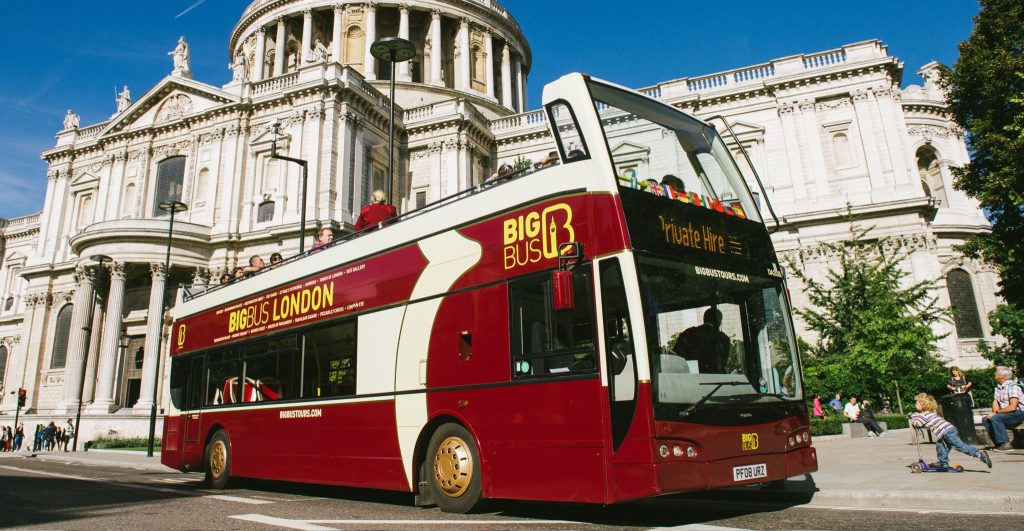 Save money on your iconic tour around London this summer by getting 25% off your tickets! Click here to check our available dates and prices before they sell out!!
Which route will you choose?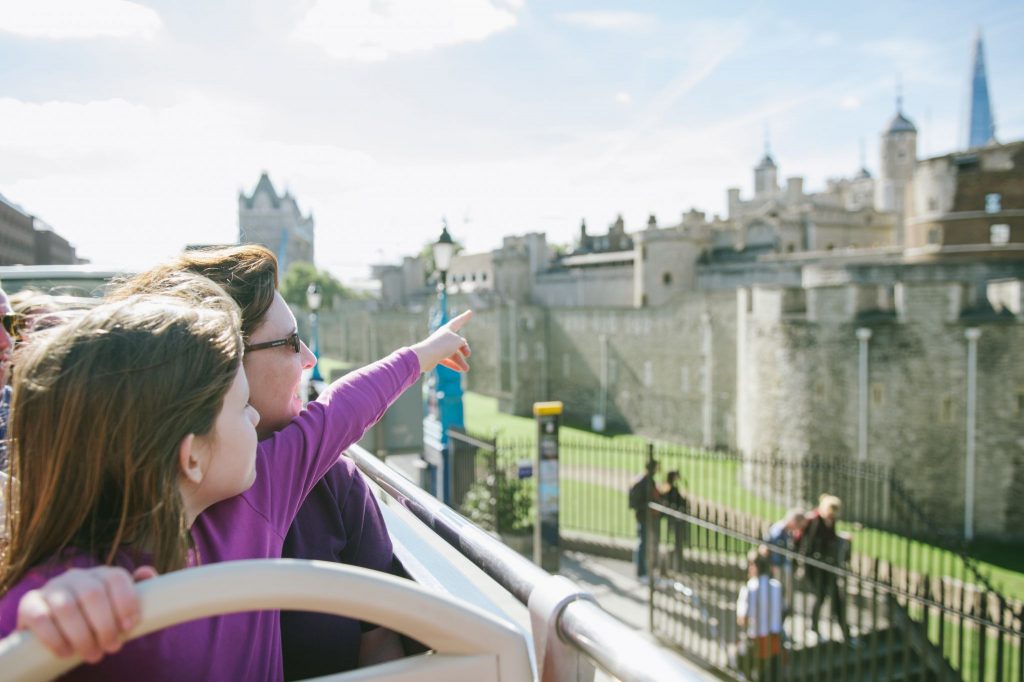 Enjoy the perfect family introduction to England's most famous city with this epic adventure around London. This hop-on, hop-off tour provides visitors with the option of 2 routes around London, taking you past iconic landmarks and excellent hotspots!
You don't just get to see these landmarks from the bus, you're more than welcome to jump off and take a look around some of the locations! This makes for some really cool selfies and family pictures! You'll also have the choice of digital commentary on your trip so you can tune in and learn more about each of the attractions.
All ticket holders can choose from either the blue route or the red route. We've compiled a list of what you'll get to see on each below:
The Spectacular Red Route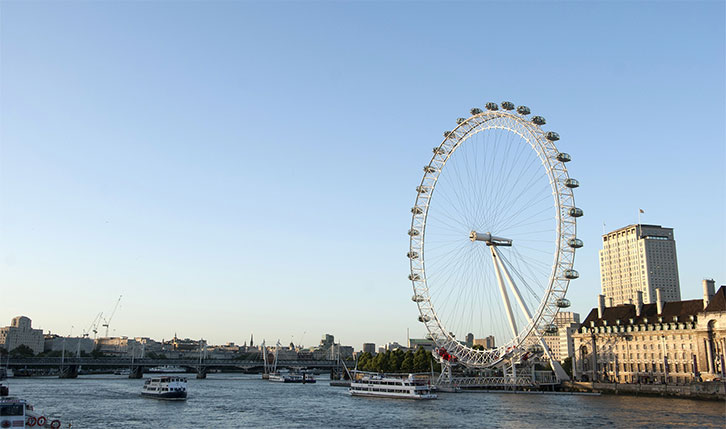 Discover the best of London's landmarks and attractions from the West End to Tower Bridge! This 26-stop bus tour is the ultimate treat for any family looking to snap a quick selfie or visit world-famous hotspots without the walking!
Here are just some of the places you'll get to visit while on the London Red Route Tour:
Westminster Pier
Tower of London
London Bridge
St Paul's Cathedral
Covent Garden
London Eye
Trafalgar Square
Piccadilly Circus
All of these and so many more! Unforgettable views, endless entertainment, and once-in-a-lifetime photo opportunities await your arrival on the red route!
The Unforgettable Blue Route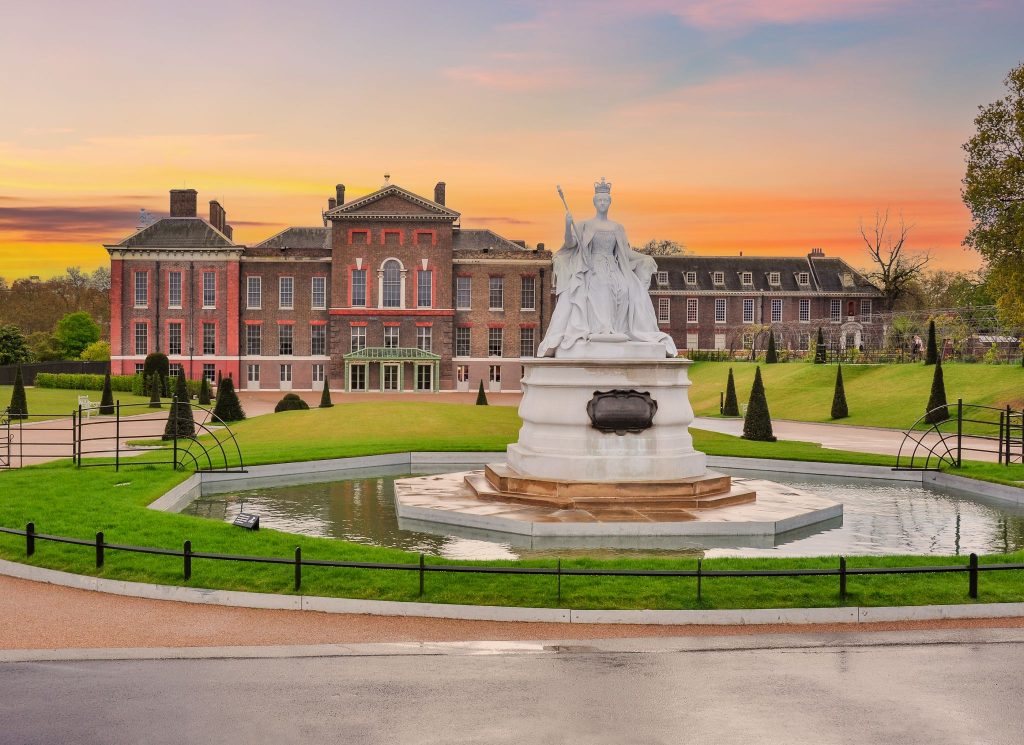 Hop on the London Blue Route Tour to embark on an adventure through the best of West London. You'll get to see the elegant Kensington Palace and bustling Harrods, all the way to the stylish Notting Hill and famous Paddington station.
Here are a few of the places you can visit while on the London Blue Route Tour:
Park Lane
Paddington Station
Lancaster Gate
Kensington Palace
Kensington Gardens
Notting Hill
Harrods
Hyde Park Corner
Marble Arch
Don't miss out on your opportunity to see all of these hotspots and so many more!
All Big Buses are equipped with free wifi so you can post as many selfies as you want!
What have you been up to? We'd really love to know! Someone else might love it, and really want to go! If you've got ideas, suggestions or reviews, you can shout all about it on whatever channel you choose!
Let's go on a Picniq! Follow us on Facebook, Twitter or tag us on Instagram using #PicniqUK! ❤