Let's go for a day out, Bring the teenagers too!
So many things to see and do!
From theme parks to Go Ape and more
Why not check out the Warner Bros. Harry Potter Studio Tour!?

SnoZone, Milton Keynes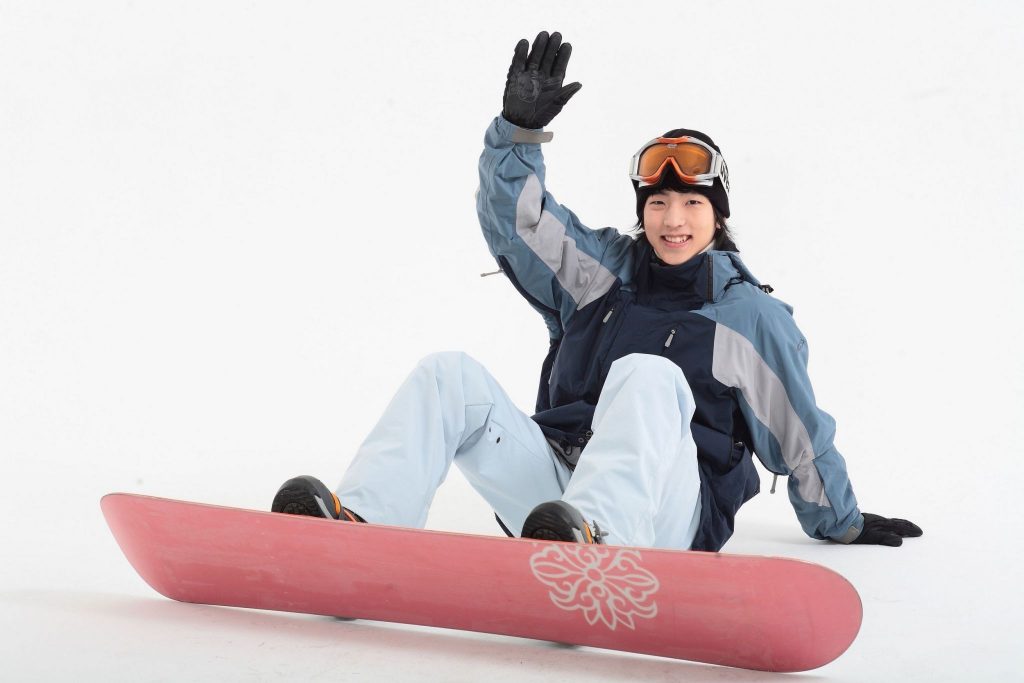 Perfect for Teens to do with the family or their mates this half term!  If you are an accomplished skier or a complete beginner then this is the place for you to enjoy real snow whatever the weather. There are two main slopes for recreational skiing and boarding, plus a dedicated lesson slope. They also run Snocamps in the school holidays!
Blackpool Pleasure Beach, Blackpool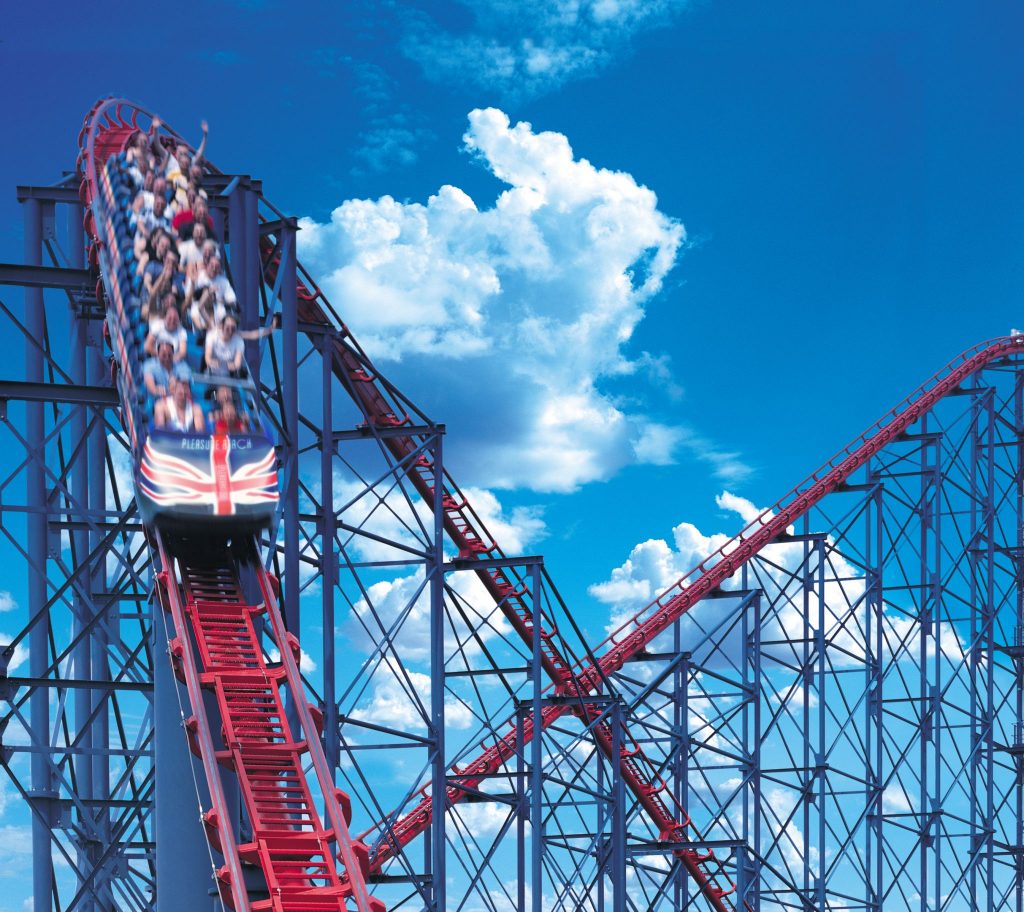 Why not enjoy a day out at this fantastic theme park that has exciting rides, attractions and family friendly activities for everyone! With action packed rides such as Avalanche, Big Dipper, Grand National, Ice Blast, Infusion, Revolution, Steeplechase, Valhala and Wild Mouse, all the thrill seekers in the family are sure to be satisfied! Don't miss a go on the the Big One which is one of Europe's tallest roller coasters and now an iconic Blackpool landmark.  There are a wide range of cafes and restaurants, with a varied selection of cuisines from Italian, Chinese, English and American.
Warner Bros Studio Tour – The Making of Harry Potter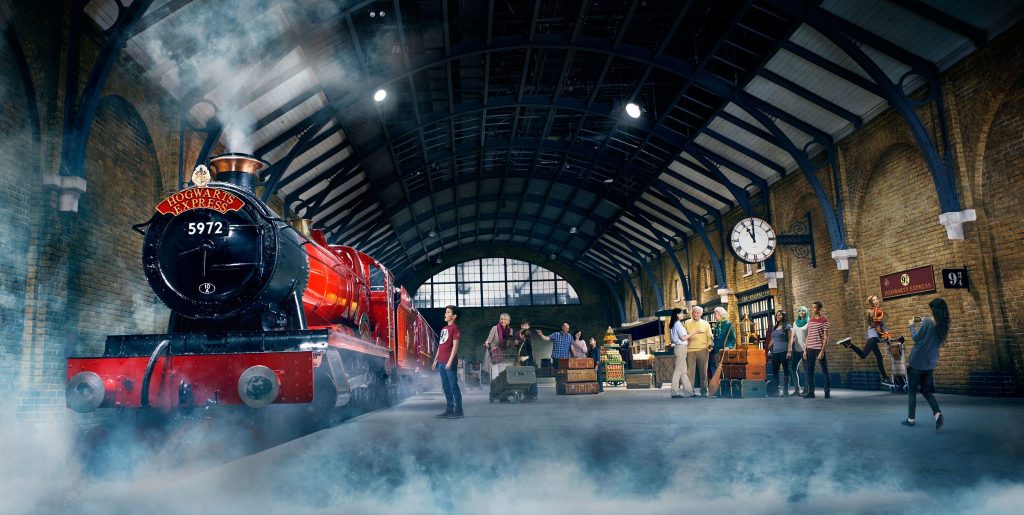 Are your Teenagers Harry Potter Fans? You can explore the magic of the magical series of films and get behind the scenes to discover the beautiful sets, costumes and props. You'll also learn about the special effects and animatronics. Explore Dumbledore's office and the Great Hall as well as many other fascinating activities.  Jump on board the Hogwarts express, Explore through the forbidden forest or take a shopping trip down Diagon Alley! This is a educational yet exciting day out to keep the 'teens' entertained this half term!
Cheddar Gorge and Caves, Somerset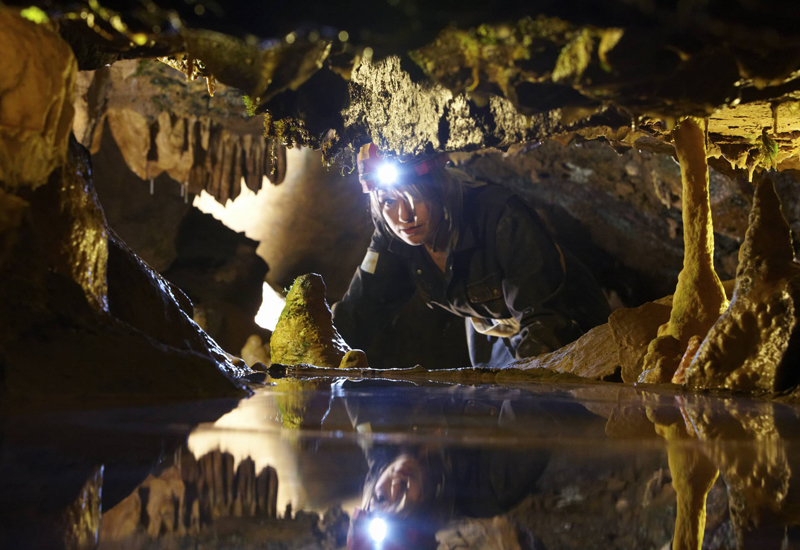 There is some much to see and do on a great family day out here! Explore the spectacular caves with their stalagmites and stalactites and find out how these wonders of nature were created during the time of the Ice Age. Hop on board the open top tour bus to see spectacular views of the stunning gorge or follow the 3 mile cliff top walk with a picnic. Kids will find the museum of pre-history fascinating and can see demonstrations on Stone Age survival, fire lighting and flint knapping.
National Space Centre, Leicester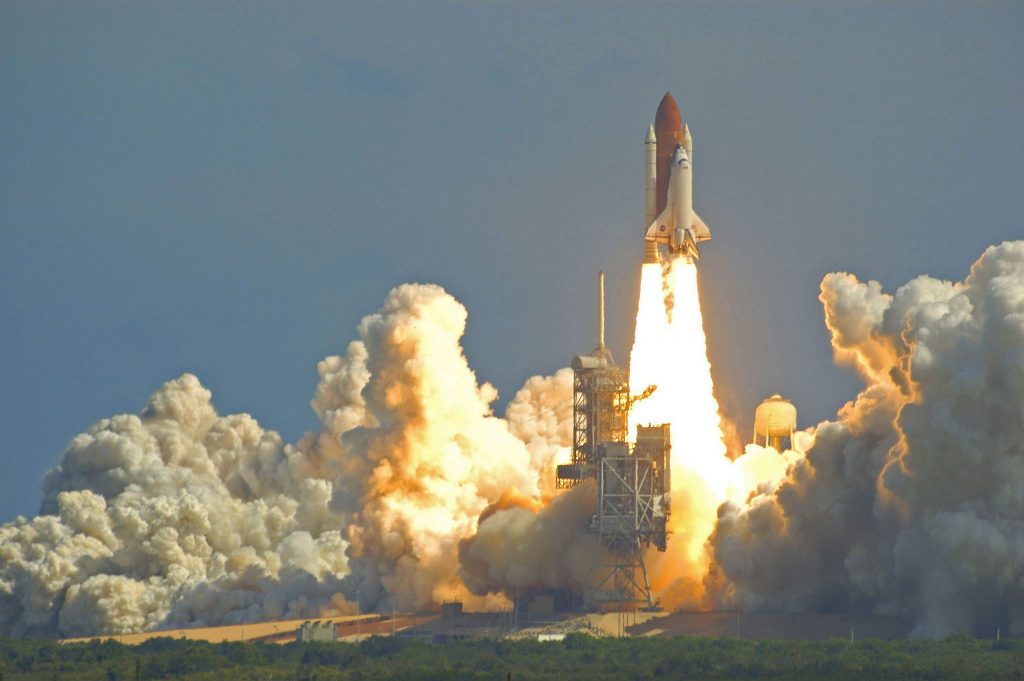 For an educational and fun day out this half term, this centre will fulfil their starry eyed dreams! Inside you will find lots of interactive displays, models and a planetarium all exploring the history of space. There's so many fascinating objects to admire from satellites to Martian surfaces. The family can learn all about the solar system, space exploration and so much more, plus you can also join the All Earth Space Agency.
GO APE! Various locations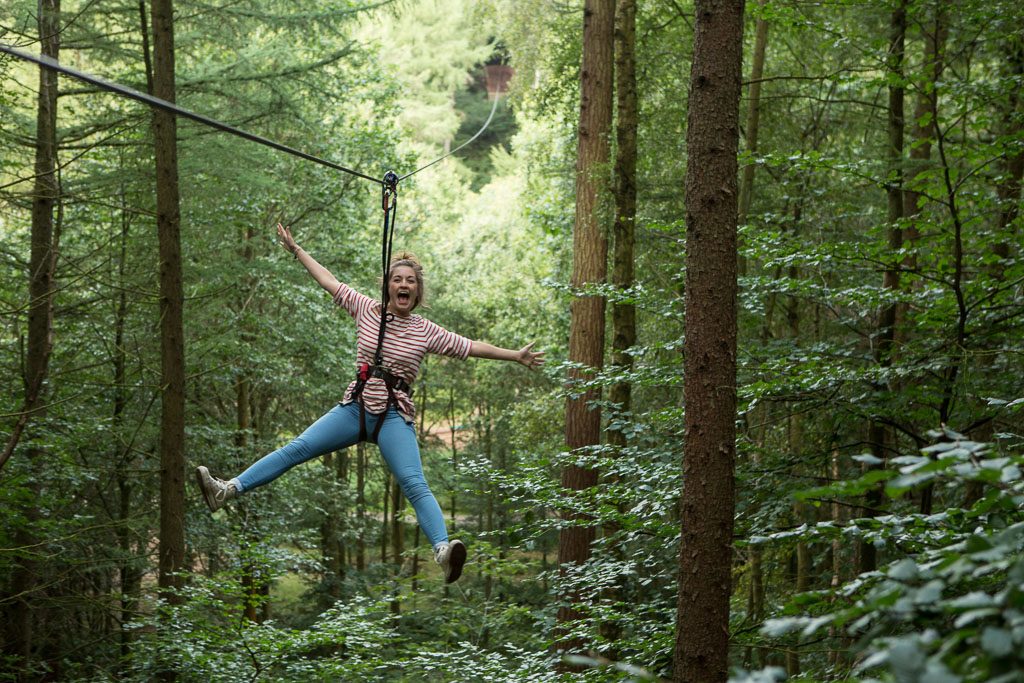 Are you ready to take to the treetops for a sky high adventure? Buckle up in your harness and zip, swing and climb your way through this amazing adventure that teenage monkeys will love! The adventurous souls can also explore the forest on an electric Segway!
Paultons Park, Romsey,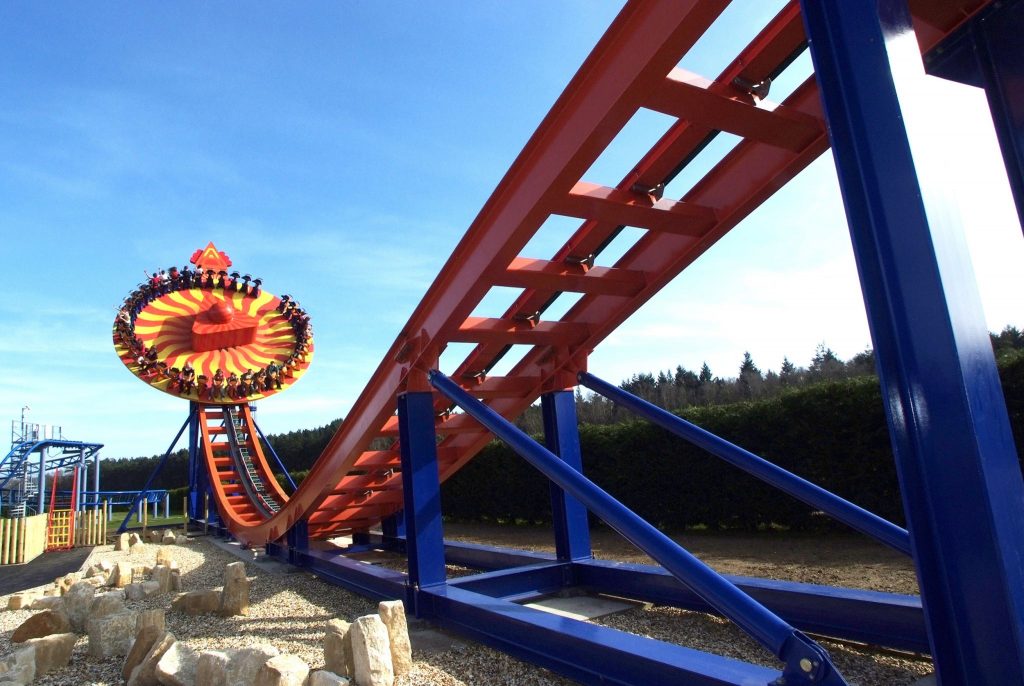 Paulton's park is not just a fab day out for the little ones! There are some fab rides for the teenagers and thrill-seekers of the family! Check out the New "Lost kingdom" the prehistoric themed land home to Paulton's first suspended roller coaster "The Flight of The Pterosaur" – reaching heights 395metres and exhilarating speeds of 55km/h.  Other thrill rides include, Magma, Velociraptor, The Cobra, The Edge and many more.
Science Museum, London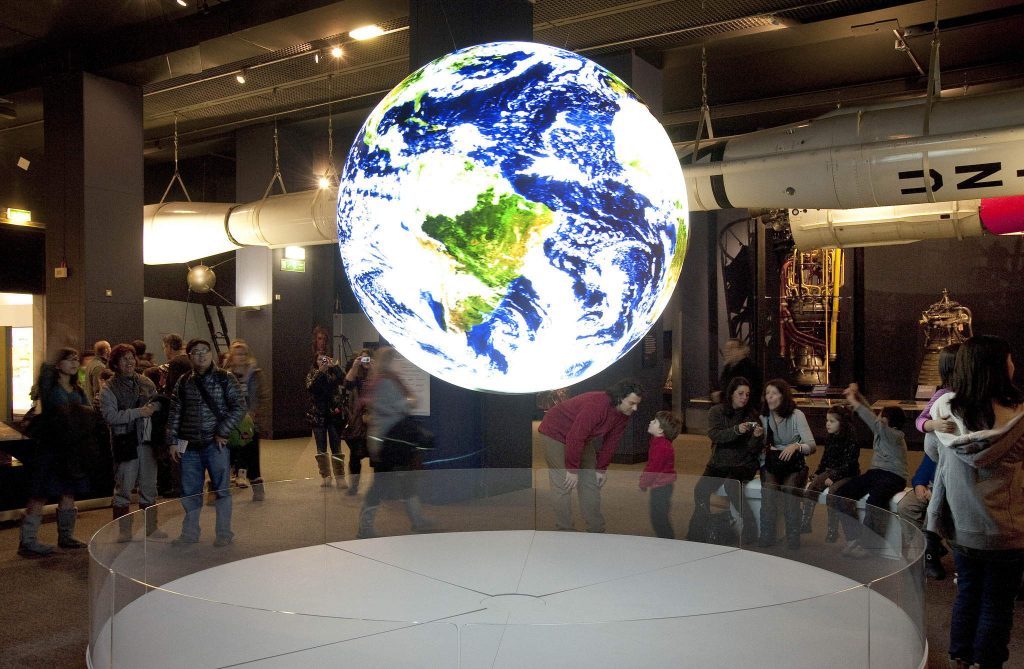 Bring the kids for a fun and educational day out at the Science Museum! Discover wonderful exhibitions ranging from space to technology. There is something to enthrall all kids of all ages, even the under 5's who can explore space or have fun in the interactive garden. With many more exciting things to see, The Science Museum is a great place for a fabulous day out for all the family.
Do you know any more half term days out for teenagers? We'd really love to know! Someone else might love it, and really want to give them a go! If you've got ideas, suggestions or reviews, you can shout all about it on whatever channel you choose!
Lets go on a Picniq! Follow us on Facebook, Twitter or tag us on Instagram using #PicniqUK! ❤️