Visit Lightwater Valley and prepare to be impressed,
here is one of the best family activities we can suggest,
With tree top trials and endless fun,
here are 5 reasons the entertainment has just begun!
The ultimate Yorkshire theme park for all the family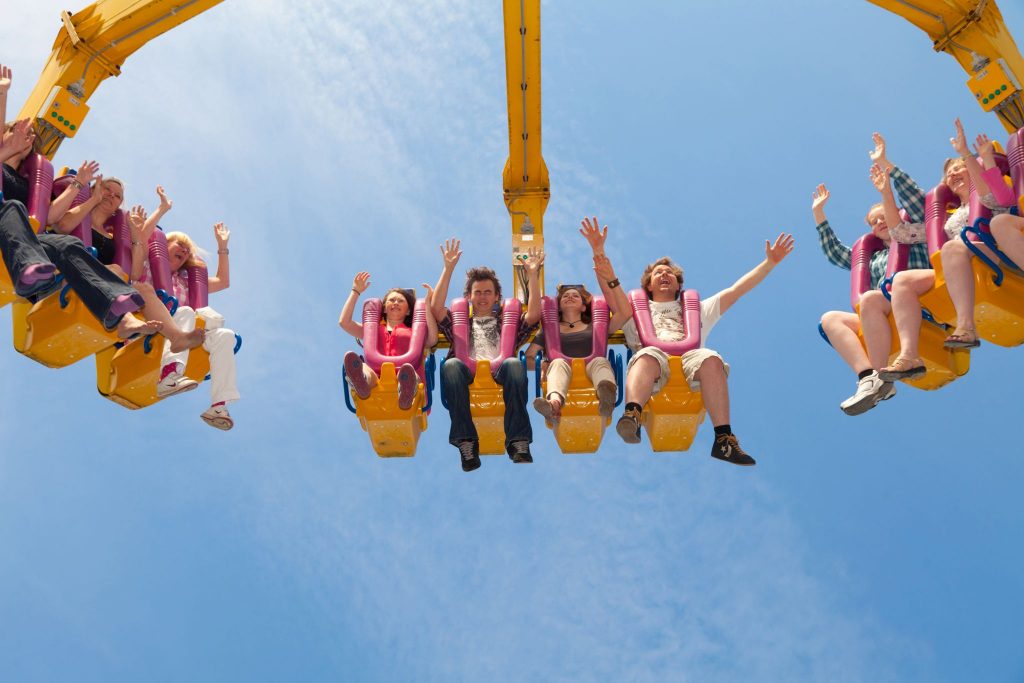 Nestled on the edge of the Yorkshire Dales National Park and just a few miles from Ripon, Lightwater Valley is the ultimate theme park to visit if you're located near Yorkshire! Featuring over 40 rides and endless fun, it comes as no surprise that Lightwater Valley is fast becoming an excellent hotspot for young families. Here are our top reasons to visit…
The brand-new activities coming in 2022!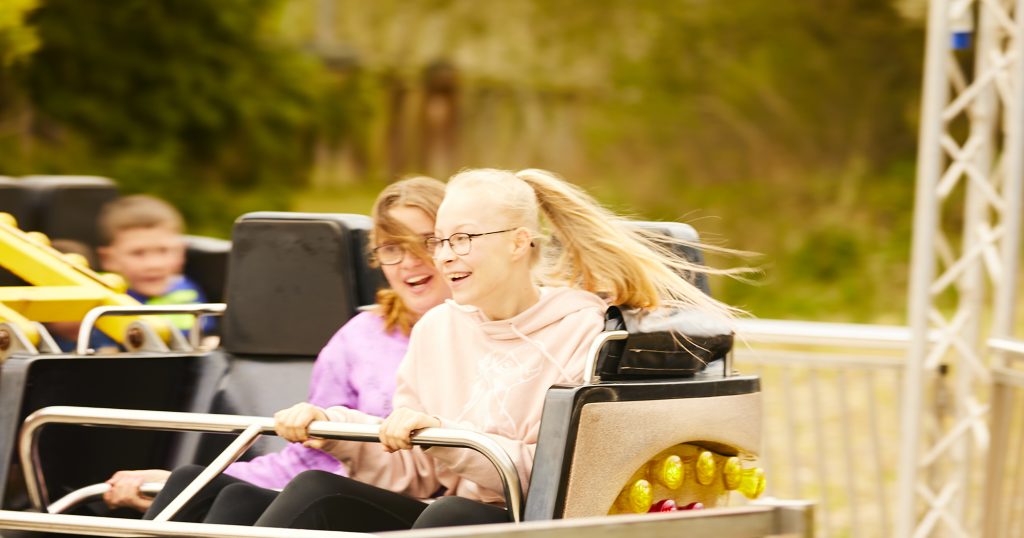 There are so many new attractions coming to Lightwater Valley this year! Your little ones will be in heaven as they experience:
Dodgems – buckle up and get ready for some bumpy driving as you whizz around the timeless classic
Discovery woods – children thrive outdoors, let them roam around the new discovery woods and get hands-on with adventures and activities
Twist and Turn – hold on tight as you spin and launch in every direction
Ebor and friends – Ebor is the newest edition to the Lightwater family, head on down and greet the family-friendly dragon
Interactive Arcade and VR – test your skills and have fun with the new arcade machines and immersive VR
Hall of Mirrors – Wander through a hall of giggles as these mirrors stretch, squash, and shrink your reflection!
Lightwater Valley has so many new rides and attractions for your family to enjoy! 2022 is the time to visit!
The new events and entertainment coming in 2022!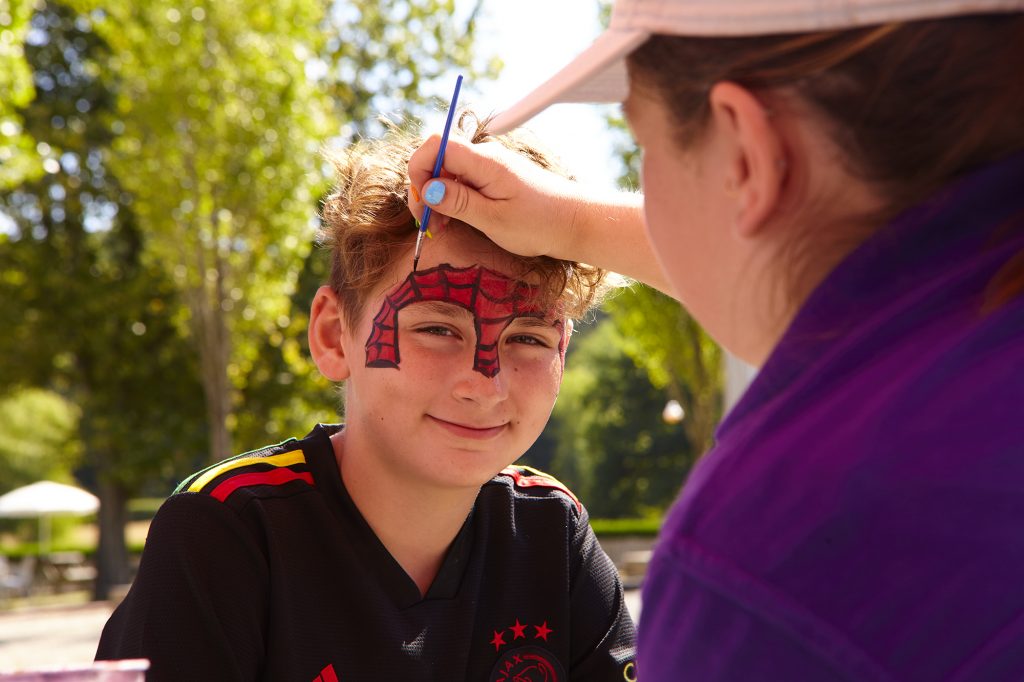 The 2022 fun doesn't stop with the new attractions, Lightwater Valley is also hosting a variety of new events and entertainment for any family visiting after the 1st of September! Get ready for:
Daily face painting – whatever your little ones fancy being on the day they visit, Lightwater Valley can make it happen with daily face painting!
Daily Dino Disco – if your children are dinosaur mad then this is the place to be! Visit the show barn and bust out some moves in the Dino Disco
Daily Circus Workshop – Have a go at your favourite circus skills and visit Lightwater Valley to practice your hula hooping, juggling, and diablo skills!
The UK's biggest Treetop adventure!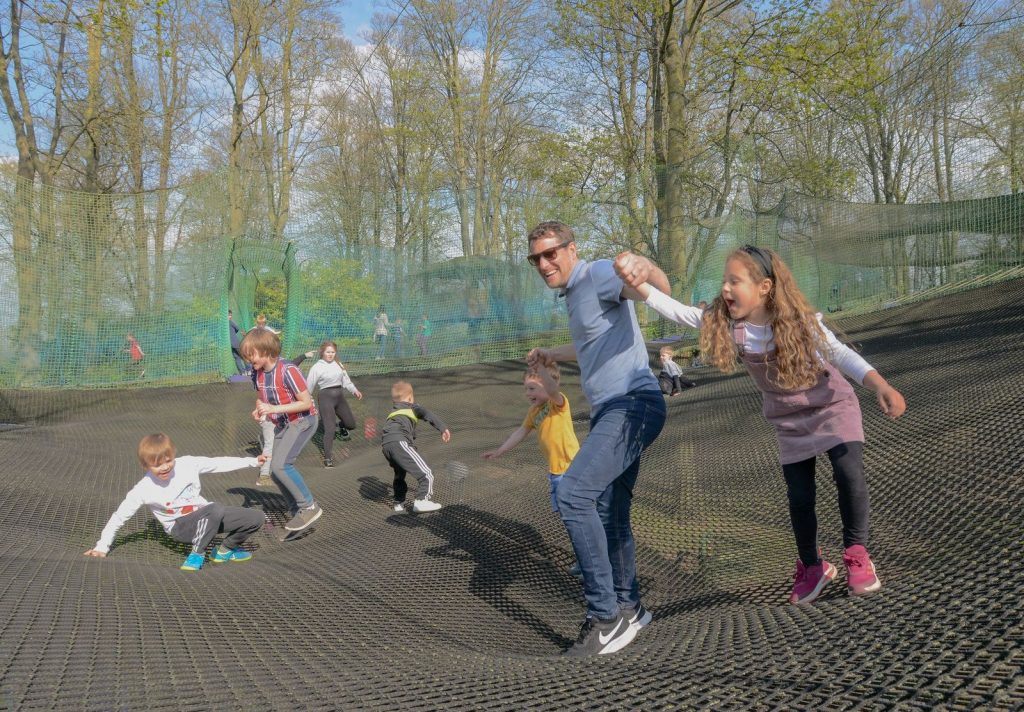 The Treetop Trials cover over 2,000 square meters of beautiful woodland at Lightwater Valley making it the biggest of its kind in the UK!
This exhilarating net walk-through experience gives families the opportunity to explore the woodland canopy high above the park and have endless fun jumping around the giant springy nets suspended up to 12 metres from the ground!
Your little ones can practice their agility and let off some steam as they run, jump, and crawl around the nets! The high walls mean you can play without the need for a harness. Featuring tunnels, slides, and walkways, your children won't want to leave this treetop paradise!
The family-friendly rides and attractions!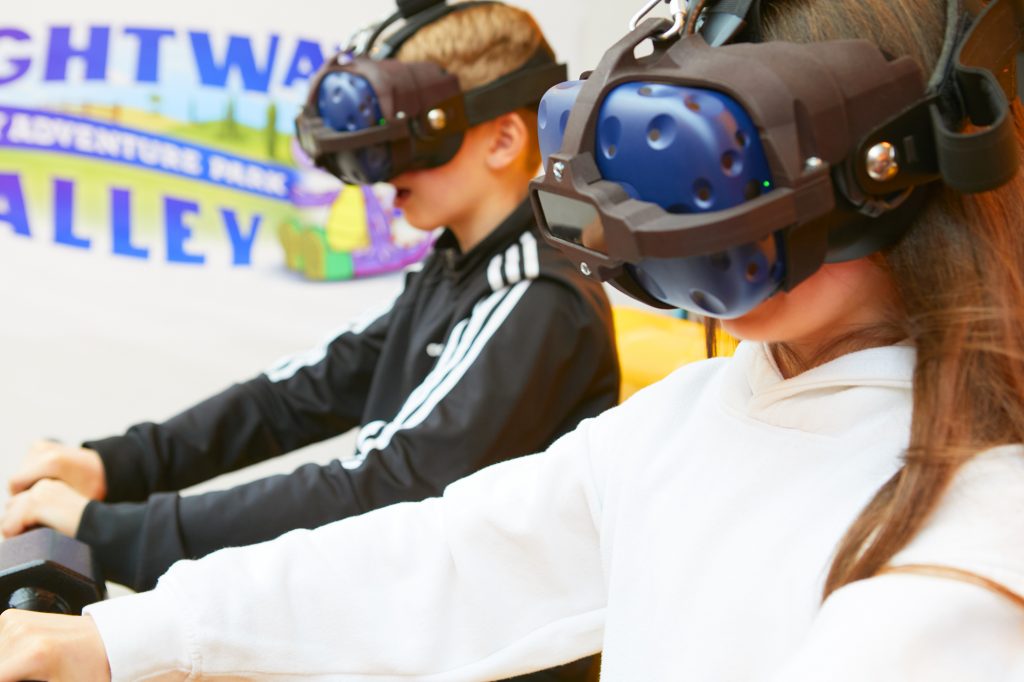 Family is at the heart of Lightwater Valley, despite having over 40 rides, almost all of them are tailored to under 12's and younger age groups, making it THE choice in Yorkshire for family fun!
Featuring an outdoor Adventure Park suited for younger visitors, this is the perfect place to let off some steam and take a break from the theme park rides! Perhaps your little ones would prefer a ride on the Animal Carnival, they can climb aboard their favourite animal and take a spin. Maybe they're feeling a little more daring, in that case, they can climb aboard the Jolly Roger and pretend to be a pirate swinging above the trees on a giant boat!
All of this and so much more… Lightwater Valley caters to younger children perfectly making it one of the best family theme parks!
The young visitor Outdoor Play area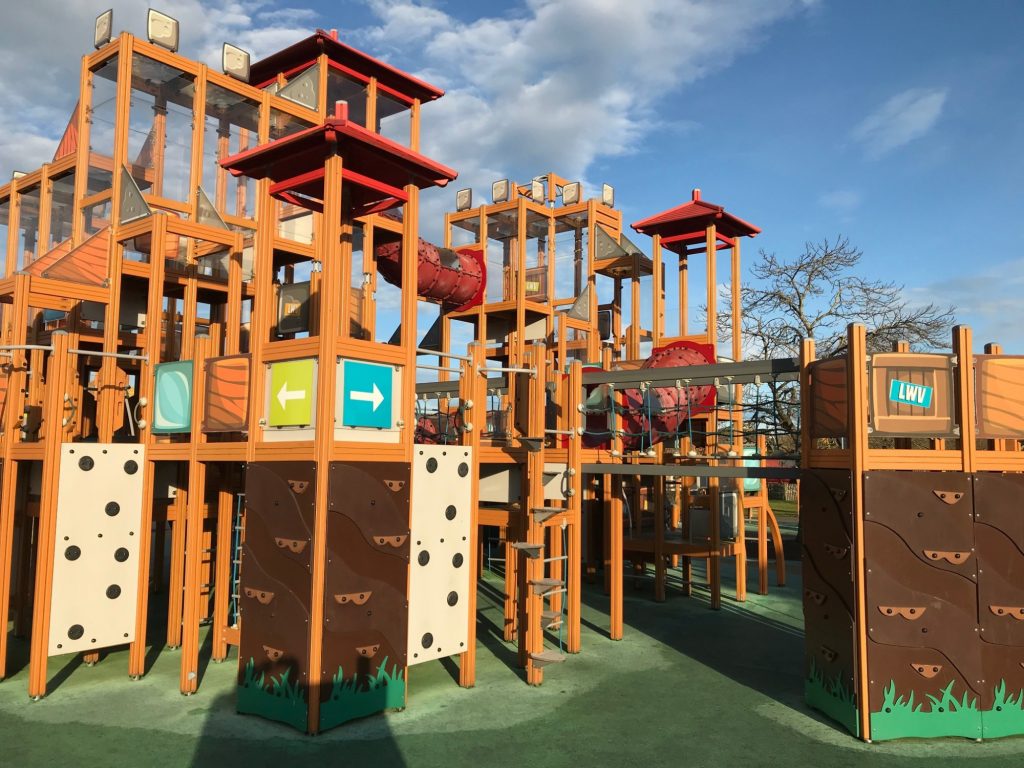 Ideally suited for younger visitors (under 12 years of age). The outdoor play area offers an excellent soft play experience for your little ones.
Packed with a mixture of climbing frames, tunnels, and slides, your children will be able to run off any excess energy whilst you sit back and relax! There are so many options here to choose from so your little ones can experience a different adventure every time!
What have you been up to? We'd really love to know! Someone else might love it, and really want to go! If you've got ideas, suggestions or reviews, you can shout all about it on whatever channel you choose!
Let's go on a Picniq! Follow us on Facebook, Twitter or tag us on Instagram using #PicniqUK! ❤