150 years ago the book Alice's Adventures in Wonderland was first published. To celebrate this fact there's a number of exciting events, exhibitions and shows that all the family can enjoy!
The Wonderland Gallery at Ripleys Believe it or Not, London, July –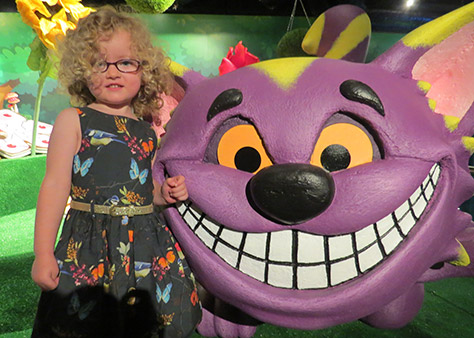 Ripley's are celebrating the 150th anniversary of the Alice in Wonderland story with an entertaining pop up gallery this summer. Tumble down a rabbit hole and see yourself very big or very small just like Alice! There are plenty of other Alice themed adventures to join in with together with the rest of weird and wonderful exhibits Ripley's has to offer.
Book with Days Out With Kids to get 2 tickets for £29!
 Alice's Shop and Tour, Oxford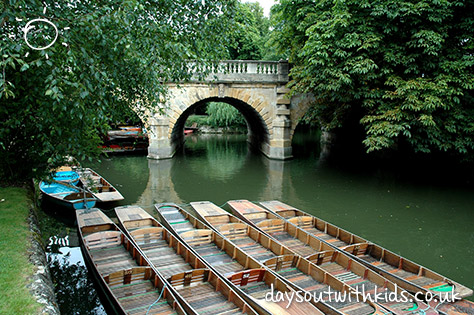 Lewis Carrol spent most of his life in Oxford and it's where he met the real life 'Alice' who he told the story to during a boat trip on the River Isis. In Oxford you can visit Alice's Shop where Alice used to buy her sweets and the shop itself features in the book. From the shop you can join a guided tour where you will be shown a number of locations from the books along the river and learn lots more about the story from a local historian.
Click here for more information
Horsham Museum, West Sussex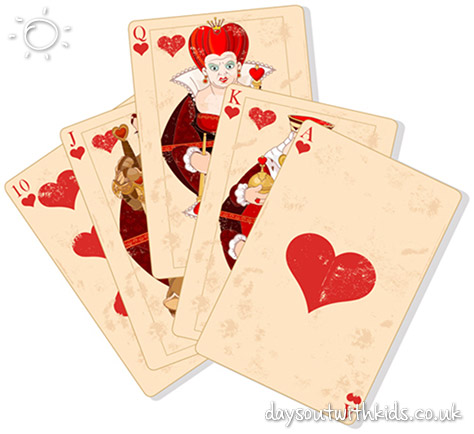 The real life Alice honeymooned in Horsham back in 1979. To mark the 150th anniversary of the book's publication, Horsham Museum have a whole exhibition showcasing illustrations, books and more, collected by an avid collector Victor Wiffen. 'Wonderland: 150 years of Alice's Adventures' will be running until the 29th of August.
Click here for more information
Alice's Adventures Underground, London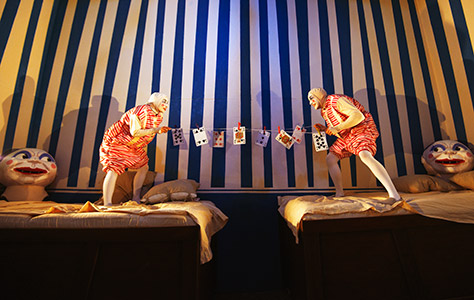 Underneath Waterloo station there's a brand new Alice experience. Alice has gone missing and it's up to you to find her! In search of Alice you will wonder the labyrinth of rooms and encounter some familiar characters, plus you will see some weird, wonderful and whacky sights!
Click here for more information
The Alice Look, Museum of Childhood, London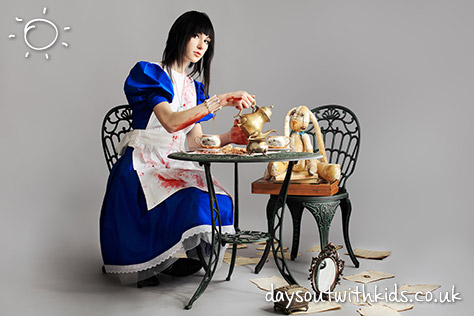 The brilliant Museum of Childhood has an exhibition running until November which explores how influential the story of Alice's adventures has been in fashion. The story has influenced many fashion designers all around the world and you can see how her look has evolved along with how her look is adapted by different nations.
Click here for more information
 Wonder.land, the National Theatre, December –

The story of Alice has been updated and adapted in this curious musical by Damon Albarn. Follow the ups and downs of Aly who, at 12 years old escapes bullying by discovering the wonders of the internet. She meets some characters who seem strangely familiar, such as the weird Dum and Dee, the cheeky Cheshire Cat and the Red Queen!
Click here for more information
Alice in Wonderland Exhibition, Chester Cathedral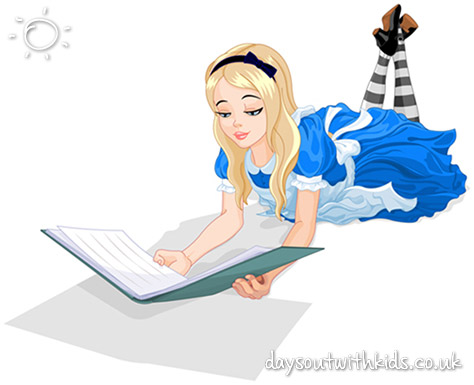 This summer inside the stunning cathedral you can explore the world of chaos and nonsense that is the story of Alice's Adventures in Wonderland. There's rabbits in waistcoats, fish footmen, giant caterpillars and of course grinning cats.
Click here for more information
Mad Hatters Tea Party Cruise, Oxford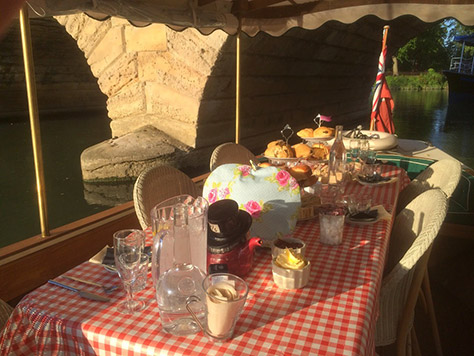 This is one for the adults and it just looks too fab not to write about! You can book a Mad Hatters Tea Party where you will be indulged with tea and cake whilst gliding down the same river where the story was first told. The cruise is both silly and charming with dressing up encouraged!
Click here for more information
Alice in Wonderland Weekend 22nd & 23rd August, Bondville Model Village, Bridlington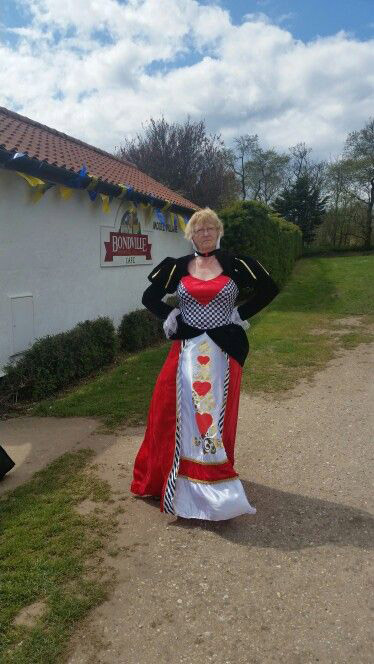 Over this weekend the family can enjoy a range of wonderland-related activities. You can play croquet with the Queen of Hearts, watch the Mad Hatter's Tea Party, listen to some storytelling or even follow the Mad Hatter around the village whilst completing a quiz. It will be a fun weekend that all ages will enjoy.
Click here for more information
Let us know about any Alice events that we might have missed!!