This summer why not enjoy a fun packed short break at the brand new 'Adventurers Village' located at Gulliver's Resort Milton Keynes, which really is the perfect getaway for the whole family! Just £499! SAVE £233
BOOK HERE
What is Adventurers Village?
Adventurers Village opened in May 2016 and is located within Gulliver's Land Theme Park in Milton Keynes, offering visitors the chance to play all day – and then they get to stay! You will stay in a brilliant Jungle Safari Tent complete with beds, ensuite and kitchen, sleeping up to 6 people! Stay's are Monday – Friday (4 night midweek  or alternatively Friday – Monday (3 night weekend stay). Both with a fixed price of £499
** Book Now – Save Up to £233 **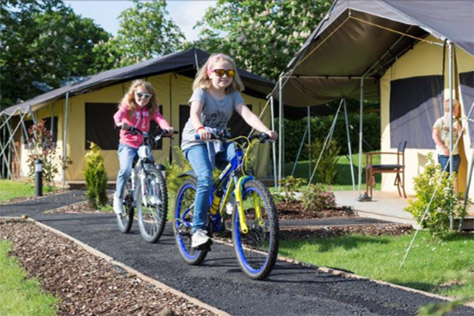 How can I entertain the family during the day?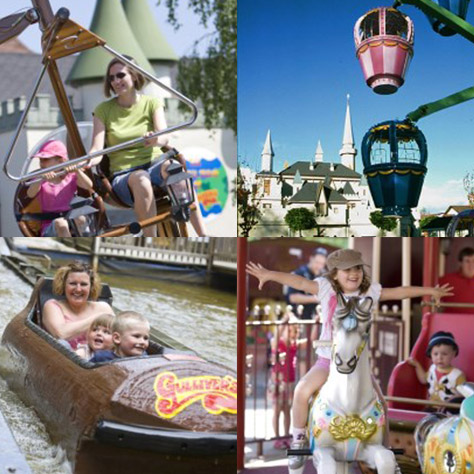 You have full unlimited access to Gulliver's Land Theme Park which features over 70 rides, attractions and experiences aimed at younger children between the ages 2–13. With dodgems, a Pirate ship and a log flume as well as exciting shows, your little thrill seekers will be thoroughly entertained!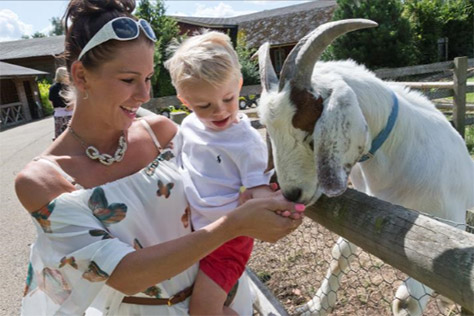 You can also visit the Lost World of the Living Dinosaurs where you will come face to face with over 30 'living' dinos if you dare, or for something more fluffy then visit the farmyard packed full of bunnies, ponies and other farmyard favourites.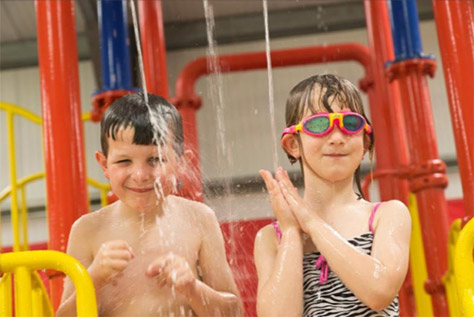 Let's not forget the Splash Zone which is an indoor water extravaganza perfect for children of all ages. There are fun water features and exhilarating water slides which are guaranteed to either cool you down on a hot day or brighten up a gloomy day!
What is a Jungle Safari Tent?
Some people may be put off by the word 'tent', however these are no ordinary tents. These luxurious safari themed tents put the 'glam' in glamping and include an en-suite shower room, large living area and a fully equipped Kitchenette complete with microwave, toaster, kettle, fridge and stove top.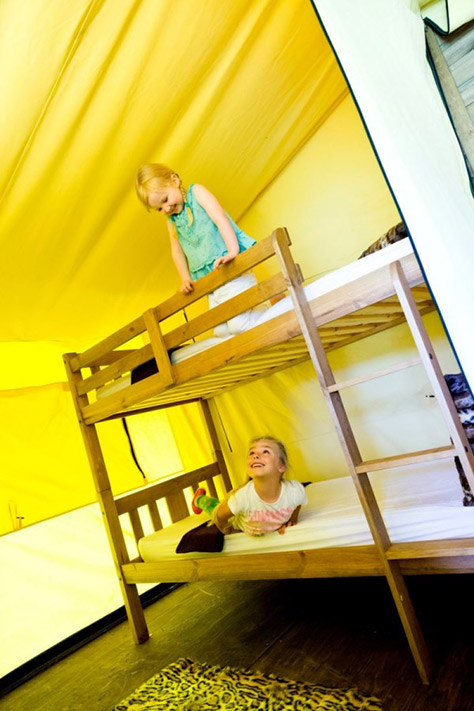 Accommodating up to 6 people inside the Jungle Safari Tents you will find a double bed, bunk beds and sofa bed in the living area.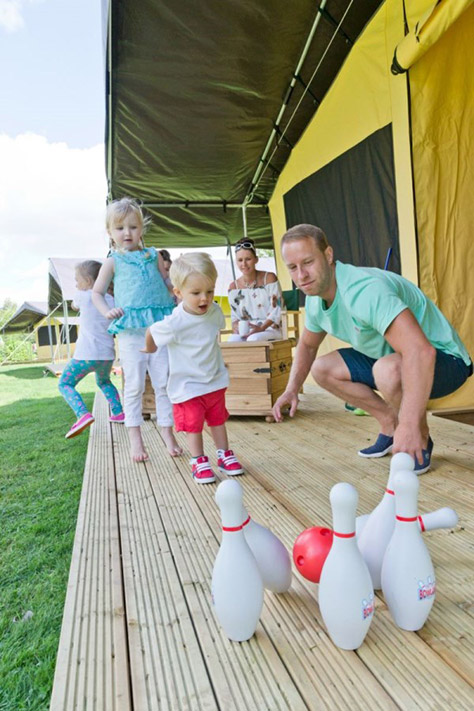 They are beautifully situated in a tranquil corner of the resort, allowing you to relax and unwind whilst the children play outdoors enjoying the setting around them.
Do I have to cook?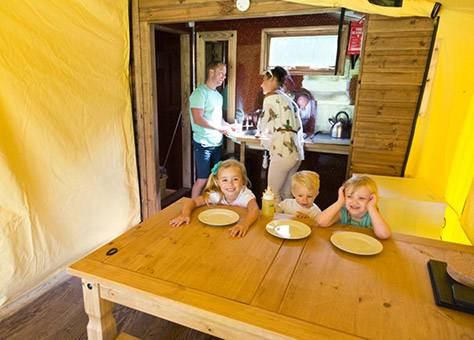 The simple answer is no. The tents are fully equipped should you wish to cook, however there are a full range of dining options available on site should you wish to eat out. You can even order a takeaway in the village for a cosy evening in?
What does the package include?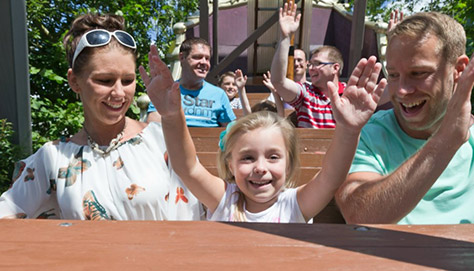 This outstanding value package includes either 3 or 4 night stay in a Jungle Safari Tent for up to 6 people (weekend break is 3 nights, and midweek break is 4 nights). You'll have unlimited entry into all the attractions within Gulliver's including Gulliver's Theme Park, the Splash Zone, and the Dinosaur and Farm Park. Plus there is free parking including so you don't even need to worry about your car!
 For 6 people staying Monday to Friday this equates to £16.63 per day which is less than theme park entry on its own!