Christmas Day is coming near, 
Have you got your stocking for this year?
Check our guide for the coolest stockings I could find, 
And I even kept your furry friend in mind!
If you're looking to give your Christmas stockings a twist this year, check out these super cool stockings I've found below!
1. Unicorn Stocking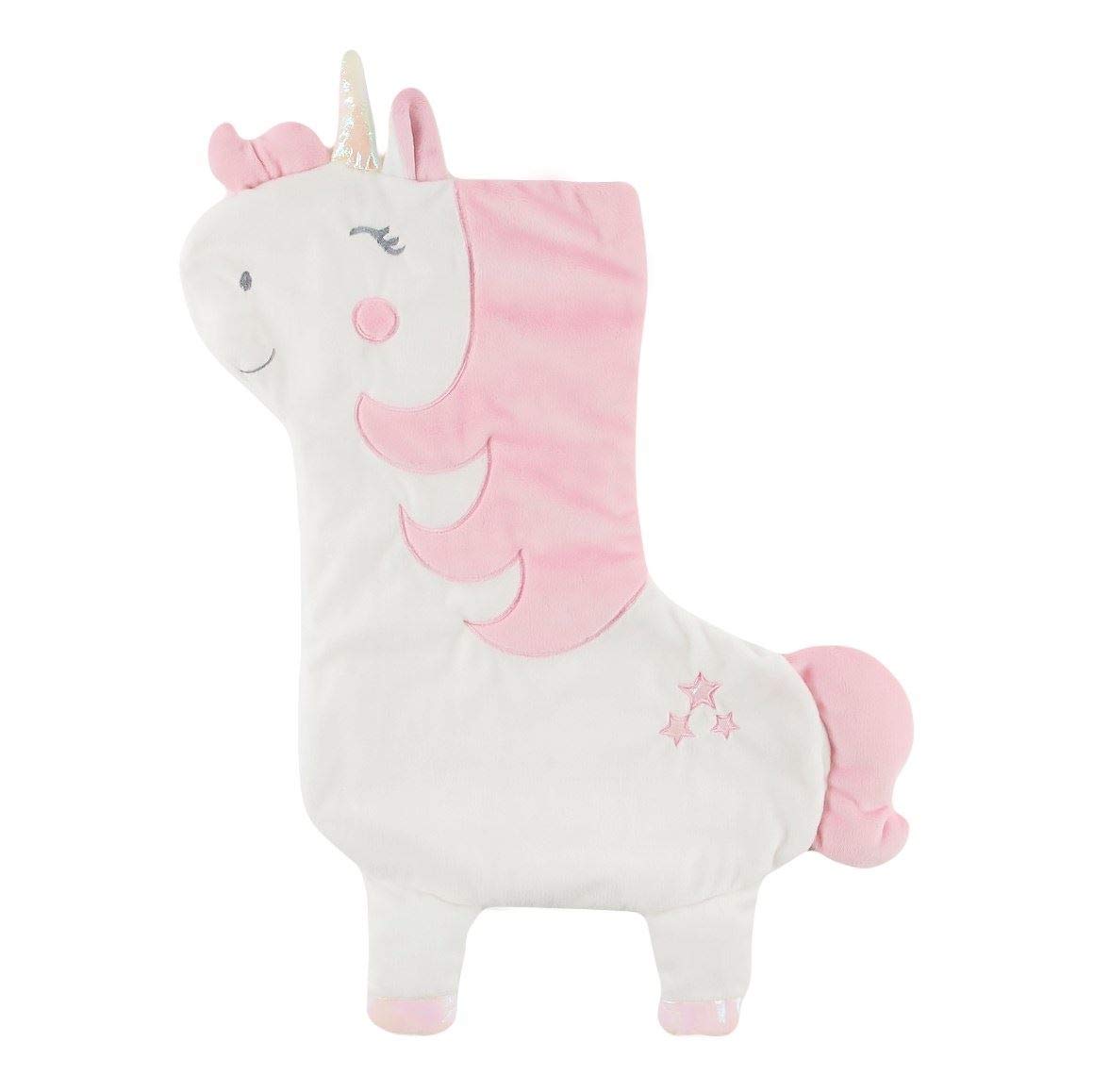 Calling all unicorn lovers, this one is for you! This ultra-cute stocking screams perfect for any little (or big) unicorn in your household, plus how pretty are the colours of this? This stocking is sure to put a massive smile on their face before they have even opened what's inside! Get it here.
2. Darth Vader Stocking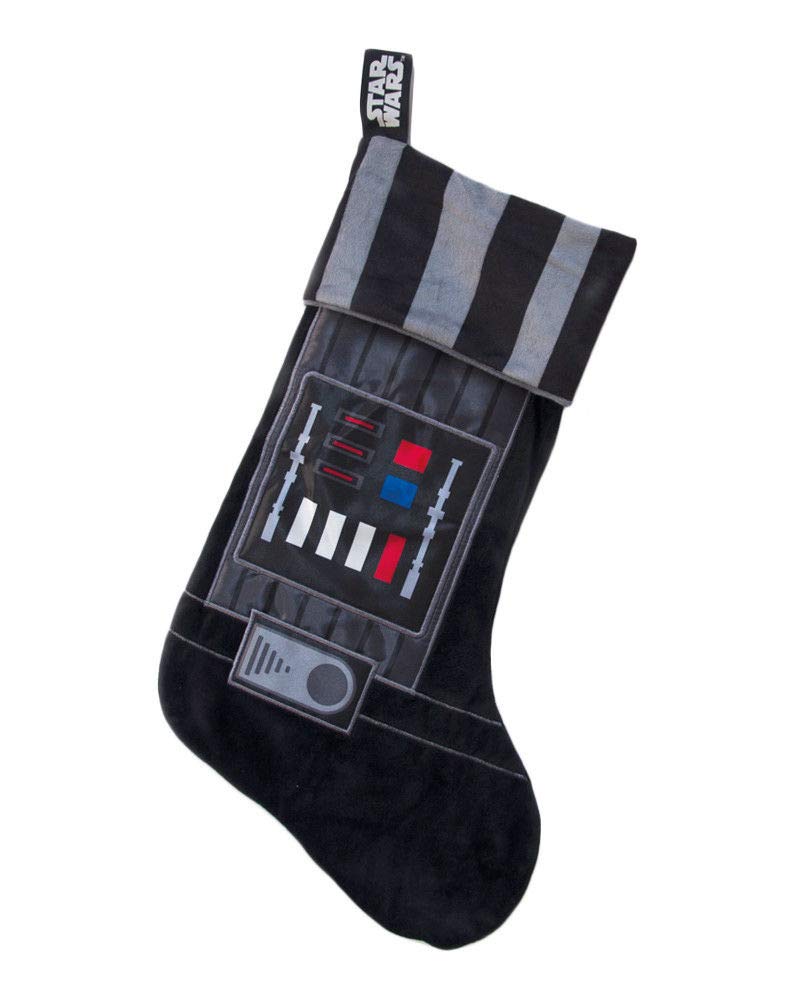 Don't worry – this won't bring a dark side to Christmas! This stocking is perfect for those Star Wars fans at home instead of giving them a traditional stocking. Get it here.
3. Dr.Seuss The Grinch Stocking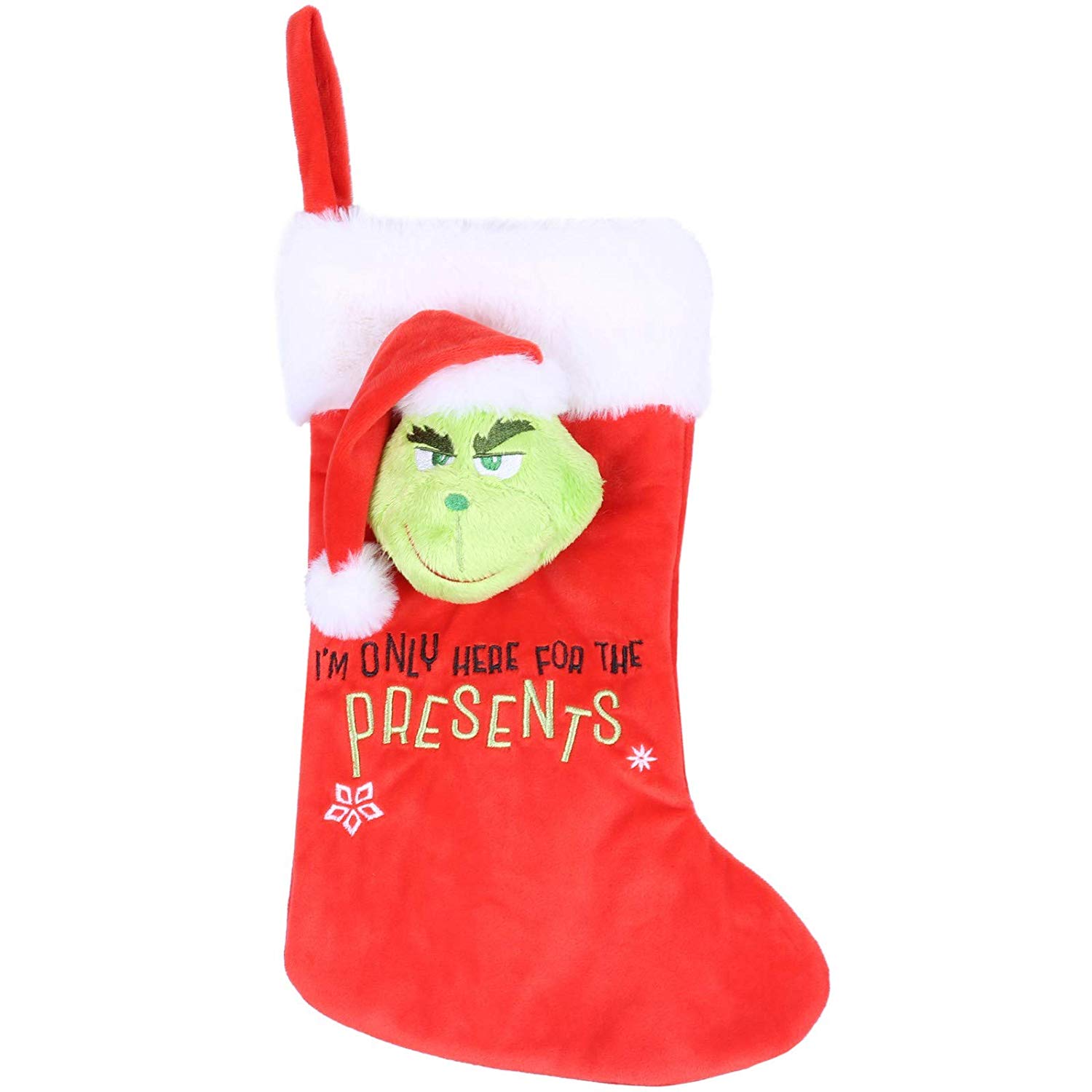 Who doesn't love The Grinch around Christmas, although, I am still gutted Netflix removed it! This will hopefully fill your Grinch fix in the meantime. Get it here.
4. Mermaid Stocking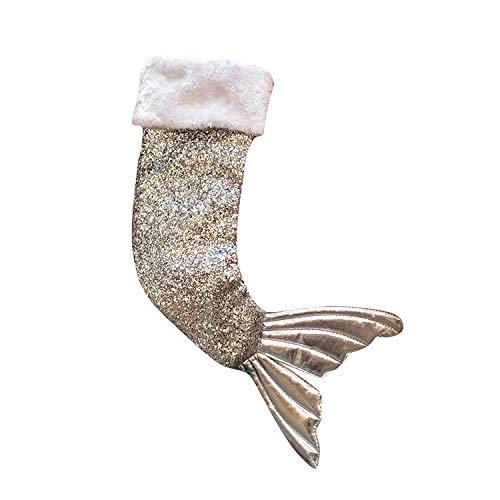 Mermaid tale + sequins = THE DREAM CHRISTMAS STOCKING. If you have anyone in your house who loves anything sparkly this is sure to be a hit. Get it here.
5. Santa Stocking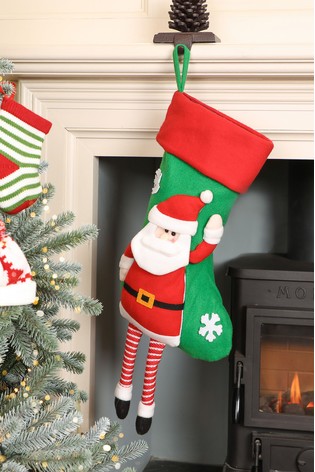 This stocking is perfect for anyone who wants something a little more low key but still with a festive twist. Hang this over your fireplace and make it seem like Santa is really coming down your chimney! Get it here.
6. Frozen 2 Stocking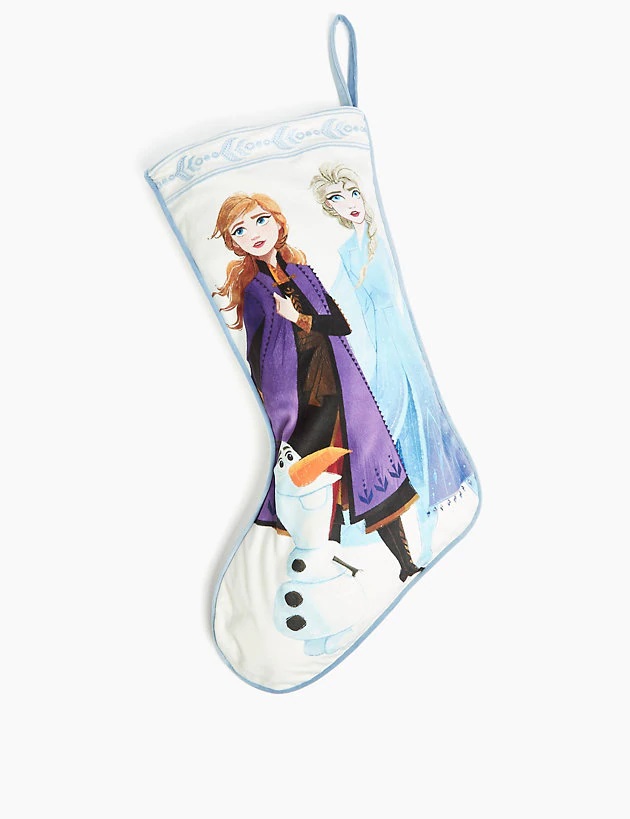 After the latest release of Frozen 2, I'm sure this will go down a hit! This adorable stocking has the three main characters Anna, Elsa and Olaf on the front along with snowflakes on the top making it the perfect Christmas stocking. Get it here.
7. Baby's 1st Christmas Stocking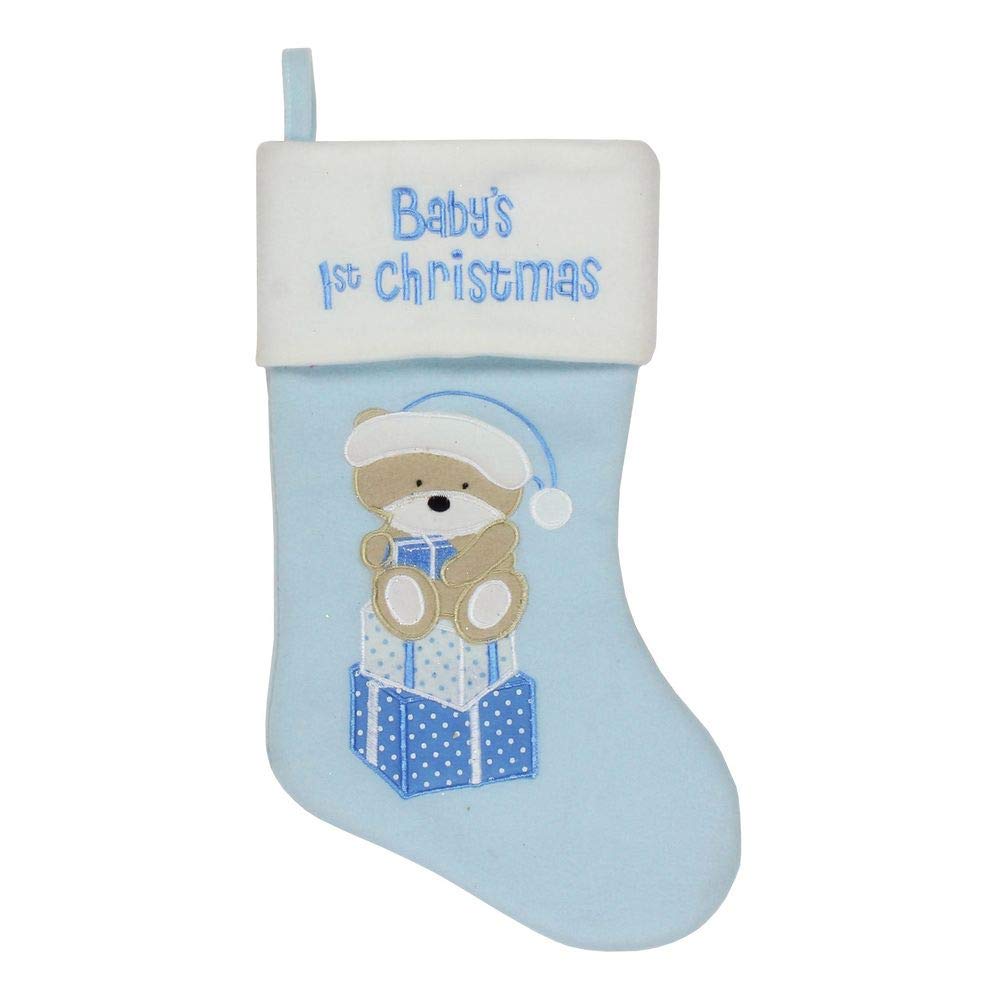 This is the perfect stocking for a baby in your house for their first Christmas or a friends baby! This adorable stocking also comes in pink or blue. Get it here in blue or here in pink.
8. Mickey Mouse Stocking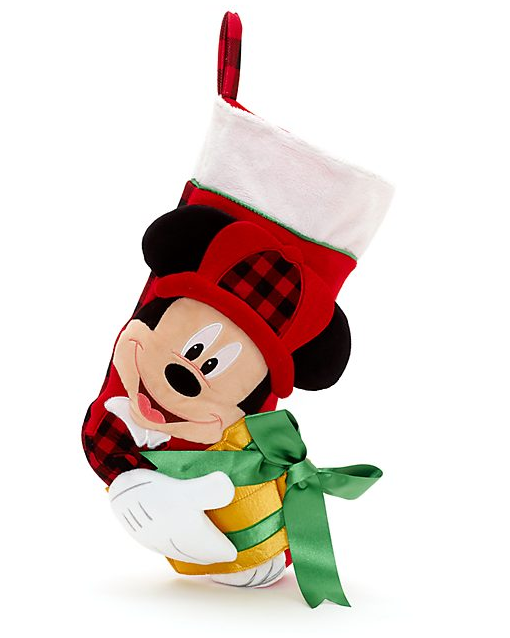 I couldn't resist not putting in a Disney themed stocking! This stocking with Mickey Mouse on the front is able to be personalised with any Disney fans name. Get it here.
9. Dog Stocking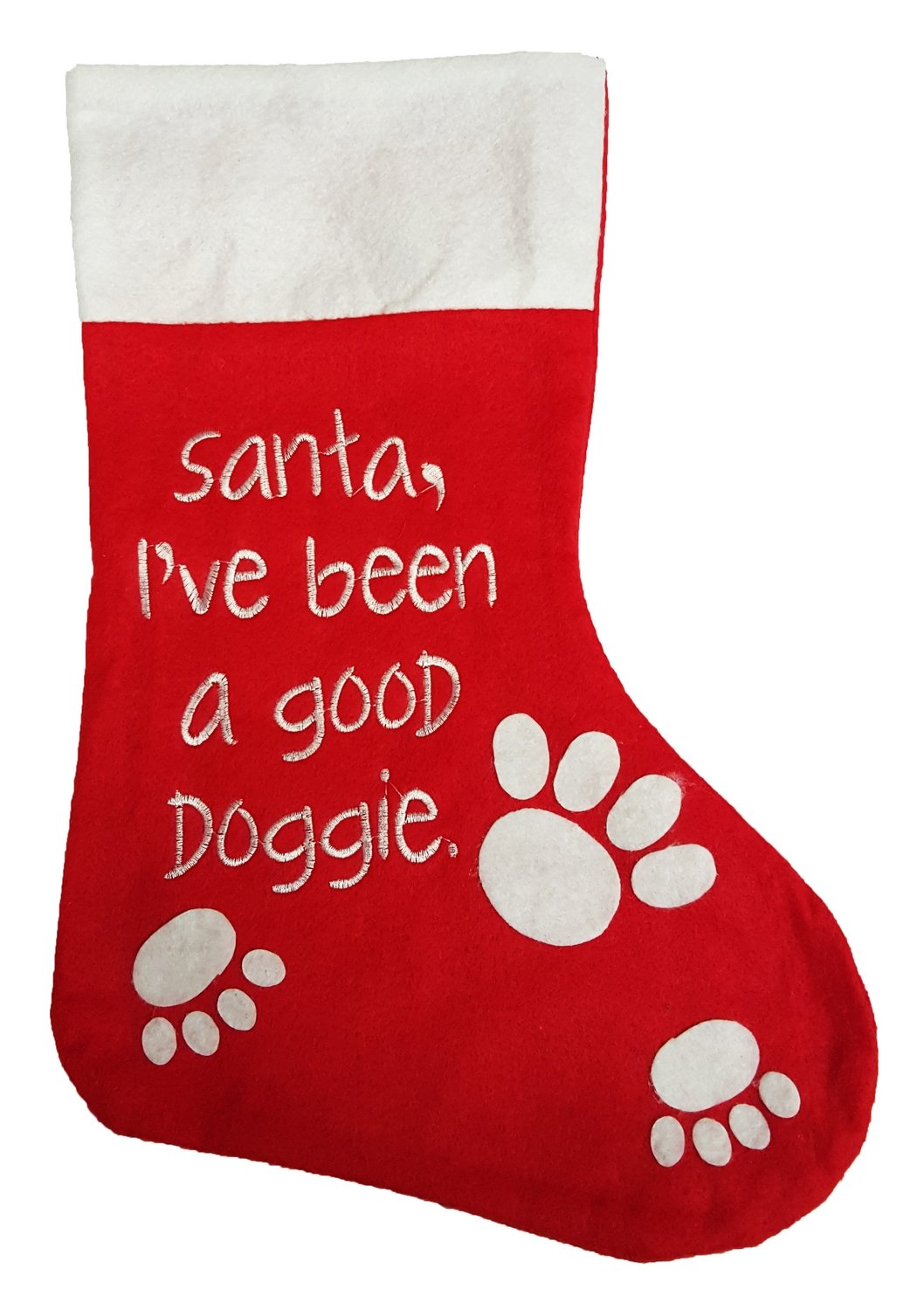 It would be rude to leave your furry family members out of the festivities so I've found the perfect stocking just for them, get it here. If you have a good cat at home instead I'm sure they'll appreciate the cat version which you can get here.
What have you been up to lately? We'd really love to know Someone else might love it, and really want to go! If you've got ideas, suggestions or reviews, you can shout all about it on whatever channel you choose!
Let's go on a Picniq! Follow us on Facebook, Twitter or tag us on Instagram using #PicniqUK!