If you're looking for some Halloween treats,
Have a look at our favourite sweets!
From lollipops, snakes to novelty toys,
These sweets and treats will bring lots of joy!
Halloween is right around the corner! If you're struggling with options to give to trick or treaters, check out this list. I've made sure to also include some alternatives to sweet!
1. Haribo Vampires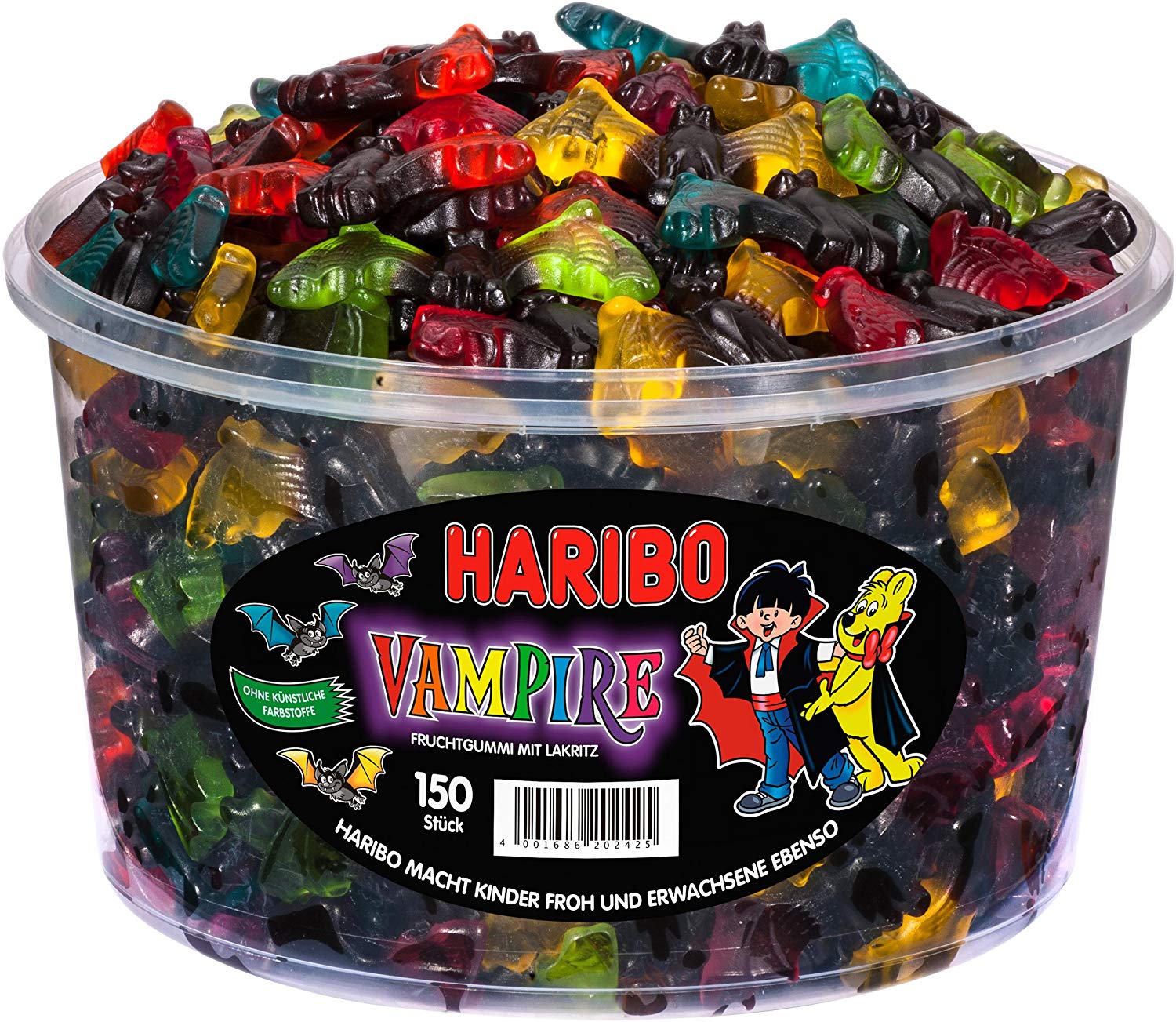 These sweets scream Halloween! Haribo Vampires are the perfect spooky combination of liquorice and fruit gummy. Give some of these to your trick or treaters when they come to the door! Get them here.
2. Swizzels Matlow Party Mix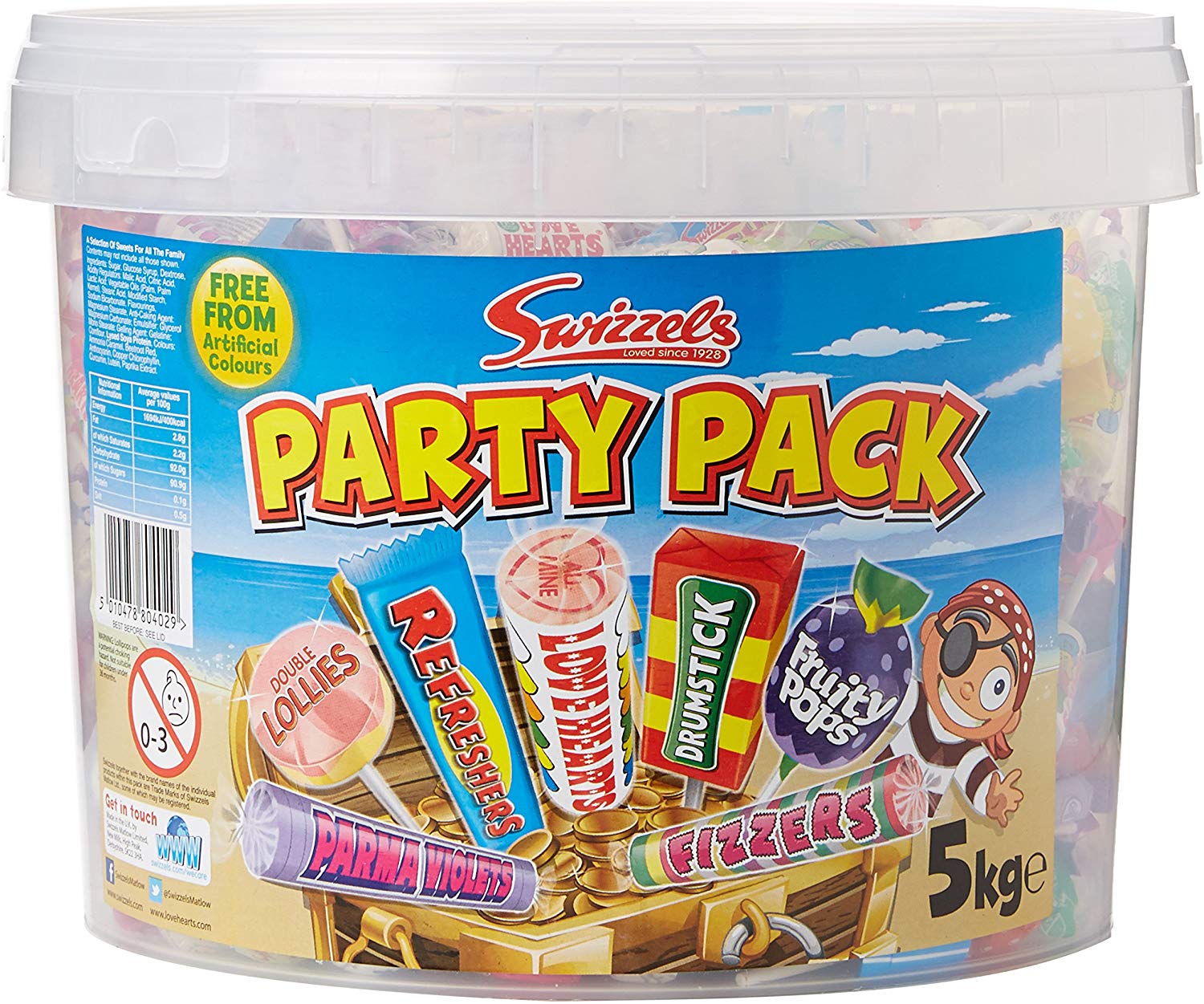 This party mix is perfect for everyone who comes to your door (and you can enjoy the leftovers later). Full of classics such as drumsticks, love hearts and parma violets this is sure to suit everyone's sweet tooth! Get this 5KG party mix here.
3. Haribo Snakes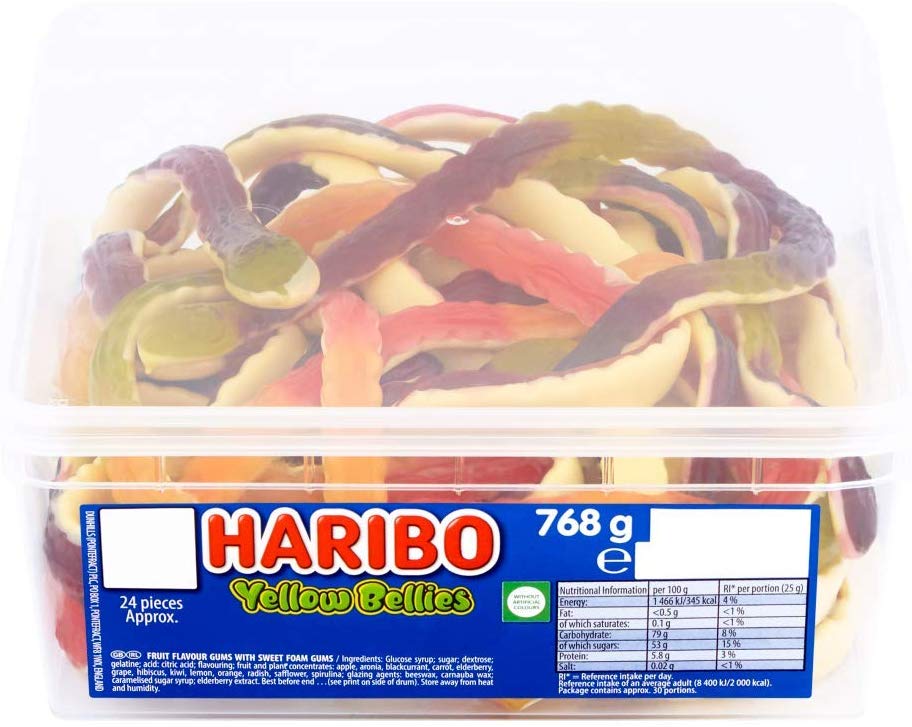 Your house will be the favourite trick or treat stop with these delicious gummies! Haribo snakes are a delicious fruity gummy with a foamy base. Not only are these delicious but they're also fun to eat as they're so long! Get a box of 24 here.
4. Mandarin Pumpkins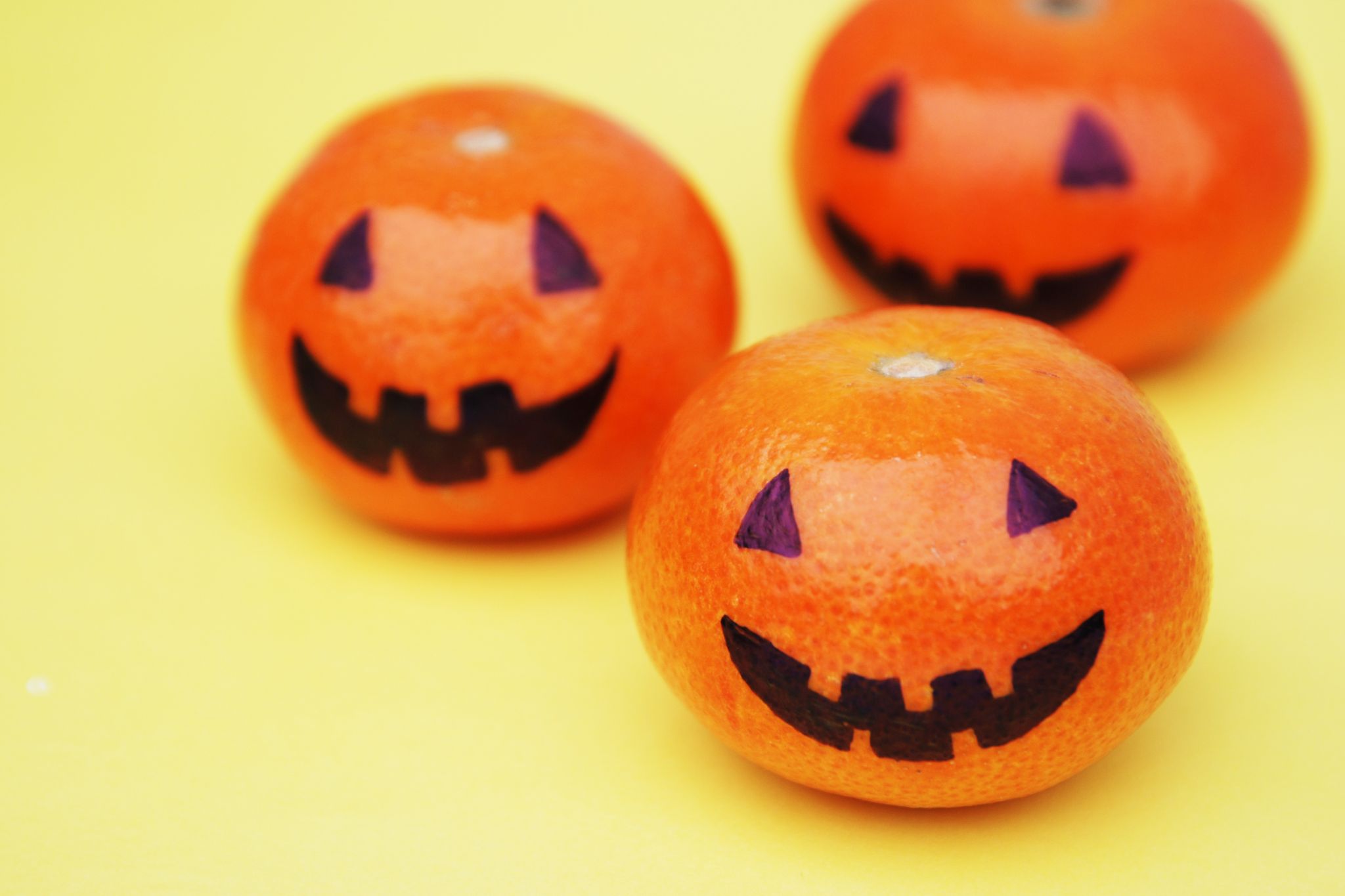 If you're looking to give a healthier alternative, why not try these adorably spooky pumpkin mandarins. Simply use a marker to draw a pumpkin face on the mandarin!
5.  Halloween themed bouncy balls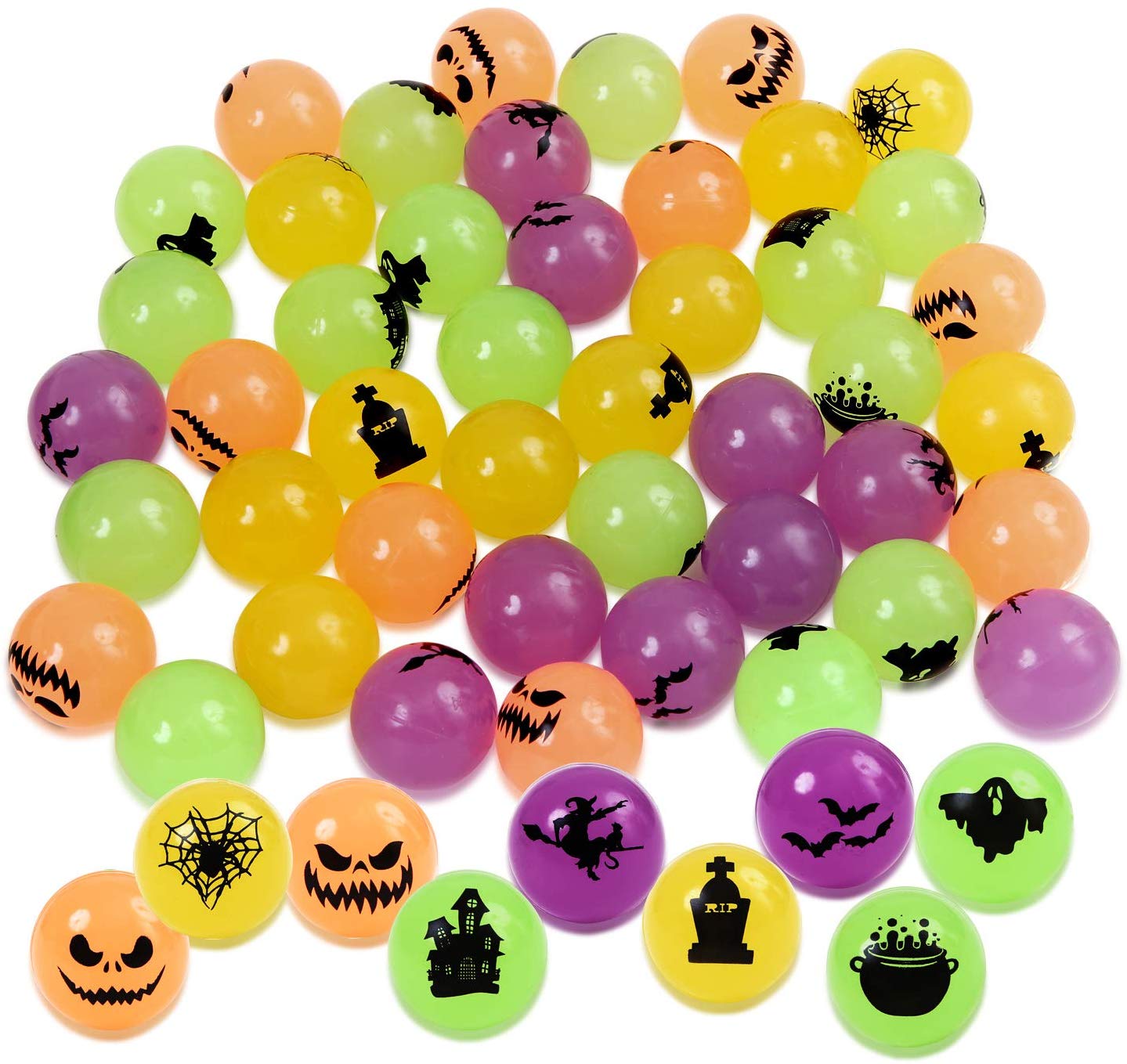 If you're trying to avoid giving out sweets, why not give bouncy balls! These super cool Halloween themed bouncy balls also glow in the dark. Who doesn't love bouncy balls? Get a pack of 45 here.
6. Pumpkin erasers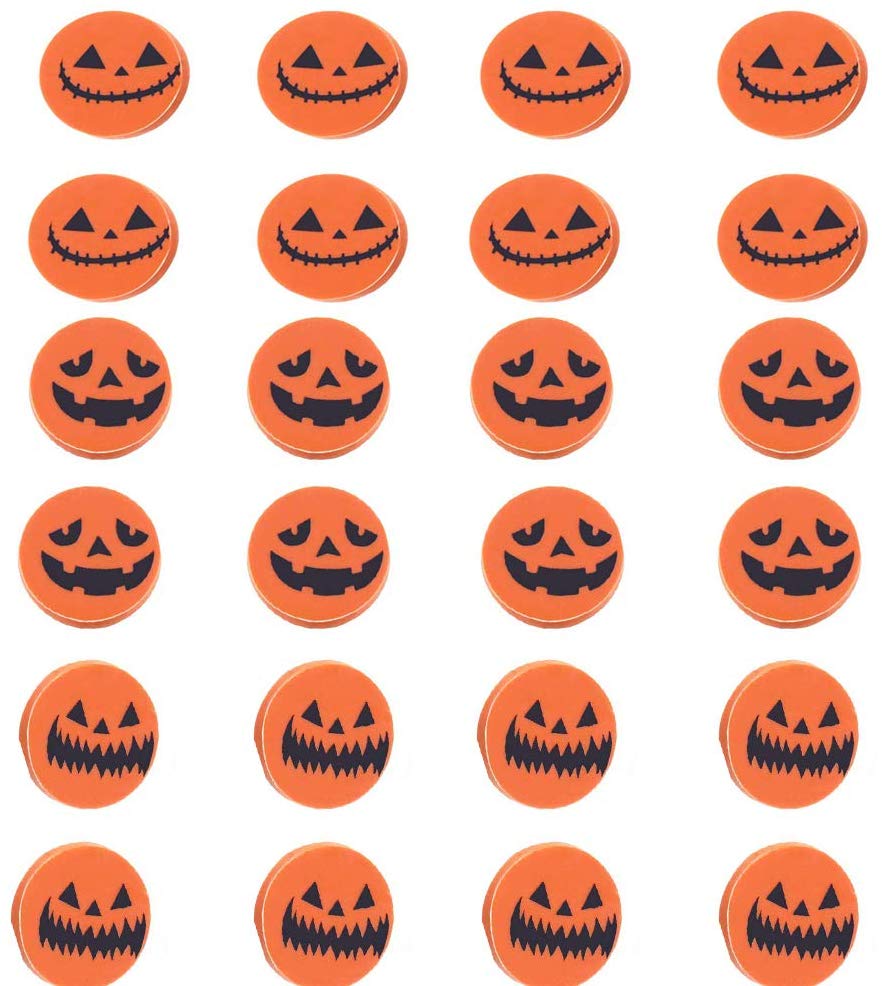 Pumpkin erasers are the perfect alternative to sweet treats! Get a pack of 24 perfect pumpkin erasers here.
7. Halloween Novelty Toys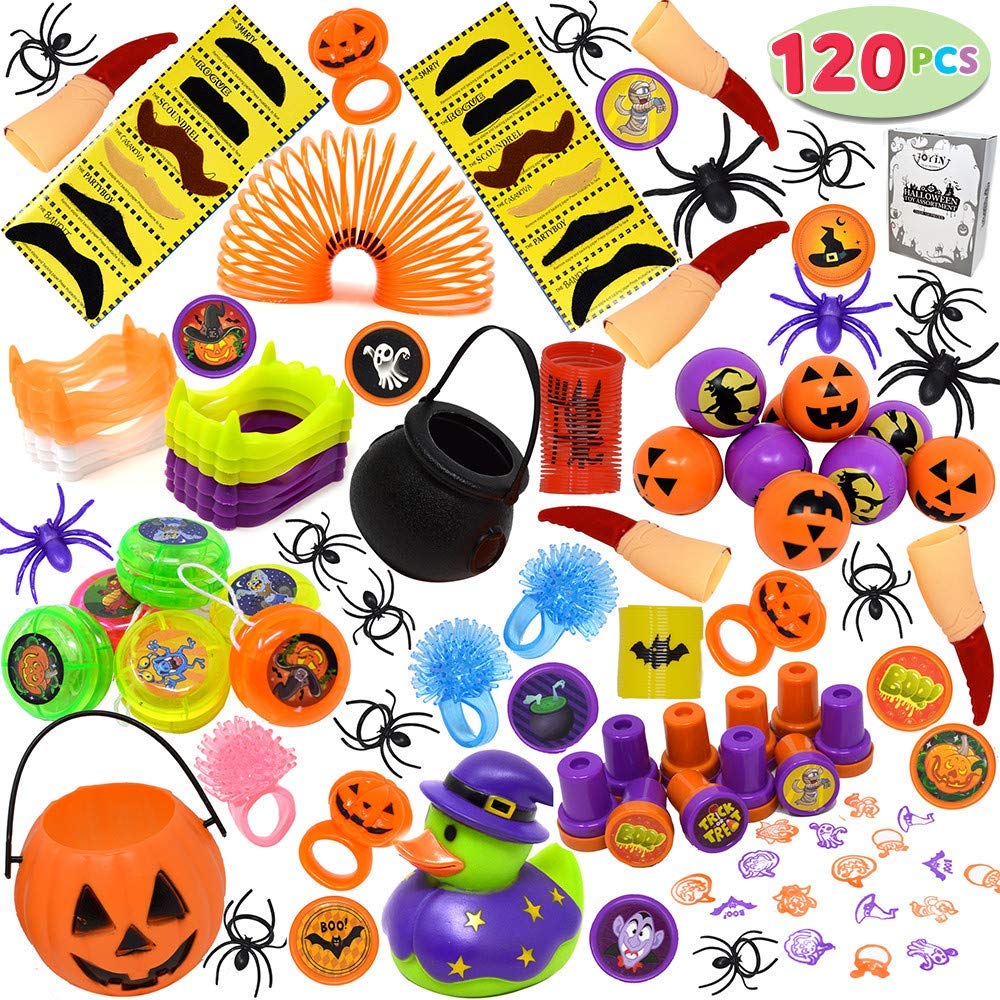 This pack is definitely full of tricks! Give these to trick or treaters as a sweet alternative. Pop them in a bag and make little ones have a lucky dip! Get this pack of 100 treats here.
8. Vegan Gummies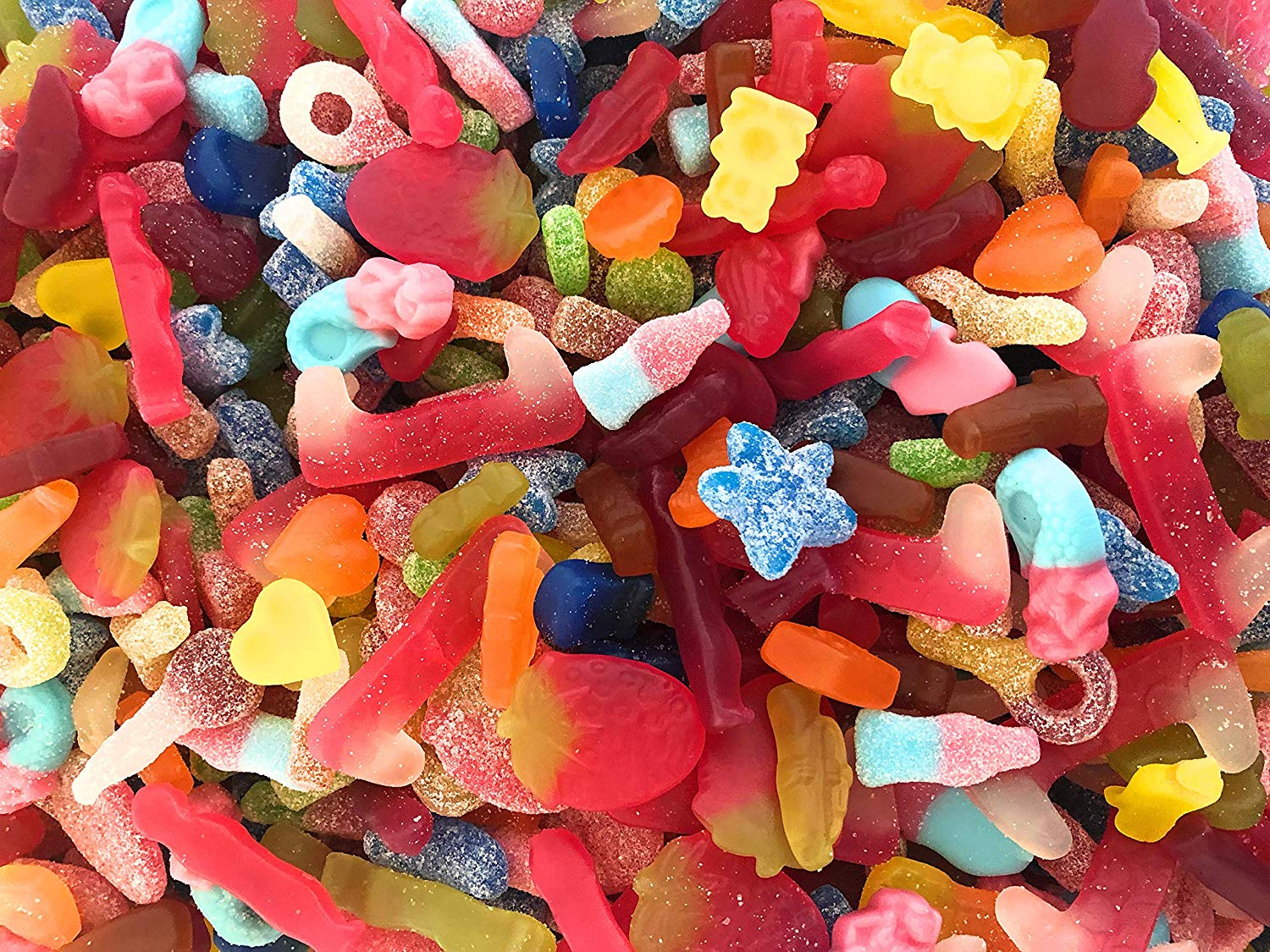 These sweets are just as tasty plus, an added bonus, they contain no gelatine! Get a 1kg pack here.
What have you been up to lately? We'd really love to know Someone else might love it, and really want to go! If you've got ideas, suggestions or reviews, you can shout all about it on whatever channel you choose!
Let's go on a Picniq! Follow us on Facebook, Twitter or tag us on Instagram using #PicniqUK!