Let's go to the beach to enjoy this summer sun,
And play some games and have lots of fun!
From frisbee golf, water relay and volleyball too,
We promise you won't be bored with this much to do!
Frisbee Golf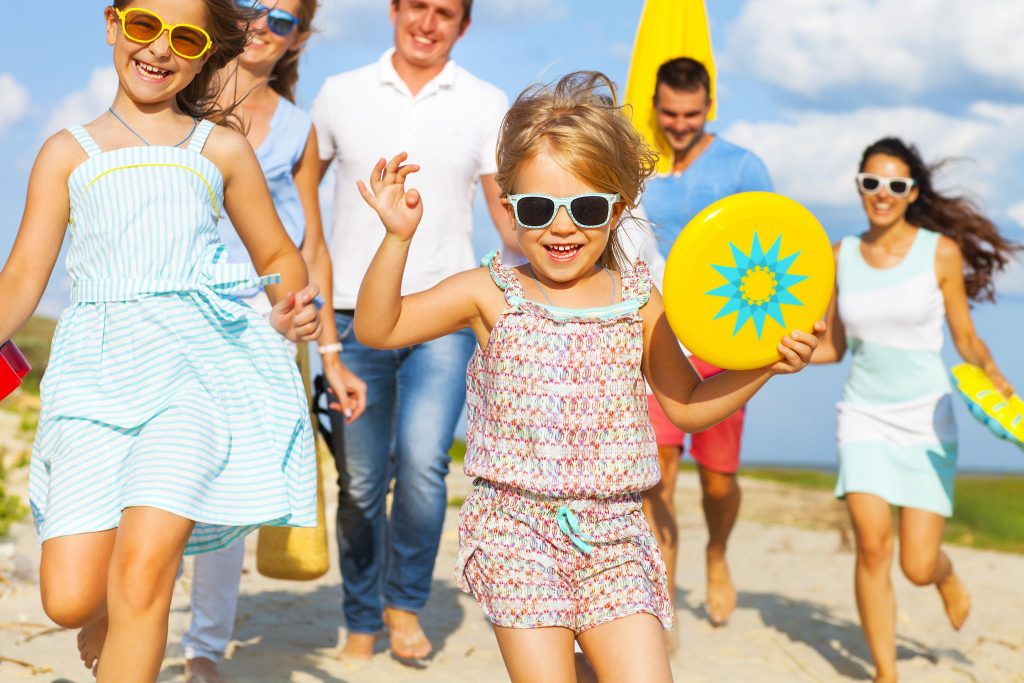 Nothing beats a good old-fashioned game of frisbee on the beach! Give it a fun twist by setting up targets using items that you've brought along. Take turns to throw your frisbee as close to the items as possible (making sure your extra little beach bums are allowed to stand closer!)
Water Bucket Relay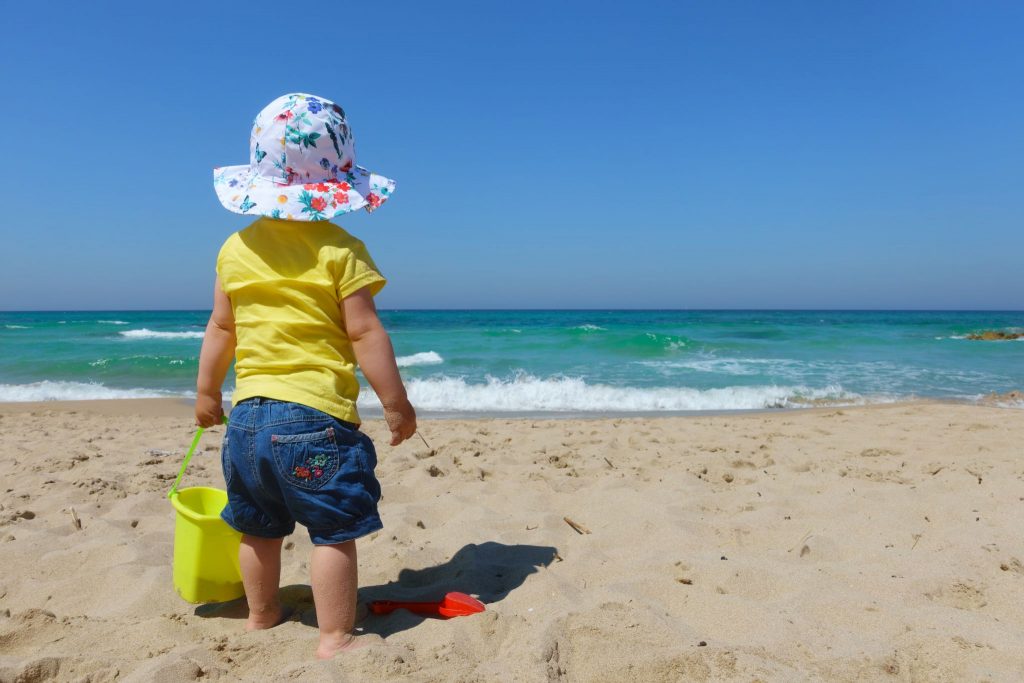 This game is great for really unleashing your competitive side! Place a bucket on the sand in a row for each team you have. The kids then run to the sea one by one with a cup each, fill their cup and run back to empty the cup into the bucket. The first one to fill their bucket wins the race!
Beach Volleyball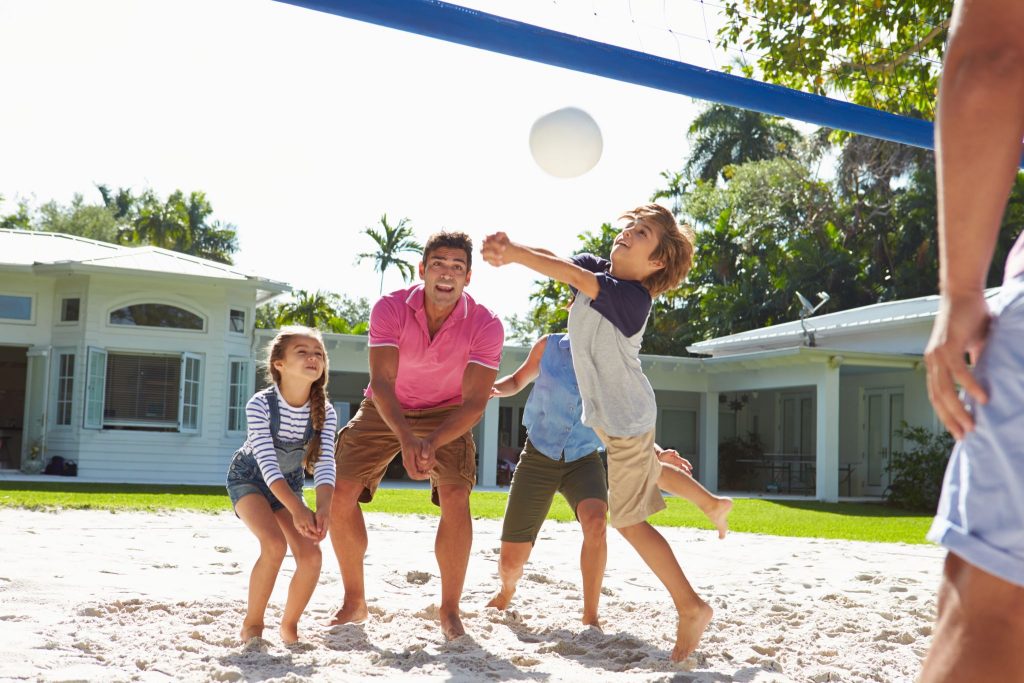 It wouldn't be a beach games guide without including a game of volleyball! For slightly older kids, a traditional volleyball net can be used. If you've got little ones in tow, try using a beach ball and towel instead to make it a little easier!
Beach Tag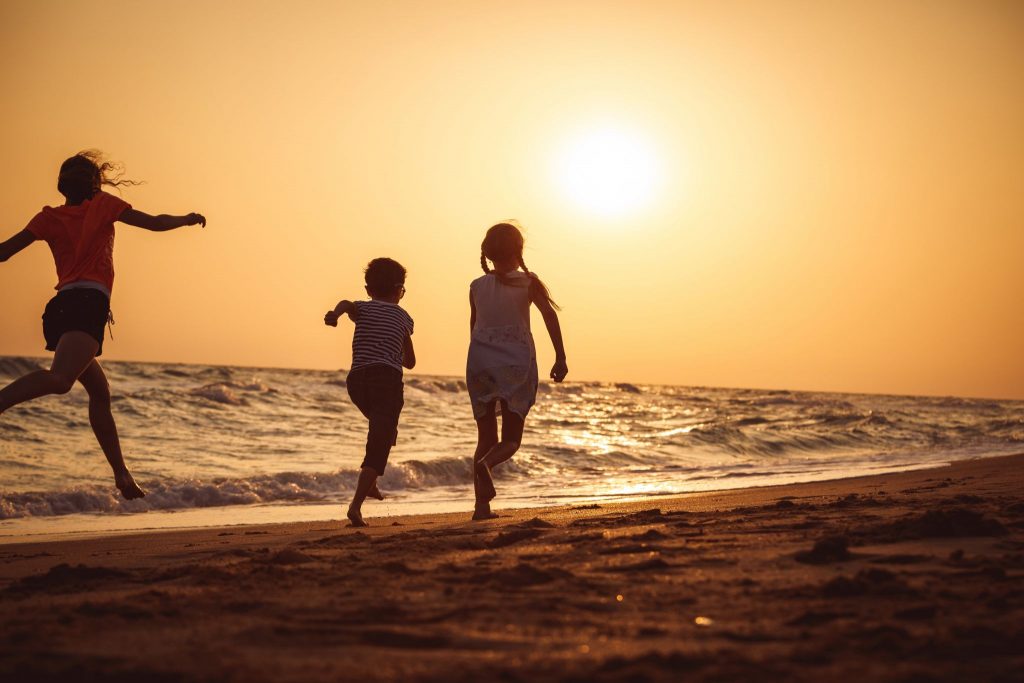 Adding sand to this already fun game is sure to be a winner! Why not try giving the person who's "it" a beach theme persona, like a shark or octopus? The last person to get tagged is the new chaser in the next game!
Stuck in the Quicksand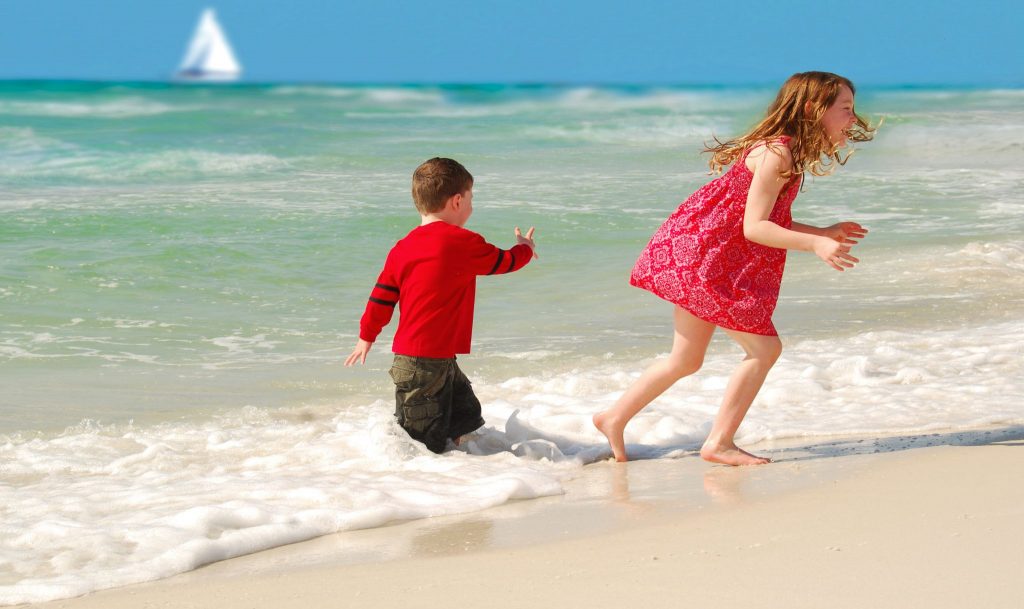 This is a fun beach themed version of the popular kids game Stuck in Mud! All you need is your lovely selves and lots of open space on the water's edge. What makes this game extra fun is having to crawl through players legs in the squishy sand!
Seaside Scavenger Hunt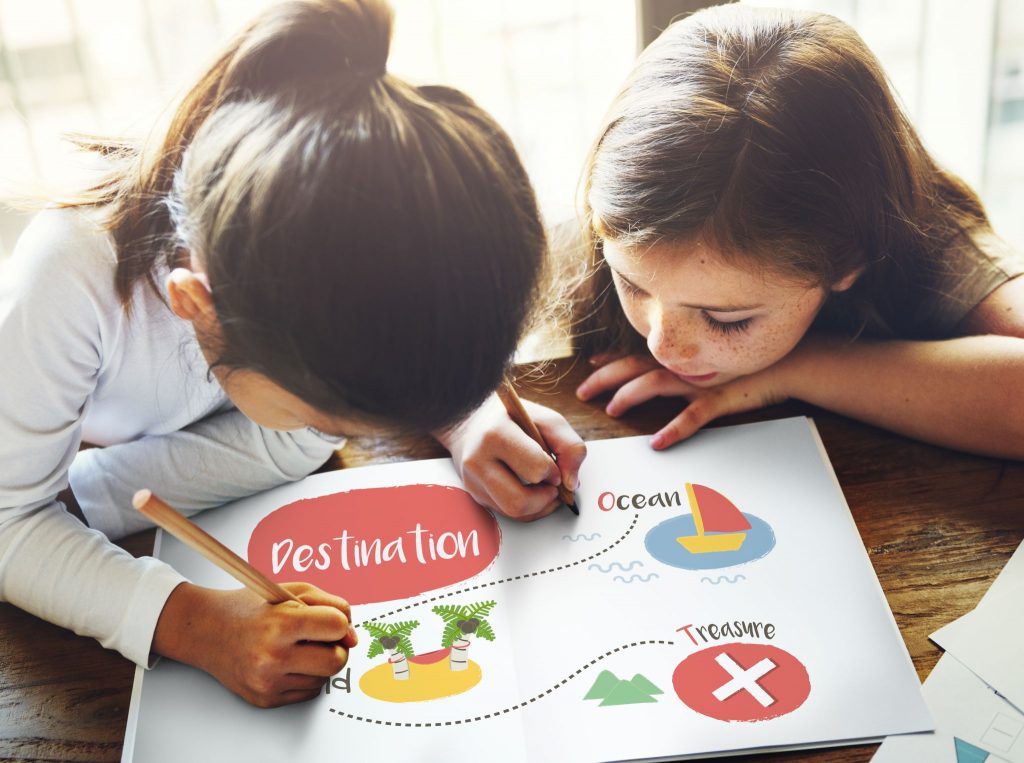 Why not plan a scavenger hunt ahead of your beach visit? If you're looking for tips and tricks on where to start, head on over to our handy blog guide here!
Musical Towels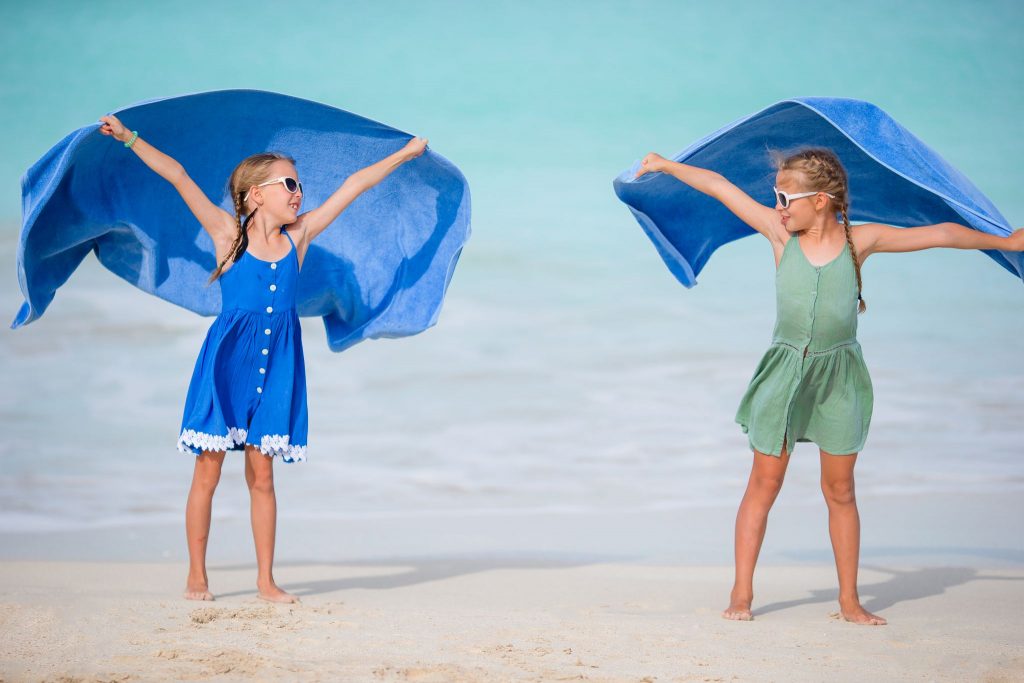 We all know that when you get to the beach, towels have a habit of disappearing! Why not have a go at this twist on the classic game of Musical Chairs by using towels and music on your phone instead?
Beach Bowling
All you need for this one is some empty bottles or cans and a ball! The same rules as traditional bowling apply, which is a fab way of developing your little one's hand-eye coordination!
What have you been up to? We'd really love to know! Someone else might love it, and really want to go! If you've got ideas, suggestions or reviews, you can shout all about it on whatever channel you choose!
Let's go on a Picniq! Follow us on Facebook, Twitter or tag us on Instagram using #PicniqUK! ❤