So you've eaten all the Christmas Pud,
Way too much for your own good!
Let's head outside and get some fresh air,
Here's some active fun the whole family can share!
1. Monkey around in the trees!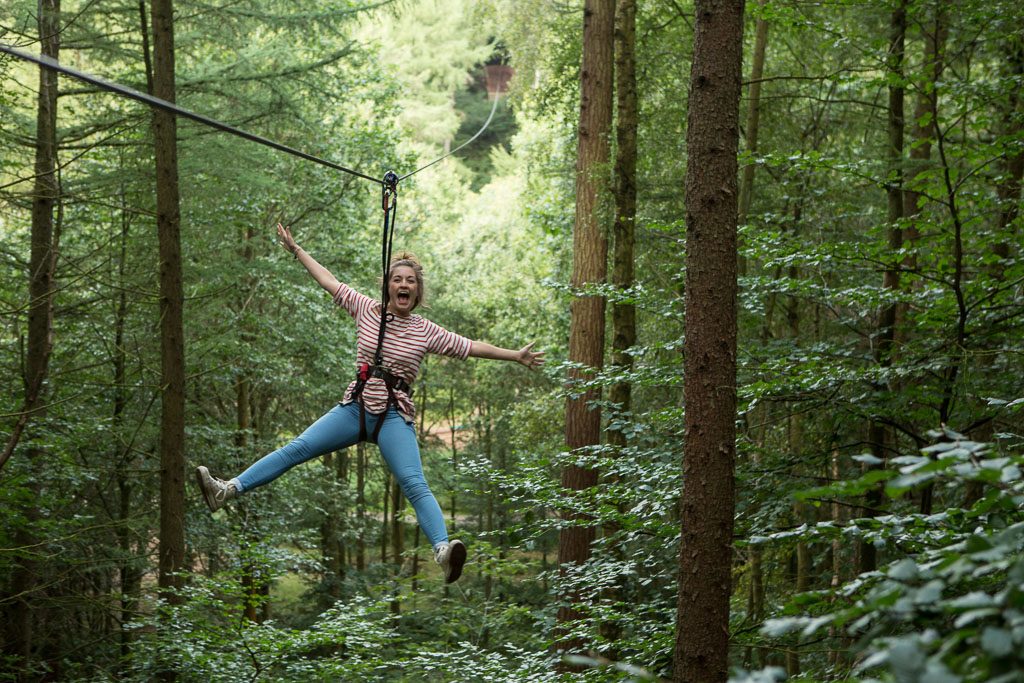 Fly your way through the trees on the Fforest Coaster located at Zip World in North Wales! This is the place to go for exhilarating experiences in outstanding settings. There is something adventurous for everyone to enjoy here, bounce in the tree on the 'Treetop Nets', or bounce, slide and jump underground at 'Bounce Below'. Younger children aged 5-12 years will love 'Tree Hoppers' a fun rope course through the trees. For more information and to book with your 15% saving, click here!
2. Make Household Chores Fun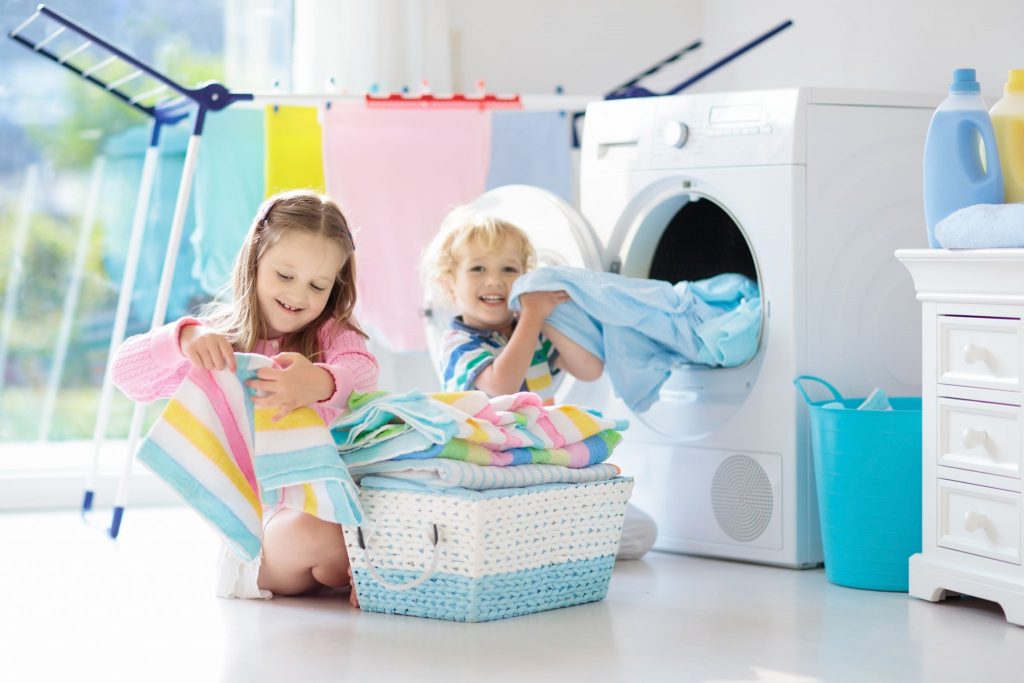 Whilst it's easy for the kids to dismiss chores as boring, why not try and turn them into a fun game to get them moving? Challenge them to see how many toys they can put away in a minute… a bit of competition might be all it takes to get them running around the house! 
3. Sneak in More Steps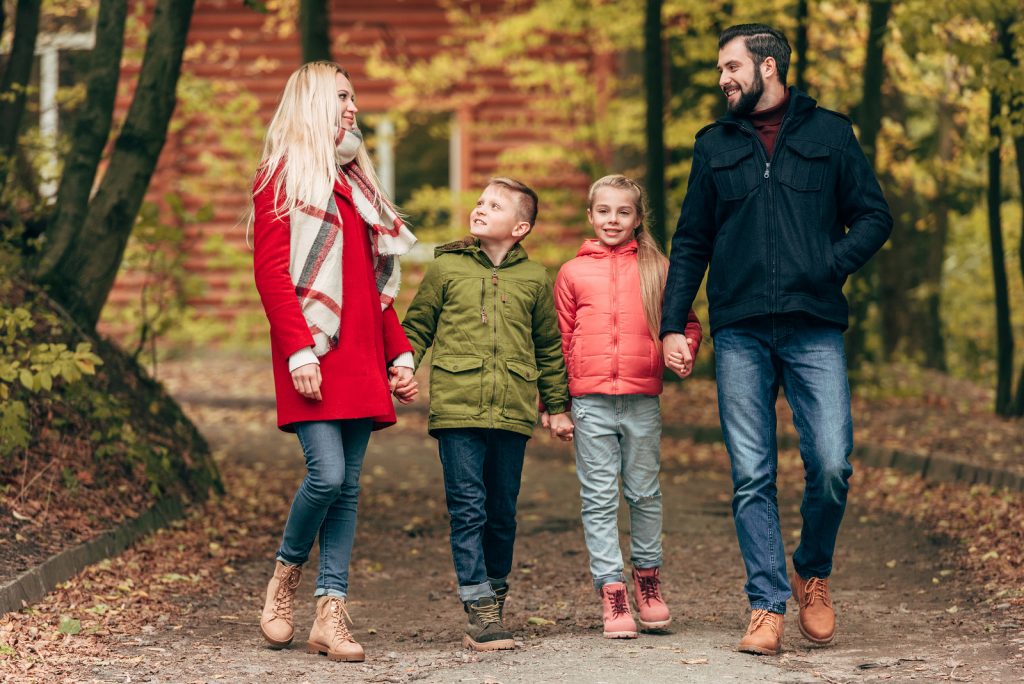 This is a super easy way to make sure you're moving as much as possible. There are lots of ways to sneak in some more steps, from parking the car a few roads away, taking the stairs instead of the lift and so many more!
4. Go on a Weekend Walk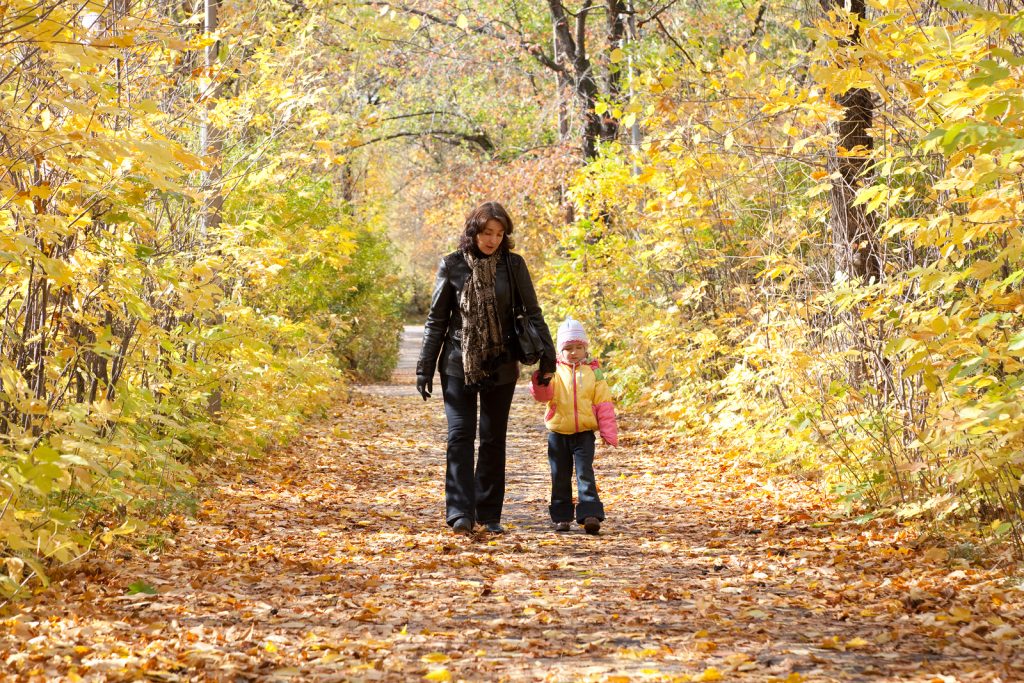 Get outside this weekend as a family. See if you can get little ones naming what wildlife and flowers they can spot on their travels! It doesn't have to be far, as there's sure to be something interesting at every corner. Our wintery walks blog may inspire you some more! Take a look here.
5. Music Motivation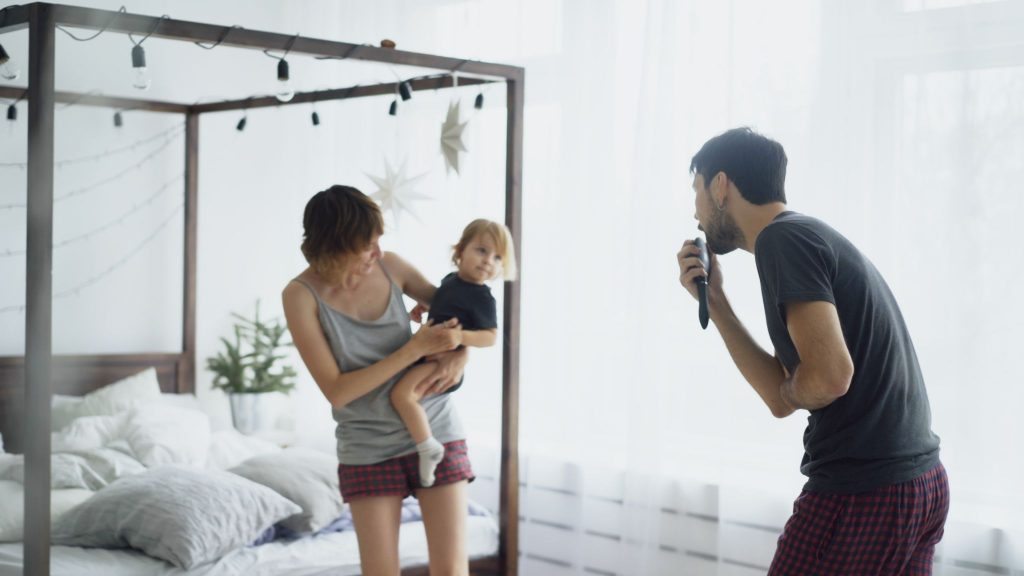 If you're looking for a way to get your little ones active and ready for school in record time, why not throw on an upbeat playlist that they love and see if they can get ready before the songs are over. Shameless dancing around the kitchen is optional.
6. Gardening with Kids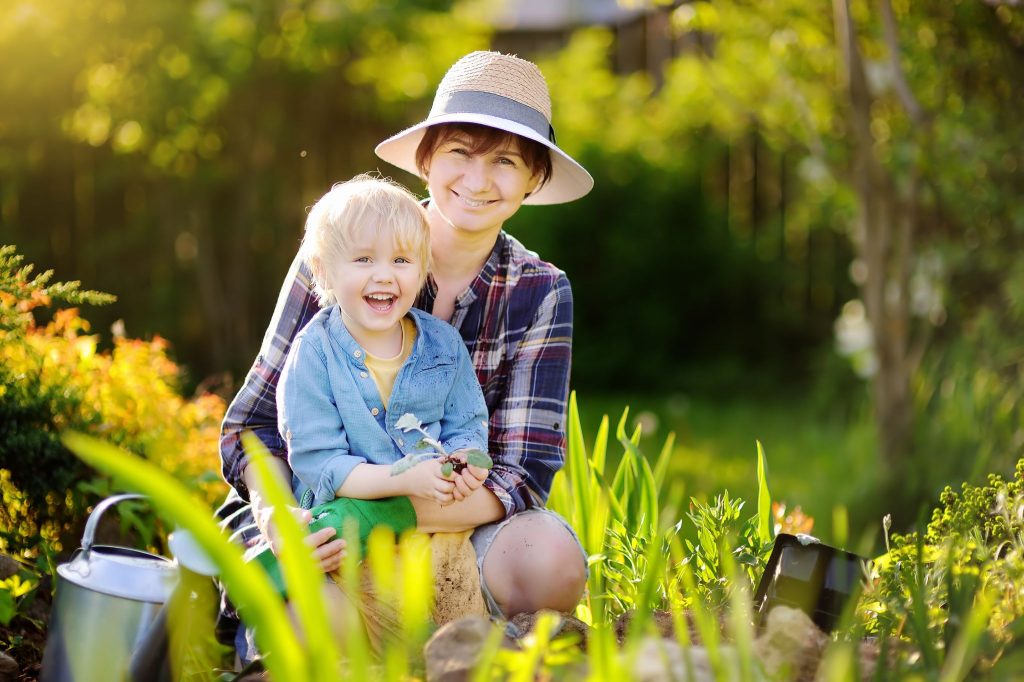 Prepping the garden for spring and summer is the perfect (yet deceiving) way to get your little ones eager to move. Get them weeding, plant-potting and watering flowers to give them some TV-free time.
7. Weekly Sports Night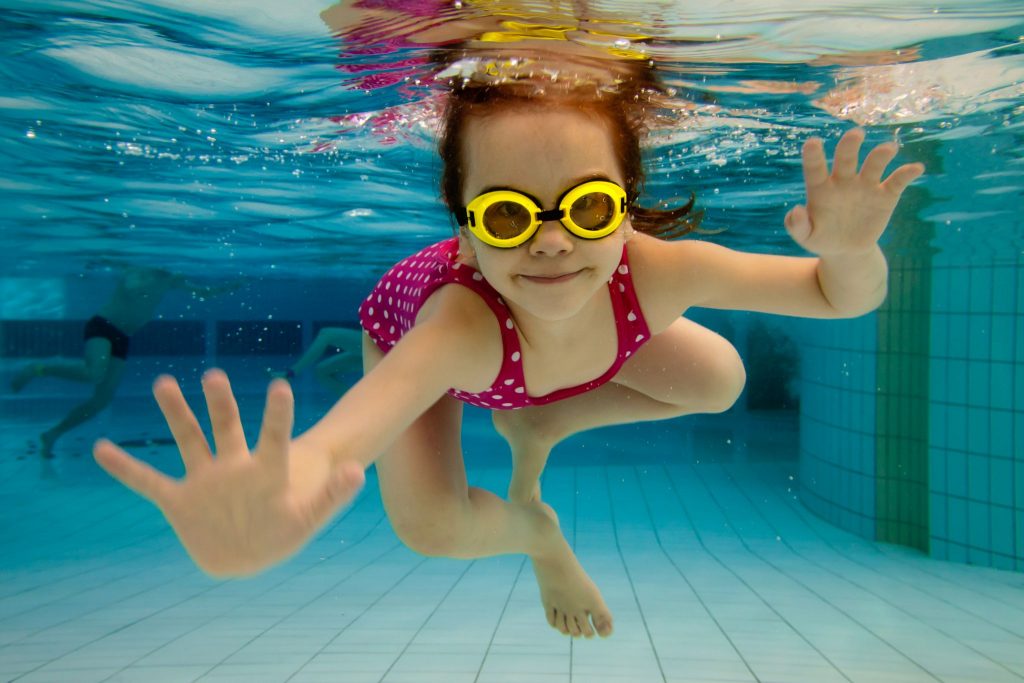 This one is great for getting the family together and being active. Whether it's football in the park, bike riding or going for a swim, there are lots of options available to keep things interesting each week!
What have you been up to? We'd really love to know! Someone else might love it, and really want to go! If you've got ideas, suggestions or reviews, you can shout all about it on whatever channel you choose!
Let's go on a Picniq! Follow us on Facebook, Twitter or tag us on Instagram using #PicniqUK!