If you're looking for a weekend treat,
Why not try one of these mocktails, they're really sweet! 
These mocktails can still provide plenty of fun,
Even without adding rum!
Mojito

You will need:
A handful of fresh mint
Ice cubes
1/2tsp caramel syrup
1/2 tsp sugar syrup
Sparkling water
Lime
Method:
1. Put the mint leaves into a tall glass, then, fill the glass to the top with ice cubes and pour in the rest of the ingredients except the sparkling water.
2. Top up the rest of the glass with sparkling water and enjoy!
Passion Fruit Martini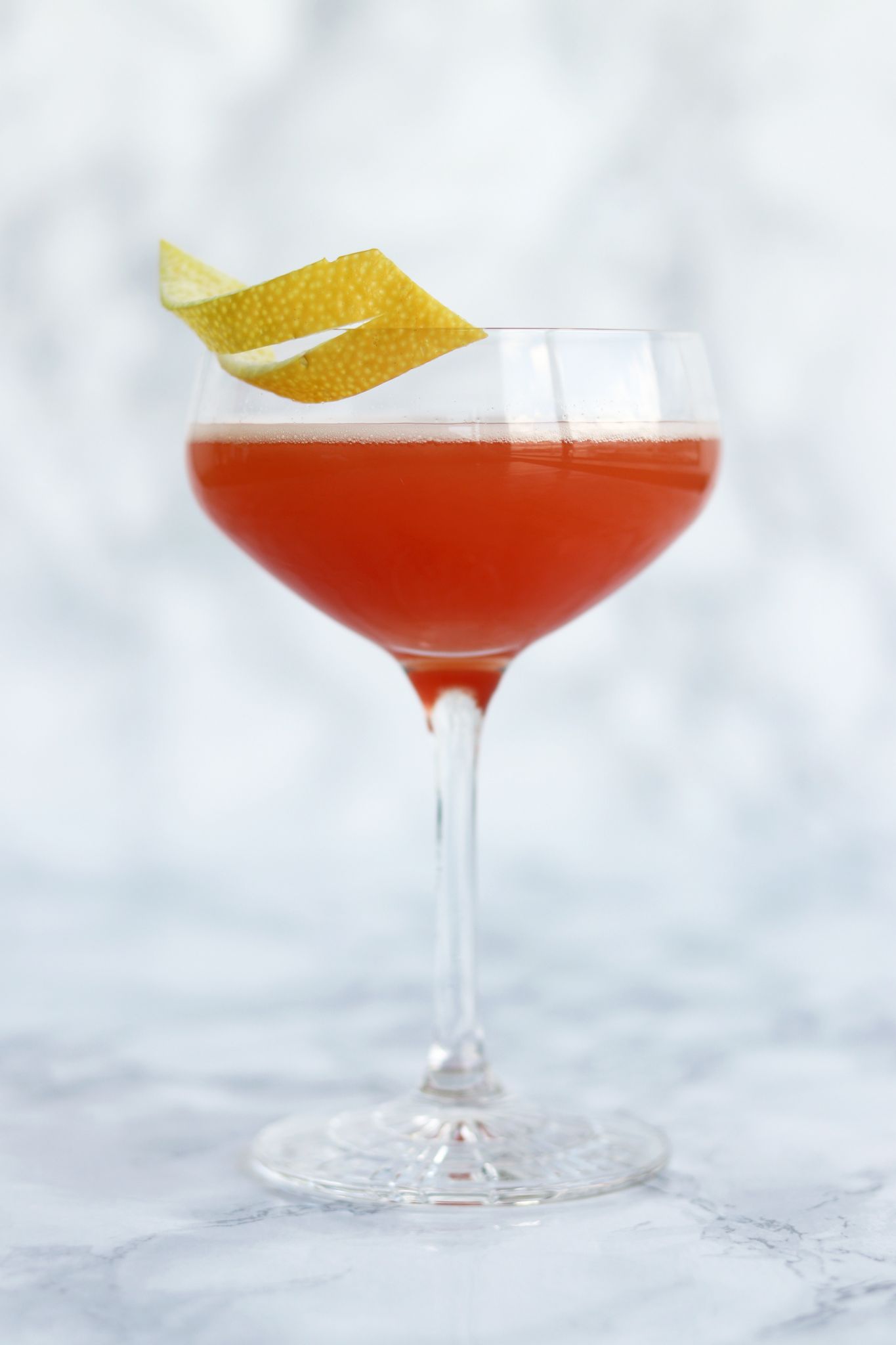 You will need:
3 passion fruits
1 lemon, juiced
1 egg white
100ml alcohol-free spirit
2 tsp sugar syrup
Handful of ice
Sparkling grape juice
Method:
1. First, scoop out the flesh from two of your passion fruit and put into a cocktail shaker.
2. Then, add the lemon juice, egg white, spirit and syrup and shake well.
3. Lastly, top up the martinis with grape juice and garnish with the remaining fruit halves.
Non-Alcoholic Mulled Wine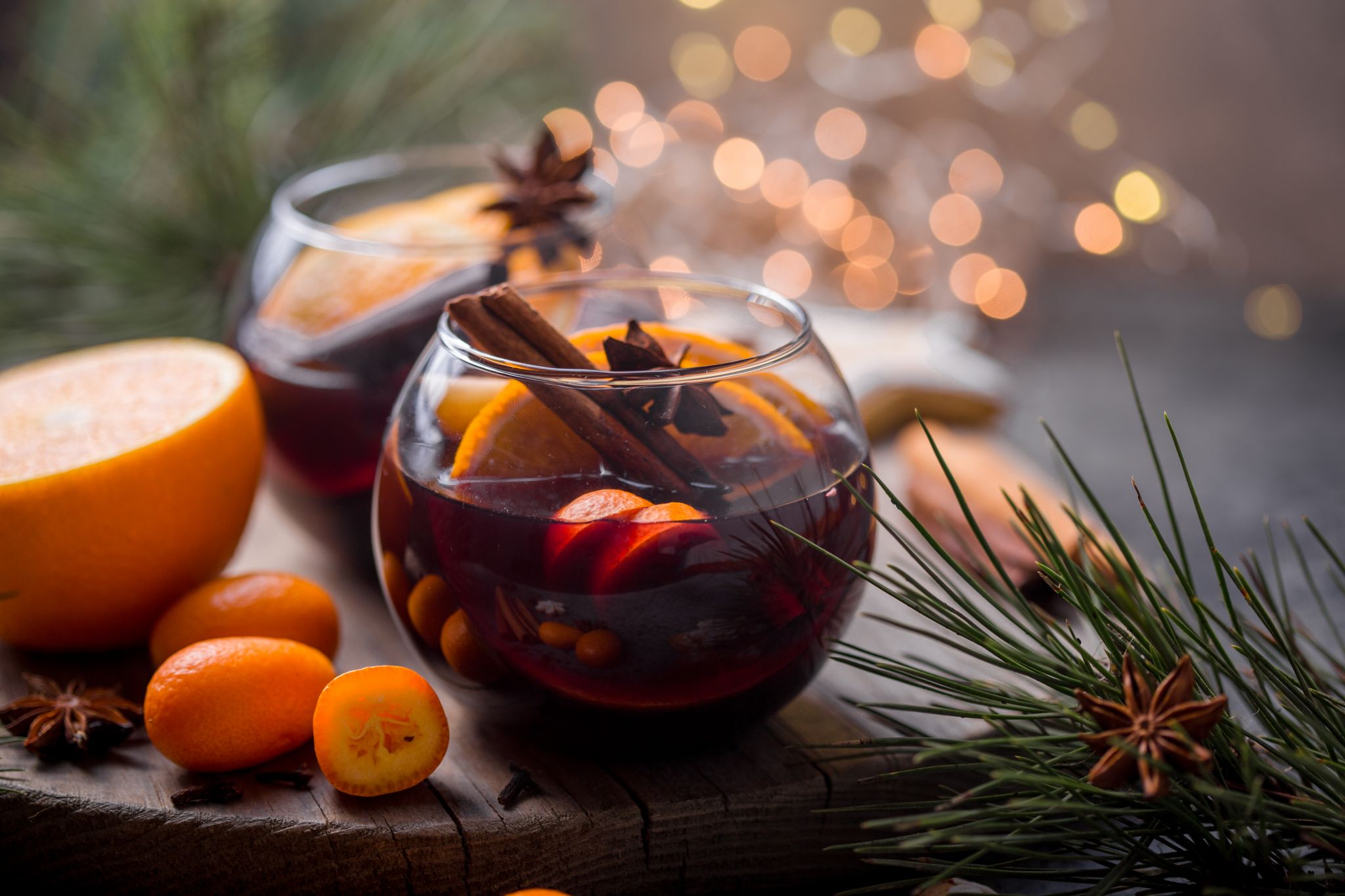 You will need:
500ml pomegranate juice
25g golden caster sugar
Handful of frozen blackberries
250ml apple juice
1 cinnamon stick
1 star anise
4 cloves
3 black peppercorns
Orange, quartered
Method:
1. Put the pomegranate juice, sugar, blackberries and apple juice into a saucepan,
2. Next, add the cinnamon, star anise, cloves, peppercorns and orange and heat gently until simmering.
3. Once your mulled wine is heated up, strain into heatproof glasses and enjoy!
Gin Free G&T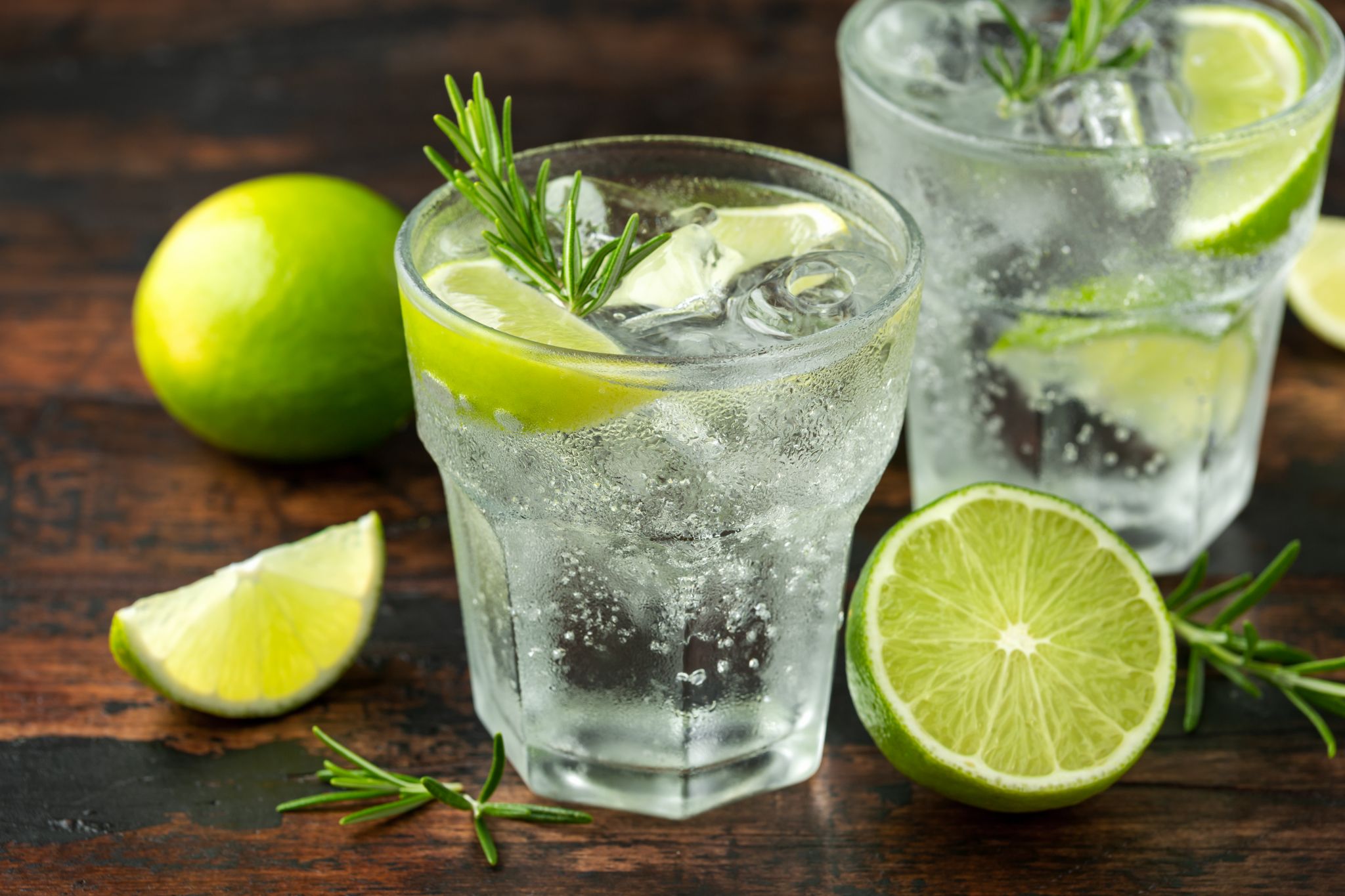 You will need:
5 cardamom pods
1/2 cucumber
1 chamomile teabag
1/2 bunch mint leaves
1 strip lemon zest
5 cloves
1/2 bunch rosemary
Tonic water
Ice
Method:
1. First, bruise the cardamom pods and slice up your cucumber. Next, put them in a large jug and add the chamomile teabag, mint, lemon zest, cloves and rosemary! Then, top up with 500ml water and the mixture infuse for 2-4 hours.
2. Once your mixture has infused, strain and pour into 50ml glasses.
3. Top up with tonic water and lots of ice. Finally, sit back and relax with your guilt-free cocktail!
Pina Colada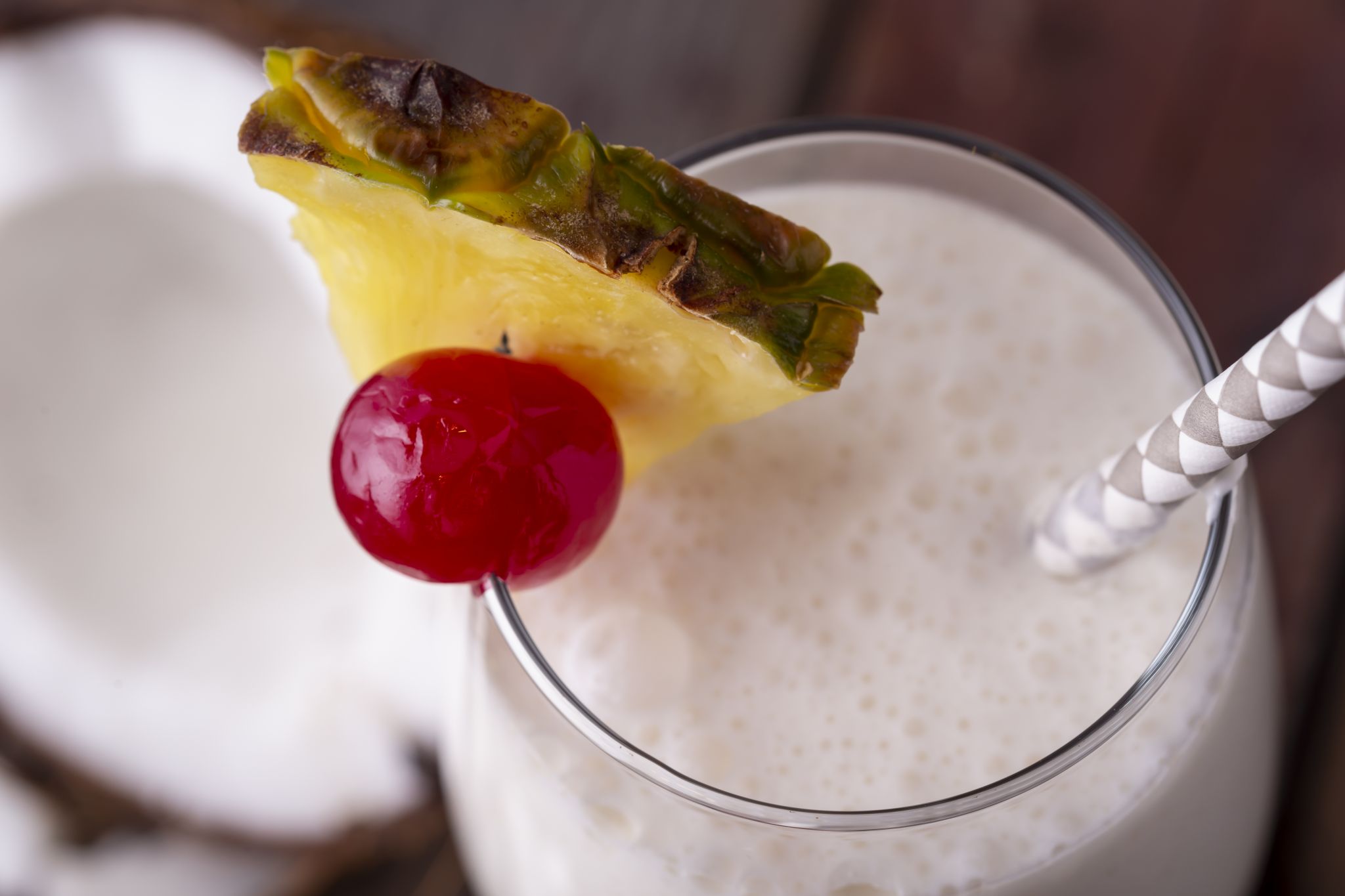 You will need:
400ml pineapple juice
400ml coconut milk
1 lime, juiced
4 tsp icing sugar
Method:
1. Add all your ingredients into a cocktail shaker or whisk together in a jug!
2. Once your mixture is perfectly mixed, pour into a 1-litre bottle and chill for one day.
3. Once chilled, shake the bottle before serving and enjoy!
Sangria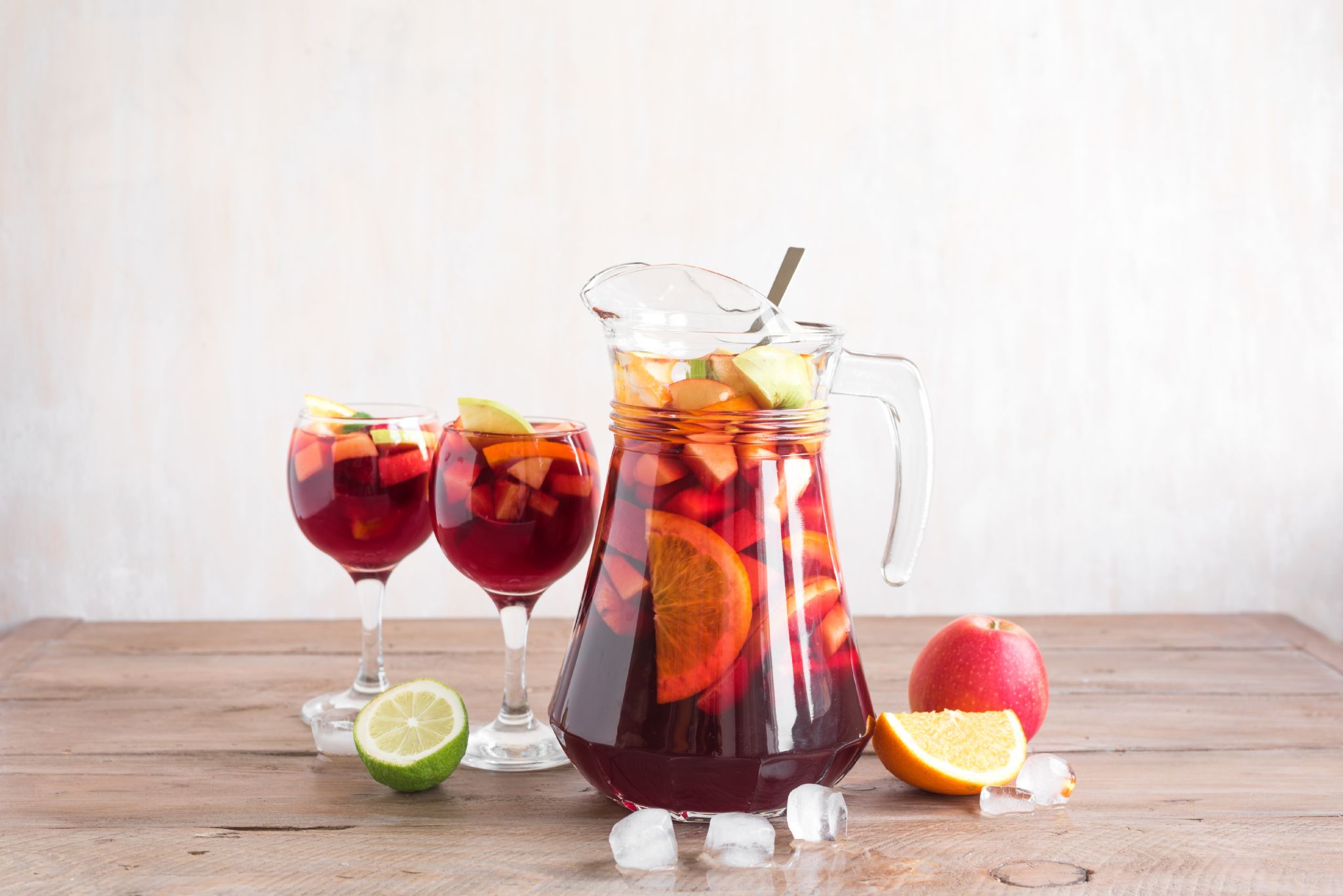 You will need:
2 cups boiling water & 2 black tea bags
2 cinnamon sticks
1/2 cup sugar
3 cups pomegranate juice
1 cup orange juice
1 medium sliced lemon & 1 medium apple, cored
3 cups carbonated water
Method:
1. Start by pouring your boiling water over the tea bags and adding your cinnamon sticks. Allow this to brew for 5 minutes.
2. After five minutes, throw away the tea bags and stir in the sugar until it dissolves.
3. In a large pitcher, add the tea mixture with the cinnamon sticks before adding pomegranate juice, orange juice, along with the sliced lemon and apple. Let this cool in the fridge for a minimum of 1 hour but ideally overnight!
4. Lastly, before serving stir in the carbonated water! Enjoy!
What have you been up to? We'd really love to know! Someone else might love it, and really want to have a go! If you've got ideas, suggestions or reviews, you can shout all about it on whatever channel you choose!
Let's go on a Picniq! Follow us on Facebook, Twitter or tag us on Instagram using #PicniqUK!