We've rounded up our favourite Christmas crackers for 2019,
Guaranteed to be some of the most unique ones you've ever seen!
From Xylophone crackers to reusable crackers and gin crackers too,
You're are sure to find the perfect Christmas Crackers for your Christmas day doo! 
1. ABC Xylophone Christmas Crackers, set of 8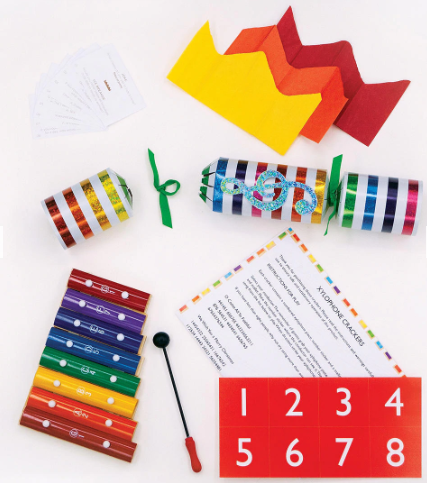 Along with the obligatory hat and joke, each cracker contains one bar of a xylophone! How to orchestrate the fun?  Nominate one family members to be the conductor and take it from there! The result, beautiful music… or total chaos! Get yours here.
2. Present Christmas Crackers, Set of 6
Taking a  slight twist on the standard Christmas Cracker shape, these present shaped crackers will be the talking point of your dining table this Christmas! This set contains 6 crackers made up of 2 designs, all containing a gift, hat and joke! Bottle opener, paperclip set and mini screwdriver are just a few of the gifts you could receive. Get yours here! 
3. Make and Fill Colour Me in Christmas Crackers, Set of 6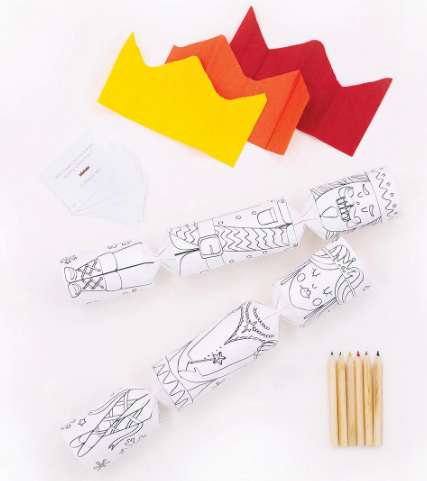 Looking for a more personal touch with your Christmas crackers this year? Add your own special gifts to these crackers! Plus, this set will get the kids involved in your table setting too (and out of mischief for at least an hour), as they can colour in the crackers with the provided pencils. Get yours here!
4. Gold Cube Christmas Crackers, set of 12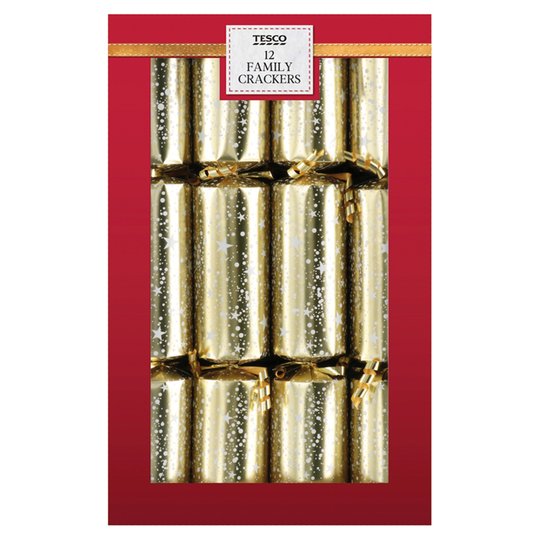 Go for gold with this simple yet festive set of 12 crackers from Tesco's, perfect for big families! With a gold star foiled finish and shiny curled ribbon, these crackers will add the perfect finish to your table display!  Each cracker contains a tissue hat, gift and motto. Get yours here!
5. Liberty Christmas Gin Crackers, set of 6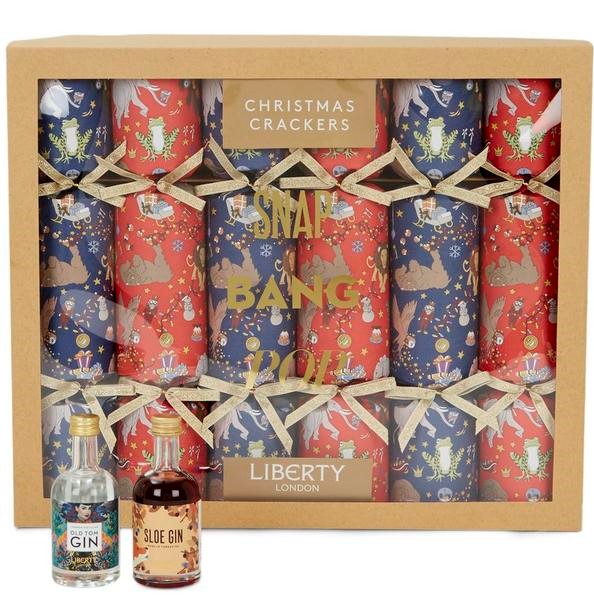 The only thing better than a mini bottle of gin is a half-price mini bottle of gin, right?! These crackers are currently half price but selling out fast! Each cracker contains either a 50ml miniature bottle of sloe gin or classic gin plus a hat and joke. Finished with a classic festive Liberty print these crackers will be standing out for all the right reasons on your dinner table! Get yours here.
6. Woodland Reusable Crackers – Kate Sporston Design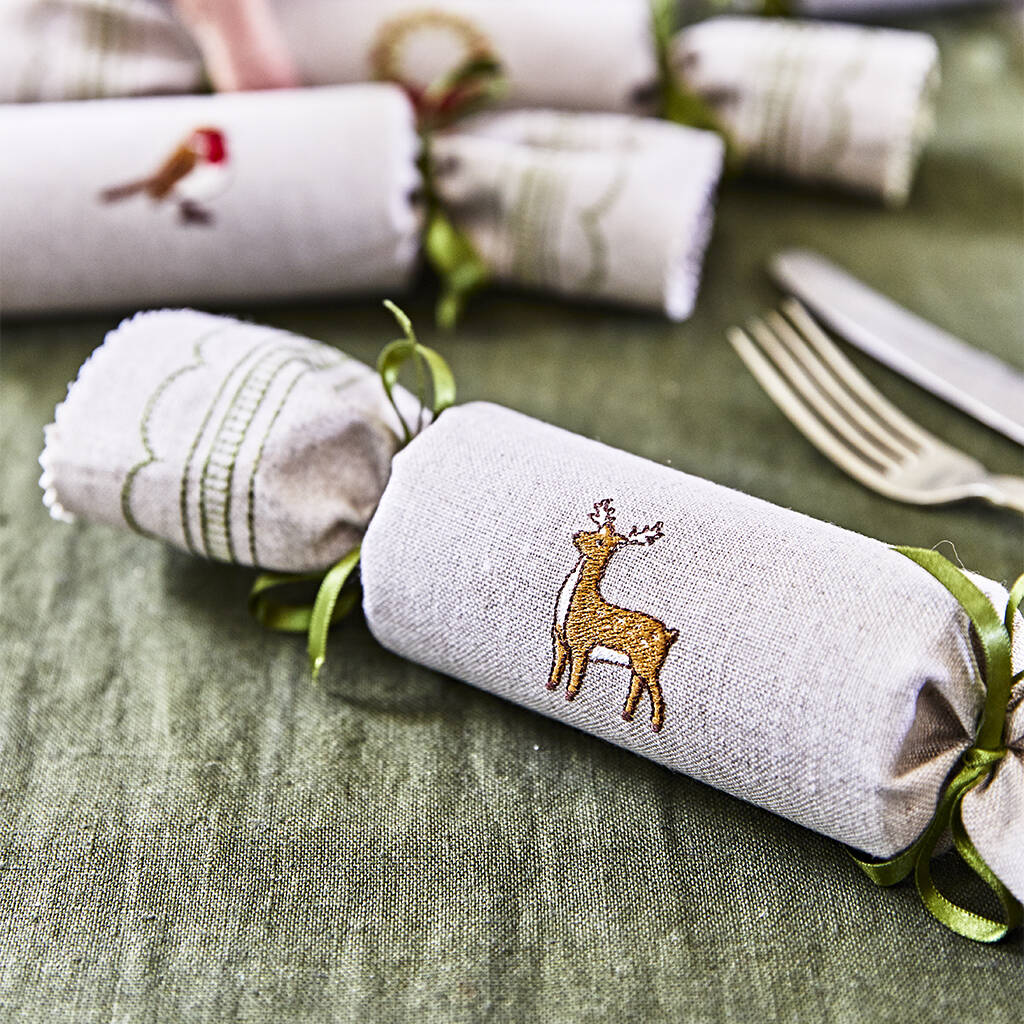 If you're conscious about reducing the amount of plastic you rack up, especially over the Christmas period, then these lovely cloth crackers are a great alternative and will last year after year! With a durable inner tube, you can fill with a special gift.  Plus, choose from a variety of designs, including holly, mistletoe, robin and many more! Get yours here.
What have you been up to lately? We'd really love to know Someone else might love it, and really want to go! If you've got ideas, suggestions or reviews, you can shout all about it on whatever channel you choose!
Let's go on a Picniq! Follow us on Facebook, Twitter or tag us on Instagram using #PicniqUK!