Prepare to send your little ones to the Elf School,
Once at KidZania London there is only one rule!
You must be filled with festive spirit and have endless fun,
Once you've graduated you'll be greeted by a special someone!
Get ready for a school run filled with Christmas magic!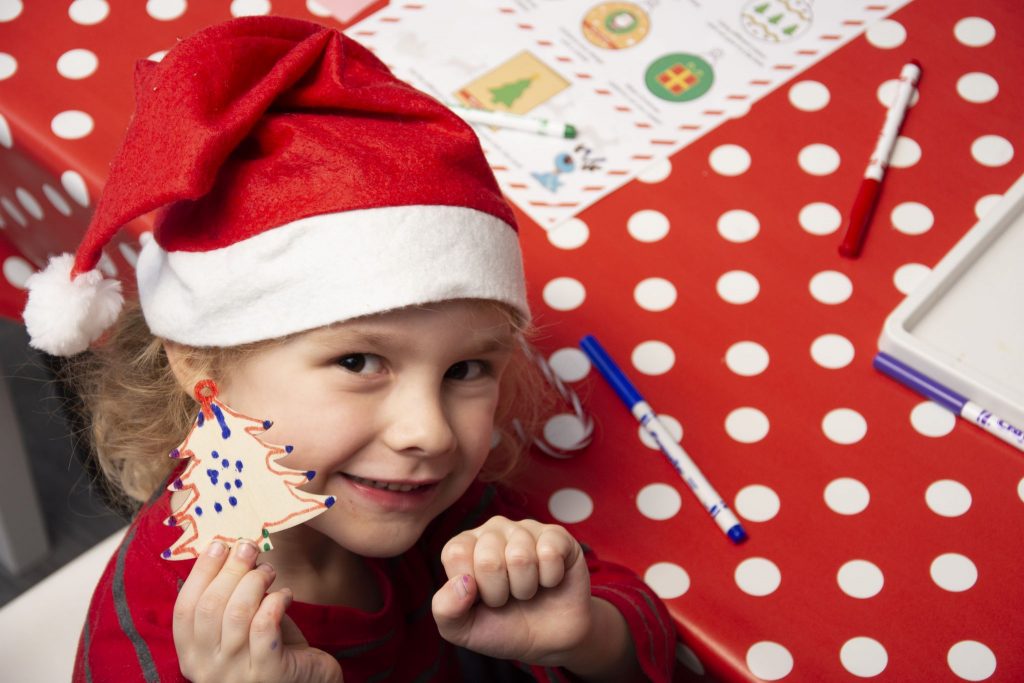 KidZania London is hosting an unforgettable Christmas special this year and everyone is invited! This action-packed attraction is perfect for any young family looking to give their little ones a festive celebration like no other. With so many reasons to visit, we've compiled just 5 of the top reasons KidZania's Elf School should be on your Christmas bucket list!
1. The 5-hour Christmas special ticket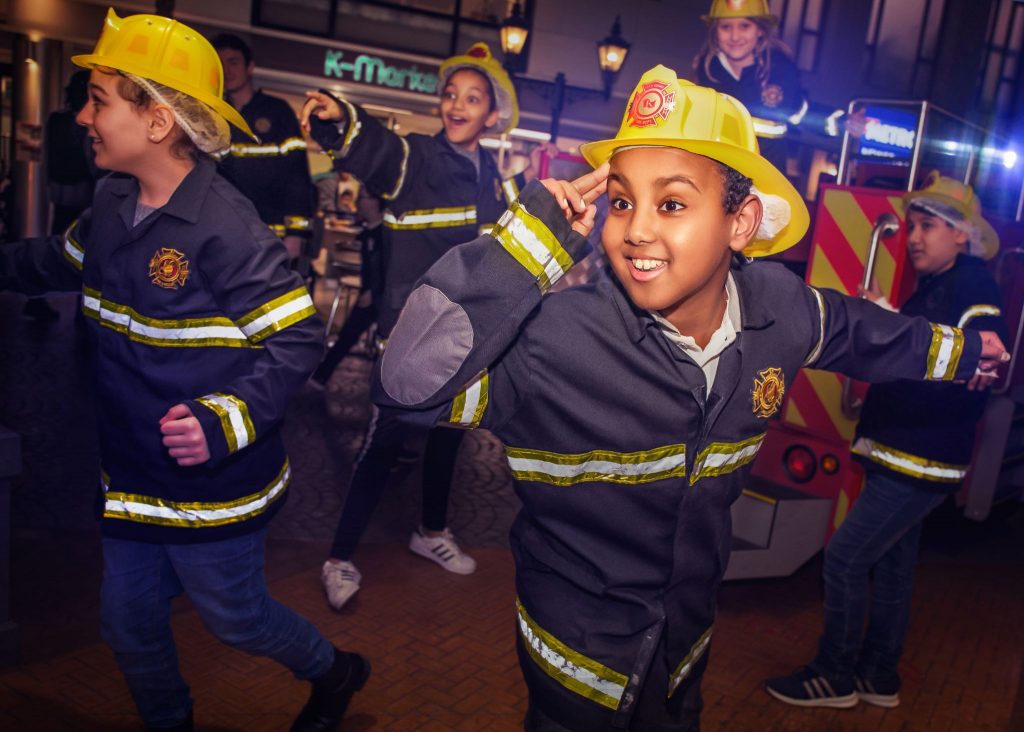 KidZania's Christmas package doesn't just include 1 full hour in the VIP Elf School, you'll also have an extra 4 hours to explore the KidZania city filled with festive decor and fun! There are over 60 role-play experiences where your little ones can test out their dream jobs, save up their KidZos (KidZania currency), and buy themselves a treat.
You'll also receive a hot drink and a sweet treat with every ticket you purchase! Tickets are selling fast, avoid disappointment and book yours here.
2. The ultimate Christmas designers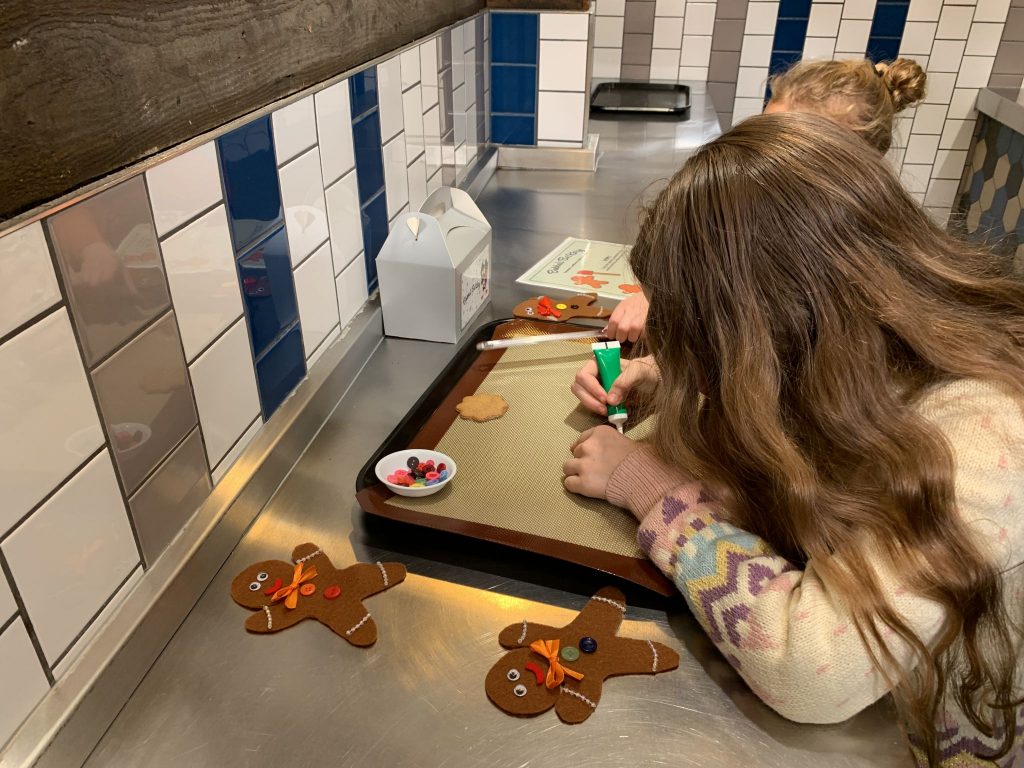 Santa Claus is guaranteed to keep your little elves very busy during their time at KidZania! In fact, he's looking for some of the best wannabe Elves to help him design the perfect toy just in time for Christmas!
The designing doesn't stop there though, your little ones have a very important job of heading to the H&M studio where they'll get to design some festive frocks. Or perhaps they'd prefer to test out their baking skills and learn how to craft some delicious, sweet treats!
3. The Elve's magnificent Christmas parade!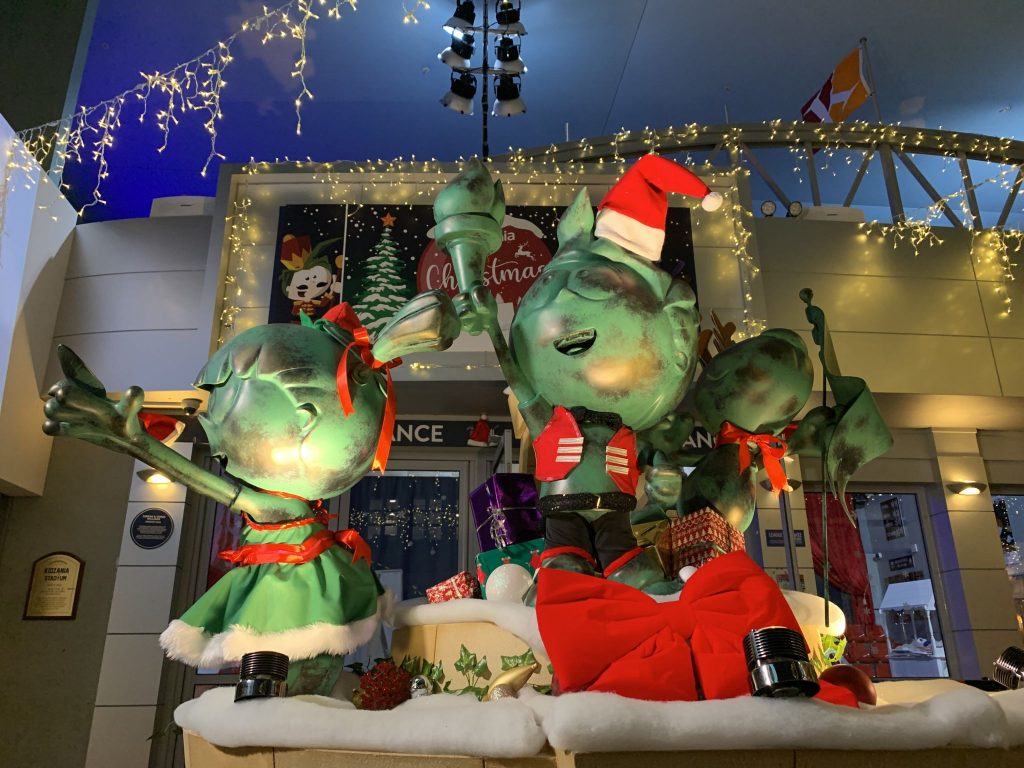 Who else wants to join in on a huge seasonal celebration? Mark the magical moment the clocks count down to Christmas day with the Elve's Christmas parade! Rock along to some of the best Christmas tunes and unleash your full festive spirit on all the unsuspecting adults of the parade!
4. Filling the air with Christmas spirit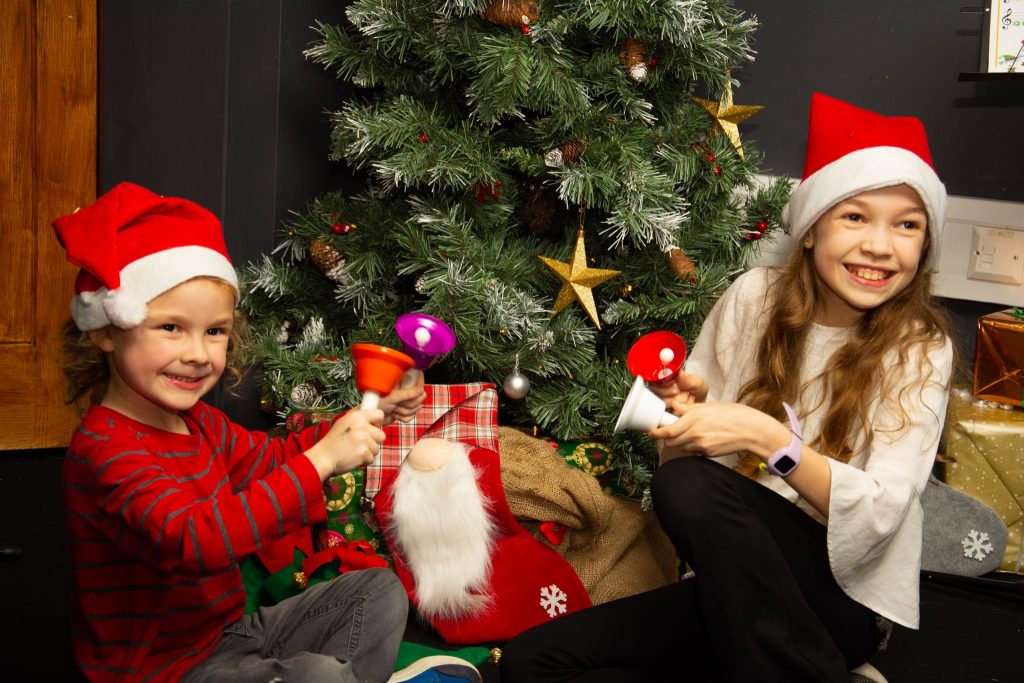 Your little ones can let their imagination run free at the Creative Korner! This is the best place for Elve's to learn how to fill the entire city with festive cheer, from card designs to personalised baubles, there is so much for you to do here. Have you been well-behaved during your time at KidZania's Elf  School? Now's your time to shine, step into Mrs Claus' office where you'll get to write your very own letter to Santa!
5. Rocking dance moves & a special guest!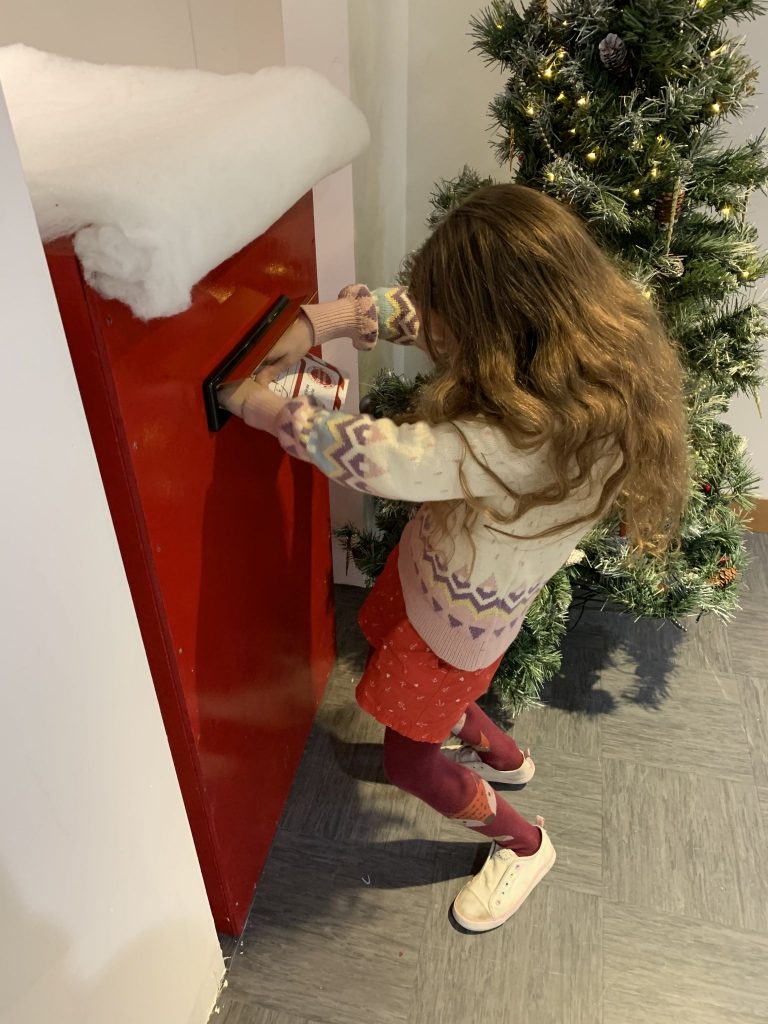 This one's for all the aspiring performers at KidZania's Elf School! Get ready to perfect your favourite dance moves in the Stadium and dazzle even the grumpiest of humbugs… A Nutcracker parade will get your toes tapping and fill the city with festive spirit!
Have your children done enough to graduate from the most prestigious school in the country? At the end of their visit they will be greeted by a very special guest… can you guess who it is?
What have you been up to? We'd really love to know! Someone else might love it, and really want to go! If you've got ideas, suggestions or reviews, you can shout all about it on whatever channel you choose!
Let's go on a Picniq! Follow us on Facebook, Twitter or tag us on Instagram using #PicniqUK! ❤