Half Term is here, let's have some fun!
Longleat promises a great day out for everyone,
Feed the deer, take a cruise on the lake,
You can hold a tarantula or even a snake!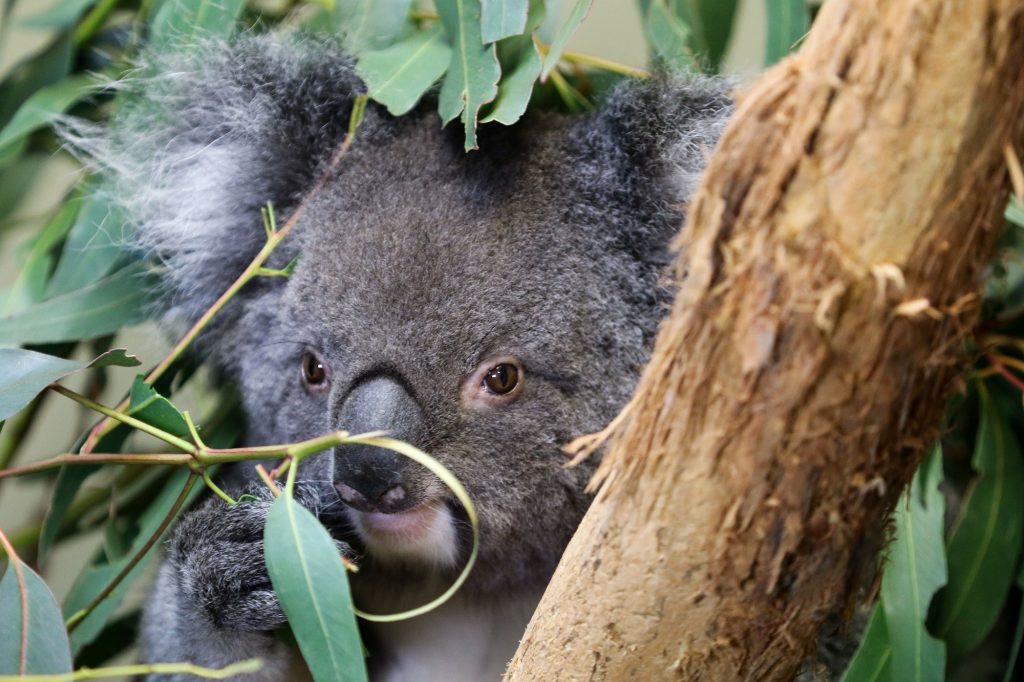 Longleat's open this half term and our exclusive offer is back too! Grab an incredible 20% exclusive discount off Longleat Safari Park tickets! Our offer is completely exclusive and cannot be found anywhere else. Adult tickets are just £27.96 and children £20.95.  Longleat will be opening its doors for the 2019 season from Saturday 16th Feb and is open all half term! BOOK HERE:
2. NEW: Giant Otters & Crocodiles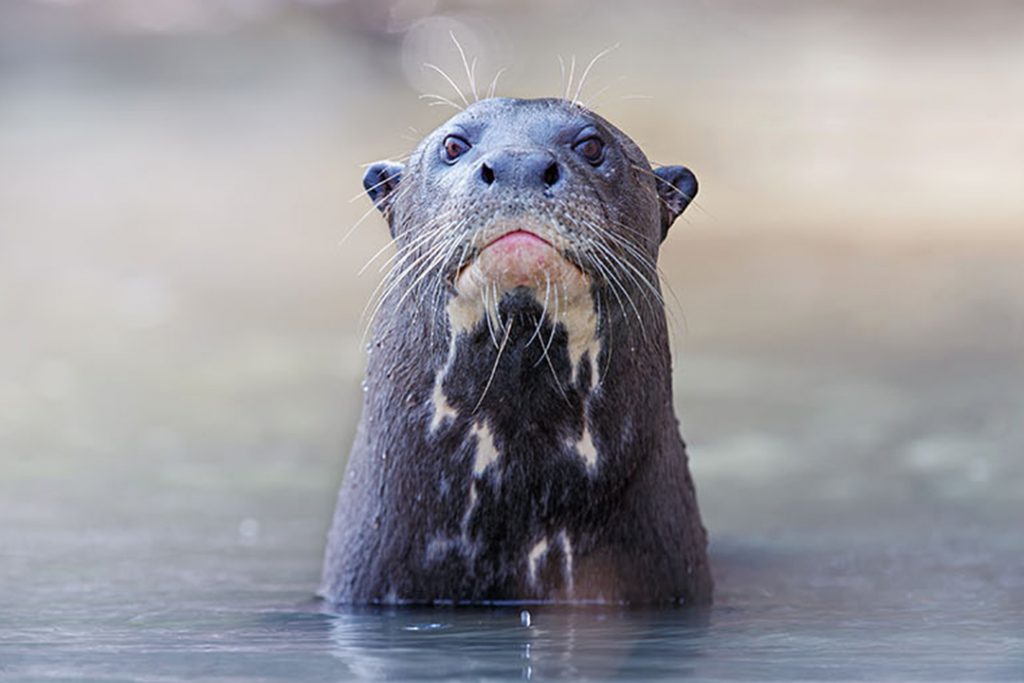 New for 2019:  Enter the astonishing 'Kingdom of Longleat' and discover giant animals from the waters of Central and South America. Come close and you'll likely hear the latest additions before you see them diving through the waters or sitting on their rocky banks!
3. Feed the Deer on the Safari Tour
Have a truly hands-on experience with the deer and feed them through your car window.
4. Take a Cruise on The Lake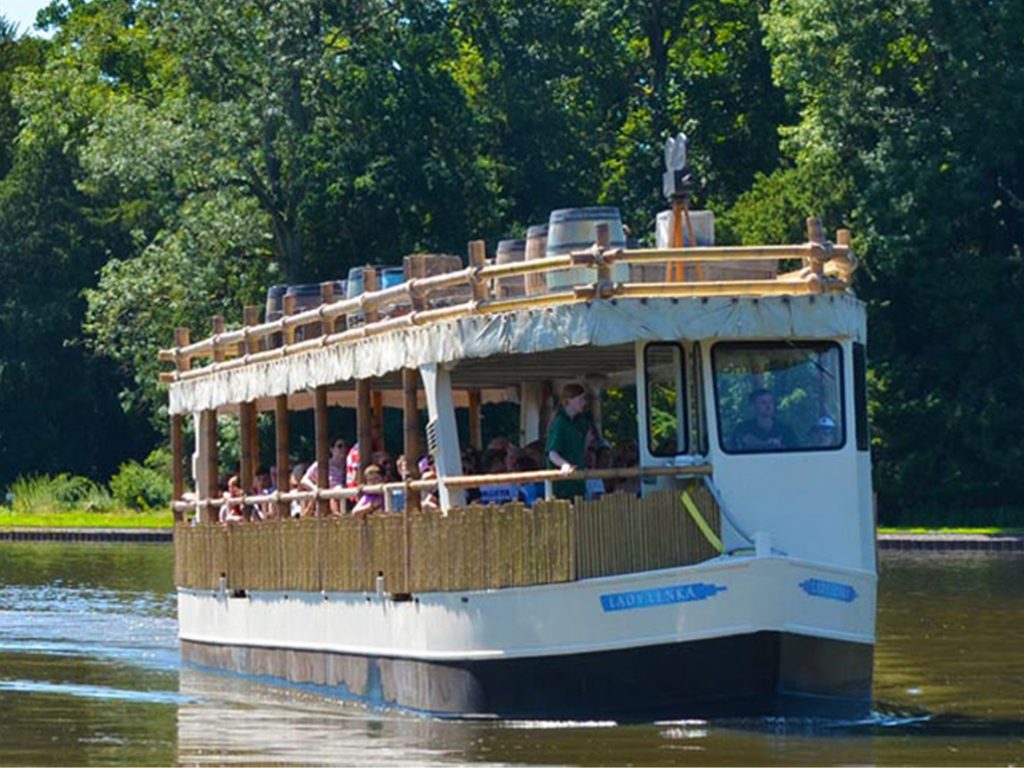 Californian sea lions often escort you, hoping for some tasty fish! You'll cruise past 'Gorilla Colony', a lakeside retreat for the band of three lowland gorillas.
5. Hold a Tarantula in the 'Animal Kingdom'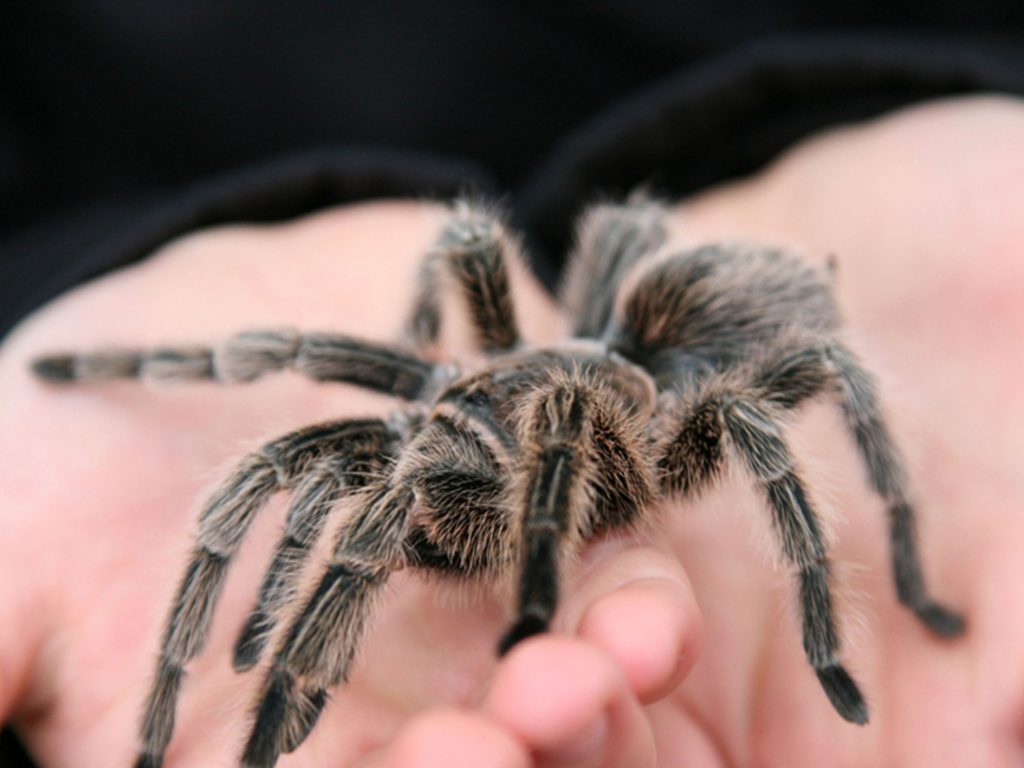 Fancy holding a snake, stroking a tarantula or cuddling a guinea pig? Longleat rangers can arrange a personal introduction!
What have you been up to? We'd really love to know! Someone else might love it, and really want a go! If you've got ideas, suggestions or reviews, you can shout all about it on whatever channel you choose!
Let's go on a Picniq! Follow us on Facebook, Twitter or tag us on Instagram using #PicniqUK! ❤