If your little ones are car fans,
  London Transport Museum is a great weekend outing plan!
From vehicles, play zones and family trails and more,
This makes a great place for families to explore!
If you're looking for a fun day out in London, I highly recommend you visit the London Transport Museum! Plus, kids go free when you book tickets with Picniq. So what are you waiting for? BOOK HERE.
1. See a variety of vehicles!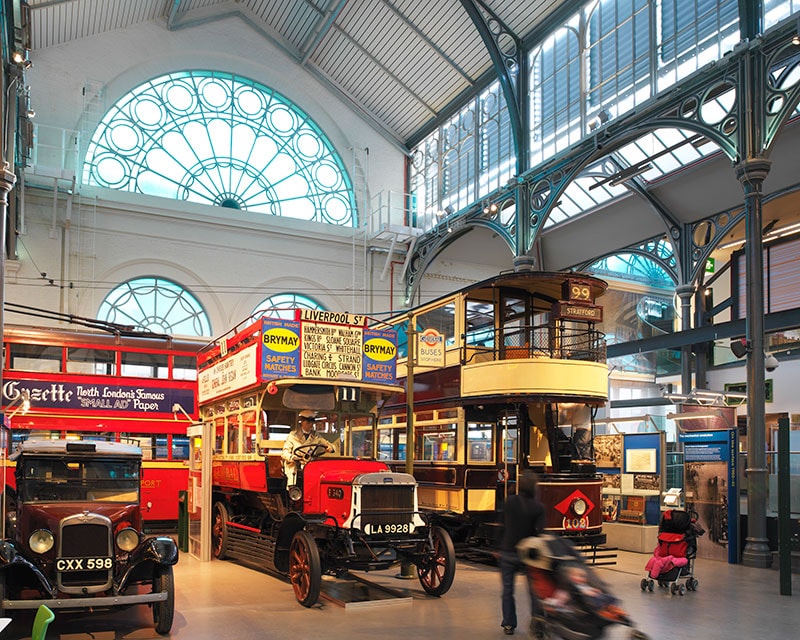 If your little ones love cars, they'll adore getting up close to old-fashioned vehicles! Not only is the museum full of lots of different types of transport from different times for you to see, but there are also over 320,000 different items for you to see. You'll be able to see original artworks, signs, models, photographs, engineering drawings and uniforms! With all of these fascinating items to look at, this really does make an interesting day out. Make sure to keep an eye out for the different buses, trams and trains which you can climb on board!
2. 🚌All Aboard! Check out the Family Play Zone!🚌
All aboard, get ready to head to the family play zone! For children ages 0-7, the play zone is a fantastic place for children to explore! Full of mini vehicles, a bus which they can drive, a mini tube to practise repairing and lots of uniforms for them to dress up in, what will they dress up as? Will they decide to dress as a mechanic, riverboat captain, station announcer or a driver? After looking around the museum, your little ones might have found a new job which interests them!
3. Take part in the 'Stamper Trail'!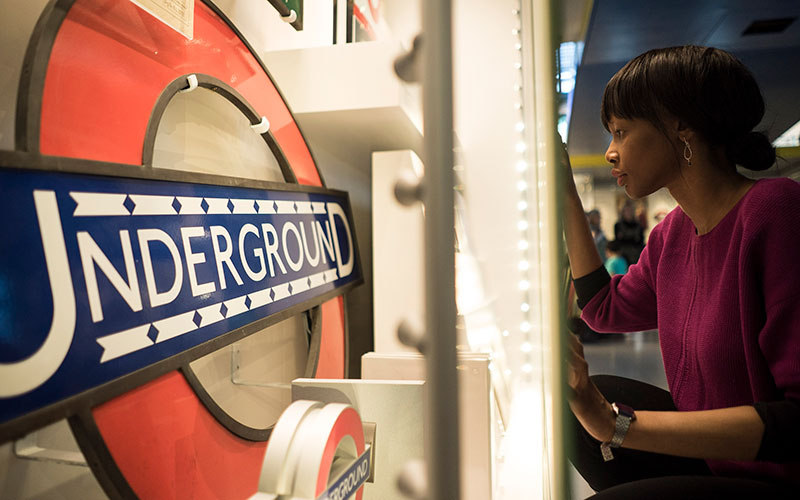 As you enter the museum, make sure to pick up a free stamper trail! Use the trail as a way to go around whilst learning about the stories of each display. There are 13 different stamps to collect whilst exploring which is set to mimic the days when tickets were stamped on public transport. Plus, it's a super way to keep kids engaged!
4. 🎨✏️Get a free activity pack!🎨✏️
When entering the museum, make sure to pick up an activity pack to complete whilst you view the exciting displays! The packs are full of fun things to do such as colouring in, drawing a new type of bus or tube you see, which is sure to get them really involved with the experience. There is also lots of comfy seating throughout for them to relax and draw. This is also the perfect seating area to give them a snack or enjoy a packed lunch!
5. Visit the Future Engineers gallery!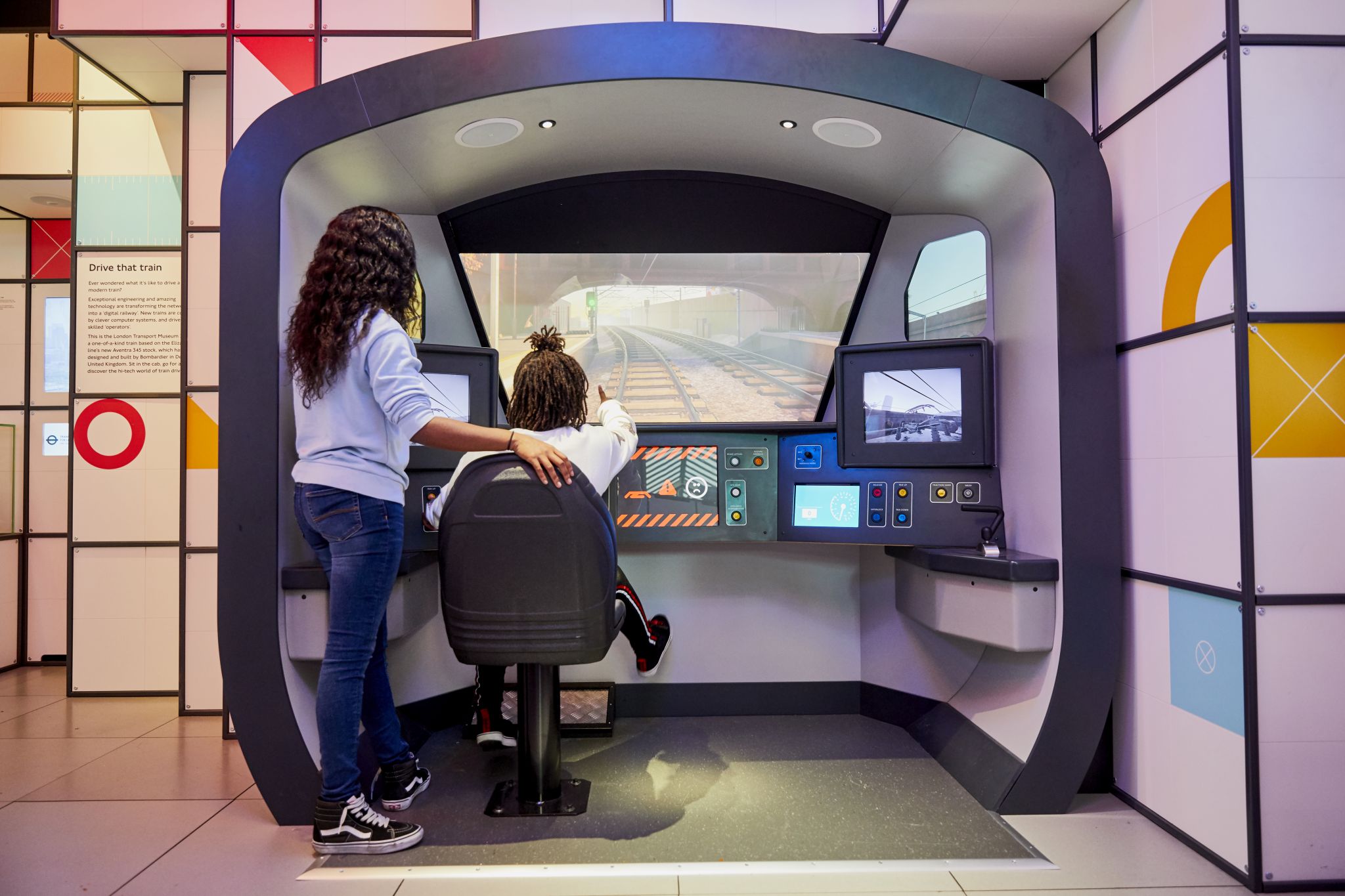 This is brilliant for curious little inventors! Check out the Future Engineers gallery where families can enjoy lots of different interactive exhibits such as fixing a train, planning a greener and happier city, star on a cover of The Engineer Magazine and see the remains of a lost spiral escalator. This gallery may even inspire children to become a future engineer!
What have you been up to lately? We'd really love to know Someone else might love it, and really want to go! If you've got ideas, suggestions or reviews, you can shout all about it on whatever channel you choose!
Let's go on a Picniq! Follow us on Facebook, Twitter or tag us on Instagram using #PicniqUK!