Schools out for February Half Term – let's hear a YAY,
and KidZania London has lots of exclusive activities coming your way!
Plus, with our 40% saving on original ticket price,
You've got to go once, or perhaps even twice!

Save some pennies this February Half Term by booking tickets to KidZania London through us! Here, your children can take part in real-life exciting activities, making it a super fun yet educational activity this Half Term. Book now!
2. Half Term Exclusive:  KidStart activities
20th & 21st February 2020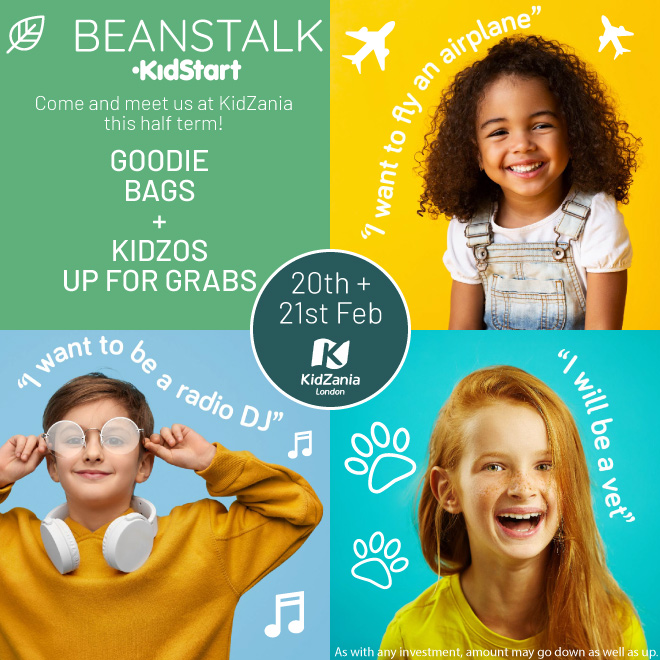 KidZania has partnered with KidStart who will be running activities in the Loft on the 2oth and 21st February 2020! Little ones will get the opportunity to get green-fingered by learning how to grow a beanstalk as well as having a go at designing their future home! These fun activities will all be linked to learning the importance of saving money. Each child will leave with a goody bag with their own planting bag including magic beans. KidZania will also be giving all you mums and dads an insight into the new Beanstalk app and how this can help change the way you save for your little ones future.
3. Half Term Exclusive: Meet the Middlesex Cricket coaches
Weekdays throughout Half Term (17th – 20th February 2020)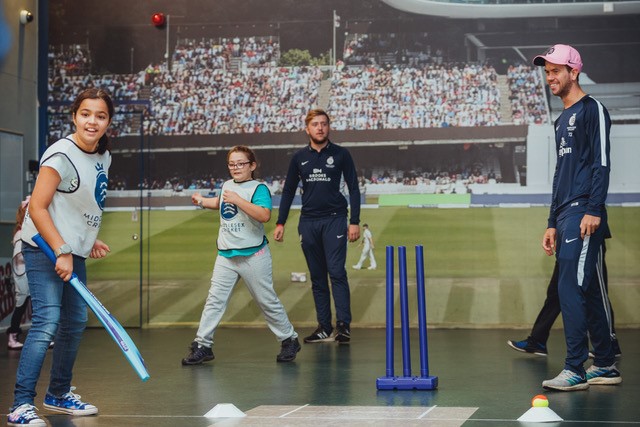 Are your kid's sports-mad? They will love this exclusive event taking place at the Mini Lord's ground in KidZania London where they can meet coaches from the Middlesex Cricket Club! This amazing opportunity will teach your little ones the importance of physical exercise, teamwork, coordination and key cricket skills…not to mention lots of secret top tips from Middlesex Cricket coaches too!
4. British Airways VR Activity
19th February 2020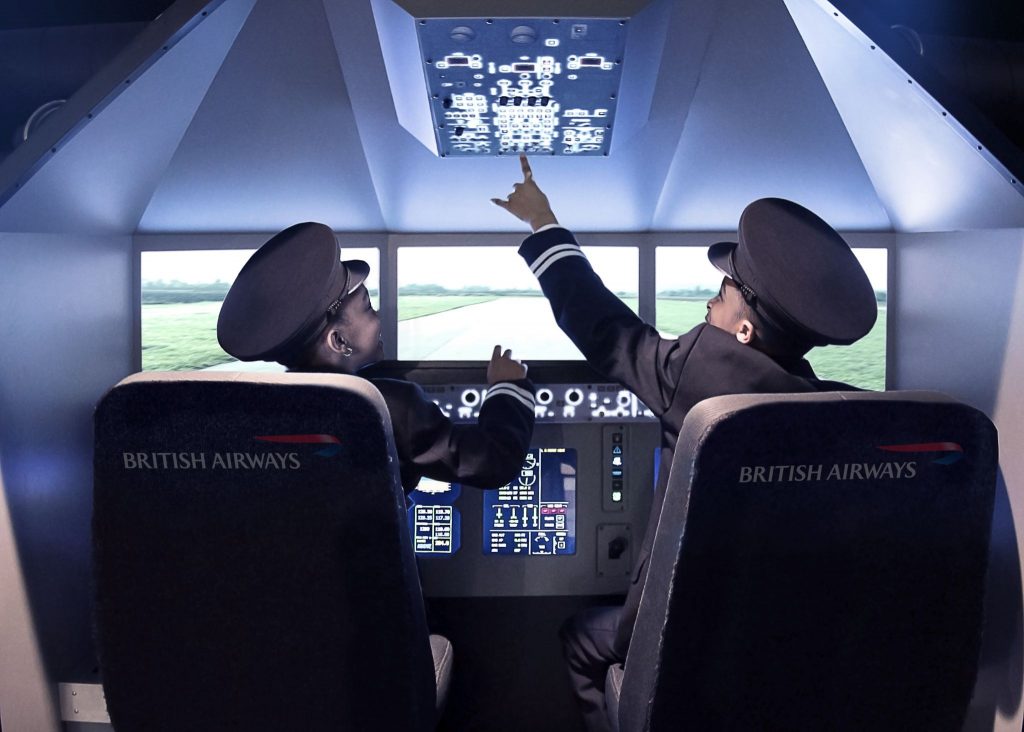 British Airways will be visiting on February 19th with an exciting VR activity for all the parents to have a go at whilst the little ones take to the skies as trainee pilots or cabin crew!
5. Just Dance 2020 Club
Open daily / Note: This activity opens 1-hour after the City opens.
The Just Dance 2020 club is sure to be a hit with your little groovers! Here, they can learn the very latest Just Dance 2020 choreography to all their favourite songs and score those all-important points whilst having heaps of fun. Plus, this activity is great for improving your little one's coordination and dance techniques.
What have you been up to? We'd really love to know! Someone else might love it, and really want to go! If you've got ideas, suggestions or reviews, you can shout all about it on whatever channel you choose!
Let's go on a Picniq! Follow us on Facebook, Twitter or tag us on Instagram using #PicniqUK!