Awesome days out with the kids don't always have to cost a lot! And for June I've pulled together all the best free stuff from all over the country, from creating art to visiting ponies – we're sure you'll be able to find something the kids will love in this list!
To make it easier for you to find the best free days out for your area (or an area you might be visiting!) I've sorted all the ideas by area, which appear in this order:
Scotland
Northern England
The Midlands
Southern England
London
Cornwall & Devon
Wales
Northern Ireland

Create-A-Scape at Macrobert Arts Centre – Stirling
19th June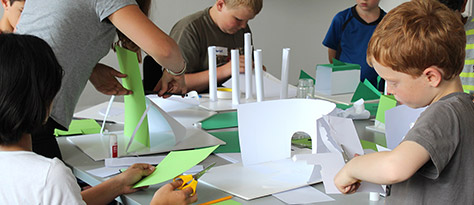 Macrobert Arts Centre is situated within the University of Stirling and offers a huge range of activities, performances and creative opportunities to the local community. The Create-A-Scape workshop is part of the Festival of Architecture and aimed at families with young kids. Take the children along and have fun building your own landscape in miniature.
Caithness Glass Factory – Perthshire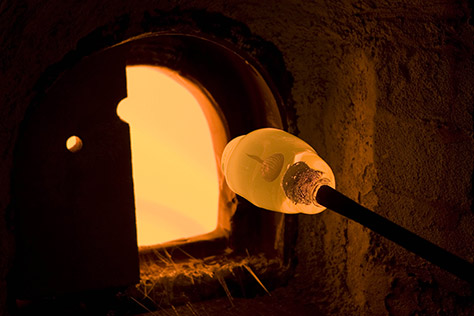 World leaders in design and production of paperweights the Caithness Glass Factory is a fascinating day out. You can have a tour of the factory, see how the craftsmen and women make the world famous Caithness paperweights and even have a go at making your own!
Loch Insh -Kincraig, Kingussie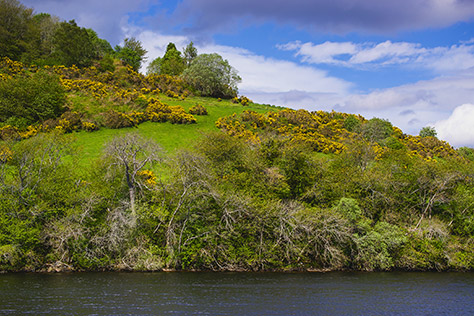 The Loch Insh is set in the Scottish Highlands and is a beautiful escape from the city buzz. Enjoy a long walk in the beautiful surroundings or if you're more of an adventurous type there is sailing, windsurfing, kayaking and much more at the outdoor centre.
Menstrie Castle – Clackmannanshire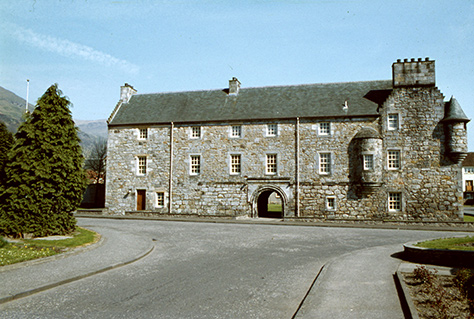 A beautiful three-storey manor house built in the 17th Century, Menstrie Castle is a great day out where the kids will have fun learning about Scottish-Canadian history.

Picnic in the Park at Princes Park – Toxteth, Liverpool
11th June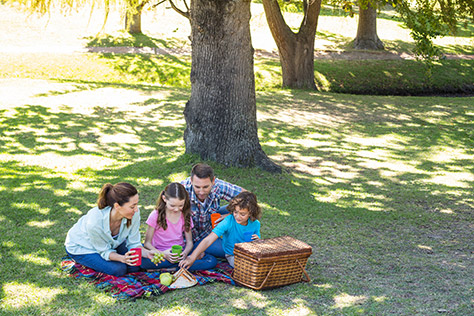 From 12pm to 4pm Liverpool Mutual Homes is hosting a family event in Princes Park. Families are invited to bring a picnic down and enjoy fair rides, prize bingo, face painting, competitions and more!
Medieval Mischief at Newcastle Castle – Castle Garth, Newcastle upon Tyne
11th to 12th June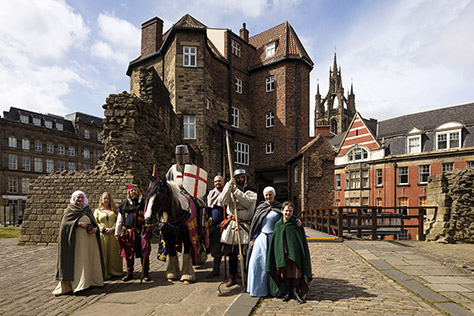 Following on from a successful event last year, Newcastle Castle is hosting Medieval Mischief again. It's the perfect place to take the kids who will enjoying dressing up in Medieval-ware, playing games and activities and even watching a combat demonstration! For the adults there is a range of artisan food and drink, plus medieval entertainers all weekend.
Fantastic Flipbooks at BALTIC Centre for Contemporary Art – Gateshead, Tyne and Wear
19th June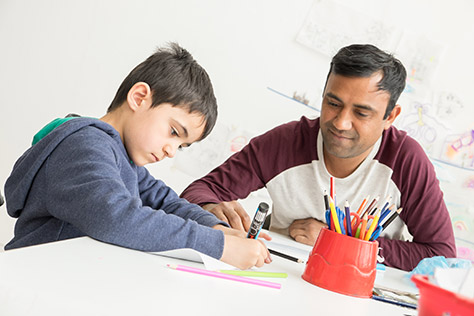 Housed in an old industrial building on the south bank of the River Tyne, BALTIC is an impressive place before you even arrive. Inside is a contemporary art centre with constantly changing exhibitions and an array of free workshops for families and young people. At the Fantastic Flipbooks event kids will work alongside artist Zoe Allen to create an animated superhero flipbook, perfect day out for Father's Day with little ones.
Countryside Comes to Town – Blackburn, Lancashire
20th June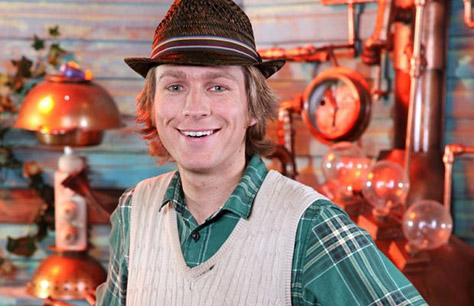 Countryside Comes to Town is an event hosted by Blackburn BID with a wide variety of stalls, entertainment and activities to keep the whole family happy. CBeebies' Mr Bloom will be coming along and bringing the whole countryside with him! Kids can milk Matilda the Cow, follow the natural history trail at Blackburn Museum and much more.
Cleveland Miniaturists Dolls House Fair at The National Railway Museum – Shildon, County Durham
26th June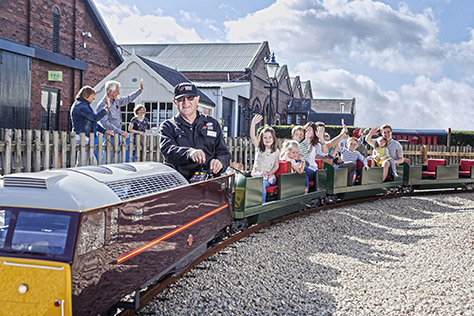 The National Railway Museum is a great day out where the kids can see iconic locomotives and learn all about the industry in a fun environment. The Miniaturists Dolls House Fair event is the perfect addition to a trip to the museum with loads of stalls and displays all about dolls houses – ideal if you've got one of your own at home!

Wildlife Weekend at Bradgate Park – Charnwood Forest, Leicestershire
18th June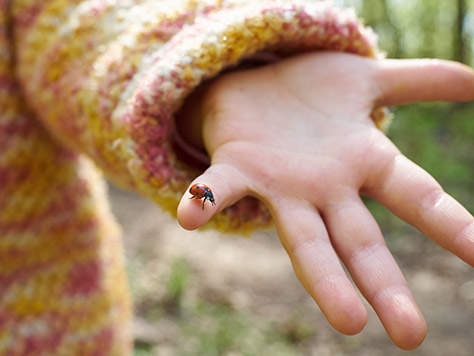 Bradgate Park is a large deer park stretching over 800 acres. It's a beautiful landscape full of nature, streams and old trees, so it's a great place to take the kids for a picnic, bring the dog for a walk or go cycling. On the Wildlife Weekend there will be a whole host of activities and workshops to introduce young children to wildlife in the park, a great way to get them outdoors this Summer!
Festival of Leisure at Maurice Lea Memorial Park – Swadlincote, Derbyshire
25th to 26th June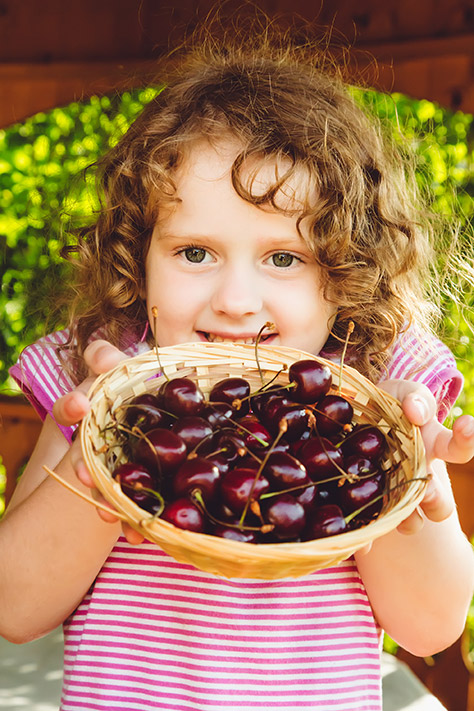 The Festival of Leisure is a two day affair with a wide variety of entertainment such as a stunt show, bandstand and exhibitions, plus stalls, a farmers market and a range of local food and drink to try. The park itself is a beautiful location with sports facilities such as a bowling green, tennis courts and an equipped play area.
Tots Tuesdays at National Craft and Design Centre – Sleaford, Lincolnshire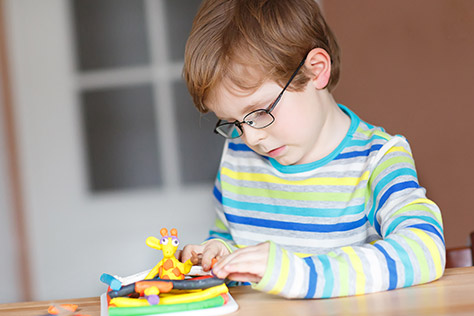 Full of exhibitions, resources, activities and workshops the National Craft and Design Centre is a hub of creativity. Although children are a key part of the venue all week long, Tots Tuesdays is a special event between 10 and 12 every Tuesday that lets the kids run riot and create as much mess (and hopefully crafts!) as they like.
Redwings Horse Sanctuary – Norfolk & Essex
Born from a small group of dedicated people wanting to make a difference and protect animals, the Redwings Horse Sanctuary is home to over 1,500 horses, ponies, donkeys and mules. It's free to visit but as it's a charity we recommend a small donation to help the good work of Redwings to continue.
Pirates & Puddles at Shrewsbury High Prep School – Shrewsbury, Shropshire
18th June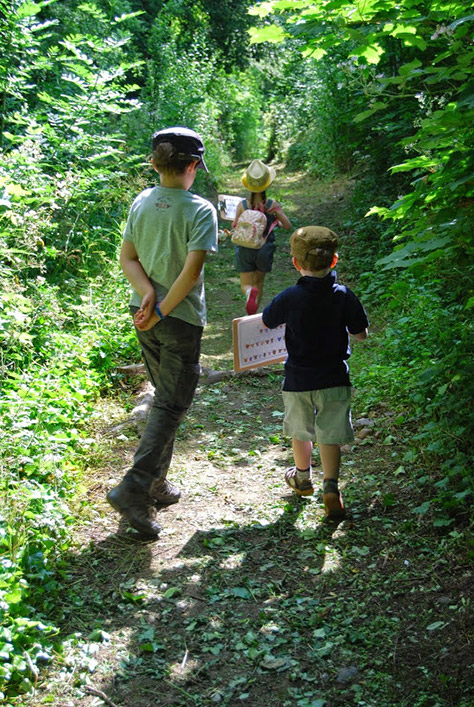 From 10am to 2pm on Saturday 18th of June Shrewsbury High Prep School will be taken over by Pirates! Take the little scally-wags down to take part in a pirate treasure hunt or walk the plank. There's even lots to do for older children, such as sports and games as well as stalls and entertainment for the adults too.

Active Festival at Trowbridge Park – Trowbridge, Wiltshire
16th July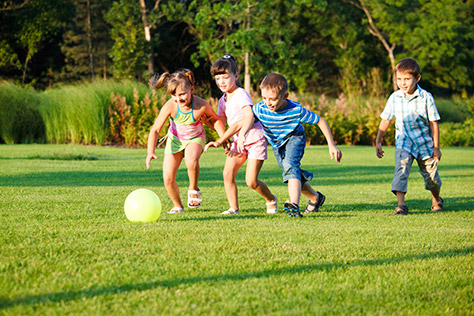 Get a feel for a new sport at Active Festival, you and the kids can try out loads of new activities for free including archery, boxing, judo, trampolining, volley ball, water polo and so much more!
Family Orienteering at Oxford University Parks – Oxford, Oxfordshire
18th June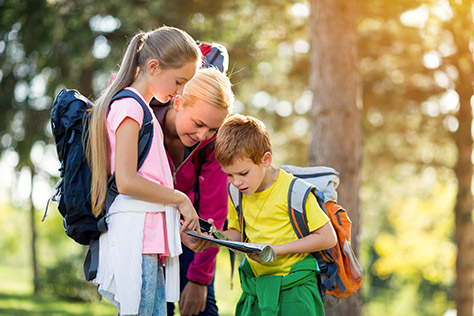 With four different levels of difficulty this family orienteering event is a great way to introduce your kids to map reading, using a compass and following trails no matter how much (or little) experience they have. The basic string course is absolutely free and perfect for younger children, or for a small charge challenge yourself with one of the more difficult courses.
Pebble Minibeasts at Rainham Marshes – Purfleet, Essex
19th June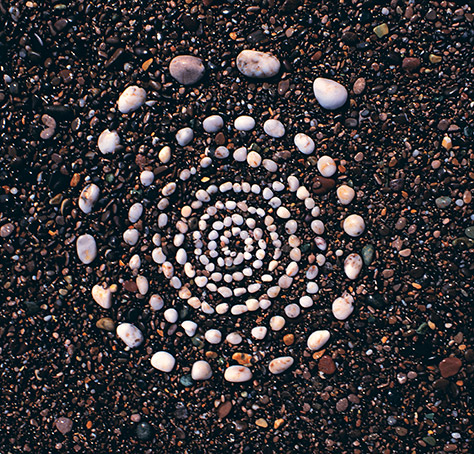 Go on a guided hunt around the Rainham Marshes for pebbles and then create a minibeast masterpiece using the pebbles that you've found. A great way to teach kids about nature and get them out in the fresh air!
Free Tennis at South Downs Leisure Centre – Portsmouth, Hampshire
11th June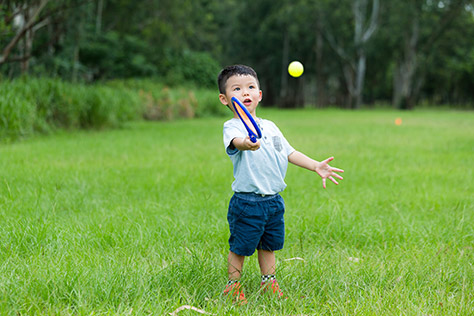 As part of the Great British Tennis Weekend the South Downs Leisure Centres are offering free tennis coaching sessions for kids and families. There's no need to book, just turn up on the day and be ready to play!
Strawberry Fair Food Festival at Priory Farm – Redhill, Surrey
25th to 26th June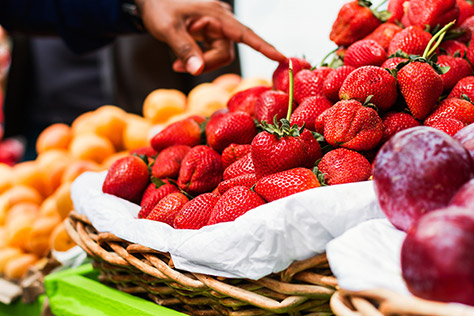 If you're a foodie then you'll love this Strawberry Fair Food Festival where you can try and buy a huge range of local and artisan produce. Plus, for the kids they've got nature trails, a tractor ride and fish feeding to keep them entertained.
Family Saturdays at Aspex – Portsmouth, Hampshire
Every Saturday from 11th June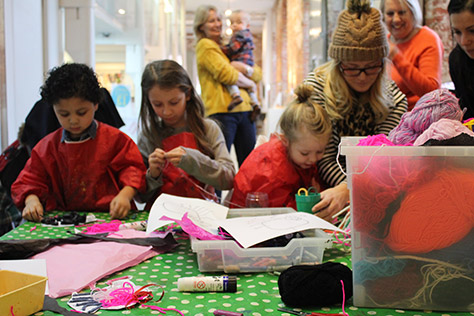 Every Saturday Aspex run free drop-in sessions for families run by artists and creative practitioners. Just turn up on the day and create your own work of art to take home, perfect if the rain clouds are looming!
Bumblebee Safari at Lytes Cary Manor – Somerton, Somerset
20th June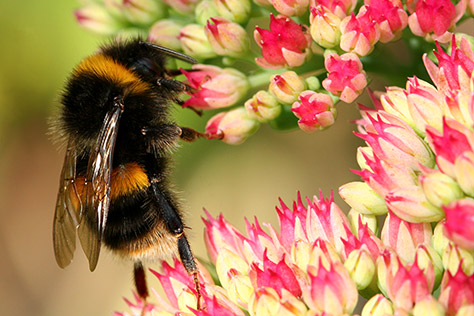 In the beautiful location of Lytes Cary Manor the whole family can learn more about different species of bees at the Bumblebee Safari event. Tickets are free but prior booking is required.

Engineer Your Future at London Science Museum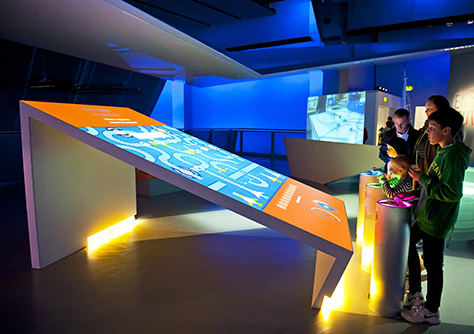 For slightly older kids that want to test their brains challenge them at the Engineer Your Future event. Kids can take part in games and activities that test their problem solving skills and get inspired by cutting-edge technology.
Snoozy Storytime at Southbank Centre
18th June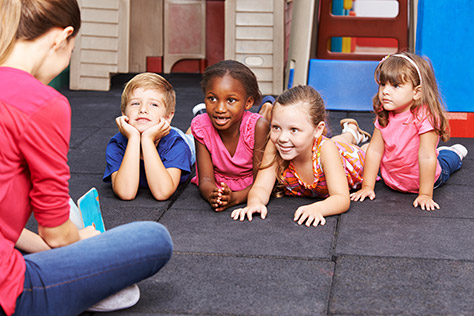 Storyteller Vanessa Woolf will be at the Southbank Centre for an afternoon of stories for kids and adults.
Mudlarks Gallery at the Museum of London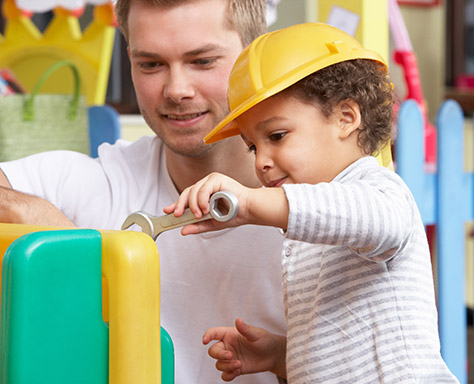 The Mudlarks Gallery is an interactive exhibition specifically designed for young visitors of the museum. It tells all the same stories as the main museum but through a hands-on medium that engages and entertains the little ones.
Explore Zoology at UCL
18th June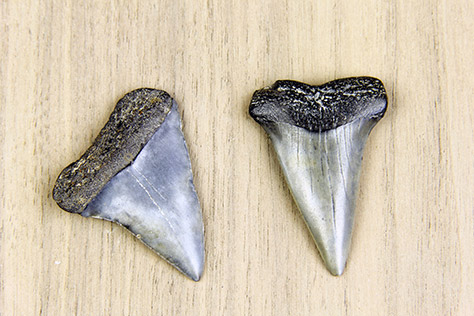 How heavy an elephant's tusk? How sharp a sharks tooth is? Find out at the Explore Zoology workshop at UCL and learn more than you ever thought you could know about animals!

Murdoch Day – Redruth, Cornwall
18th June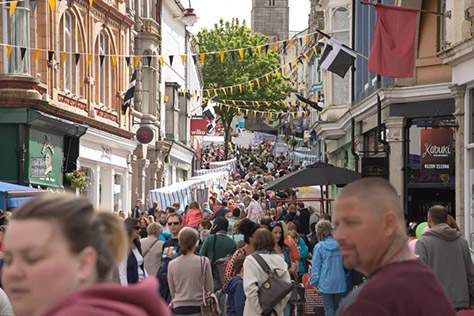 On this day the town of Redruth is full of colour and music for Murdoch day. There will be a children's procession, a street market, live concerts and local street exhibitions.
Saltash Regatta – Saltash, Cornwall
11th to 12th June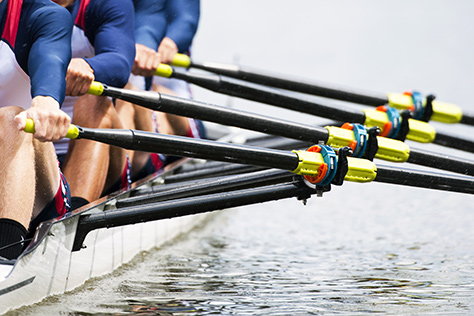 The Saltash Regatta is a celebration of water sports with events in rowing, canoeing and more over the course of the weekend. However, they've got entertainment for the whole family with live music, stalls and local food and drink available so it's a great day out with the kids even if you're not that keen on the sporting side!
Contemporary Craft Festival at Mill Marsh Park – Bovey Tracey, Devon
10th to 12th June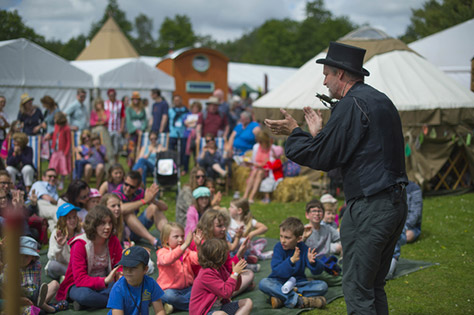 Often cited as the best craft festival in the UK this event has continued to grow by leaps and bounds each year. They've got a mixture of stalls, activities and craft workshops so whether you're there for a spot of shopping or to try something new with the kids they've got it all!
The Miniature Pony Centre's 30th Birthday – Newton Abbot, Devon
18th June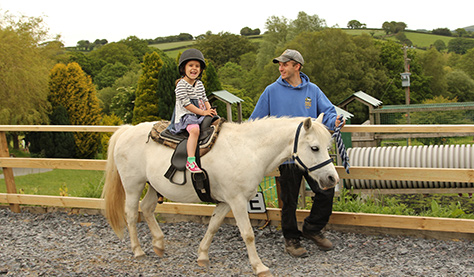 To celebrate 30 years of the centre being open they are hosting a 30th birthday party. Entry is free and visitors can enjoy a BBQ, face painting, children's entertainers and even a piece of birthday cake for all.
See more days out ideas for Cornwall and Devon

Conwy Pirate Weekend at Conwy Quayside – Conwy Town, North Wales
25th to 26th June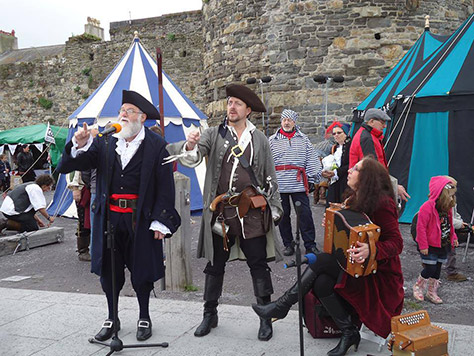 For a whole weekend of Pirate music, Pirate games, Pirate food and lots more Pirate activities! The perfect place for your little ones to dress up and celebrate their inner Pirate.
Watch Goosebumps at The Coastline Sofa Cinema – Colwyn Bay, North Wales
18th June
TAPE Community Music & Film are an organisation who use creative arts to give back to the local community which includes free film screenings, such as this one of our children's favourite, Goosebumps!
Newport Museum & Art Gallery – Newport, South Wales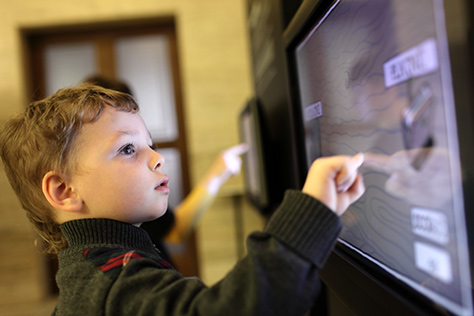 We love to lose a few hours in the Newport Museum & Art Gallery. They've got exhibitions on that the whole family can enjoy and regularly host activities and workshops to engage younger visitors.
National Waterfront Museum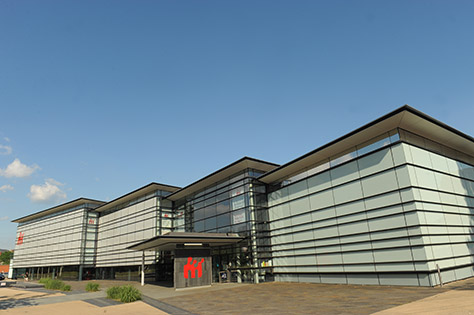 Discover Wales' industrial history dating back from over 300 years ago until the present. The exhibitions are enhanced with technology and interactive displays meaning that the kids can explore the past exactly how they want to.

Slieve Gullion Forest Park – Meigh, Newry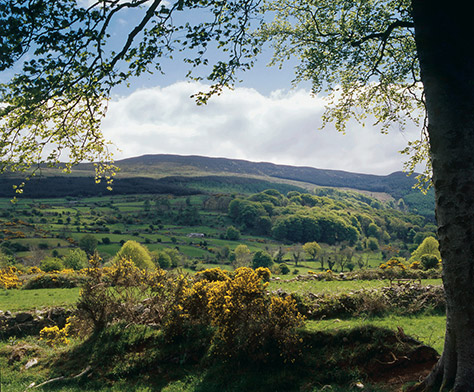 The slopes of Slieve Gullion are full of mystery and the perfect place to soak up some beautiful, untouched scenery. The perfect setting for a bike ride, walk, nature trail or even a drive-through, the Slieve Gullion is definitely worth a visit when the weather is good.
Riverwatch Visitor Centre & Aquarium – Derry, Londonderry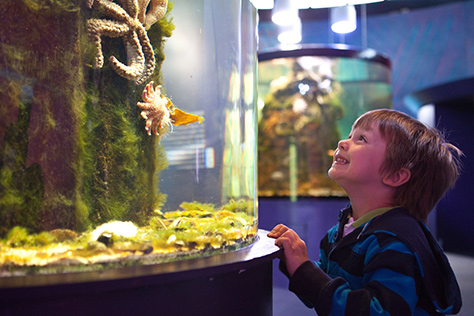 Our favourite free aquarium! The kids will love watching the array of fish swimming about in their tanks. They've also got lobsters, crabs, starfish and other freshwater sea creatures on display.
Ulster Museum – Belfast, County Antrim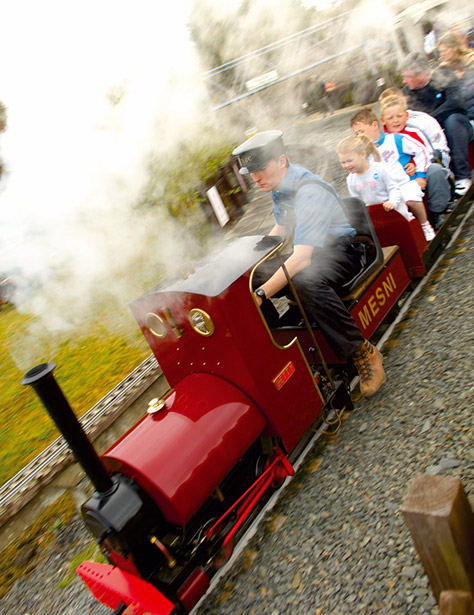 Ulster Museum spoils it's visitors with a rich selection of art and historical artefacts. Treat the kids to a day out at the museum and learn about dinosaurs, Egyptian history, contemporary art and even take part in educational workshops.
Peatlands Park – County Armagh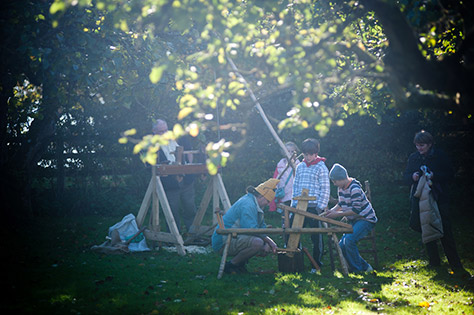 Explore this vast, 680 acre site and lose yourself in the beauty and nature of it all. There are over 10 miles of paths and trails to follow so you can see something new every time that you go.
Ness and Ervey Woods Nature Reserve – Derry, Londonderry
A true escape to nature: in the Ness and Ervey Woods you will discover a peaceful woodland, an impressive gorge and a stunning waterfall.
We hope that you've found this post helpful and that you take advantage of some of these awesome free days out! Don't forget to share your amazing experiences with us on Facebook, Twitter or Instagram 🙂