We received so many lovely photos of all the fun activities you have been up to throughout the summer! 😍😍
We've put together these fab pictures of '35 Memories to Make this Summer' from all of you. Thank you very much for sharing!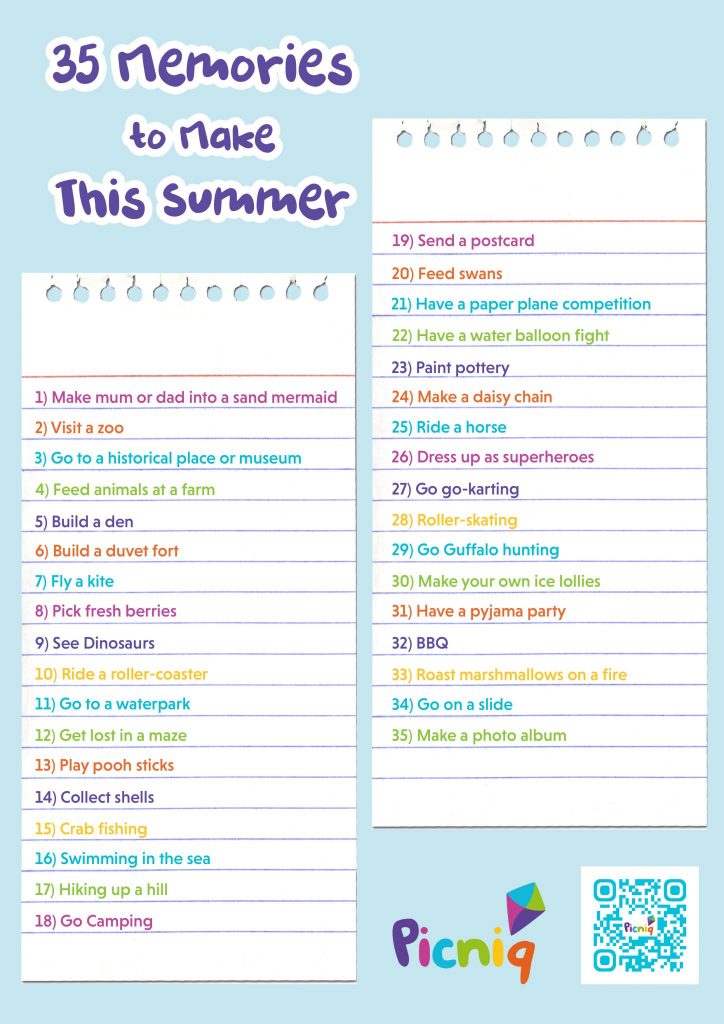 1. Make mum or dad into a sand mermaid
2. Visit a zoo
3. Go to a historical place or museum
4. Feed animals at a farm
5. Build a den 
6. Build a duvet fort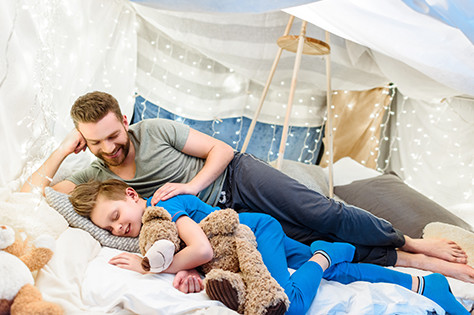 7. Fly a kite
8. Pick fresh berries
9. See Dinosaurs
10. Ride a roller-coaster
11. Go to a waterpark
12. Get lost in a maze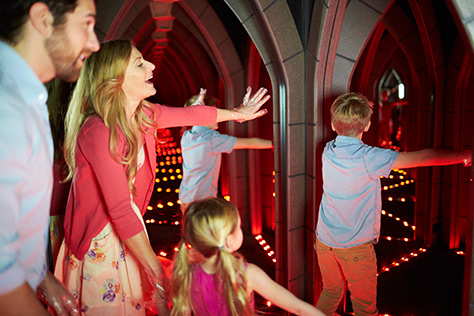 13. Play pooh sticks
14. Collect shells
15. Crab fishing
16. Swimming in the sea
17. Hiking up a hill
18.Go Camping
19. Send a postcard
20. Feed swans
23. Paint pottery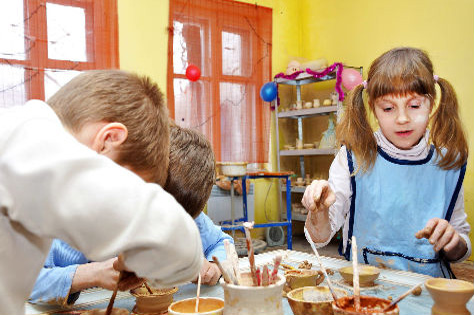 24. Make a daisy chain

25. Ride a horse
26. Dress up superheroes
29. Go Gruffalo hunting
31. Have a pyjama party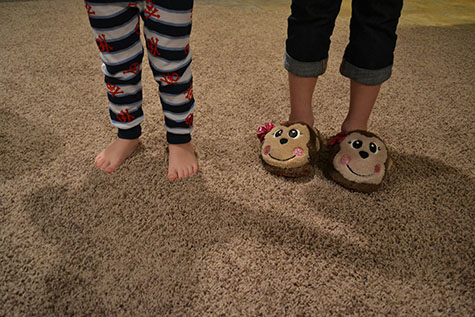 32. BBQ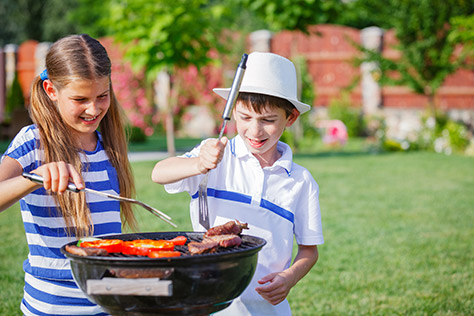 33. Roast marshmallows on a fire
34. Go on a slide
35. Make a photo album
Please send us your own photo album creation to complete our list!
What have you been up to? We'd really love to know! Someone else might love it, and really want to go! If you've got ideas, suggestions or reviews, you can shout all about it on whatever channel you choose!
Lets go on a Picniq! Follow us on Facebook, Twitter or tag us on Instagram using #PicniqUK! ❤️