All aboard! If you're looking for an amazing adventure filled with beautiful scenery and the chance to explore somewhere new, a train journey is the perfect day out for all of the family to enjoy. Here are some fab train journeys we think the kids will love!
Glasgow to Mallaig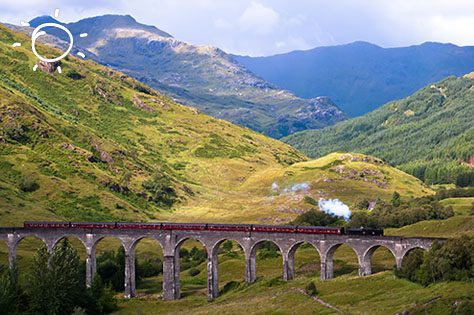 This amazing train journey, which is one of the most scenic trips in the world, makes it way through a peaceful and remote location and offers outstanding views of the Clyde as it climbs its way above the river. Little train travellers will love the rocky formations!
Newcastle to Edinburgh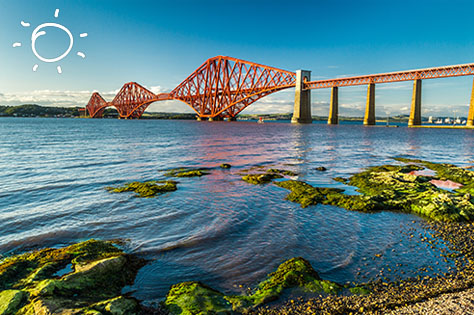 Cruise through the stunning Northumbrian cliffs and coastline as you make your way towards Scotland on this breathtaking train journey.
Settle to Carlisle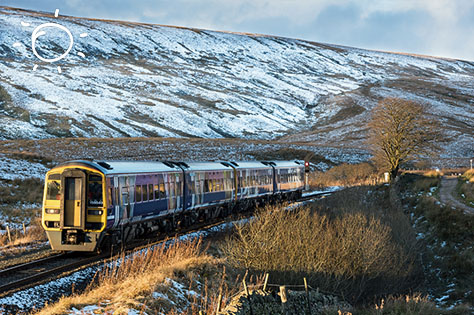 Ranked as the second best train journey in the world in 2015, you won't want to miss this one of a kind train journey! Marvel at the fantastic scenery as you pass through the heart of Eden Valley and the Yorkshire Dales and see how many viaducts and tunnels you can count along the way!
Leeds to York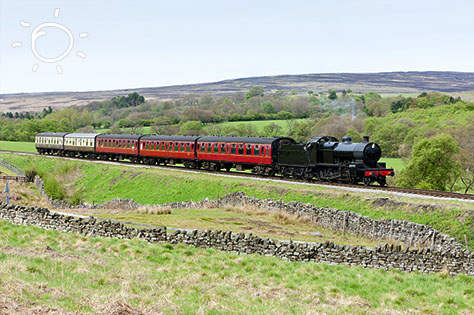 If you and your little history lovers are after catching a glimpse of a historic ancient settlement, as well as amazing views of a stunning countryside, this train journey is not to be missed! Yorkshire is known for it's countryside views, so it won't disappoint!
Oxford to Hereford
The Cotswold offers passengers amazing views of its vast countryside, which you'll witness as you pass through the scenic rollings hills in Oxfordshire, Gloucestershire and Herefordshire. You'll get to pass over the Ledbury viaduct which was built using 300 5m bricks!
Durham to Berwick-upon-Tweed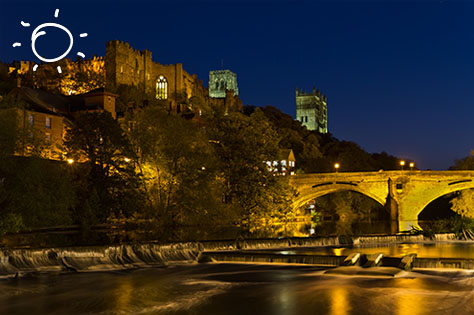 Little budding historians will love this history rich train journey! Other than lovely views of the sea, you'll catch sight of historic castles and a Second World War airfield!
The Bluebell Railway, Sussex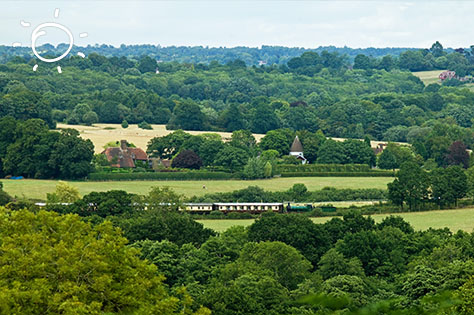 This much loved railway, located in the beautiful south of England, is Britain's first preserved standard gauge railway to carry passengers. You'll get to pass through an 18 mile loop, catching sight of rural Sussex and Sheffield Park along the way!
London Euston to Fort William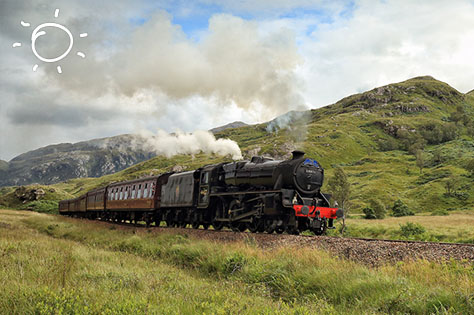 If you're looking for an epic overnight adventure, why not take a sleeper train for a fun yet relaxing sleeper train journey from London's Euston to Scotland's Fort William? Begin your adventure exploring all this exciting bustling city has to offer and finish in the peaceful town of Fort William to take in stunning waterside views!
St Erth to St Ives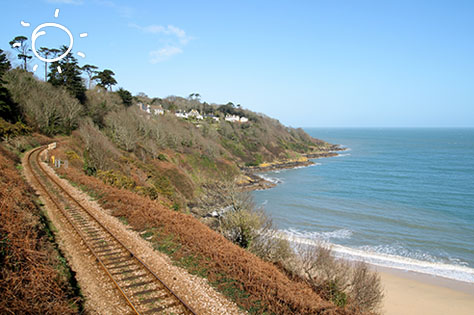 This train trip is the shortest in Britain was originally built to serve pilchard-fishing village of St Ives in 1877, but is now running to allow everyone to enjoy the beautiful sights of Cornwall! You'll get to see some fab scenery, as well as have the chance to catch some waves at your St Ives destination… perfect for your little surfer dudes and dudettes!
Salisbury to Exeter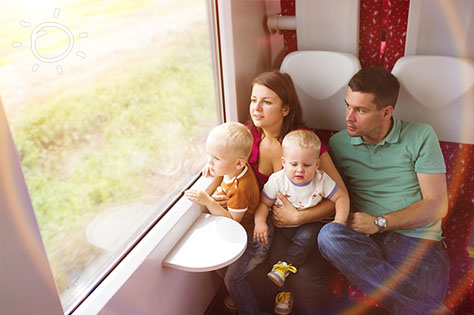 Enjoy stunning views as you travel through the South West by train. You'll get sight of wooden canopies and wide open views of this wonderful location!
Use a Family & Friends railcard and save 1/3 off rail fares AND even better buy one this February and save 20%!! Buy Here.
Do you know any more amazing train journeys? Let us know by sharing on Facebook, Twitter and by tagging us on Instagram! 🙂