If you've got little elves and angels in tow whilst hitting the stores during the 'sales', then why not take them for a peek around a chop they will LOVE?! Here's a roundup of some of my favourites!
Lego Store, London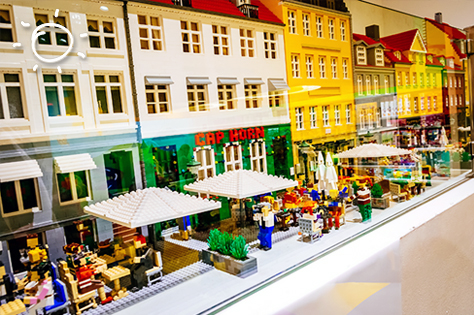 Come along to the largest Lego store in the world, which stocks many amazing fun and educational ranges for little builders to get stuck into. You can also marvel at their Lego creations, which includes Big Ben and a replica of William Shakespeare! Find out more.
Hamley's, London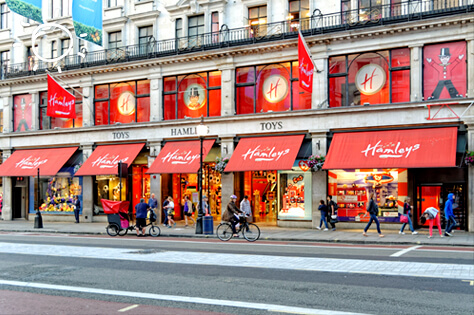 Hamley's, which is the oldest and largest store store in the world with over seven magical floors, naturally offers a toy to please even the fussiest of little ones! You'll find every toy imaginable, from soft toys, arts and crafts and even mini cars! Find out more.
KidZania Christmas Market
** Get 30% off when you book with Picniq! **
Not only in this amazing Christmas market a great way to get your little ones in the festive spirit, but it'll also help them get clued up about finances by using their KidZo's to purchase items! Better yet, you can grab 30% off tickets when you book through Picniq! BUY HERE.
The Harry Potter Shop at Platform 9 3/4
Visiting this shop is a must for your little witches and wizards who love Harry Potter! Come and try some Bertie Botts Beans, find your perfect wand and browse amongst so many more themed items. Find out more.
The Disney Store, Manchester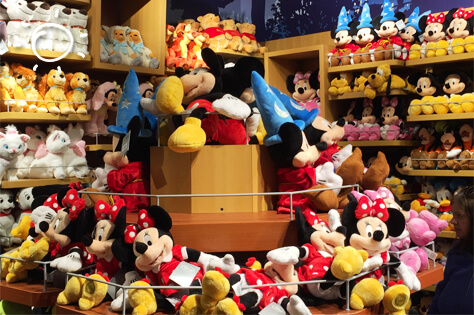 This shop is a must for all Disney lovers (little and big alike!) looking to find their favourite character amongst an array of soft toys, stationary and so much more! Find out more.
Abercrombie
Abercrombie is a must for mums on a mission to stock up on new wardrobes for their (slightly older!) little ones, as well as a major hot spot for budding fashionistas! Find out more.
Sylvanian Families Shop, London
For little lovers of Sylvanian Families (or just cute animal lovers alike!) this lovely shop is a must. Kickstart your collection, add to it or have a browse at their latest ranges! Find out more.
Science Museum Shop, London
Little budding archaeologists will love exploring what the Science Museum Shop has to offer to fulfil their curious minds! There's also exhibition related gifts, so if you've seen a collection that catches your eye don't forget to take home a souvenir! Find out more.
Build-a-Bear Workshop
This cute shop, which has various locations all across the UK, is perfect for those looking for a unique take on having their own teddy bear. Choose your bear (or character from a much loved film!), add personalised touches such as recorded messages and clothing, then watch as your very own bear comes to life! Find out more.
Harrods, London
Come along to marvel at Harrods stunning decor and vast array of ranges on every floor, which includes an amazing toy floor with every gadget, soft toy and more that you could imagine! Make sure to stop by their Disney themed cafe on the fourth floor too! Find out more.
Have we missed any shops that your little ones love? Let us know by sharing on Facebook, Twitter and by tagging us on Instagram too! 🙂