Forget the 7 Wonders of the World,  there are so many wonderful sights to see right here in the UK. Here are the 'Picniq 10 Wonders of the UK' to add to your family bucket list this summer.
Stonehenge, Wiltshire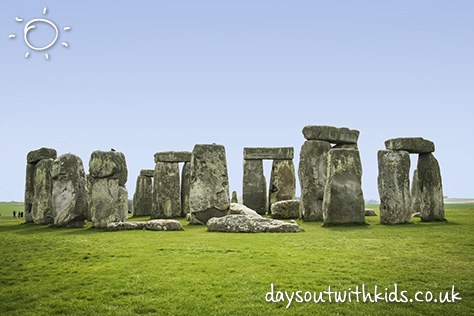 The best known prehistoric monument in Europe and one of the 7 Wonders of the World.  A masterpiece of engineering!
Click here for more information 
Eden Project, Cornwall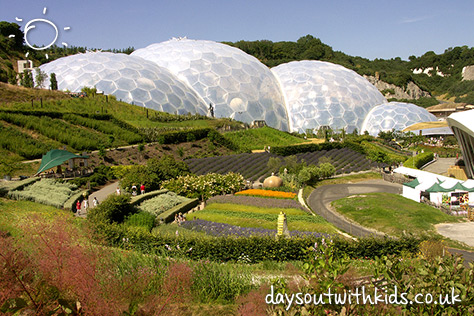 These stunning buildings contain the worlds largest rainforest in captivity. You will see jungles, waterfalls and much more!
Click here for more information
York Minster, York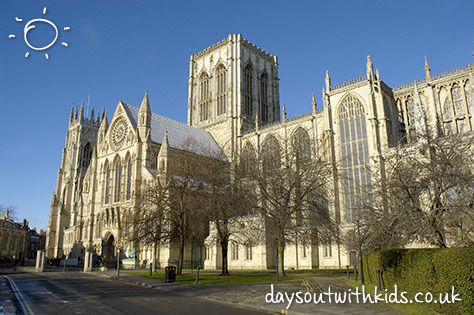 An absolutely beautiful building and a great place to discover the history of York. Children can borrow an explorer backpack including a torch, mirror, binoculars and much more to help them discover the treasures of York Minster.
Click here for more information
Windsor Castle, Berkshire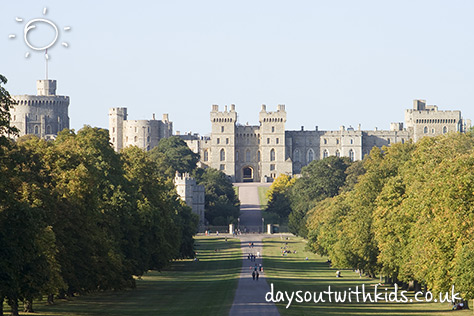 As the oldest and largest occupied castle in the world and the Official Residence of Her Majesty the Queen, this is the perfect setting for a regal day out with the family. Covering 13 acres, you'll discover gorgeous architecture, stunning interiors and many changing displays for you to learn all about the history.
Click here for more information
Seven Sisters Cliffs, Eastbourne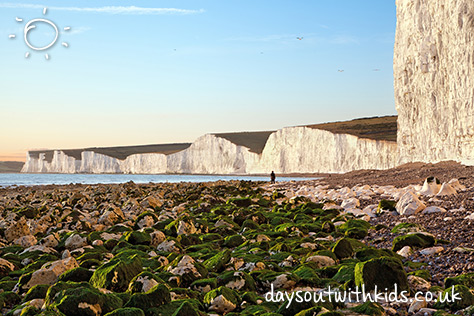 Located at Beachy Head, these cliffs are often seen in films as for the 'White Cliffs of Dover' because they are bright white and free from development.
Giants Causeway, Northern Ireland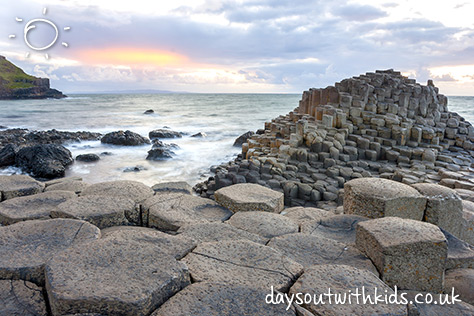 These amazing 'stepping stones' into the sea are actually basalt columns that were formed by an ancient volcanic eruption. There are about 40,000 in total.
Click here for more information
Durdle Door & Lulworth Cove, Dorset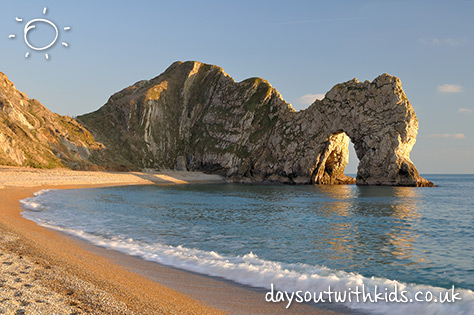 A stunning, scallop-shaped cove and rock formation 'Durdle Door',  formed approximately 10,000 years ago by the power of water.
The landscape around the cove is constantly changing and the area is extremely important for its geology.
Click here for my information
Cheddar Gorge, Somerset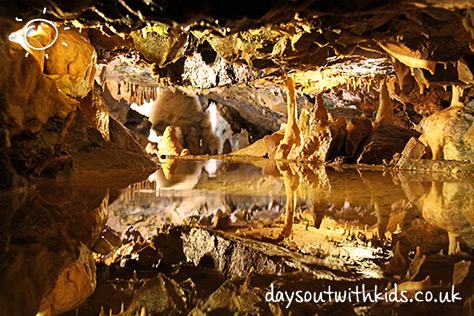 This is biggest and most dramatic gorge in Britain with cliffs rising to 450ft and reaching over 3 miles in length. There are two beautiful stalactite caverns to explore.
Click here for more information
The Needles, Isle of Wight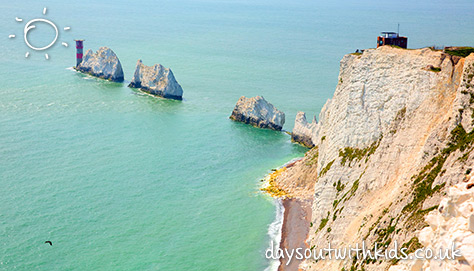 Situated off Alum Bay the iconic chalk needles were formed 500 years B.C! From the viewing platform at Alum Bay you will get a great view. Or why not take the chairlift from the top of the cliff down to the beach and back to get a great view of the whole area.
Click here for more information
Big Ben, London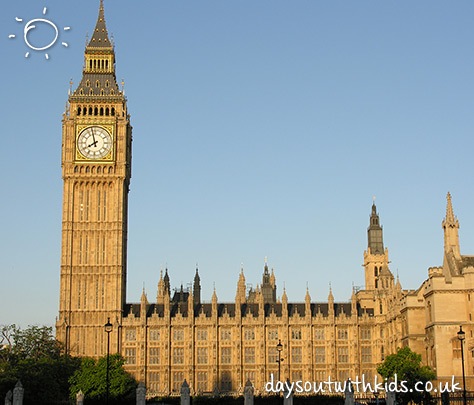 Big Ben is technically the name of the bell inside the clock tower which is named 'Elizabeth Tower'. Book on to one of the fascinating tours of these iconic buildings and the whole family will learn about the rich history, traditions, the famous bell and the stunning buildings.
Click here for more information
Are there any landmarks you think we've missed? Let us know by commenting below.