So much to do in this fun and exciting wildlife park from watching hawks and falcons in a magnificent flying display to watch the cheeky monkeys play.
For something different the family can enjoy pig racing, pick your pig, place your bets and see them run!
Take a stroll through the Woodside Tropical Paradise which is full of lush tropical plants, ponds, flowing streams and cascading waterfalls, keep an eye out for the tropical birds and fish. Meet the monkeys, bats, rats and the sloth.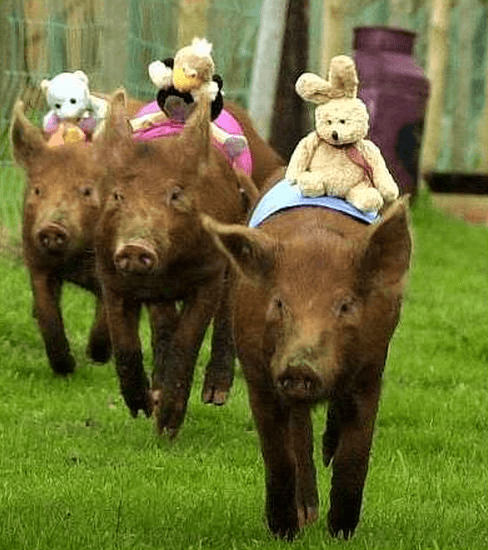 For more information