Baby animals will greet the family this Easter; there are orphaned lambs for you to help bottle feed and Easter egg hunts for the family.
A family run farm park with over 1000 livestock, including sheep, cattle and pigs. With lots to do in any weather; meet and stroke the animals, play in the play areas and sandpits.
Take a tractor ride with Farmer Chris who explains about the farm as you and the family ride around.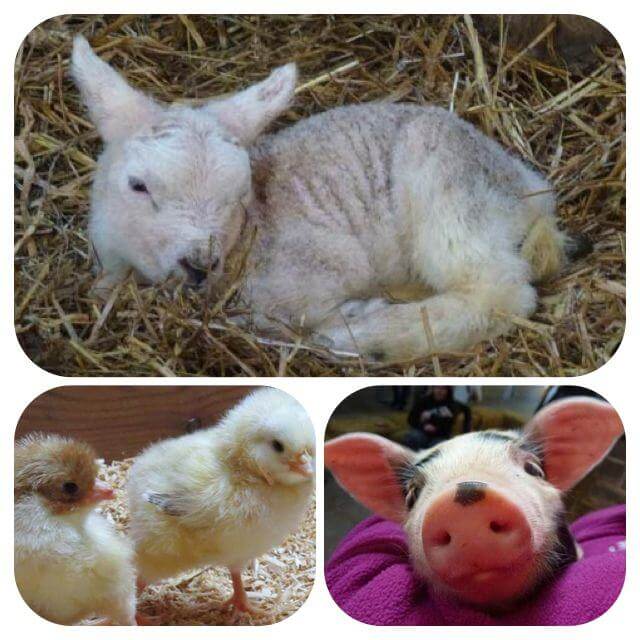 There are always loads of jobs to be done around the farm to look after the animals, and you can help us get them all done! Every day there are animals to feed and eggs to collect at the following times:
10.30am – lamb feeding
11.00am – calf feeding
11.30am – egg collecting
12 noon – donkey feeding
1.30pm – lamb feeding (seasonal)
2.00pm – calf feeding
2.30pm – egg collecting
3.00pm – donkey feeding
3.30pm – lamb feeding (seasonal)
4.00pm – calf feeding
For more information