If you have budding pilots in the family or you just enjoy a good museum full of amazing planes then visit here. With over 100 aircraft, listen to Winston Churchill give his 'Battle of Britain' speech, check out the 'Bomb Bay' television underneath the giant Vulcan Bomber and discover the stories of incredible pilots and trailblazers who have contributed to the development of flight and the RAF.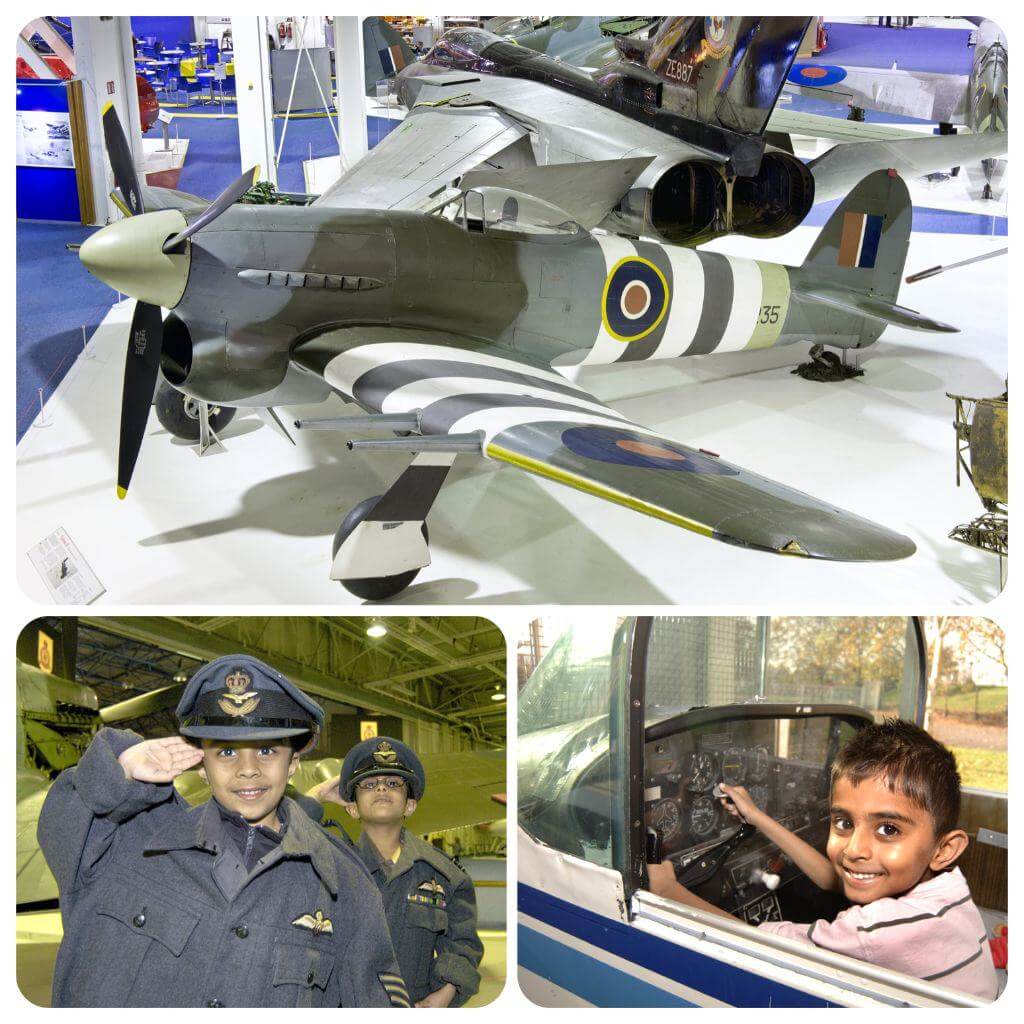 Entance to the museum is FREE:
This half term there are some activities (small fee) also that you can enjoy including:
First World War Model Making with Airfix
Click here for more information
The NEW art exhibition  showing watercolours and paintings not previously displayed to the public that were created by artists who served in the First World War in 'Biggles and Chums'
Click here for more information
And they have a new 4D Theatre Ride, in which members of the public participate in a thrilling dog-fight across the skies of France against the Red Baron.
Click here for more information
For more information