Let's go for Summer day out and bring the teenagers too!
There are so many things for them to see and do!
From Dungeons to fast slides, cave tours and more,
Why not check out the capital city on a Harry Potter Bus Tour?
The Monster Tour, Various Locations
**Save 35% off tickets when you book through Picniq!**
Kids will love 'Kids Hour' exclusively for kid's aged 11-15 years at the world's BIGGEST bouncy castle experience … Known as "The Monster"! At nearly 300 metres long, The Monster is the world's largest inflatable obstacle course and a fun, active day out!  Run, bounce, dance and jump your way around this giant inflatable obstacle course as you take on 42 obstacles including an 18 metre "Mega Slide" and the terrifying "Bouncy Cage of Doom!" Book Now! 
Edinburgh Dungeon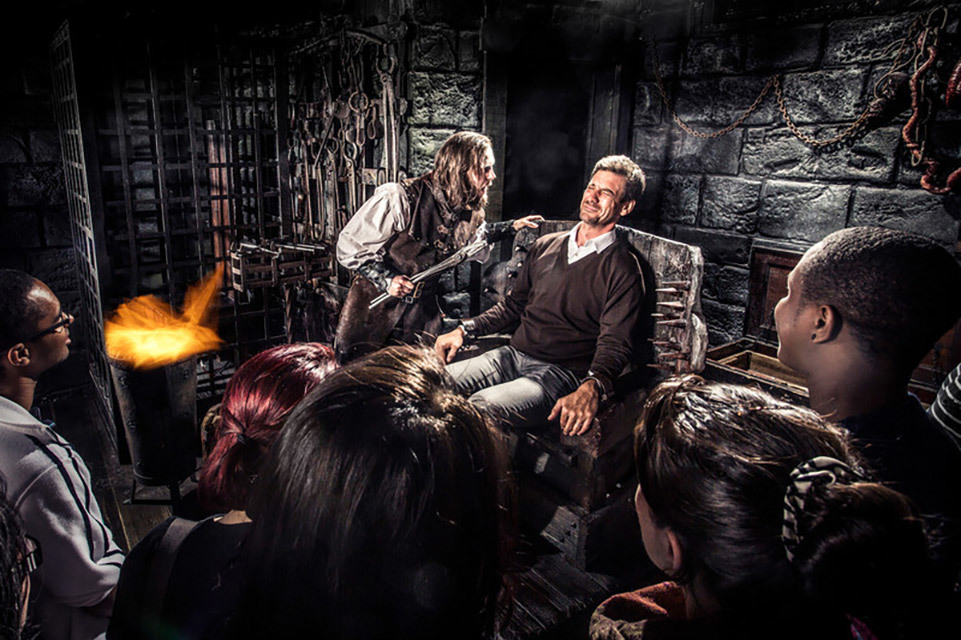 Enter this dungeon if you dare and experience spine-tingling stories and the history of Edinburgh in all it's gory details! The sights, sounds and even the smell will take you to a place where crimes and punishments were second nature. Meet scarily funny characters from Judges to murderers. Explore the Anatomy Theatre of Dr Knox or the plague ravaged Street of Sorrows. Be prepared for some surprises hidden in the shadows as you never know what or who might be waiting to meet you around the corner! Find out more here!
Harry Potter London Bus Tour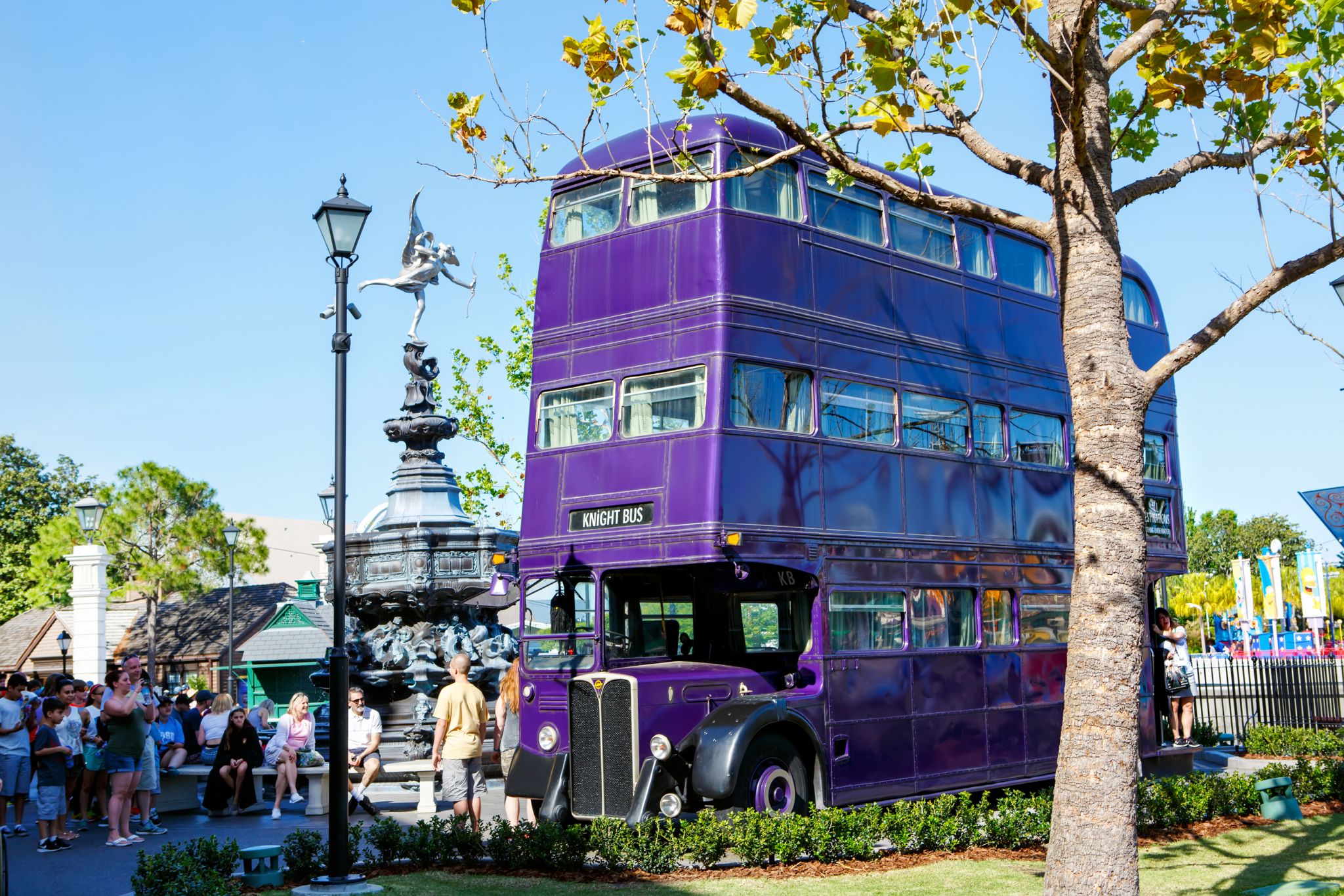 If you are a family of Harry Potter fans the Harry Potter Bus Tour is perfect for you! During the 3-hour mini coach tour, you can explore the films' locations and discover the inspirations behind them, including Kings Cross Station and the sites used for the Leaky Cauldron! It's also a perfect opportunity to see other London landmarks on your tour. Find out more here!
Thorpe Park, Surrey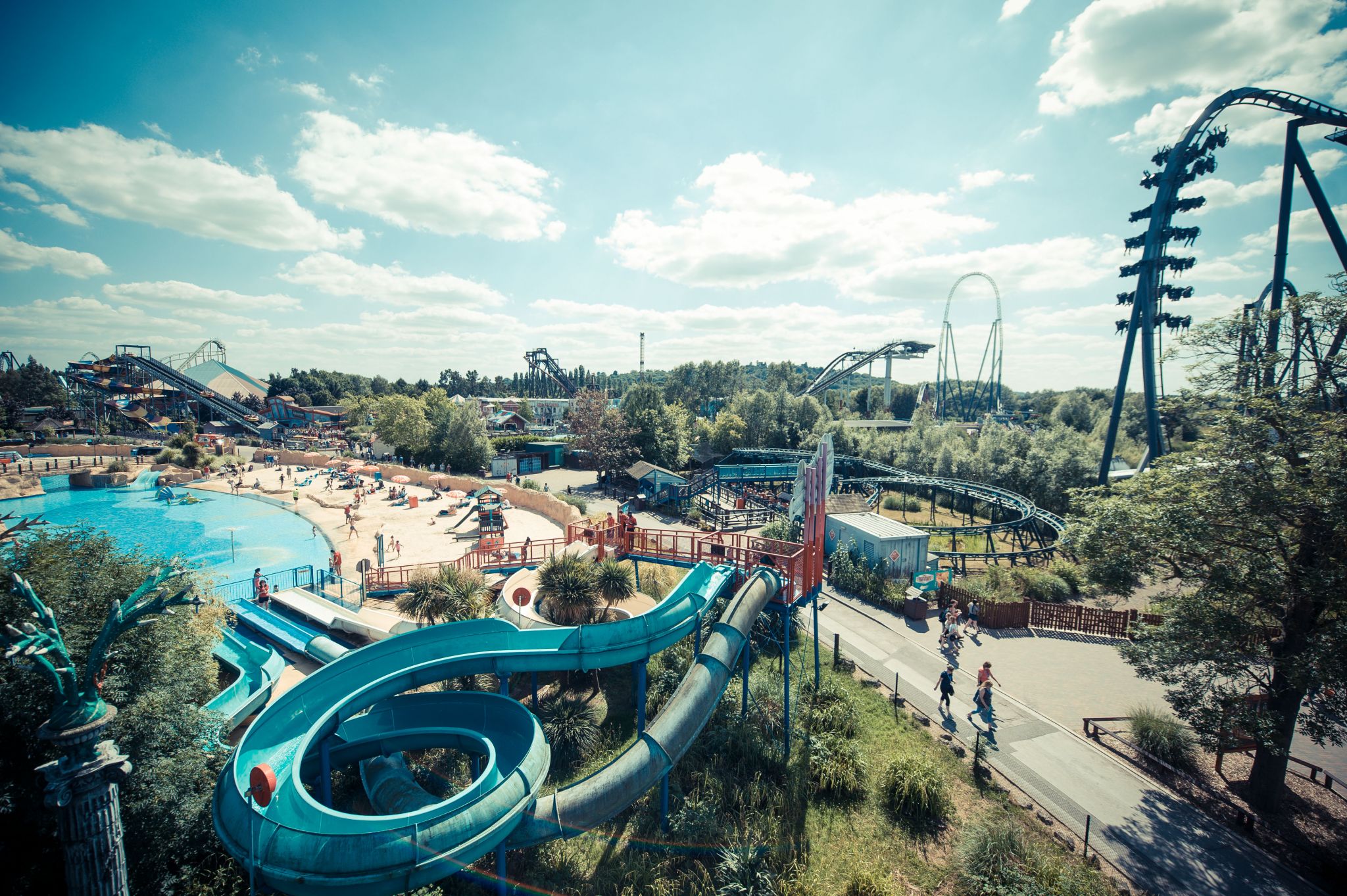 Thorpe Park is an action-filled theme park and always popular with adrenaline fuelled teenagers! Enjoy over 30 rides including being launched from 0-80mph in under 2 seconds in the 205ft mega ride Stealth, or the UK's first winged roller coaster, THE Swarm which is designed to excite thrill seekers to the max. Don't worry as there are rides and attractions for those less brave too. Find out more here!
Royal Observatory, London
**Save money and get free vouchers when you book through Picniq!**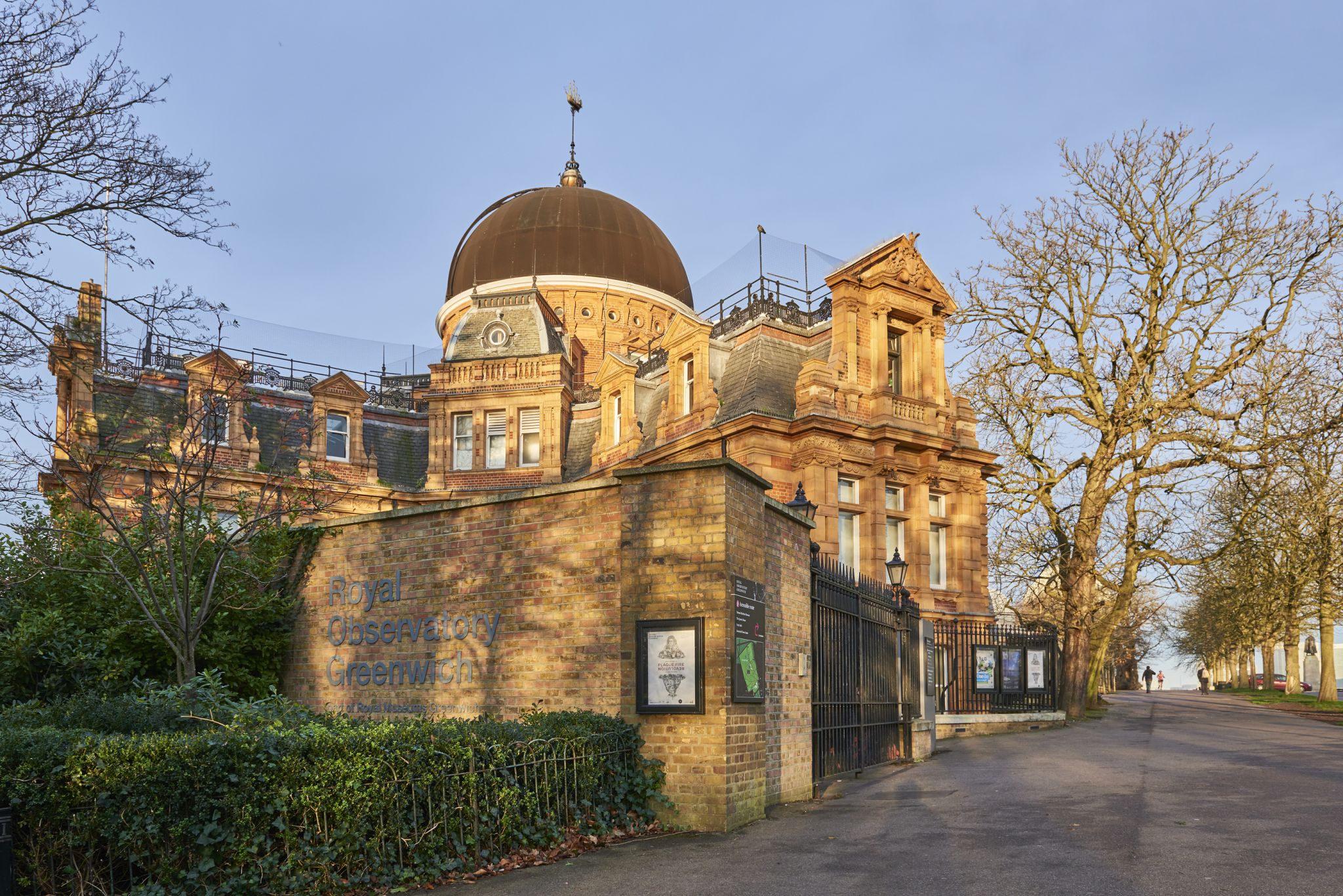 Home to the world-famous Greenwich Mean Time and the Prime Meridian of the world. Older kids will appreciate the significance of being able to stand on either side of the line that divides eastern and western hemispheres! This observatory has fascinating collections of timekeeping instruments and you can see the laser which marks the Prime Meridian for aircraft at night as well as fantastic shows in the planetarium. Book now!
Cheddar Gorge, Somerset
**Get an EXCLUSIVE 20% when you book through Picniq!**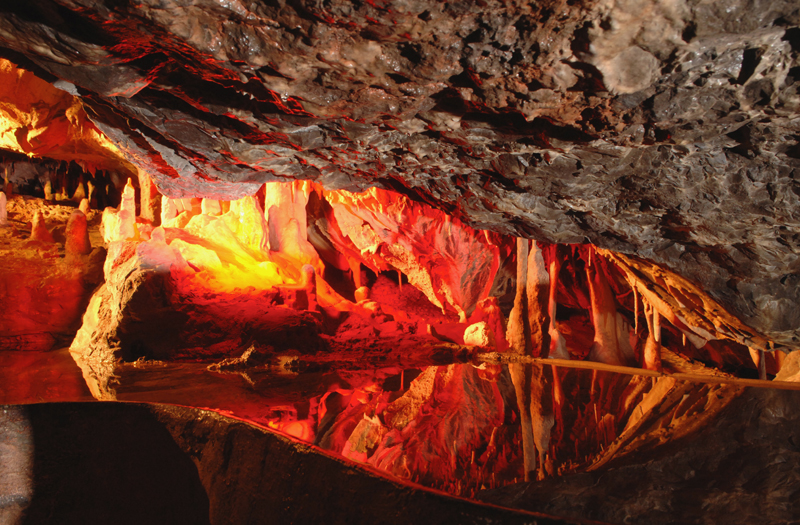 Explore the spectacular caves with their stalagmites and stalactites and find out how these wonders of nature were created during the time of the Ice Age. Hop on board the open top tour bus to see spectacular views of the stunning gorge or follow the 3-mile cliff top walk with a picnic. Teens will find the museum of pre-history fascinating and can see demonstrations on Stone Age survival, fire lighting and flint knapping! Book now! 
British Airways i360
**Get FREE vouchers when you book through Picniq!**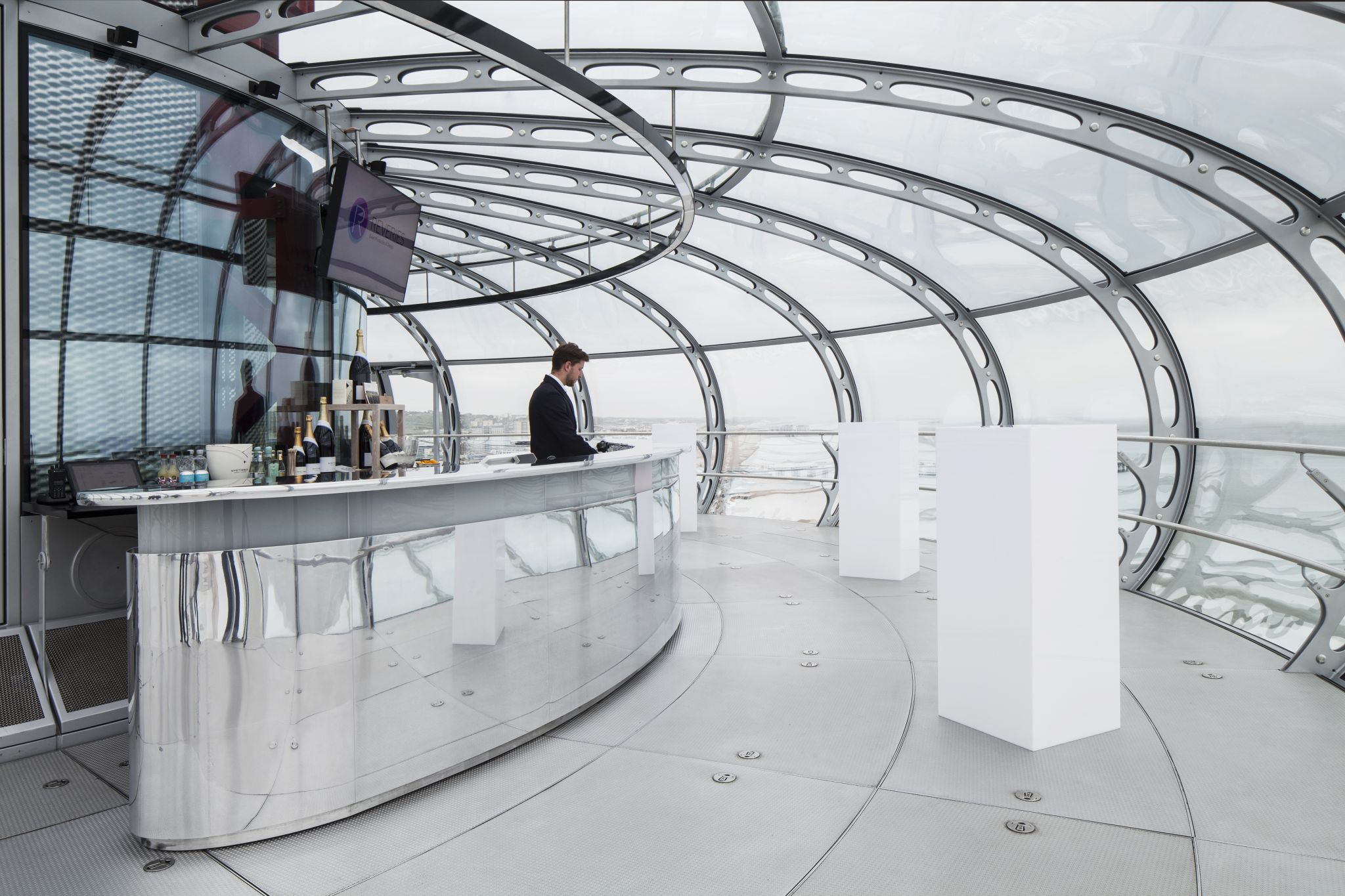 Brighton's newest attraction definitely deserves a visit as British Airway's brilliant observation tower offers a stunning 360-degree view of the South Coast. Once inside you glide upwards, vertically in a cable car to a dizzy height of 450ft. We all know how much teens like to take selfies so where better to take them! Book now!
Go Ape (Multiple Locations)
**Save up to 25% when you book through Picniq!**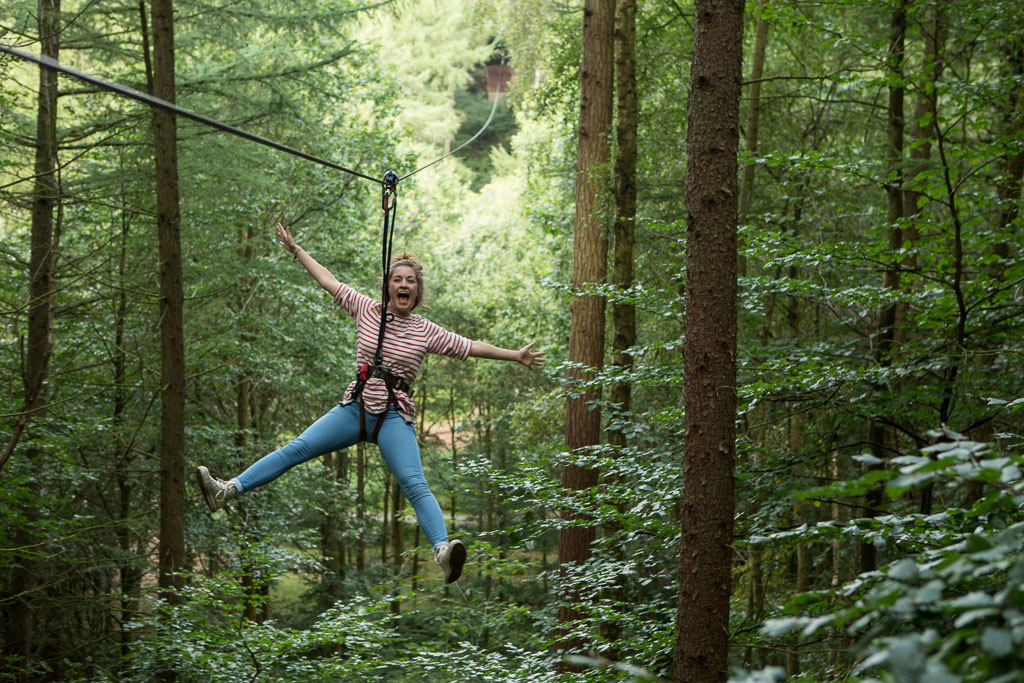 This activity is always a firm favourite with older kids and is sure to get their adrenaline pumping. See them master walkways, swings and zip lines way above ground as they take to the trees! Book now! 
Up at The O2
* Save up to 12% when you book through Picniq! **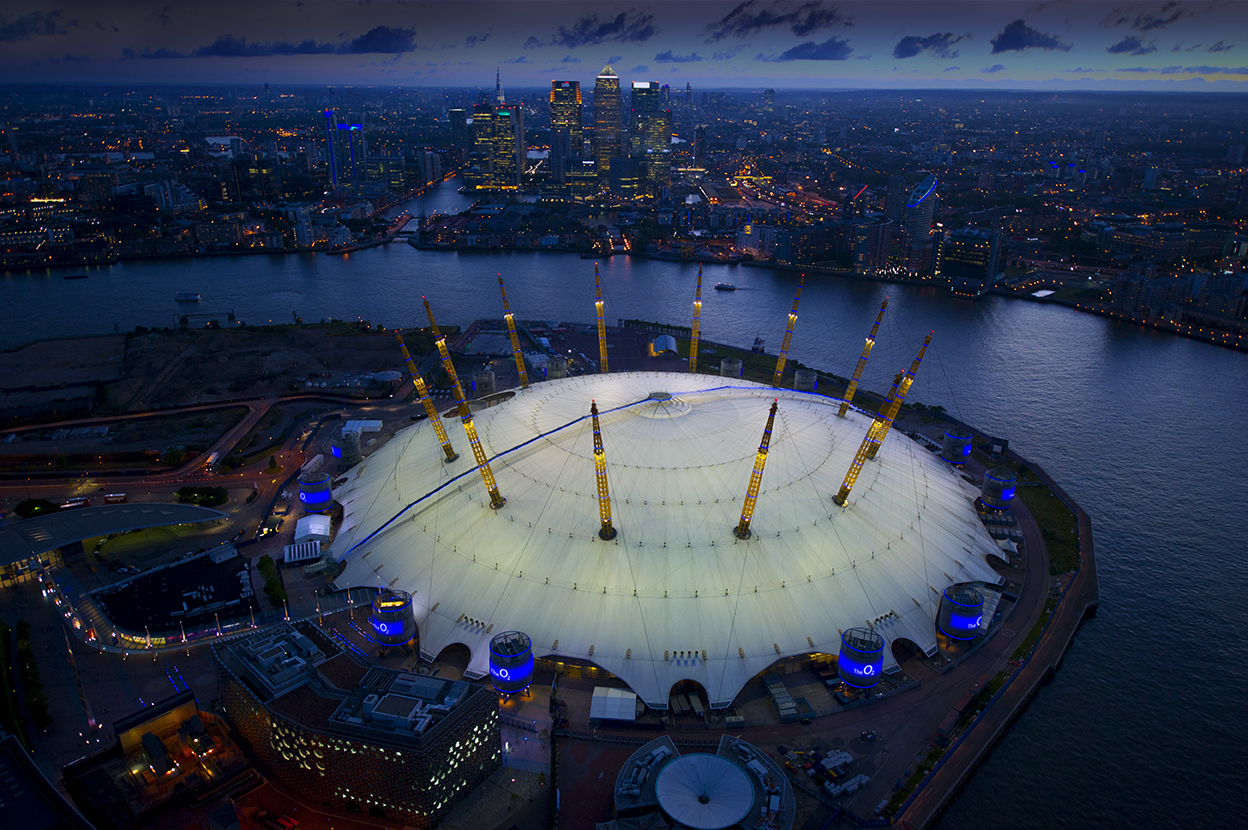 Give those teens in your family a challenge to climb one of London's newest iconic landmarks for a memorable view of the city. All equipment is provided they just need to take their nerves of steel with them! Book now
M&M's World, London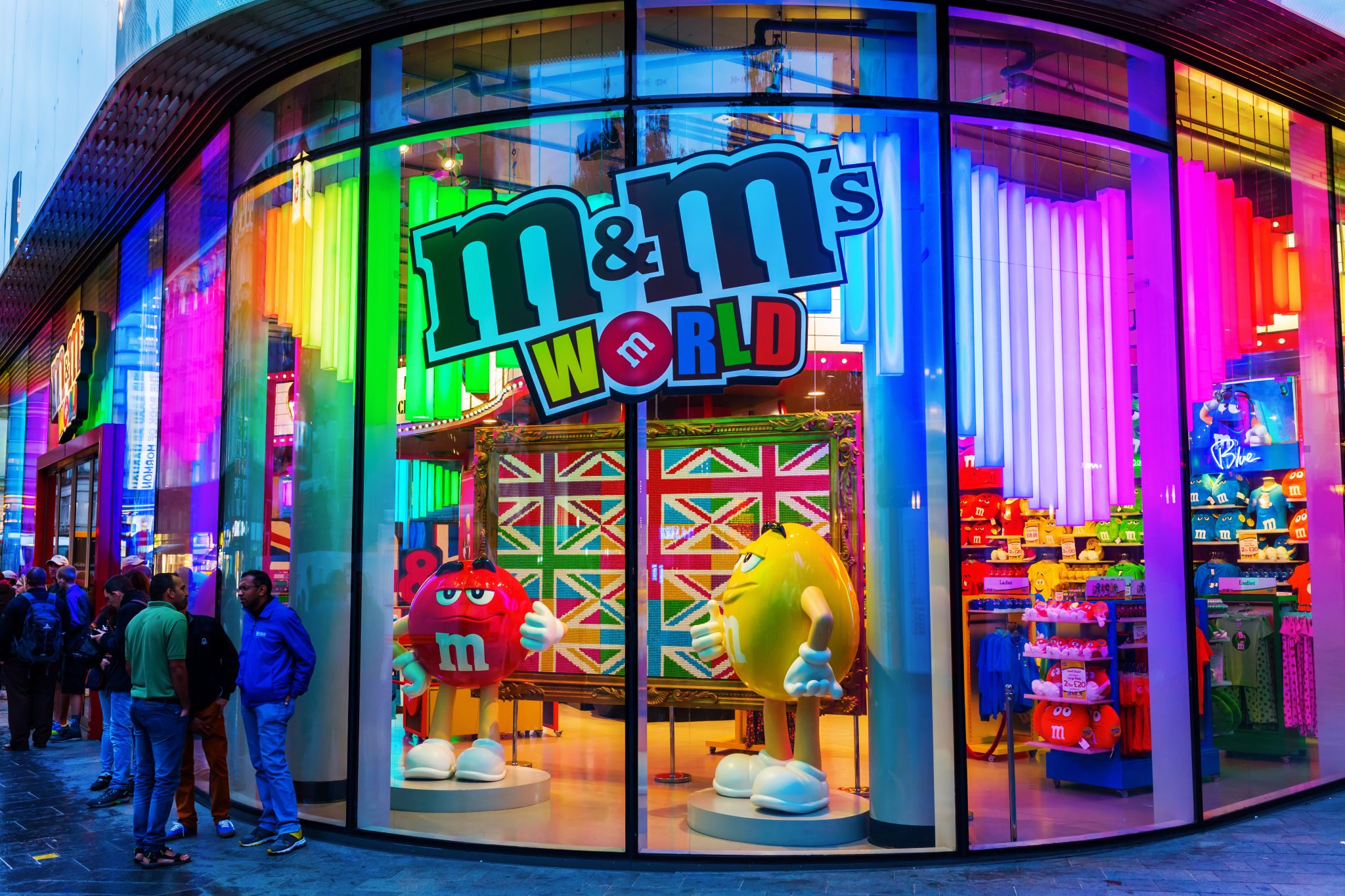 We don't think teenagers will need much persuading to stop off for a visit to a store dedicated to the wonderful world of M&M's! Imagine their faces exploring 4 floors packed with sweets and other items galore. Find out more here!
The Arcelor Mittal Orbit Slide, London
**Get FREE vouchers when you book through Picniq!**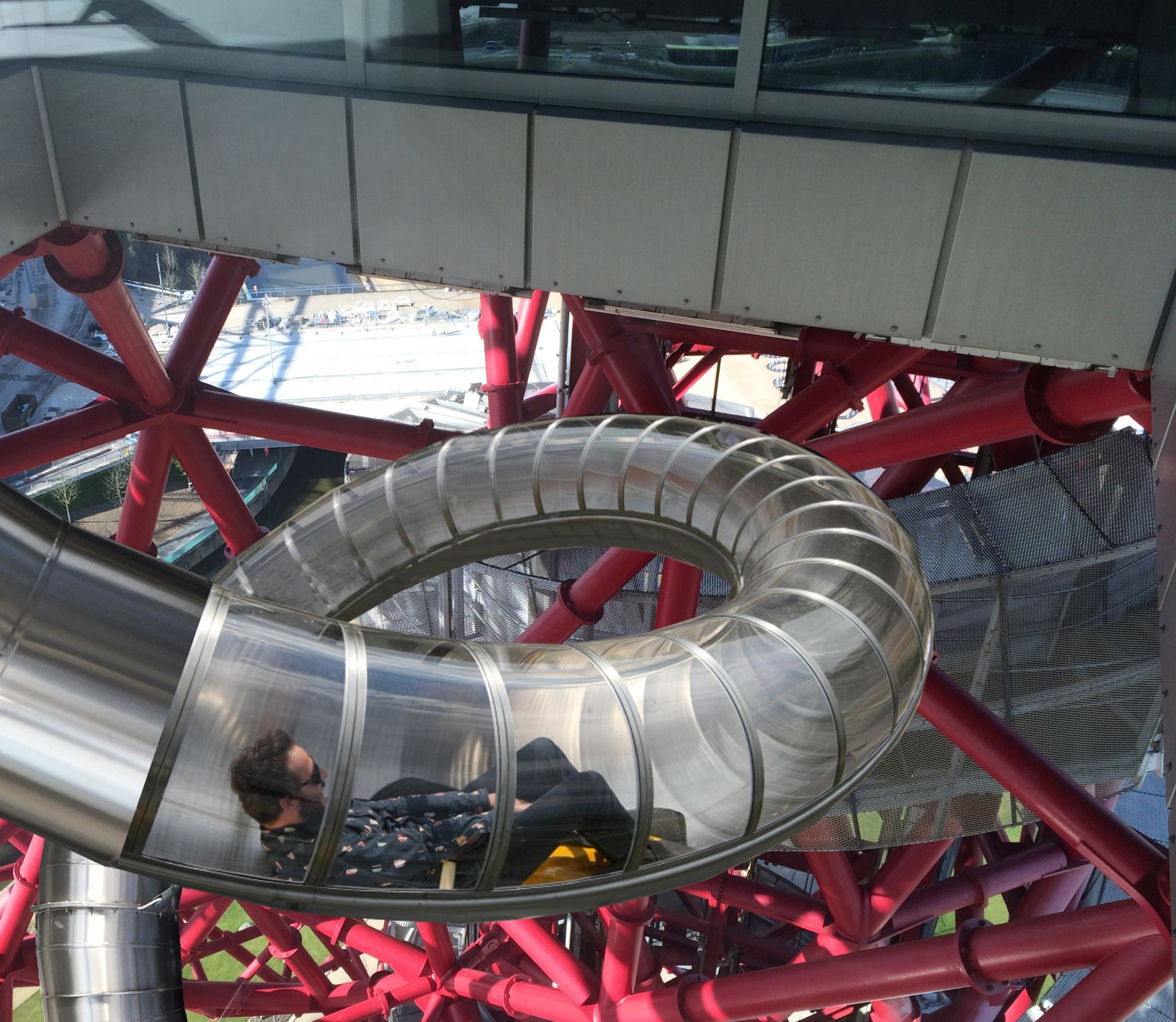 Why not treat the bigger kids to a visit where you will all be lifted to viewing platforms that have interactive screens to share fascinating facts about the structure and London city. Then see them descend at speed the world's longest tunnel slide with its exhilarating loops and curves as it circles the orbit 12 times! Find out more here!
Do you know any more fun days out for teens? We'd really love to know! Someone else might love it, and really want to give them a go! If you've got ideas, suggestions or reviews, you can shout all about it on whatever channel you choose!
Let's go on a Picniq! Follow us on Facebook, Twitter or tag us on Instagram using #PicniqUK! ❤