Looking for some family fun this Bank Holiday weekend?
Here are some ideas we can recommend.
From an Ice Bar to Cotswold Wildlife Park,
You'll be having fun until after Dark!
 Cotswold Wildlife Park, Oxfordshire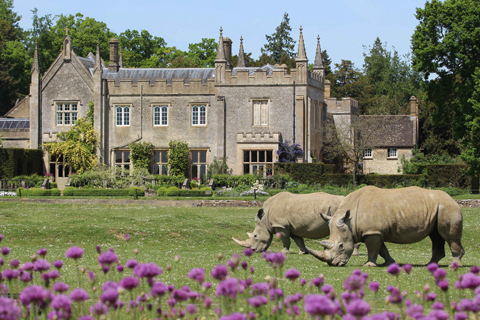 Cotswold Wildlife Park is a fun and affordable day out for the whole family.  Kids will love the NEW 'CotsWild' explorer activity trail, the Birds of prey demonstrations, stunning gardens and surroundings as well as all the opportunity to marvel at the all the beautiful animals from gigantic Giraffes to the super-cute Red Panda's. Book here:
 The Postal Museum, London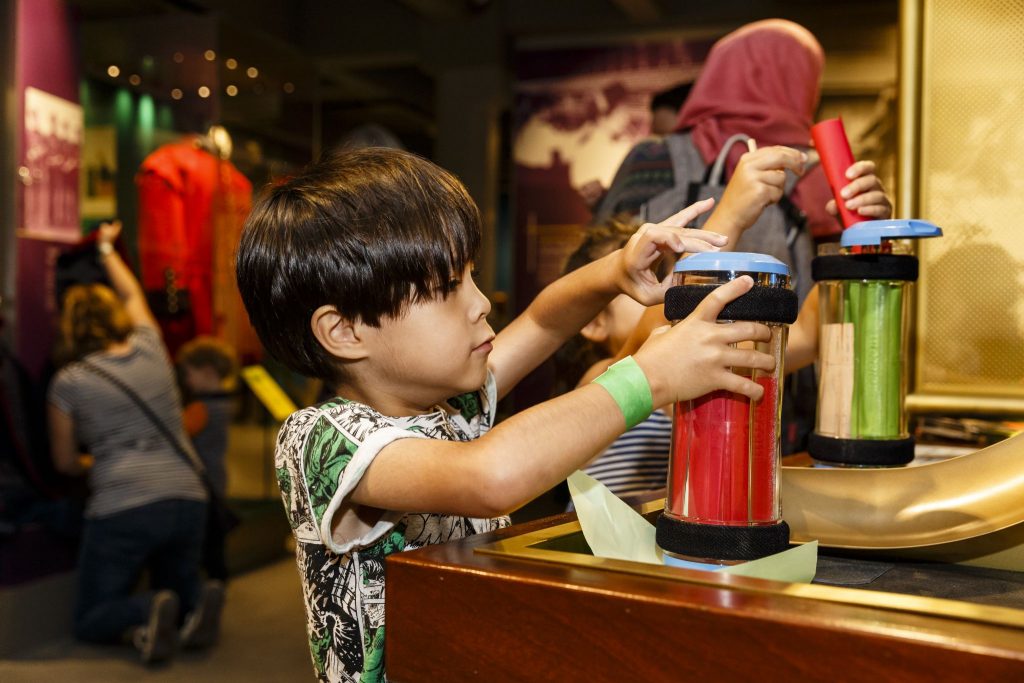 The Postal Museum is a must-visit attraction for this Easter Bank Holiday! With an array of family activities including arts & crafts, movie screenings, interactive activities, an amazing role-play area and the awesome new underground postal train, children will be spoilt for choice with these fun and educational activities! Book here:
Below Zero Ice Bar, London
Save 20% when you book with Picniq!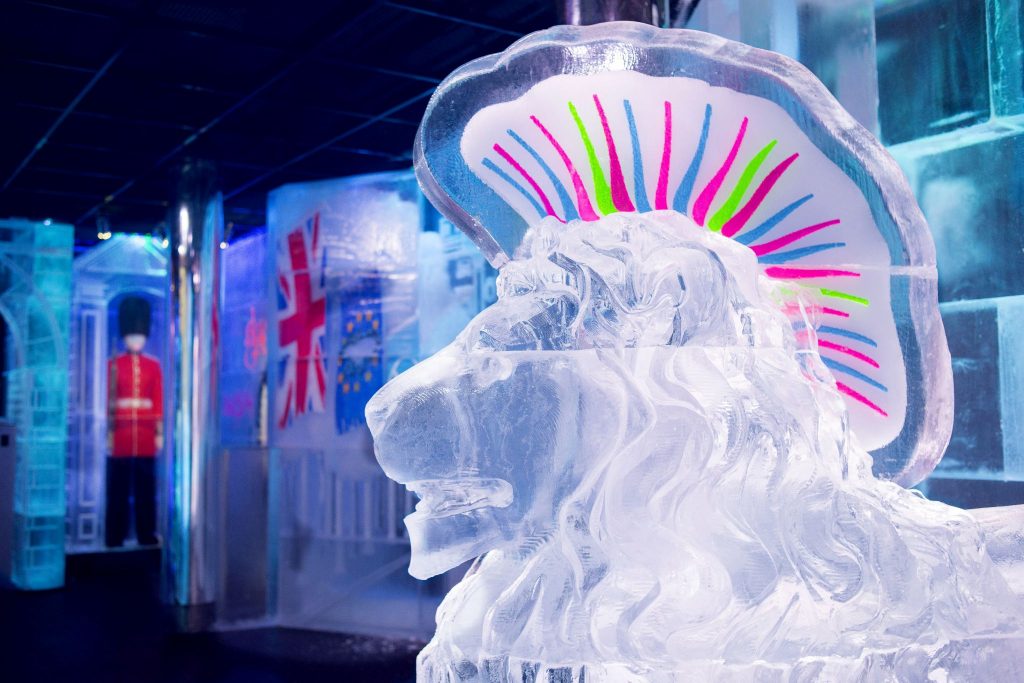 This attraction promises to be a unique experience.. because who wouldn't want to go to a bar made completely of ice!? You will be chilling at a cool -5 degrees, your ticket includes a cape & gloves, your own drink in an ice glass, and countless selfie opportunities for the whole family! The current theme is 'London' so don't miss out! Book here
Longleat, Warminster
Save an exclusive 20% when you book through Picniq!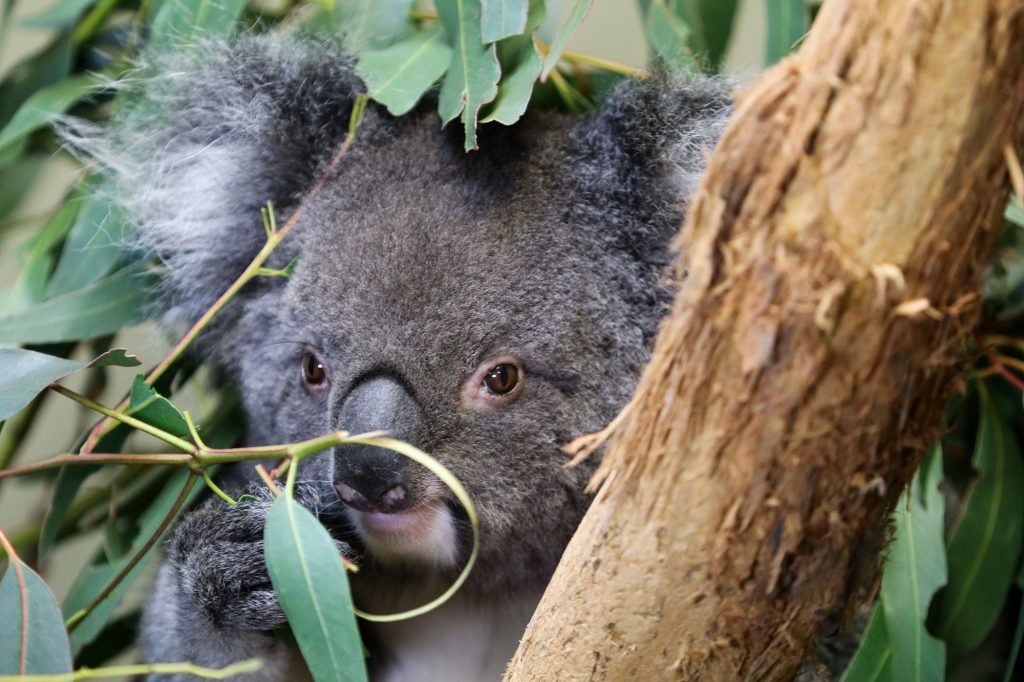 Celebrate the Bank Holiday weekend by visiting Longleat's newest (and cutest) residents, the adorable Koala's! They are the only Southern- Australian Koalas in the whole of Europe, hurry along to Longleat to catch them awake as you'll find them snoozing for up to 18 hours a day! – lucky them! The kids will enjoy taking part in the Easter Egg hunt: A clutch of nine unusual eggs have popped up around the park. Can you use your trail sheet to find them all and discover the wonderful word that will entitle you to a treat? Book here:
Save when you book with Picniq!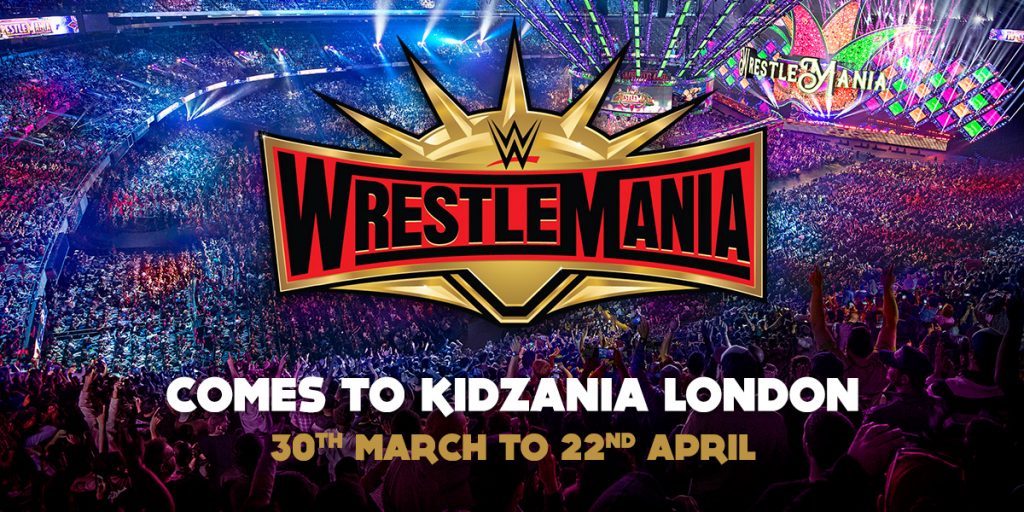 Kids will love exploring a variety of real-life role-play activities including the new Nike creative pop-up and an array of WrestleMania activities across the mini-city including a photo booth, supermarket experience and a WWE themed quiz! Book here
 Adventure Wonderland, Bournemouth
Save up to 20% when you book with Picniq!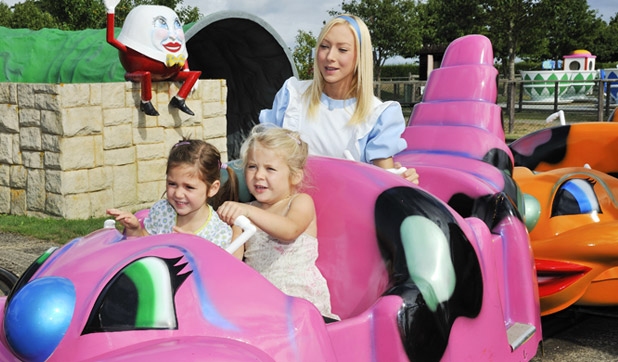 Head to one of Dorset's favourite family attraction this Bank Holiday where kids will love searching the giant maze for Easter Eggs and taking part in egg and spoon races! Don't miss the fantastic shows which take place daily as well as the amazing indoor and outdoor rides and attractions. Book here
Zipworld, Wales
Save up to 15% when you book through Picniq!
Want to treat the little ones to something a bit different this weekend? Head to Zip World Dragon Fforest, the ultimate Easter destination! Join Ffion the Dragon and Zippy the Bunny on their quest for adventure.  Fly through the trees on the Dragon Flyer, suitable from ages 3yrs+; bounce in the trees on the Treetop Quest, or zip and climb from tree to tree on Hoppity Hoppers. Younger children aged 5–12 years will love 'Tree Topper' a fun rope course through the trees! Book here.
Portsmouth Historic Dockyard
Save up to 40% on tickets with our secret deal!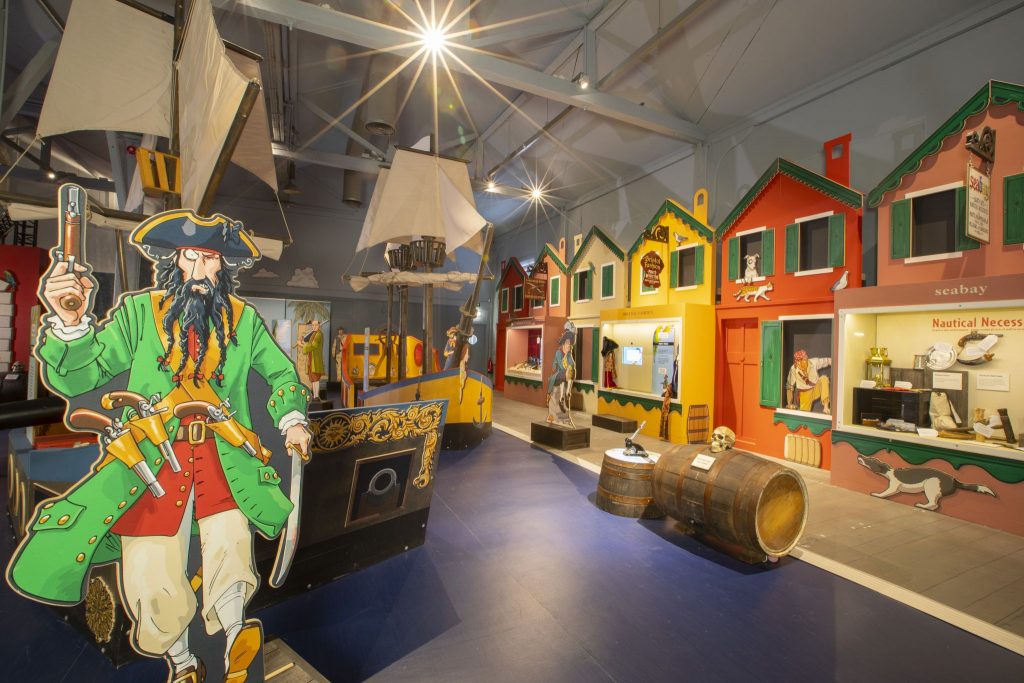 A swashbuckling, timber shivering time awaits at Portsmouth historic Dockyard this Easter as this brand new exhibition opened on 6th April! Horrible Histories® Pirates, based on the best-selling series by Terry Deary and illustrator Martin Brown, is an interactive, hands-on exhibition that will give children an action-packed insight into the mysterious and murky world of pirates across the ages. Take a funny and foul look at pirate history, learn the rules of the 'pirates code' and even visit a raucous pirates tavern! All of our tickets have an annual pass included valid from your first visit date so you may return as many times as you wish within the year. Book here.
The Mary Rose Museum, Portsmouth
Save up to 41% on tickets when you book with Picniq!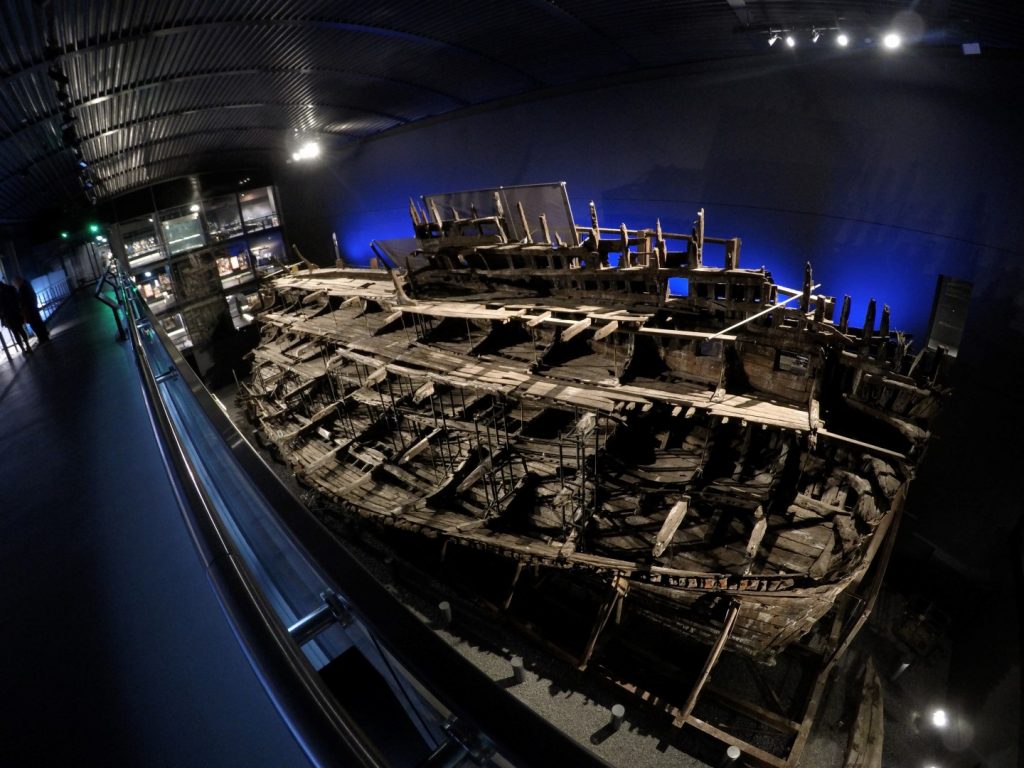 You may know The Mary Rose from the recent Channel 4 documentary, Skeletons of the Mary Rose: The New Evidence. Located inside Portsmouth Historic Dockyard, The Mary Rose was Henry VIII's warship. It sank in battle in 154 and was finally recovered in 1982 and can be seen today in this state-of-the-art facility designed to preserve this historic Tudor warship. Thanks to the stunning projections you can watch the crew at work and get a real sense of what life was like for the men on board. Book here.
Body Worlds, London
Save up to 30% when you book with Picniq!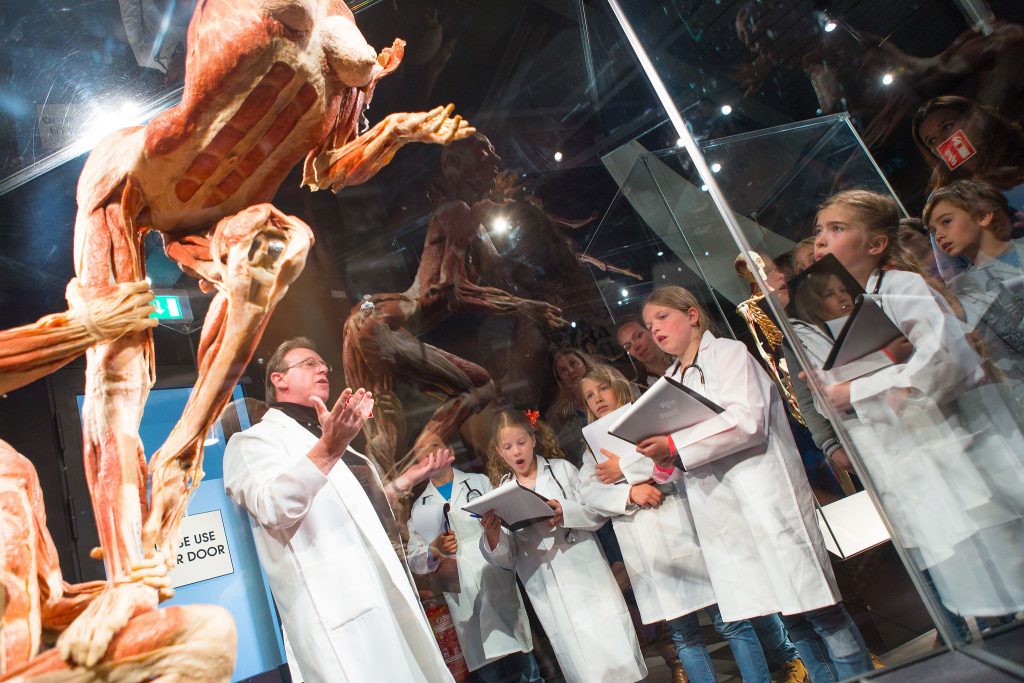 Explore all that lies beneath the skin at Dr Gunther von Hagen's famous exhibition. At its new permanent home in the heart of Piccadilly Circus London, journey through the human body in an awe-inspiring environment featuring over 200 fascinating exhibits, which celebrate life. All anatomical specimens in the exhibition are real and have been preserved using a technique called 'plastination', enabling visitors to see intricate details inside the body and shows the impact of daily lifestyle choices have on our bodies. An educational and thought-provoking museum experience for the whole family. Book here:
Spinnaker Tower, Portsmouth
Save up to 15% plus a free souvenir photo when you book with Picniq!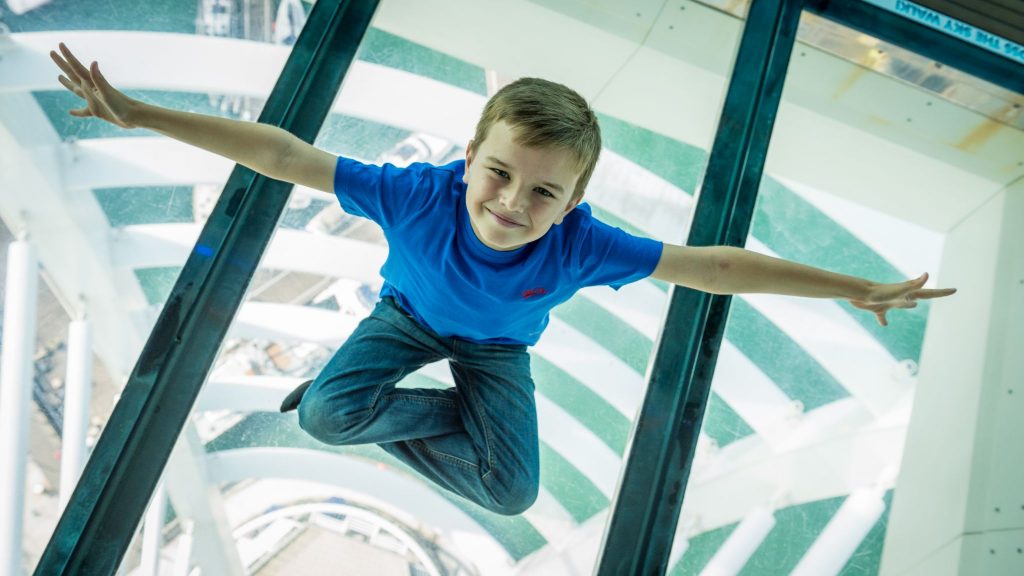 Discover the Emirates Spinnaker Tower with your family this weekend. The iconic harbourside destination is open every day of the Easter break, offering breathtaking views across the coast. The glass floor, with a staggering 100-metre drop below, is always a hit with the kids. So is the Sky Garden on the top deck which should be springing into bloom! A special Easter trail, running from 6th – 22nd April 2019, will encourage youngsters to explore the building in search of egg-shaped puzzle pieces to complete their trail! Watch out for any red herrings! Bing and Flop, from hit CBeebies, show Bing, are coming to Emirates Spinnaker Tower! Meet your favourite characters at intervals on Saturday 20th April. Appearances at 11am, 12pm, 1pm, 2pm, 3pm and 4pm! Book here.
Avengers S.TA.T.I.O.N, London
Save up to 43% on tickets when you book with Picniq!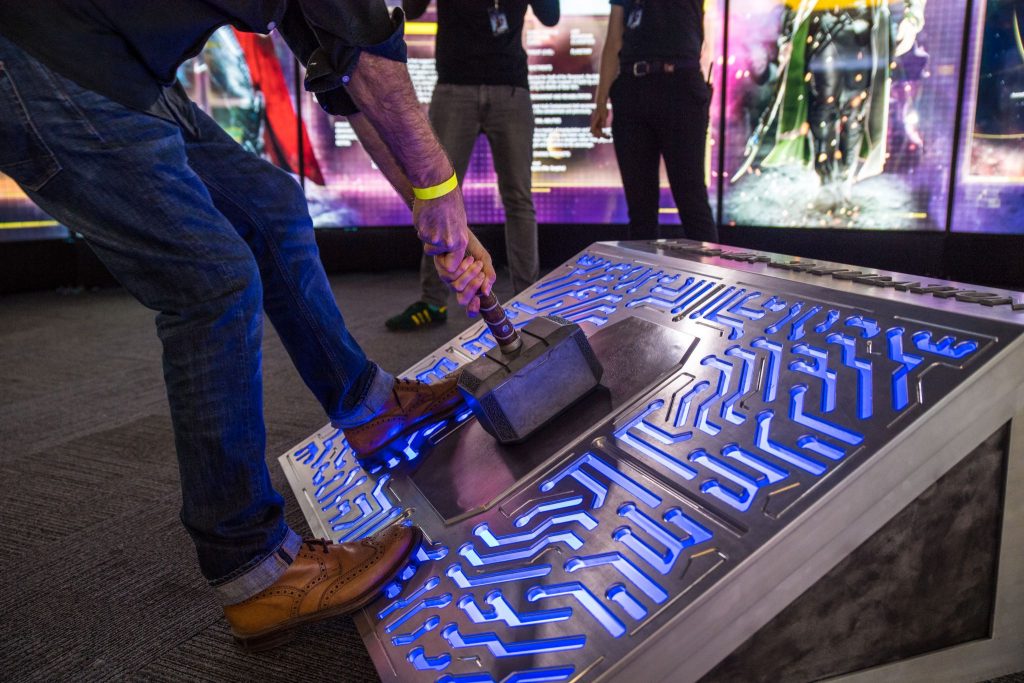 Located at EXCEL, London this interactive experience is a must for Avengers™ fans of all ages! And is now extending its stay through to the 28th April.  Delve into the workings and back story of each of The Avengers; Captain America, Hulk, Thor, Black Panther and Iron Man. Interactively assemble a case file on each of the characters as YOU train to become an agent of the S.T.A.T.I.O.N! Book here: 
Kew Gardens, London
Get a Free child ticket with every adult ticket purchased when you book with Picniq!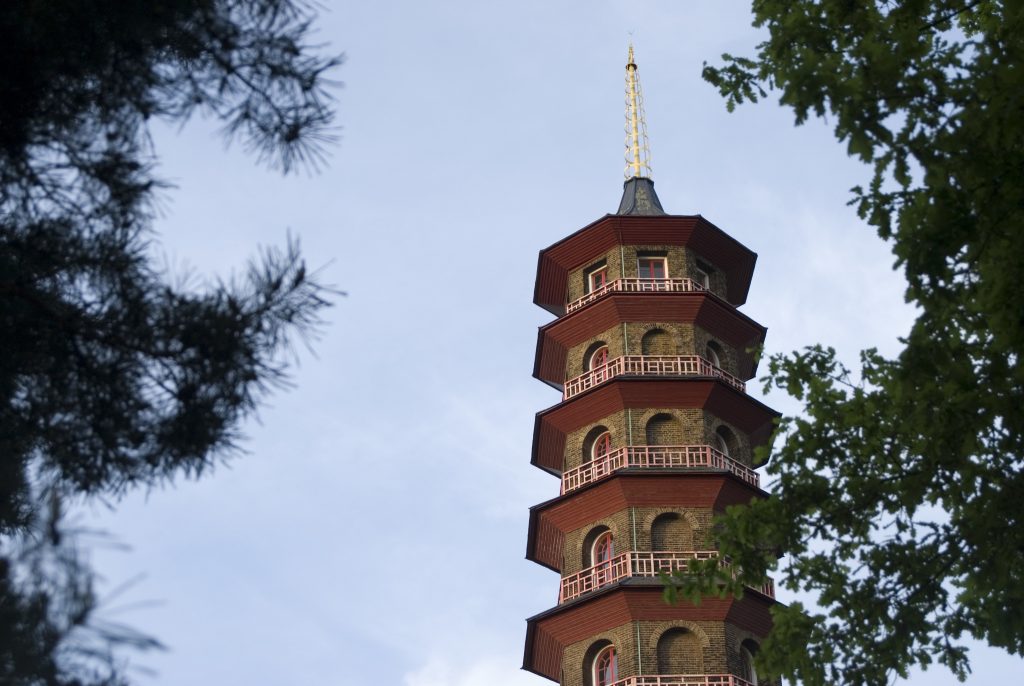 Spring has sprung and Kew Gardens is the place to be this Bank Holiday weekend! The great Pagoda is now open where visitors can enjoy spectacular views across London as well as walking through the beautiful flower-filled grounds! Book here.
 Cheddar Gorge, Somerset
Save an exclusive 20% when you book through Picniq!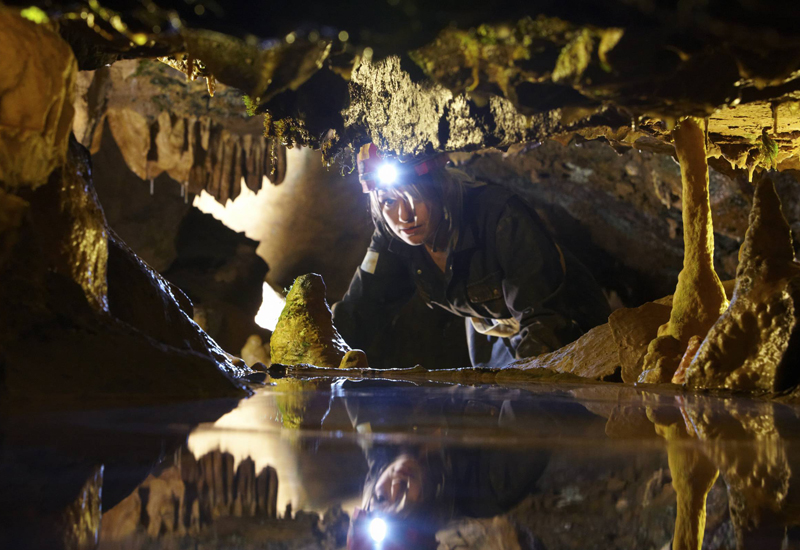 A visit to Cheddar Gorge is always a fun family day out. Explore the caves and enjoy a walk along the Cliff Top Walk, taking in the views. This Easter, the Easter bunny has left 50 glow in the dark eggs throughout Gough's Cave. How many can you spot? Keep an eye out for Richard Gough's magical golden egg too! If you do spot this hidden egg, be sure to grab a picture as proof and post on social media using #CheddarEggHunt! Book now.
British Airways i360, Brighton
Save up to 15% when you book standard Admission tickets through Picniq!
Celebrate the start of the Easter Weekend with your children at British Airways i360! Bring your tiny dancers along to our very special Kidz Silent Disco on Friday 19th April. Relax with a drink overlooking the iconic West Pier in our unique beachfront event space, as your kids dance the evening away to their own personal soundtrack through flashing Silent Disco headphones.
Please note Picniq tickets do not include the Kidz Silent Disco, this is an additional cost! Book here:
The Beatles Story, Liverpool
Get a Free child ticket with every adult ticket purchased when you book with Picniq!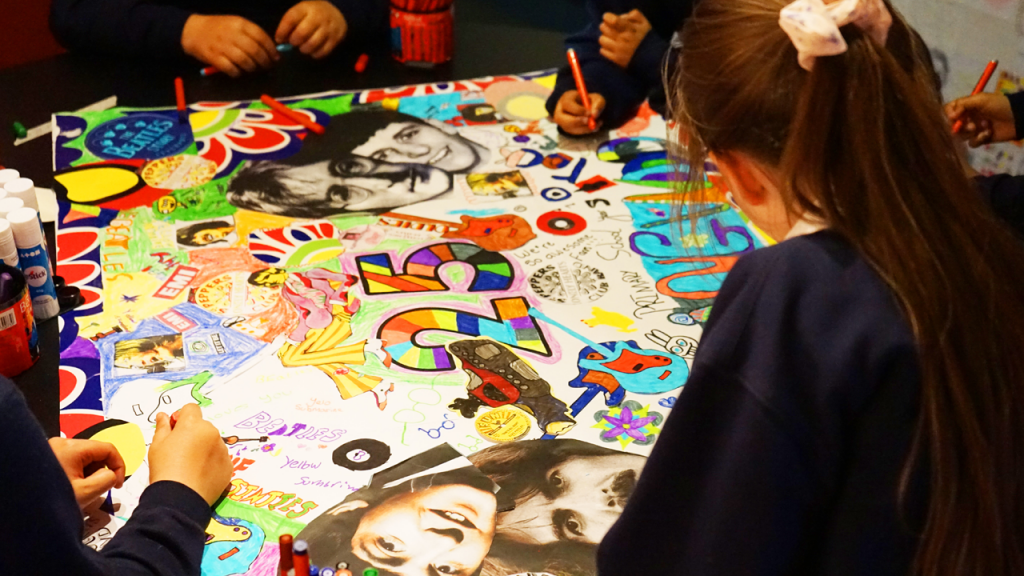 Young or old, everyone knows The Beatles! Take an incredible journey through the history of four Liverpudlian lads who shot to fame in the early '60s. Complete with an audio guide, see the story unfold as you wander around replicas of Mathew Street and The Cavern. The exhibition is spilt across two sites and the Fab4D theatre at the Pier Head venue is a must for groovy families ‐ meet magical characters who bring The Beatles' well-loved hits to life with cutting edge technology. Book here:
Hounslow Urban Farm
Save up to 33% on tickets when you book with Picniq!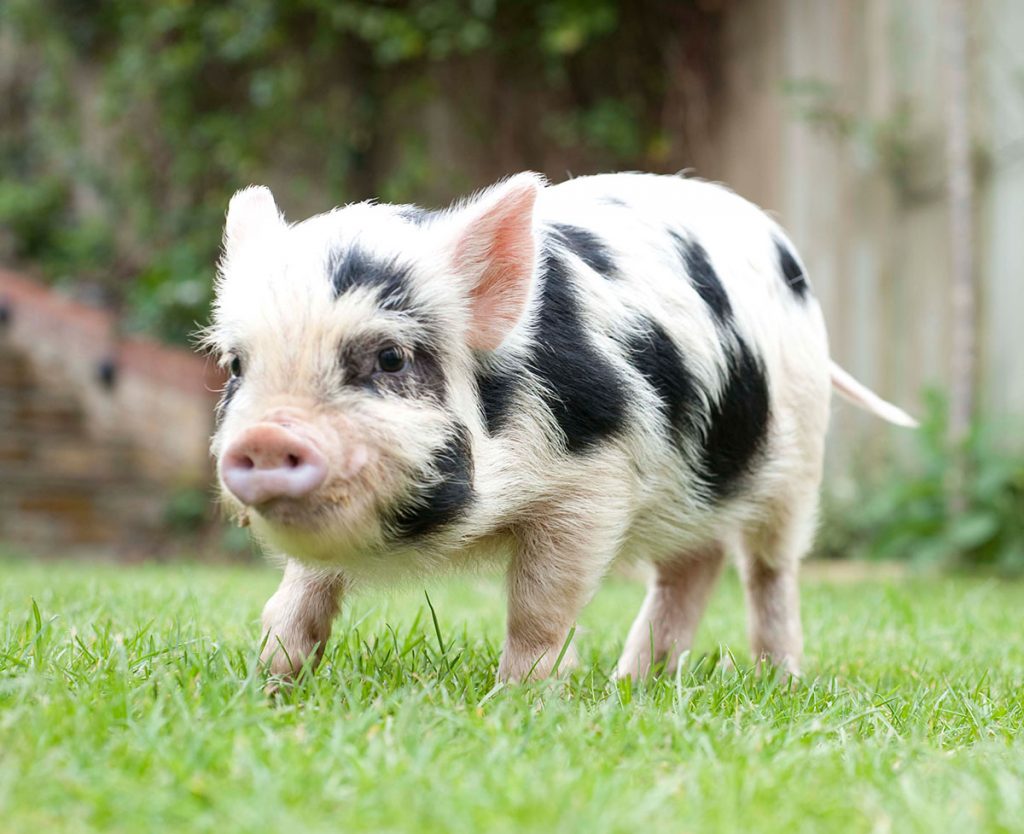 This Easter weekend head to Hounslow Urban Farm for the 'Baby Boom- Easter Holiday's event' Visit the super cute baby bunnies, goats, calves, Piglets, Lambs, Chicks, Turkeys and Goslings.  Kids will have the chance to bottle feed the baby animals and take part in an Easter Egg Hunt! Book now.
What have you been up to? We'd really love to know! Someone else might love it, and really want to go! If you've got ideas, suggestions or reviews, you can shout all about it on whatever channel you choose!
Let's go on a Picniq! Follow us on Facebook, Twitter or tag us on Instagram using #PicniqUK!