Let's go on a day out that's fabulously fun for teens,
If you know somewhere great then tell us where you've been!
From Snowtrax, Longleat and even Oxygen too,
They'll be spoilt for choice with so much to do!
Brigit's Afternoon Tea Bus Tour, London
If your teen in tow is a lover of all things vintage, as well as a fan of London, why not combine a sightseeing and afternoon tea visit into one magical experience? Climb onboard a vintage 1950's bus which will take you around The London Eye, Big Ben, The House of Parliament, Westminster Abbey, Buckingham Palace, Hyde Park, Piccadilly Circus, and more. Find out here.
Portsmouth Historic Dockyard, Portsmouth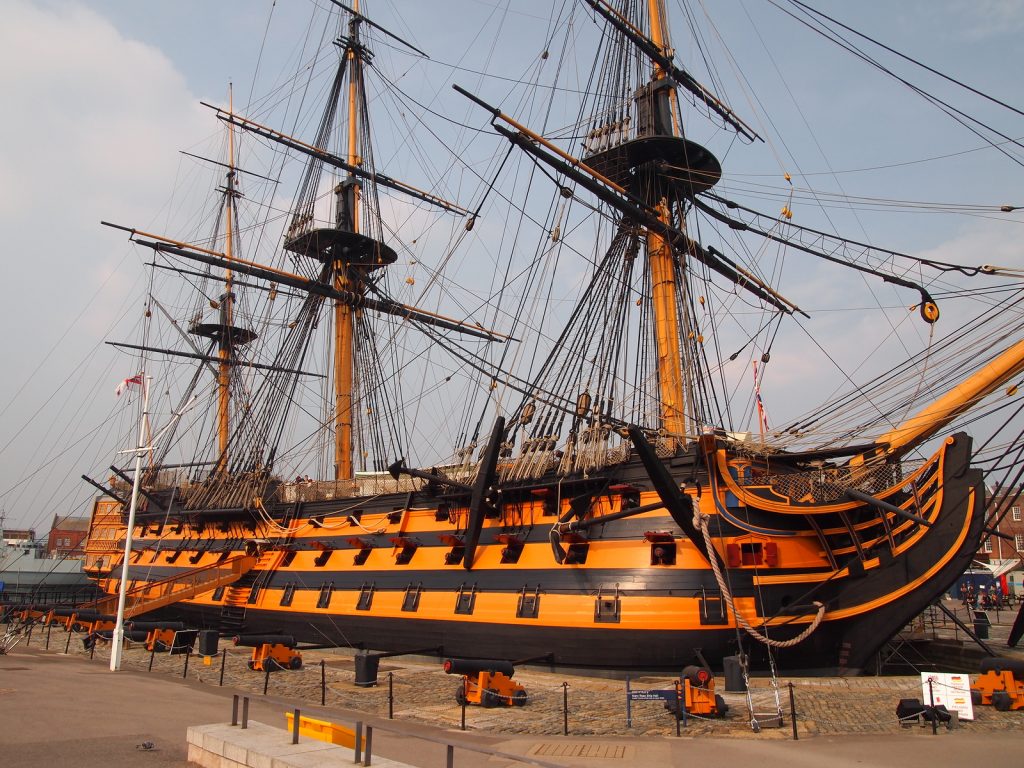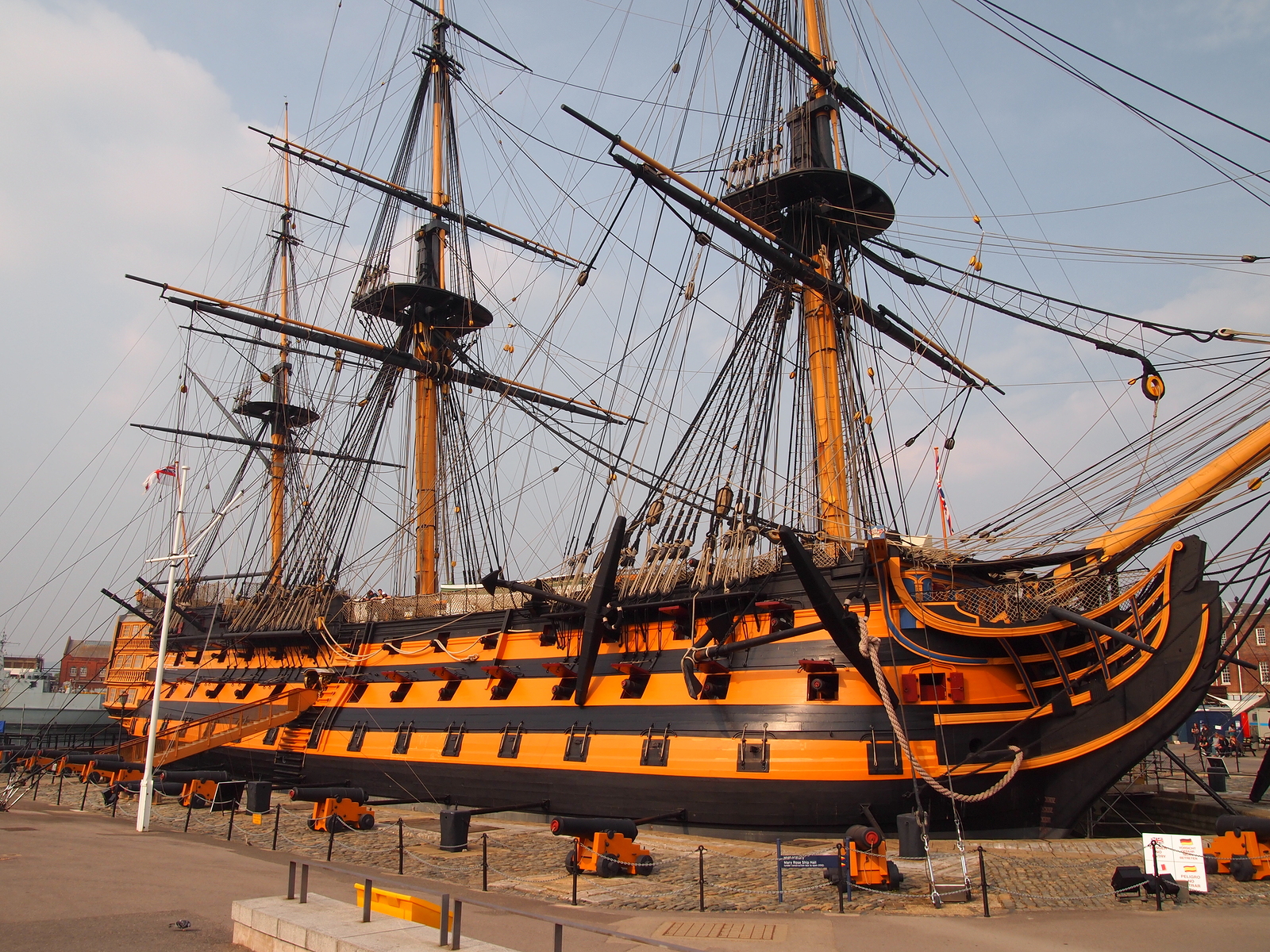 Credit: Portsmouth Historic Dockyard
There's so much to see and do at Portsmouth Historic Dockyard with indoor and outdoor activities suitable for the whole family. Learn about the Royal Navy as it is today and get an insight in to what the future holds. This All Attraction ticket includes entry to 11 attractions for 1 year from your first visit date! BOOK HERE.
Arcelor Mittal Orbit Slide, London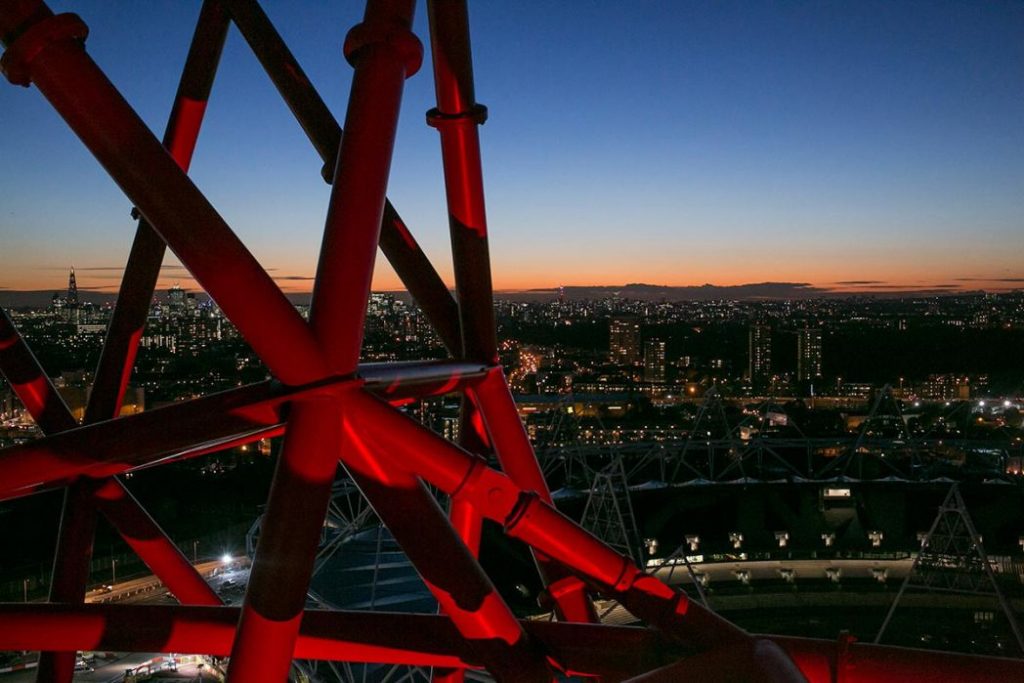 Credit: Arcelormittal Orbit London
Looking for amazing views of London… and a thrill seeking ride as well? The adrenaline including Arcelor Orbit Slide is bound to go down a treat with those after a slightly different, yet fun filled, day out! If you book with Picniq, not only will you get access to both the viewing platform and slide, but you'll also grab 20% off your meal at The Podium, which is next door to the slide. BOOK HERE.
Oxygen Freejumping, Various UK Locations
Get 20% off tickets when you book with Picniq!
These amazing indoor trampoline centre's will have your teens (and the whole family!) jumping for joy! With surrounding soft walls, you can rest assured that everyone will have a fun, yet safe, active experience at Oxygen Freejumping! BOOK HERE.
Go Ape, Various UK Locations
Are you ready to take to the treetops for a sky high adventure? Buckle up in your harness and zip, swing and climb your way through this amazing adventure that teenage monkeys will love! The adventurous souls can also explore the forest on an electric Segway. BOOK HERE.
Doctor Who Experience, Cardiff
Whether or not you're a fan of this iconic British TV series, you're sure to have an out of this world day out! Star in your own adventure with Peter Capaldi, fly in the Tardis to come face-to-face with some of the baddies and creatures that The Doctor faces and marvel at some props used in the show! Find out more.
Team Sports Go Karting, Brighton
Whether you're a beginner or you absolutely love go-karting, there is something for everyone at this action-packed attraction! For a day out that promises to send you on an adrenaline rush, head to the home of UK go-karting and take place in a variety or races and events. Find out more.
Horse Racing at Kempton Park, London
This day out is perfect for all equestrian loving teens! This premier race course, which is easily accessed from London, offers horse racing and fantastic family friendly events and activities all year round! Find out more.
AMF Bowl, Various UK Locations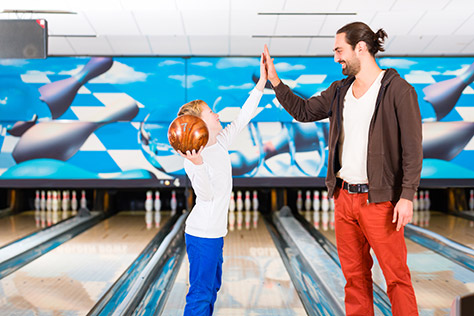 What could be better than treating your family to a classic and traditional game of bowling? Inspire your teens competitive streak at AMF Bowling, which also includes a pool table, amusements and a diner to grab some tasty food! Find out more.
Cheddar Gorge, Somerset
Cheddar Gorge, which is the largest in England, is a fantastic sight to behold with its 450ft cliffs. Here you'll be able to explore to your hearts content, as well as see the oldest skeleton in Britain, take an open top bus tour and learn about the discoveries found in the caves in the Museum of Pre- History. Find out more.
Longleat Safari and Adventure Park, Warminster
If your teen loves animals and fascinating wildlife, taking them on a drive through safari at Longleat is an absolute must! You'll get to walk with penguins, visit meerkats and go on a cruise to see some gorgeous gorillas, as well as so much more. You can also get 20% off of your ticket price when you book with Picniq! BOOK HERE.
ICEBAR LONDON, London
Visit this chilly, but fun, icebar where the walls, tables, bar and even glasses are made of pure ice! The bar is kept at -5C at all times, but you'll be given a thermal cape and gloves to keep you warm as you marvel at the many amazing ice sculptures on show! ICEBAR LONDON does have an over 18's only policy after 5:45pm, but under 18's are welcome to enjoy the bar with an adult before then! Find out more.
Thorpe Park, Chertsey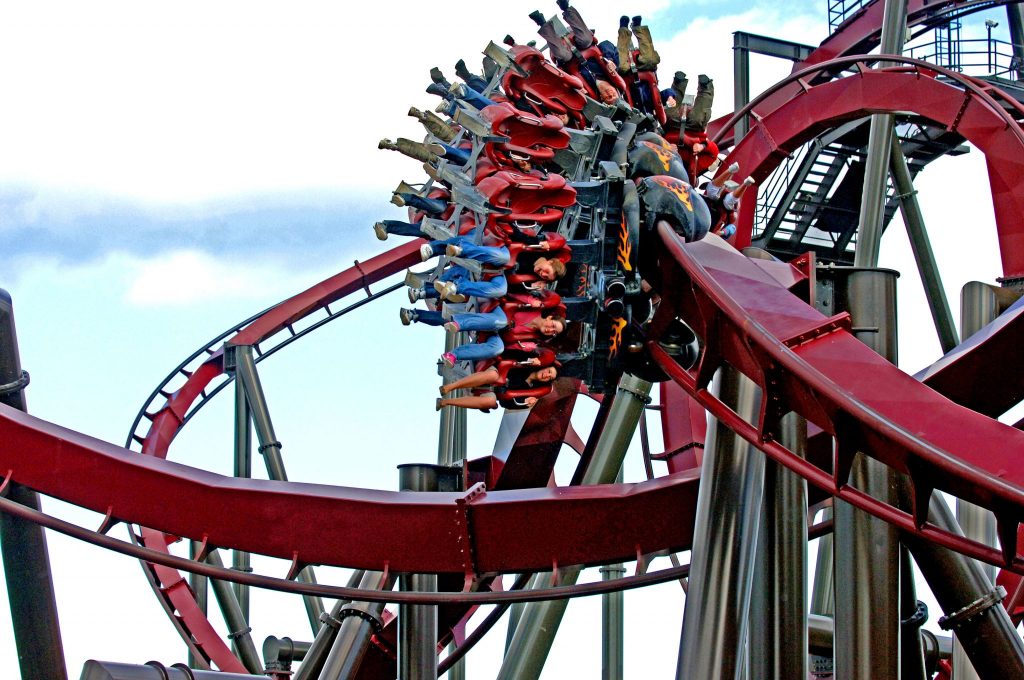 Credit: Thorpe Park
For those after major thrills and adrenaline including rides, there's no better place than Thorpe Park! With over an amazing 30 rides, which includes the UK's first ever winged rollercoaster The Swarm, you're sure to be spoilt for choice at which ride to climb aboard first! Find out more.
London Stadium Tour, London
Come and explore the home of West Ham United to find out what its like to walk through the famous football "tunnel", stands and changing rooms. At the end of the tour you'll get a free personalised certificate to remember your visit by! Find out more.
The Beatles Story, Liverpool
For teens into their vintage music (and adults who remember them the first time around!) this museum is an absolute must. Come and learn all about how this fabulous foursome shot to fame, were you'll find a replica of the famous album cover setting Matthew Street and The Cavern. BOOK HERE.
London Bridge Experience, London Bridge
Learn all about the history of London on this amazingly gruesome interactive tour, where you'll meet see, smell and hear what it was like through the ages… and meet characters such as Jack the Ripper and Ben Crouch! Better keep your wits about you… someone may be lurking around the corner! BOOK HERE.
Eden Rock, Cumbria
An exciting all weather centre with lots of fun and challenging routes for adults and kids to try their hand at! With over 240 problems to solve there is something for everyone! Find out more.
Tick Tick Unlock, Glasgow
Form a group of between 3 to 6 people and head to Tick Tock Unlock to put your problem solving skills to the test! This is a live escape game with the main aim being to escape from the room within 60 minutes using puzzles, clues and teamwork to unravel secrets and escape! Find out more.
Snowtrax, Christchurch
Whilst we may or may not be blessed with a white Christmas this year, why not head to the slopes where you're guaranteed to catch some snow! Your teens can practise, perfect and show off their skiing and snowboarding moves and grab a bite to eat at the onsite cafe to refuel! Find out more.
Campaign Paintball, Surrey
Nestled amongst the lovely countryside, this paintball site has 12 movie game set ups, including 12 movie-set game such as 'Dodge City', 'The Dark Tower" and 'Convoy, which is perfect for gaming mad teens looking for a dose of real life action! There's a group just for adults, students and those between 10 – 13 years, making this great for age appropriate paintball fun! Find out more.
Do you know any fun days out for teens that we've missed? We'd really love to know! Someone else might love it, and really want to go! If you've got ideas, suggestions or reviews, you can shout all about it on whatever channel you choose!
Lets go on a Picniq! Follow us on Facebook, Twitter or tag us on Instagram using #PicniqUK! ❤️